Planning consent granted for 100% social housing scheme in Lewisham
A development of 110 social rent homes we have designed for The City of London Corporation has been given the green light by Lewisham Council.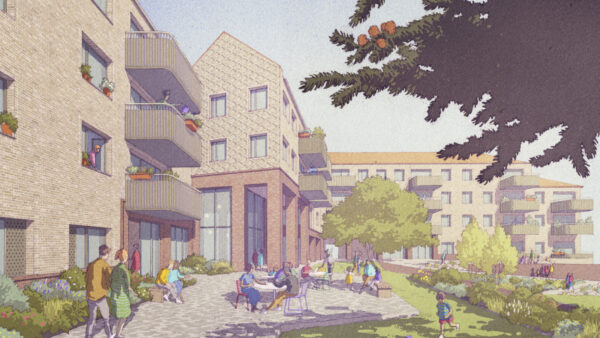 The planning committee unanimously agreed to the development on the land at Sydenham Hill Estate, including Mais House and Otto Close garages.
The scheme will be a mix of one, two, three and four-bed flats and it will include a community room, housing estate office, and new children's play area providing new amenities which will benefit the existing and future residents. The configuration of the estate is designed to enhance the ecology and protect the multitude of trees in the area, many of them being over 100 years old.
It will be managed by The City of London Corporation, a social landlord with 2,746 homes within twelve housing estates across the City of London and six London boroughs. They are developing a range of projects to ensure that it delivers 3,700 much needed extra homes in the capital, across a range of tenures.
We're very happy to have worked with The City of London Corporation to bring this 100% social rent housing scheme to Lewisham which will alleviate pressure on existing demand. The proposal provides new genuinely affordable homes whist protecting the historic trees and enhancing the sites magnificent arboretum.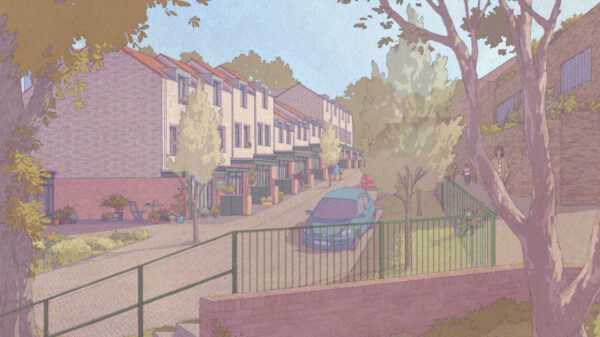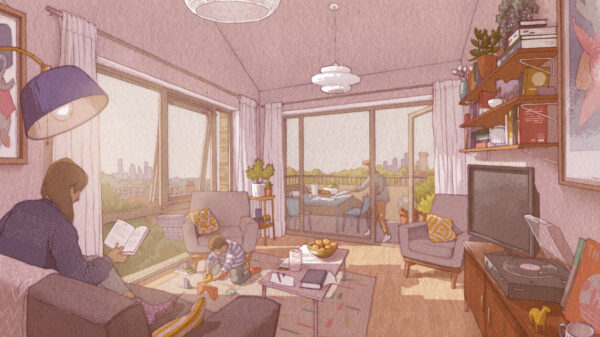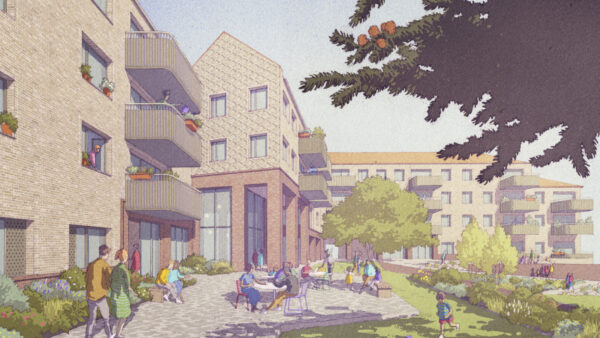 The scheme reflects what is needed locally and will make a positive contribution towards alleviating the borough's housing shortage. At the City Corporation, we are determined to deliver high-quality affordable housing for all. This site, with Lewisham's approval, permits us to create affordable homes for social rent for people who need a place to live. This is a community project which will continue to deliver benefits for years to come.