Long Life, Low Energy: Designing for a Circular Economy
Location:
RIBA
66 Portland Place
London
W1B 1AD
United Kingdom
A new exhibition at the RIBA tackling the subject of material waste and regenerative construction features 55 Suffolk Street, our latest pioneering project with Fabrix.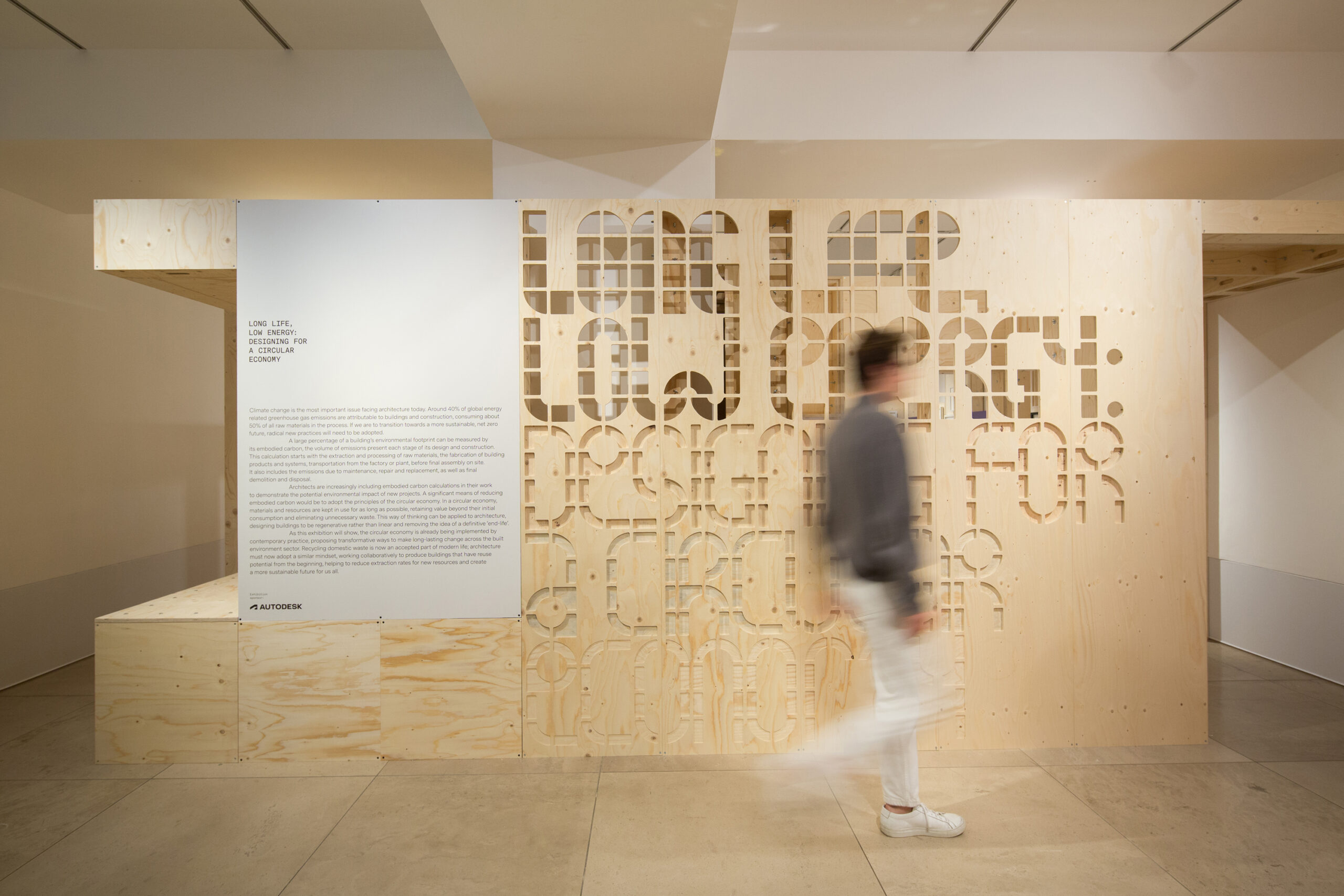 The Royal Institute of British Architects' (RIBA) latest exhibition – Long Life, Low Energy: Designing for a Circular Economy – explores the design, construction, maintenance and demolition of buildings, a process that currently consumes 50% of all raw materials around the world.
In the UK, 63% of waste comes from construction sites: a total of 126 million tonnes and 50,000 buildings are demolished each year across the country, many of which could be retrofitted and repurposed.
The concept of the circular economy is based on the principle of eliminating waste by re-using as much material as possible, rather than scrapping it, and is critical to reducing embodied carbon and working towards net zero.
55 Great Suffolk Street is a sensitive refurbishment and extension of a Grade II listed warehouse in Southwark. In a UK first, 55 Great Suffolk Street and its neighbour, the Roots in the Sky development, will use 139 tonnes of steel reclaimed by Fabrix from a demolished office building in the City of London: a process five times less carbon intensive than the recycling-by-smelting alternative.
RIBA Curator, Pete Collard, said:
"This exhibition is intended as a snapshot of 'where we are now and where we are going'; recognising the innovation currently undertaken in the fields of reuse and retrofit, while showcasing ongoing research into circular economy principles currently being undertaken by practices."
Long Life, Low Energy: Designing for a Circular Economy is on at the RIBA, 66 Portland Place, London W1B 1AD from November 8, 2022 to April 1, 2023.
Photo by Agnese Sanvito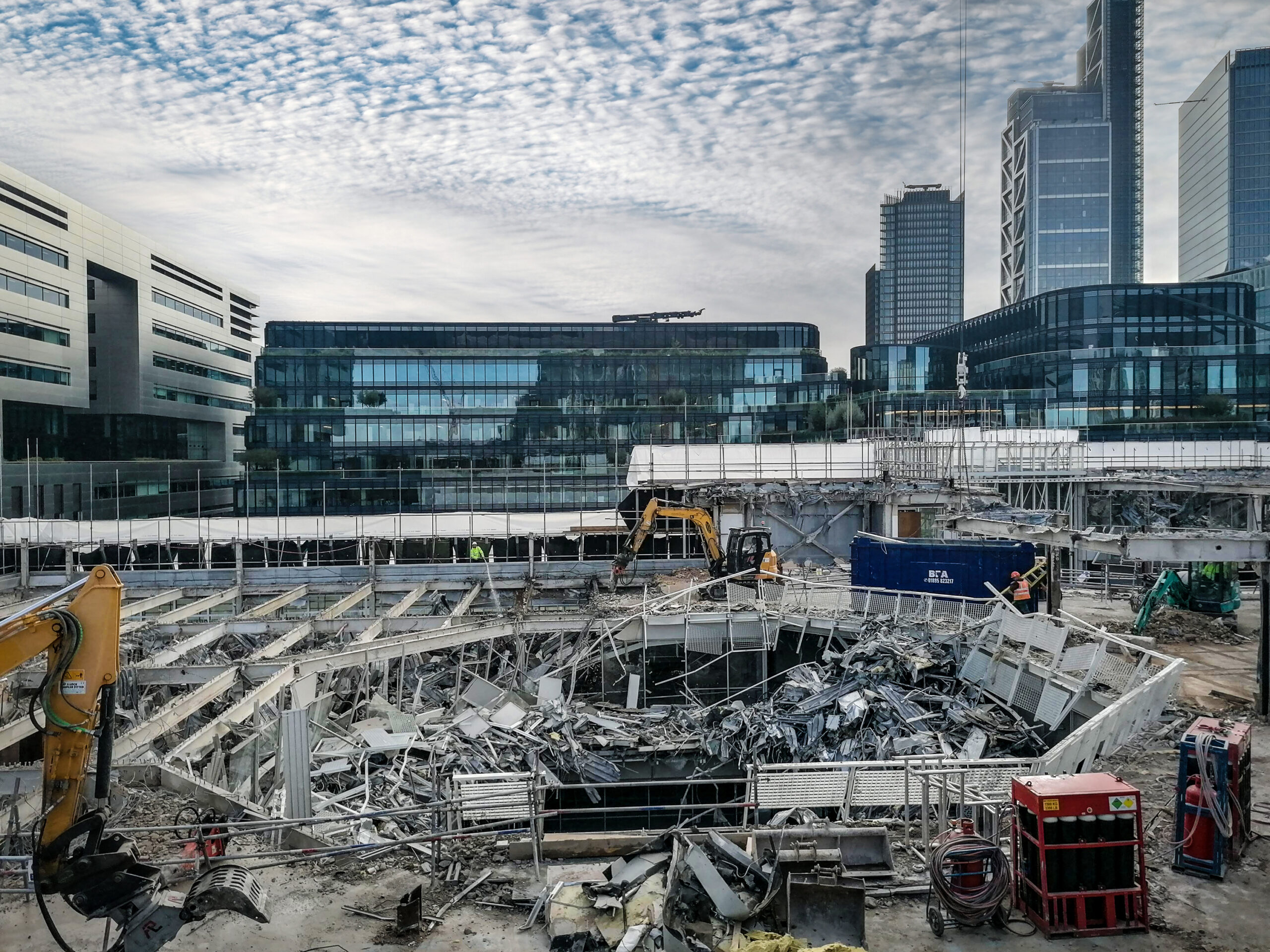 Tickets