Here East wins big at RICS Social Impact Awards 2020
Creative hub wins the national Commercial Award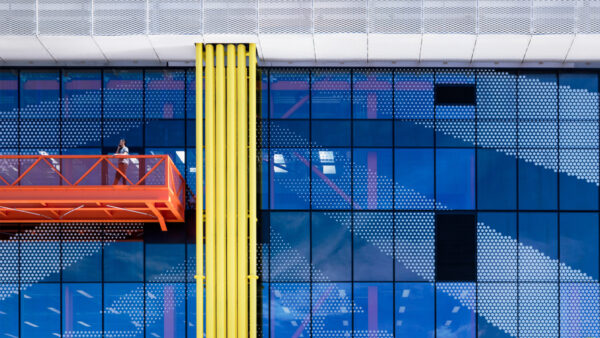 A space dedicated to innovation and collaboration, Here East was always meant to be more than a stand-alone site. A key part of the social, economic and physical regeneration of the local area, the project provides key employment, education and enterprise development, servicing approximately 4,500 people for either work or study, and receiving around 50,000 visitors annually.
Recognising this contribution, Here East has been awarded the national RICS Social Impact Commercial Award 2020.
Full details here.
Here East's innovation and technology campus has brought the Olympic media centres back into full and vibrant use, with minimal environmental impact in construction and use... There is a buzz of activity and collaboration throughout the campus, which champions social and economic prospects for its substantial community.