Chobham Manor
A template for sustainable development
&\also thinktank, our social research unit, joined forces with Buro Happold and Soap Retrofit to gauge the success of the Queen Elizabeth Olympic Park's Chobham Manor, both as a sustainable development and as a place where people want to live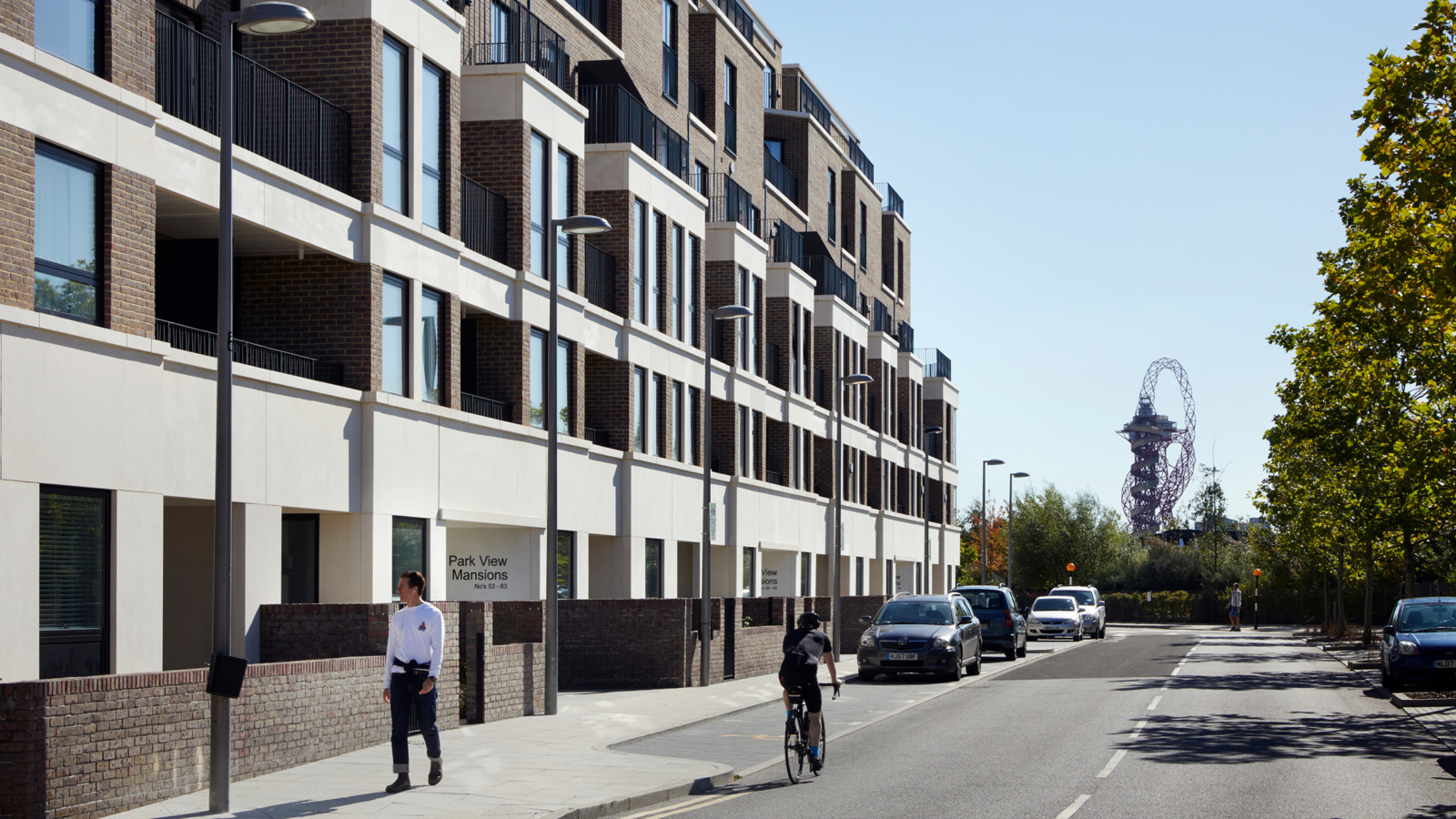 The Challenge
The London Legacy Development Corporation (LLDC) is responsible for looking after the development of buildings and outdoor spaces in and around Queen Elizabeth Olympic Park. It sets out to create exemplar neighbourhoods that not only provide homes for local people but also enable high quality, sustainable lifestyles and resilient, long-term communities.
The LLDC commissioned Hawkins\Brown, Buro Happold and Soap Retrofit to create a bespoke post occupancy evaluation (POE) framework and to trial it at phase 1 of Chobham Manor, the first residential developments to be built at the Park, which was completed in 2017.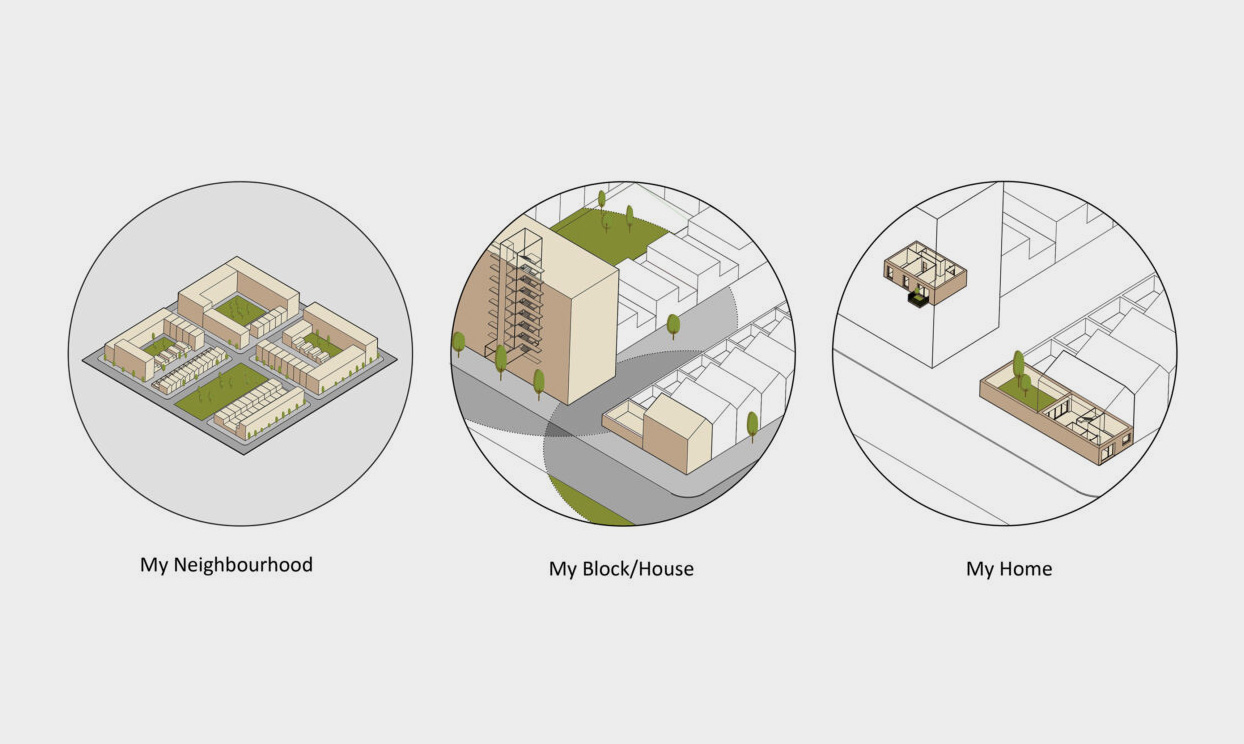 Our Approach
The construction industry's role in the fight against global warming is widely acknowledged. However, in order to combat the relentless pressure of the UK housing crisis, the social value of housing needs a similar rigorous testing regime. Environmental and social sustainability need to go hand in hand.
In recent years, the role of POEs in the built environment has steadily gained importance. As social and environmental performance requirements ratchet up, new developments must be tested against increasingly ambitious briefs.
With Buro Happold overseeing the project, including data protection, and Soap Retrofit analysing the energy and environmental performance of the buildings, our job is to engage with residents to find out what it's really like to live at Chobham Manor, through a mixture of online surveys, focus groups and one to one interviews.
Traditionally, POEs focus on whether a building fulfils its purpose: Are the space standards enough? Do users feel well? Is the ventilation working? But at Chobham Manor, we are taking a more holistic approach, charting the relationship between the neighbourhood community, the streetscape and the residential blocks. It's important to understand the resident's experience of the development at every scale; building and neighbourhood cannot be understood in isolation. So, one to one interviews, for example, start with a walk around the public spaces, and ends over a cup of tea in the resident's home.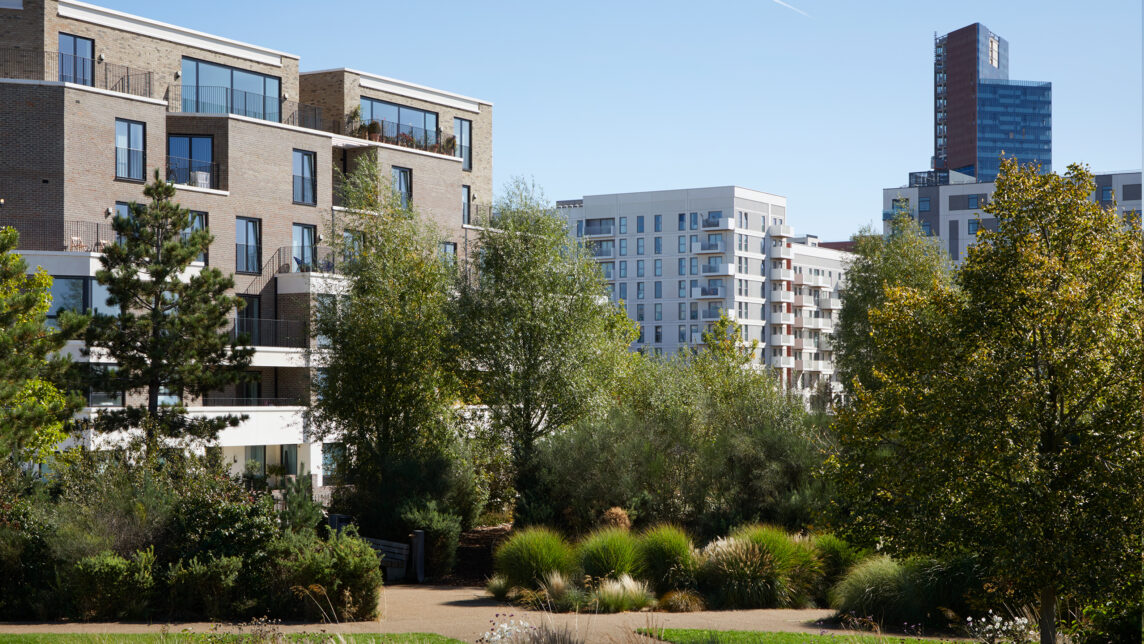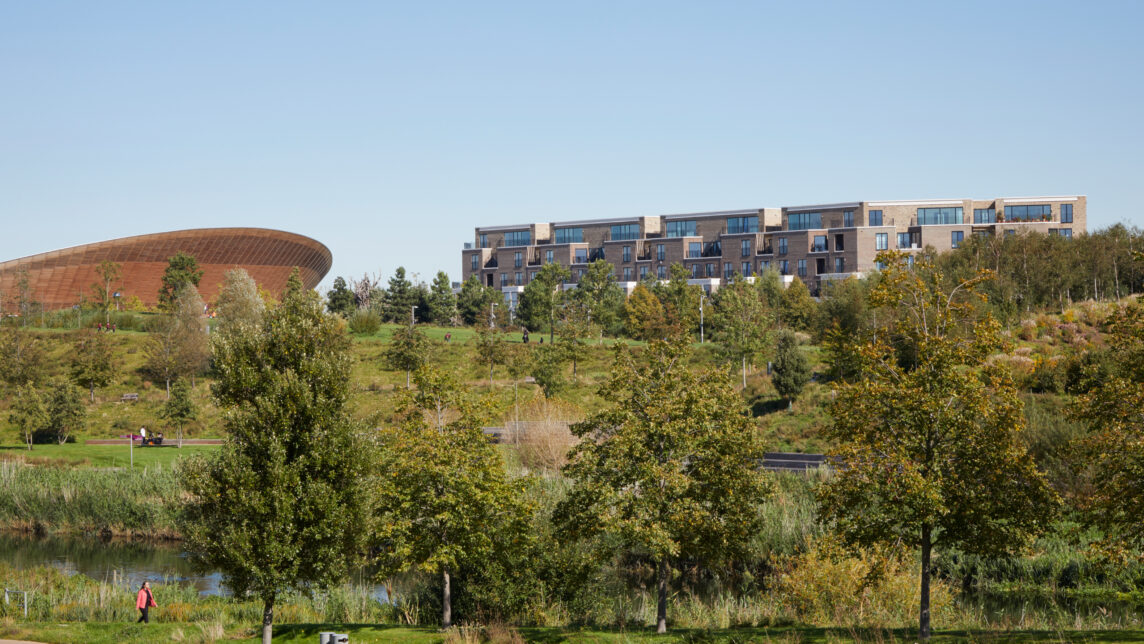 The Outcome
Results published by London Legacy Development Corporation (LLDC) from its pilot Post Occupancy Evaluation (POE) Study at Chobham Manor underline the importance of good design to tackle climate change.
The findings show that the 259 homes built in the first phase of the housing development on Queen Elizabeth Olympic Park outperform the average UK new build home in terms electricity, water and heat.
The utility data showed that the homes were well insulated and used less energy compared to the current UK average for new-build homes due mainly to the energy efficiency standards put in place at the start of the project.
To discover the full findings, click here.
Project Summary
Project name: Chobham Manor
Location: London, UK
Service: Social Value
Type: Research
Project Team
Hawkins\Brown
Buro Happold
Soap Retrofit
(Photography: Jack Hobhouse)