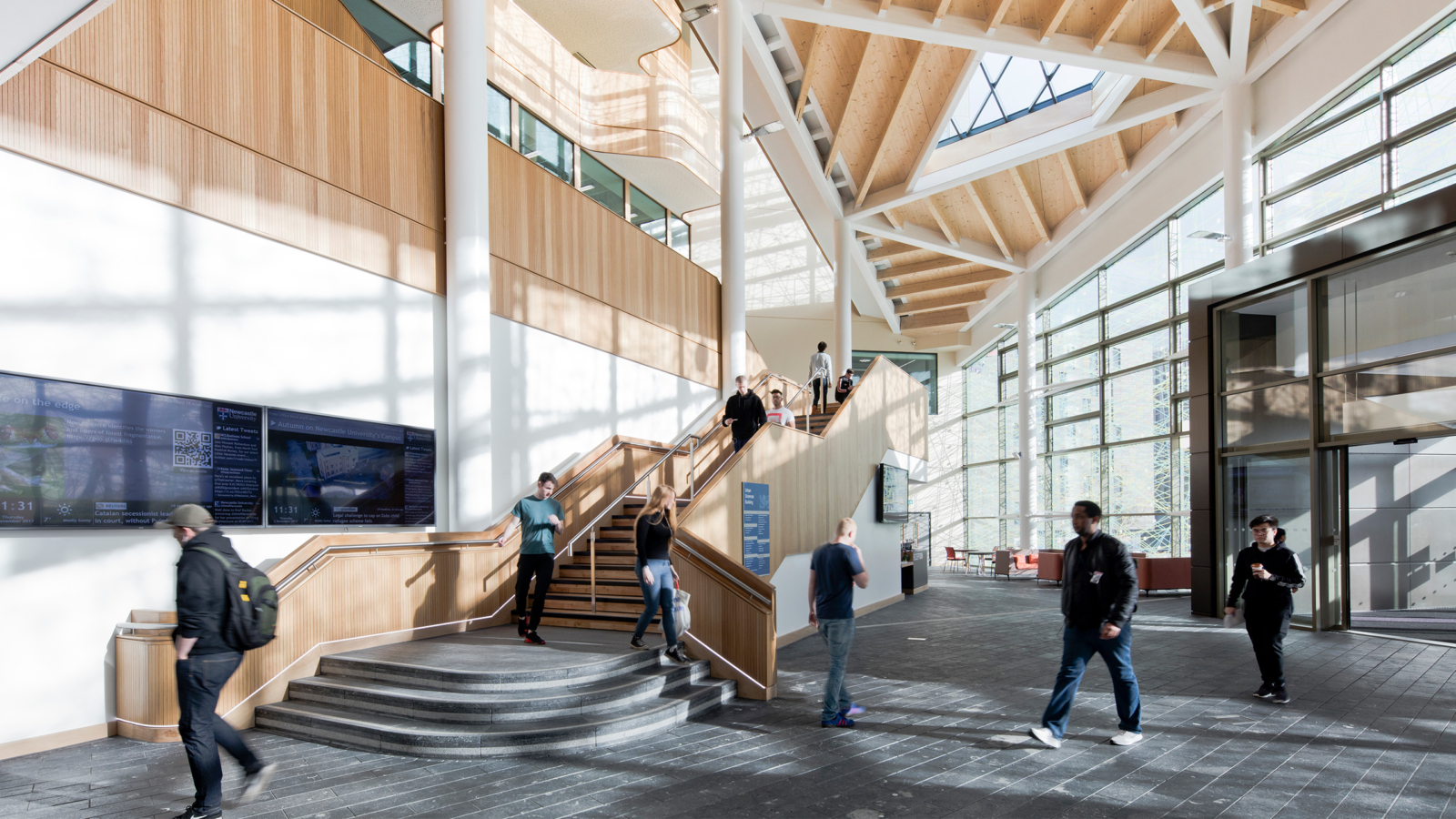 Research shows that light can affect multiple aspects of our health and well-being, including our sleep cycles, immune systems, energy levels, and even our appetite. It also contributes to key factors such as social interactions, technology and sense of control. We spend 90% of our time inside buildings and as designers we should not underestimate the impact of natural and artificial light in the built environment.
We developed three key design approaches to light through interviews with designers, artists and engineers, precedents and case study projects, a deliberately broad literature review, critical analysis of the WELL Building Standard, light tracking studies, and digital modelling.
If you are interested in reading the booklet summarising the key findings and design approaches, please don't hesitate to get in touch.