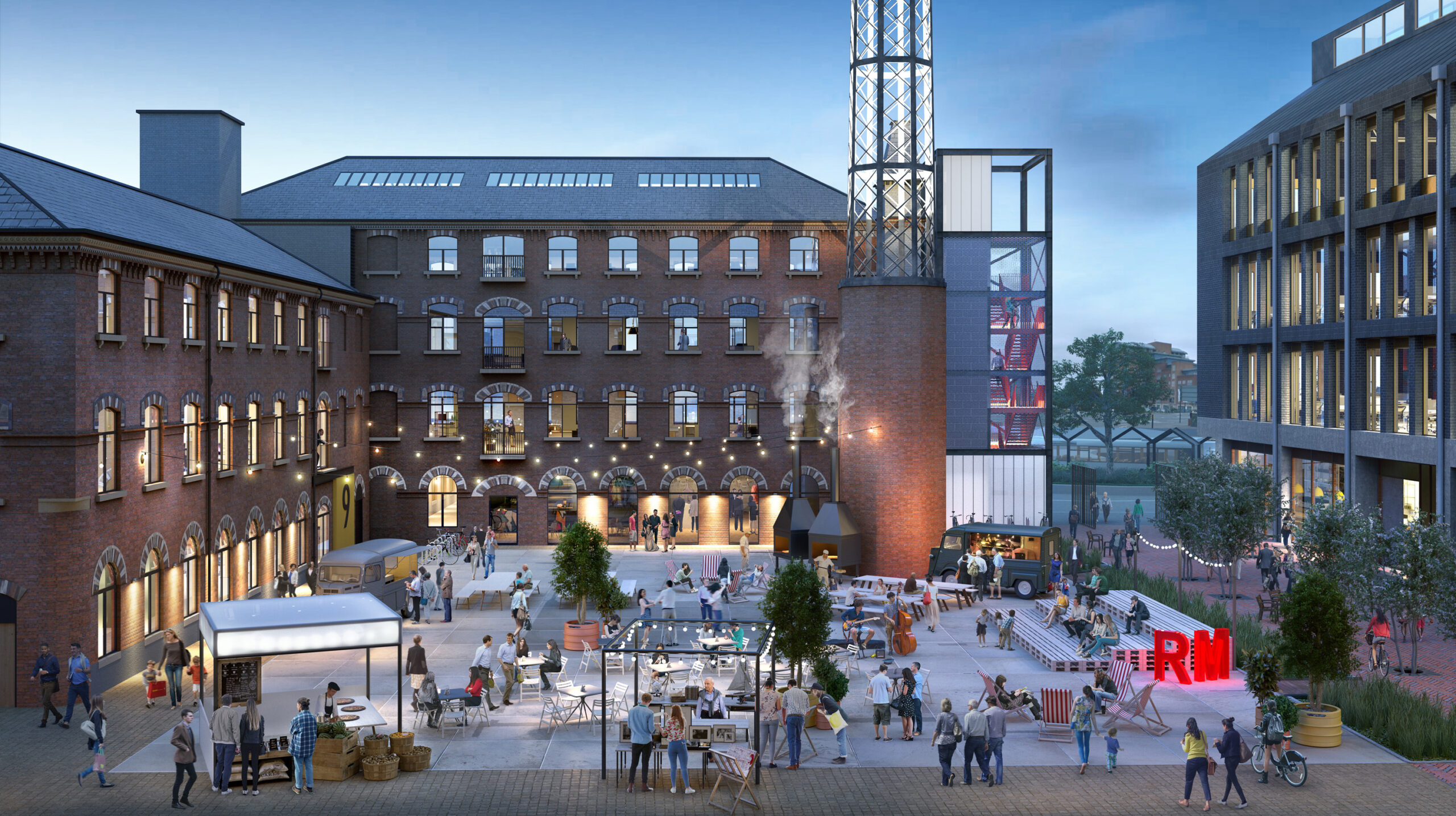 Designing from district to doorknob: the realities of delivering Net Zero at every level
Written by:
Hawkins\Brown & Civic Engineers
Designing and delivering Net Zero is no longer a choice, it's a necessity. We must do things differently and really deliver, but change isn't happening quickly enough and it's not really joined up. Success relies on many things including collaboration, a holistic approach, and behavioural change.
Meet the speakers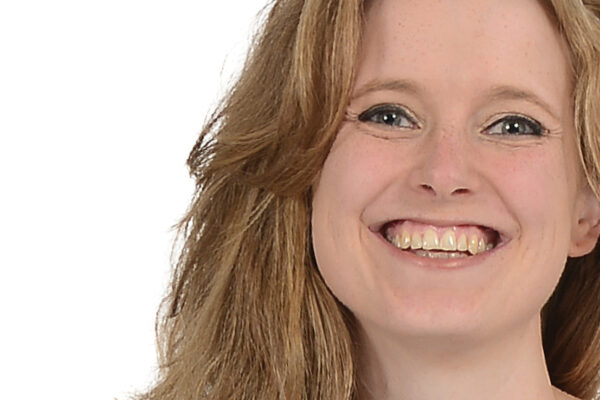 Nicola Rigby
Principal Development, Land Avison Young
Read more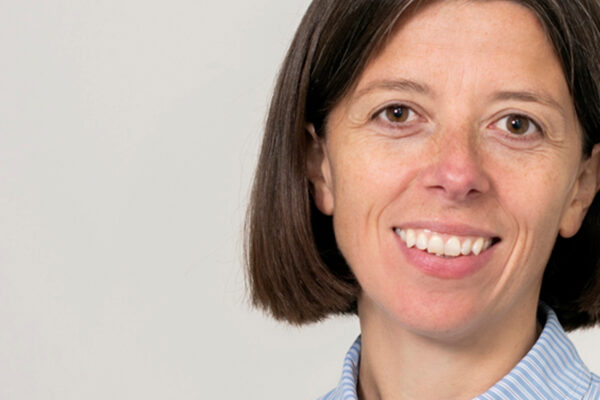 Louise Duggan
Interim Head of Regeneration Greater London Authority
Read more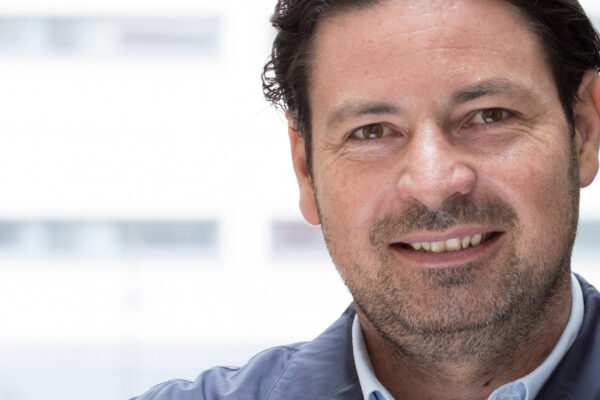 Stephen O'Malley
Chief Executive, Civic Engineers
Read more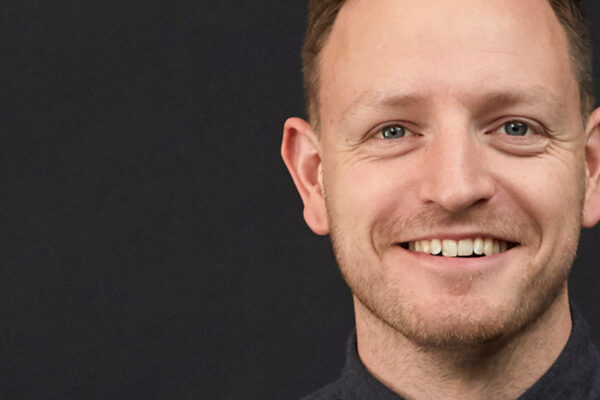 Ewan Graham
Partner, Hawkins\Brown
Read more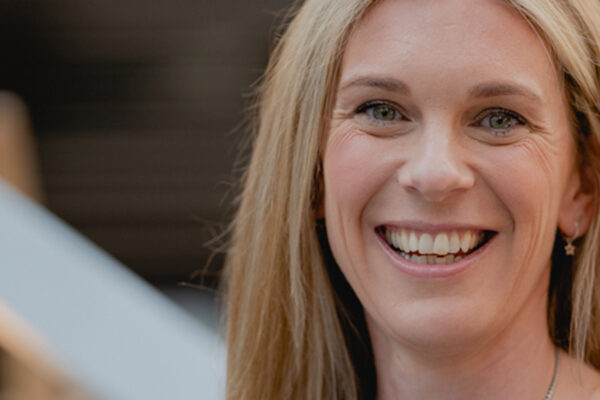 Jennie Colville
Head of ESG and Sustainability Landsec
Read more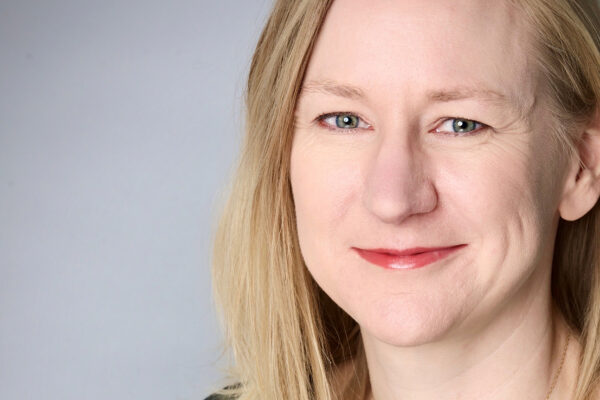 Selina Mason
Director of Masterplanning Lendlease
Read more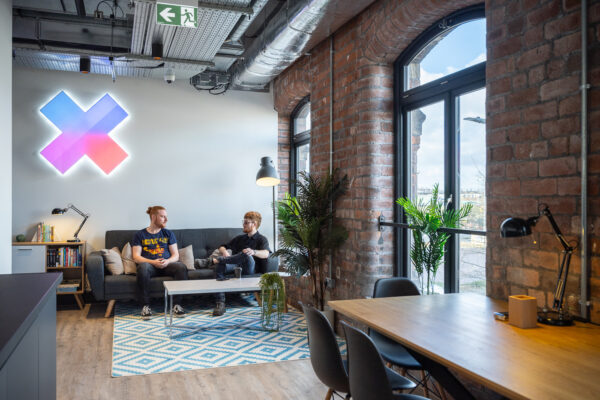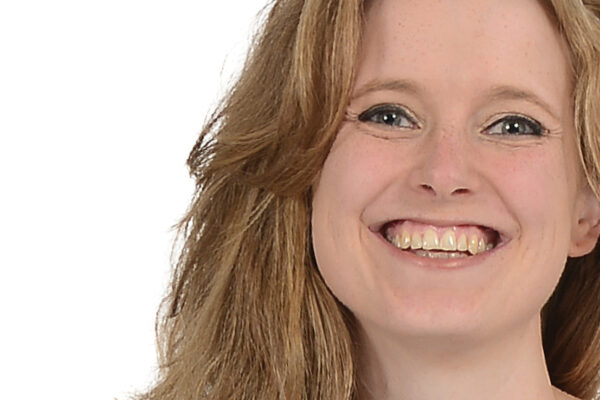 Nicola Rigby
Principal Development, Land Avison Young
Nicola is a Principal from Avison Young with 20 year's experience advising on regeneration, development and delivery across the UK. Nicola provides strategic planning, market and delivery advice to underpin a range of projects on behalf of public and private sector clients. With notable expertise in setting place strategy from strategic to local scale, Nicola has advised on many complex urban areas across the North West, the Midlands and Northern Ireland including most recently Belfast, Birkenhead, Lancaster, Bootle, Wigan, Blackpool, Accrington, and Rugby. She is passionate about securing positive outcomes from development, and is excited to chair this session to get to the heart of whether we are genuinely achieving positive environmental outcomes from development, what barriers we face, and perhaps most importantly what are we going to do about them!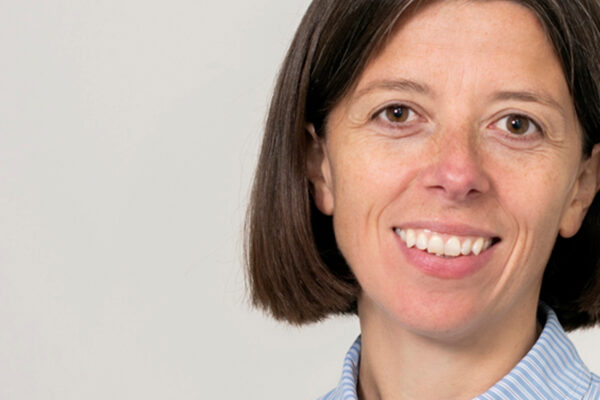 Louise Duggan
Interim Head of Regeneration Greater London Authority
Louise is responsible for the definition of GLA investment strategies, delivery of area based regeneration programmes, and promotion of quality and inclusion in the built environment. Each of these supports delivery of Mayoral priorities.
She leads a high performing team of urbanists and designers who work with local authorities, charities, social enterprises, and community groups, to deliver projects that empower people, make better places and grow prosperity. Their work on the Mayor's £75m flagship Good Growth Fund, is helping deliver affordable workspace, welcoming community facilities, improved cultural assets and public spaces across London.
Before joining the GLA in 2012, Louise worked at the Commission for Architecture and the Built Environment (CABE), where she led the innovative Street Design and Placemaking Programme reflecting the wider social and cultural role of streets in the everyday life of communities. Her work informed fundamental revision of national policy and design guidance.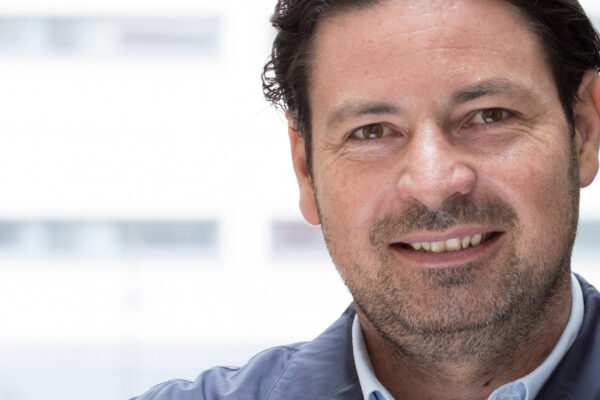 Stephen O'Malley
Chief Executive, Civic Engineers
Stephen O'Malley is co-founding Director of Civic Engineers. The skills Stephen has developed to engineer healthy, active and attractive urban neighbourhoods are broad – civil, transport, highways, flood risk, drainage, utilities, structures, and ground remediation engineering. Stephen's fusion and practice of these skills enables the creation of public spaces that have a positive impact on the environment and enable people to lead healthier and happier lives. This broader, more creative, collaborative approach sets Civic Engineers apart and has seen Stephen recognised as an industry expert in his field. Stephen is a High Streets Task Force Expert and is also on the New London Architecture panel for Wellbeing.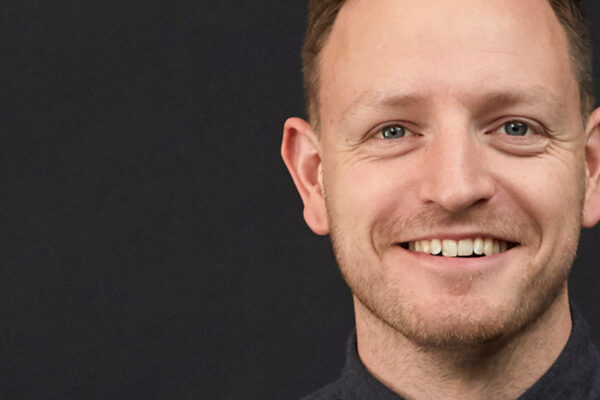 Ewan Graham
Partner, Hawkins\Brown
Ewan Graham is an architect from London and is the healthcare sector lead at Hawkins\Brown. His work crosses traditional sector boundaries and, regardless of geographic location, focuses on the creation of healthy and sustainable places – from acute hospitals to primary care, laboratories for research and innovation and education and community engagement.
He enjoys the creative craft of architecture, with the life-enhancing aspects of urban regeneration providing a backdrop of providing positive social impact. He has had the privilege of working on some of the most complex buildings across a range of planning contexts and encourages a people-centric approach to both practice and projects. Ewan mentors the next generation of architects within the business, guiding the professional qualification process, and is a governor at a SEND school in South East London.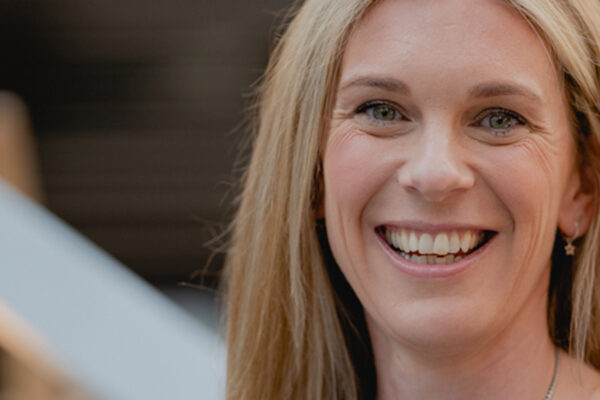 Jennie Colville
Head of ESG and Sustainability Landsec
Jennie is Head of ESG and Sustainability at Landsec. In her role, Jennie leads Landsec's sustainability strategy and its implementation across the company's portfolio.   
A 20-year veteran of sustainability, Jennie has helped companies translate environmental, social and governance (ESG) opportunities and challenges into practical actions and business priorities. Jennie joined Landsec after three years at Capita, where she was the Responsible Business Director. Prior to that, she held numerous roles at both public and private sector companies including RSA Insurance Group, Kent County Council and Linklaters.
In the course of her career, Jennie has supported over 500 small and medium sized businesses to improve their environmental performance, secured £2.5 million to deliver a grant scheme for businesses in the low carbon sector, and implemented a global law firm's first ever ISO 14001 Environmental Management System.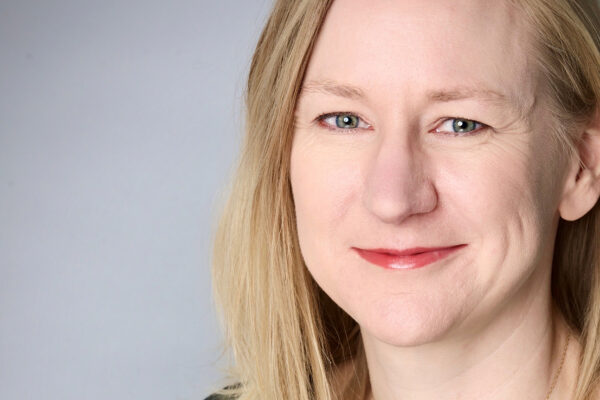 Selina Mason
Director of Masterplanning Lendlease
Selina Mason is an architect and masterplanner who is responsible for delivering high quality design and masterplanning across Lendlease's UK and Europe urban regeneration portfolio amounting to c£30bn end value. She advises on masterplanning and design across all of Lendlease's UK and European portfolio; currently she is also Development Director on Smithfield Birmingham, Lendlease's partnership with Birmingham City Council on the c£2bn city centre creation of an urban quarter that includes a new home for the city's historic Bull Ring Markets, a destination leisure and cultural offer, a new public square, integrated public transport and more than 2,000 homes with a public park and community facilities.
In 2022 Selina received an Honorary Fellowship from RIBA in recognition of her leadership in urban spatial planning and city design. She is a Design Council Ambassador and was recently appointed by the Government to the Urban Centre Recovery Task Force. She is a member of several design review panels and the Chair of the Havering Quality Review Panel. She represents RIBA on the National Highways Design Panel, where she champions investment in better designed infrastructure.
Before joining Lendlease in 2017, she led a range of regeneration masterplans including UCL East at Stratford and Church Street for Westminster City. Until 2014 she was responsible for the delivery of the London 2012 Masterplan and the post-Games Transformation Masterplan for the Olympic Delivery Authority, and subsequently the London Legacy Development Corporation. She was Director of Architecture and Design Review at the Commission for Architecture and the Built Environment (CABE) until 2007. She has an MSc in Urban and Regional Planning (LSE) and studied architecture at the University of Sheffield and Cambridge University. She was Rome Scholar in Architecture in 1993-1994.