Scottish cities can provide the ideal mix for science and tech
Scotland's growing 'arc' has much to offer the life sciences sector, says Associate Director Harriet Redman.  You just need to know your ABCs.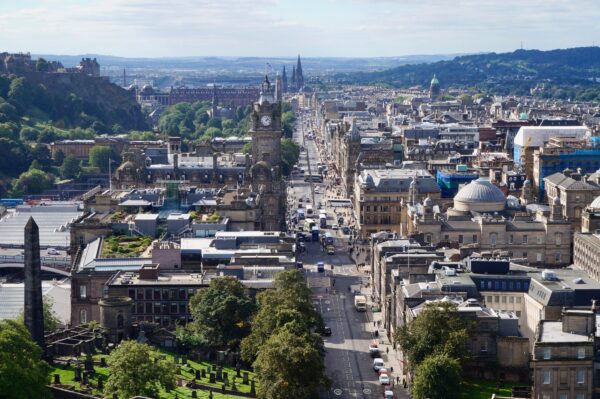 Investment in life sciences companies with UK headquarters has increased by 120% in the last two years, according to Savills. The £5.6billion of venture capital investment is a five-fold increase from 2017, made even more significant because the competition for talent across this sector is fierce. Cities looking to foster relationships and establish research clusters compete for global talent with not only UK based cities, such as the London-Oxford-Cambridge arc, but also with international cities such as Shanghai, Los Angeles and Basel.
Scotland's academic cities are keen to position themselves as prestigious centres for research, with distinguished global profiles, to attract both international investment and impressive talent. Edinburgh BioQuarter, for example, with development partners the City of Edinburgh Council, NHS Lothian, Scottish Enterprise and the University of Edinburgh, aims to transition into Edinburgh's Health Innovation District – a new mixed-use, urban neighbourhood, centred around a world-leading community of health innovators and companies.
Specialist facilities are required for life sciences but, integrated working has given rise to a new generation of research buildings with strongly defined dual roles as laboratories plus offices.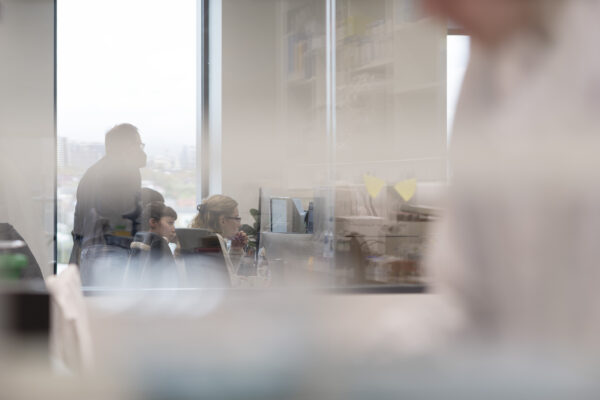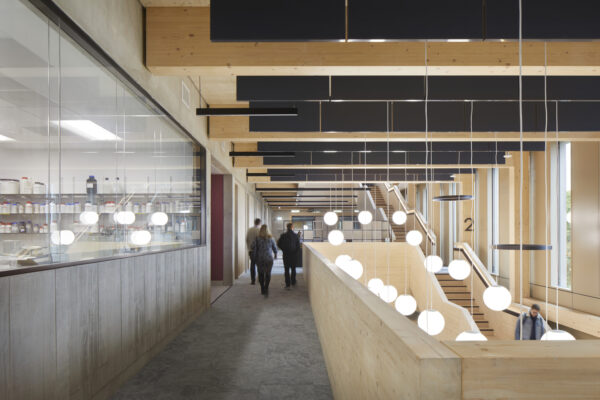 The ABC of lab-enabled office developments
We work with developers to find the best location for lab-enabled office schemes, using our golden 'ABC' rule to bring the ideal mix of requirements together:
Academia – the development needs to be located near strong academic hubs or developed in partnership with research-led Universities
Business community – ideally the development will enhance an existing business ecosystem with like-minded professionals and industries
Clinical – where the development has connections to clinical institutions and organisations which will help to ensure that research can be integrated into practice.
The attraction of this mix is currently being realised in Glasgow at the Glasgow Riverside Innovation District (GRID). A partnership between the University of Glasgow, Scottish Enterprise and Glasgow City Council. This development is another great example of science-based urban regeneration, bringing together academic research with cutting-edge facilities and industrial R&D teams, with close links to the adjacent Queen Elizabeth University Hospital.
It may be cheaper and easier to build such facilities on out-of-town sites, but the complexity associated with overcoming the challenge of a riverside, city centre site is justified. It places scientists in proximity not just to their immediate colleagues and the wider academic environment, but also to the residential, amenity and lifestyle attractions offered by Glasgow.
As businesses across the UK re-evaluate the amount of city centre office space they require, there is an opportunity for sciences and tech occupiers to bring a new cohort of professionals into our cities.