Park Life
A summer in Hackney Wick
Explore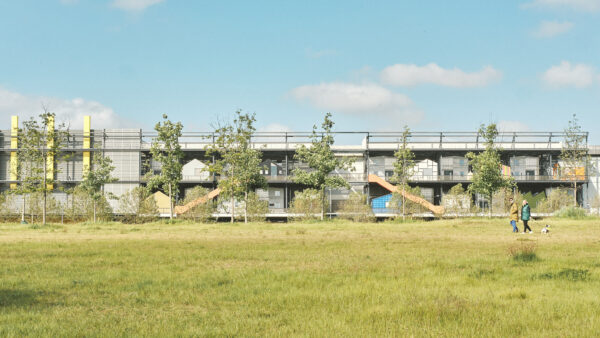 We are enjoying a three-month workation at Here East in Hackney Wick, while our new studio in Clerkenwell is refurbished. Francesco Montaguti captures the people and the spaces that make the Olympic Park a special place for us, and for London.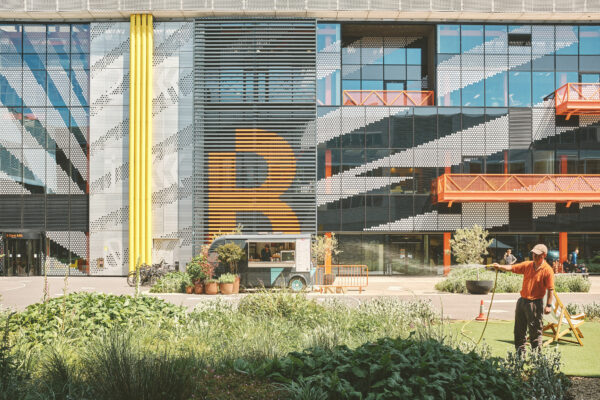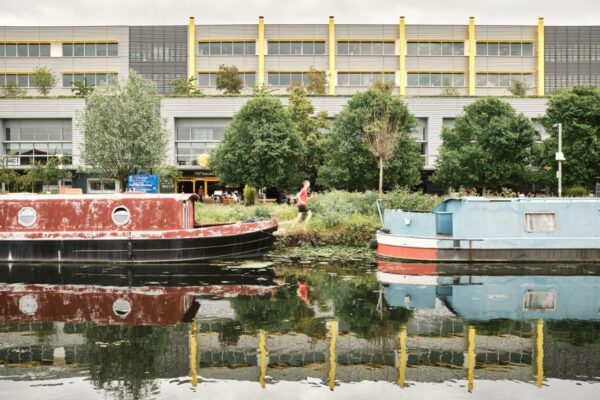 It's been brilliant to immerse ourselves in the rich and diverse life of the campus, more than 10 years after we first started work on its design.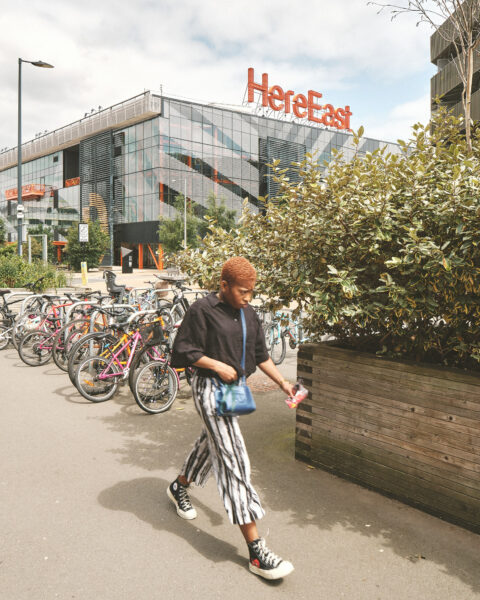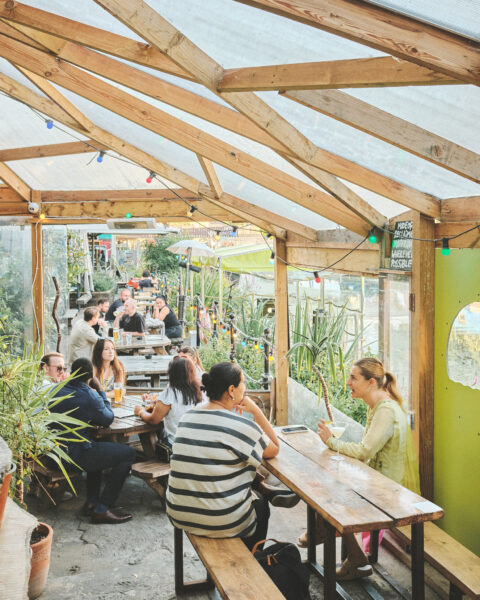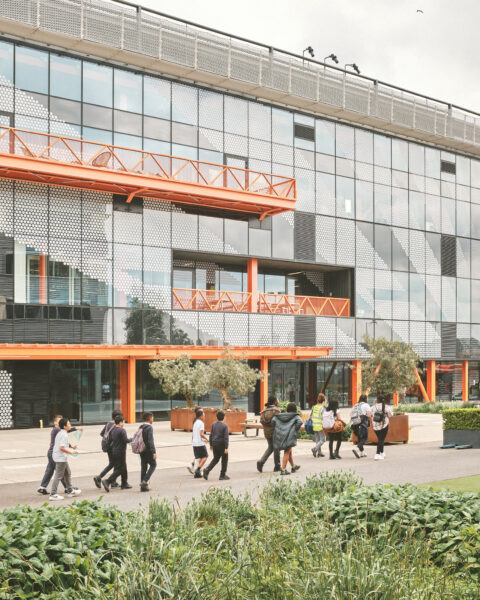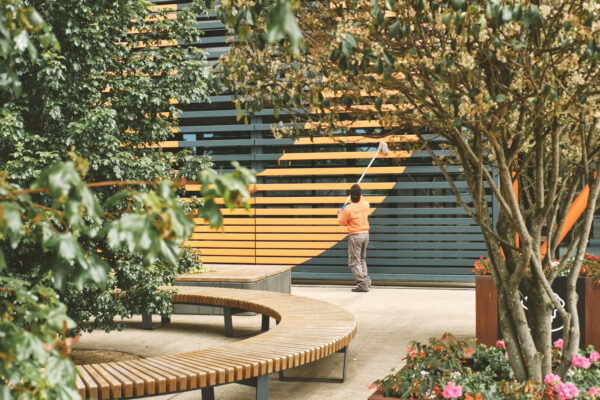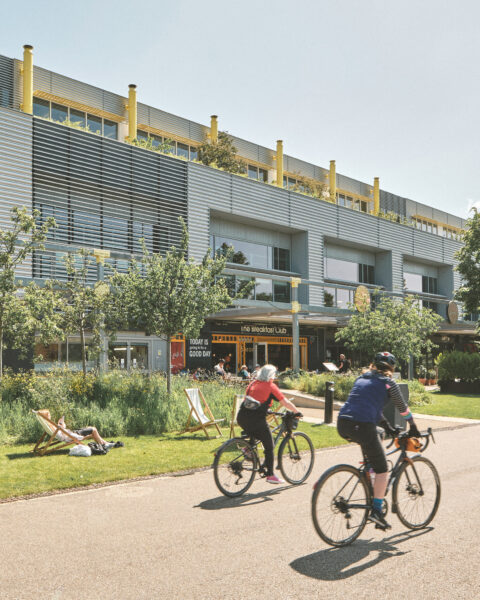 A decade after the Olympics, exploring the wider transformation of the park and its eclectic communities has been amazing.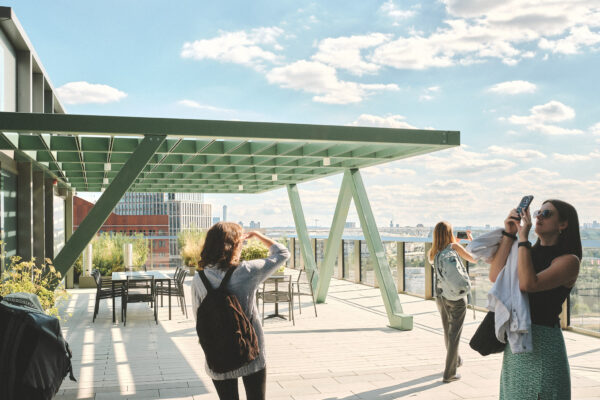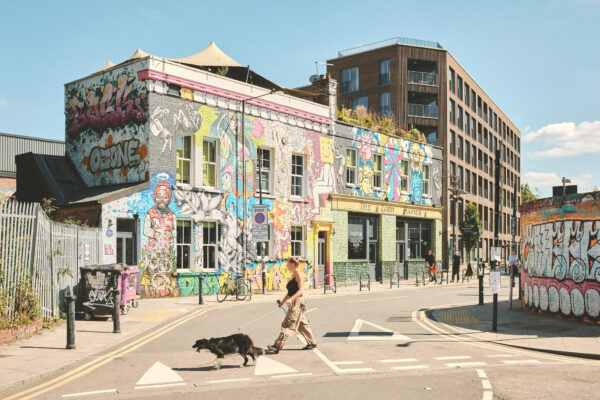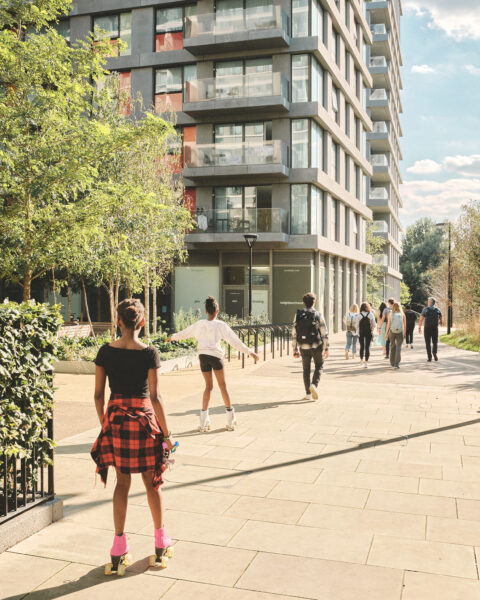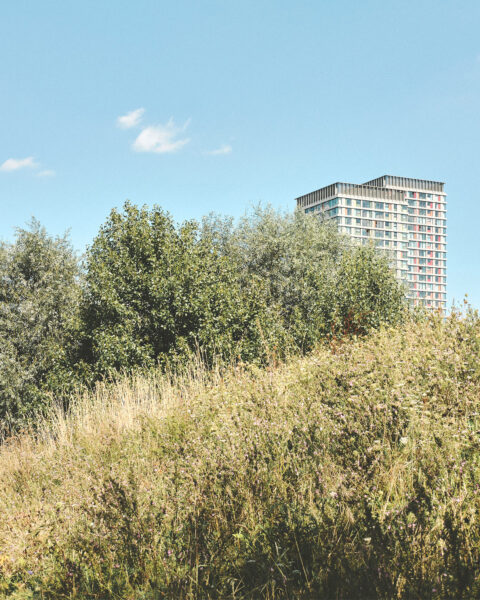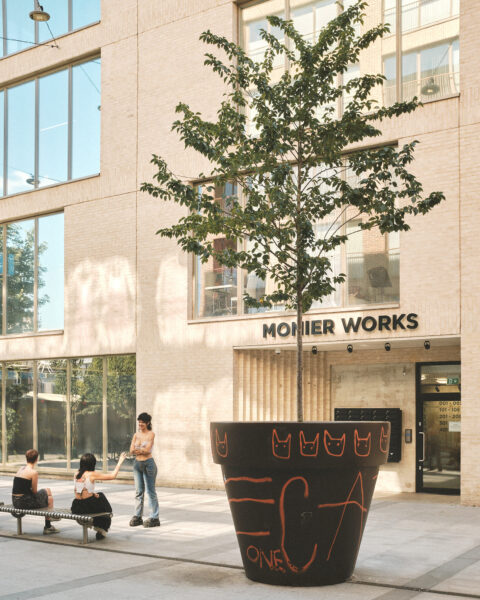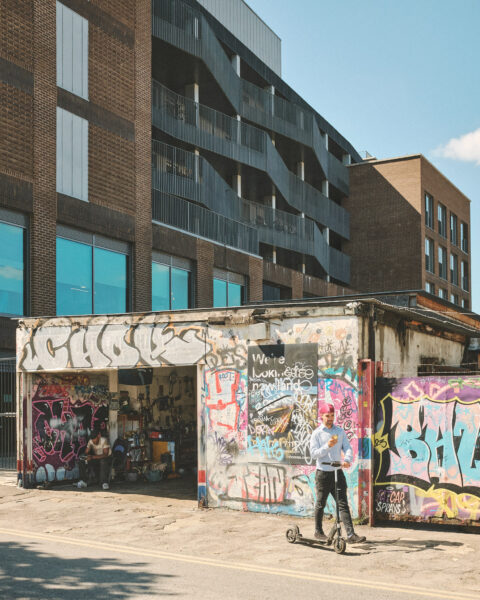 It's been great calling Here East home this summer - we're going to miss you!