Urban data
analytics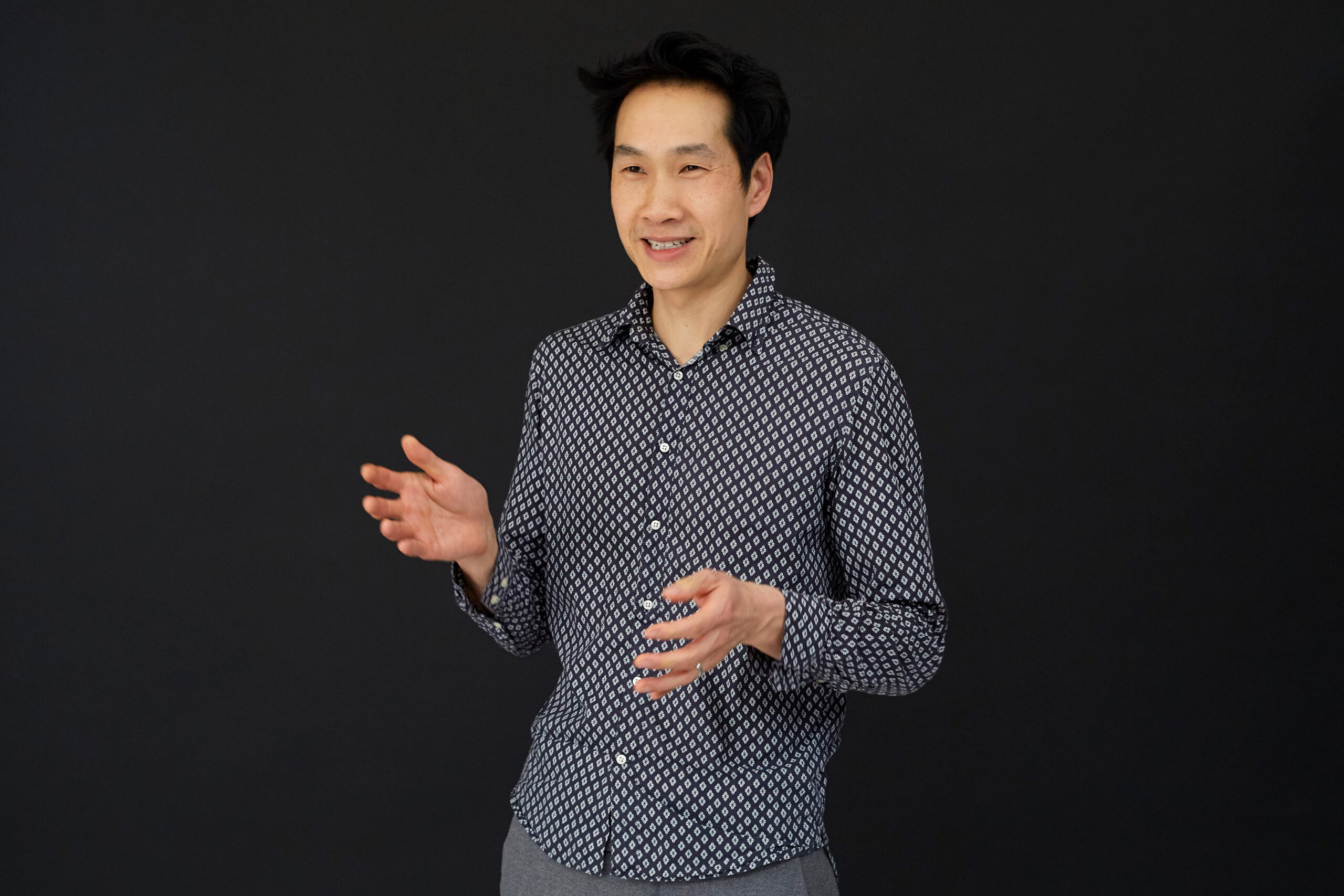 If you want to know more about how Urban data analytics can help you contact Darryl Chen
Creative Places Create Value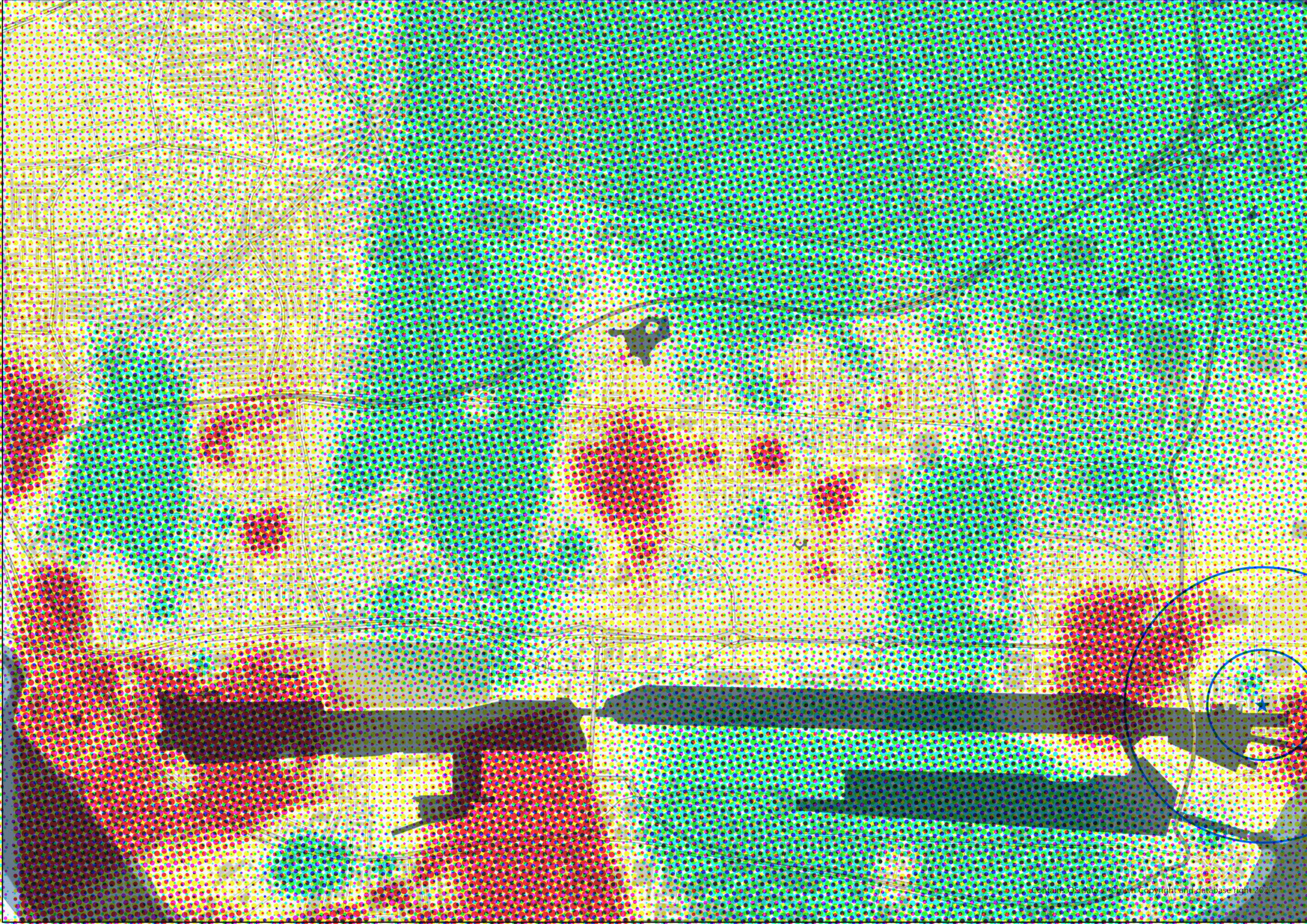 The Creative Land Trust
The Creative Land Trust (CLT) is a charity which is trying to tackle a long-standing problem for London and other cities – the rapid loss of affordable workspace for artists and makers and the resulting threat to the cultural and creative DNA of these places.
The CLT challenged us to quantify the value added by creative workspace to new residential developments, translating the widely acknowledged 'soft value' of creative neighbourhoods, into a 'hard value' that can be accepted by investors and developers for use in evaluating development opportunities, encouraging them to re-examine the risk-return trade-off of creative workspace as a ground floor use.
In collaboration with Ramidus and Dataloft, we analysed house price data across a range of time periods and creative workspace locations, looking for price change or differentials associated with the presence of creative workspace. We undertook case studies of clusters and schemes across London and the Thames Estuary. These were either creative clusters (localities with multiple creative workspaces) or standalone schemes, where creative workspace had been included in a residential scheme. We also carried out a risk analysis based on a hypothetical residential scheme, where we modelled three different scenarios for ground floor use.
Quantitative research was backed up with qualitative research, which included expert interviews and a short questionnaire survey to canvas views on the relationship between creative workspace and demand for and/or value of residential property. Interviews were carried out among residential developers, estate agents, creative workspace operators and local authorities.
Research showed that house prices in creative clusters in London outperformed the average by 4.4% per annum over 10 years and by 3.3% per annum in towns along the Thames Estuary over five years.
You can download the full report, complete with quantitative and qualitative analysis and full case studies here.