Social value
Our approach to social value goes way beyond architecture, it's about improving the social, environmental, and economic wellbeing of places to positively transform people's lives, all while delivering commercial value for our clients.
Great progress has been made in recent years in getting social value on the radar, through government policy, frameworks, and advocacy. But as the creation and measurement of social value in the built environment becomes normal practice, the frameworks and metrics used risk undervaluing our greatest contribution – good design.
Researcher Michael Riebel has undertaken a year-long study to understand and measure the social value delivered through our projects. With the support of experts Hatch/Regeneris, we have revisited six of our completed schemes, across a variety of sectors, and applied a broad range of socio-economic metrics.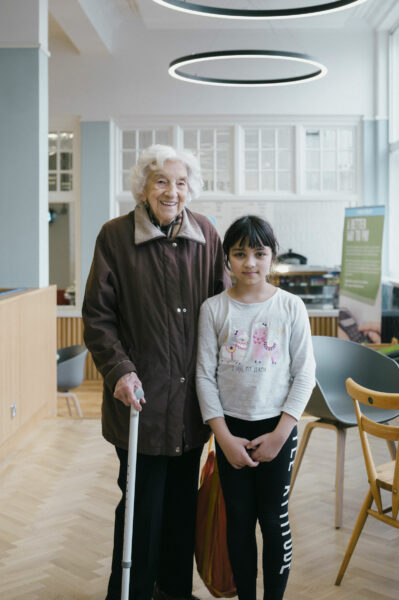 Delivering social value report
Delivering Social Value presents the case studies and reflects our investigation of when and how social value is generated throughout the lifetime of the project, offering readers insight into the different ways communities can benefit from architecture and placemaking.
You can download a copy of the report here.