Post occupancy evaluation
Creating social value is a circular process; the design process doesn't end as people move in. By carrying out post-occupancy evaluations (POE) with users, we can find out how a building performs, understand what's working well, and unlock what could be improved. The lessons we learn then inform our next project, completing the circle and instilling more value into the early stages of design.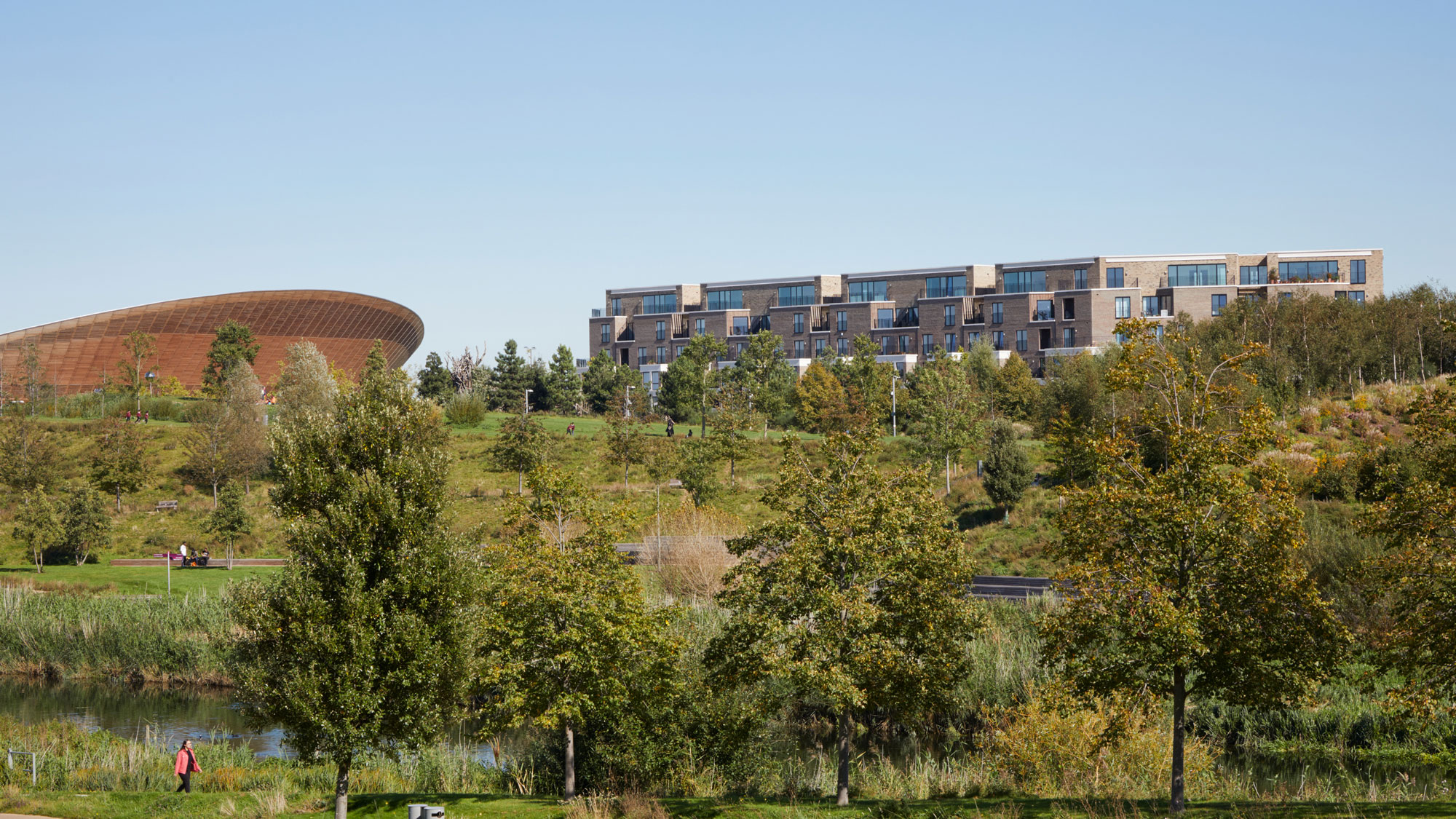 Chobham Manor
The London Legacy Development Corporation (LLDC) is responsible for looking after the development of buildings and outdoor spaces in and around Queen Elizabeth Olympic Park. It sets out to create exemplar neighbourhoods that not only provide homes for local people but also enable high quality, sustainable lifestyles, and resilient, long-term communities.
We collaborated on the development of a bespoke post occupancy evaluation for the LLDC at Chobham Manor. With Buro Happold overseeing the project, including data protection, and Soap Retrofit analysing the energy and environmental performance of the buildings, our job was to engage with residents to find out what it's really like to live at Chobham Manor, through a mixture of online surveys, focus groups and one to one interview.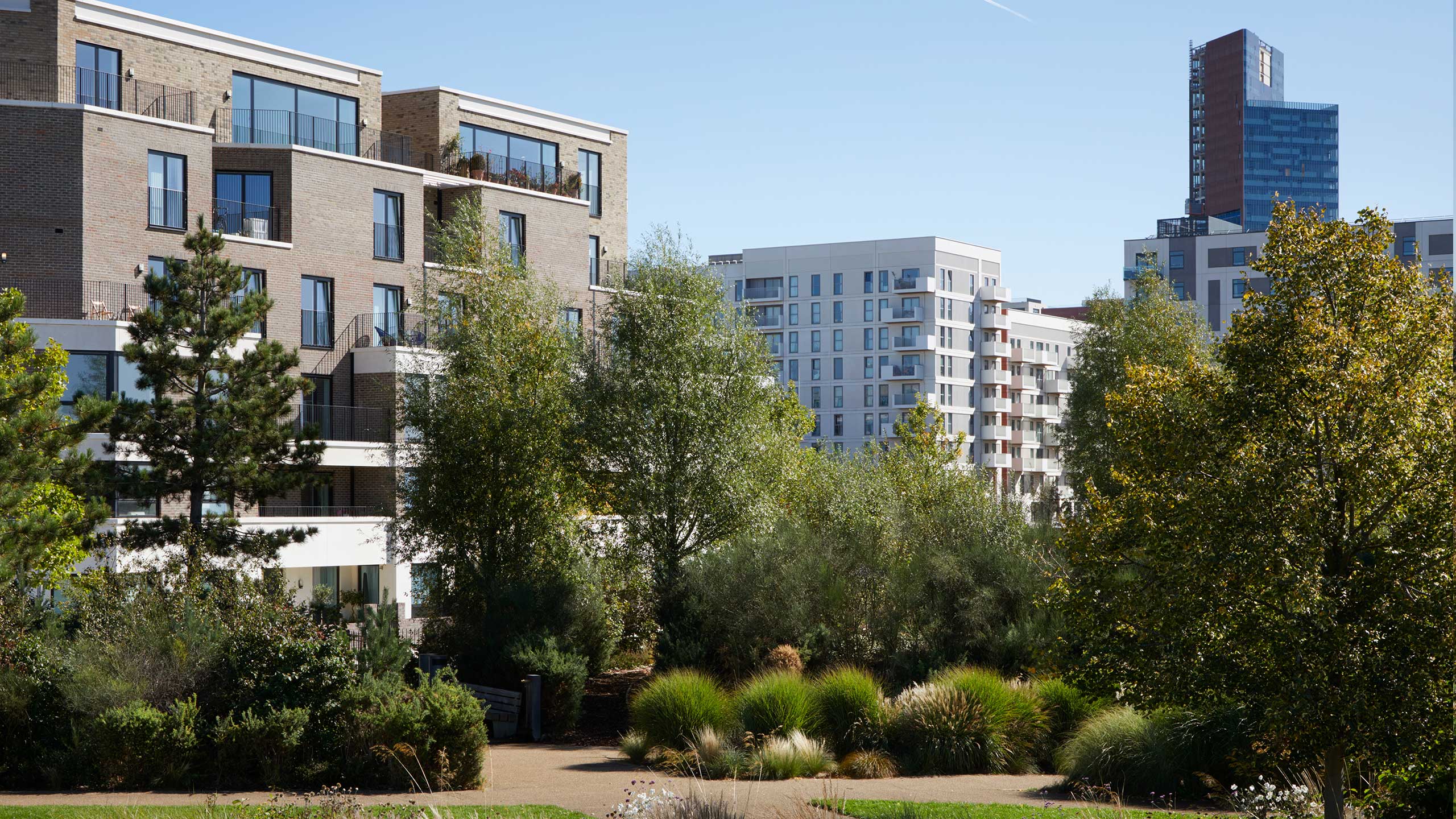 Traditionally, POEs focus on whether a building fulfils its purpose: are the space standards enough? Do users feel well? Is the ventilation working? But at Chobham Manor, we took a more holistic approach, charting the relationship between the neighbourhood community, the streetscape, and the residential blocks. It was important to understand the resident's experience of the development at every scale so interviews started with a walk around the public spaces and ended over a cup of tea in the resident's home.
The full report has recently been published by the LLDC and you can download it here.