Urban data
analytics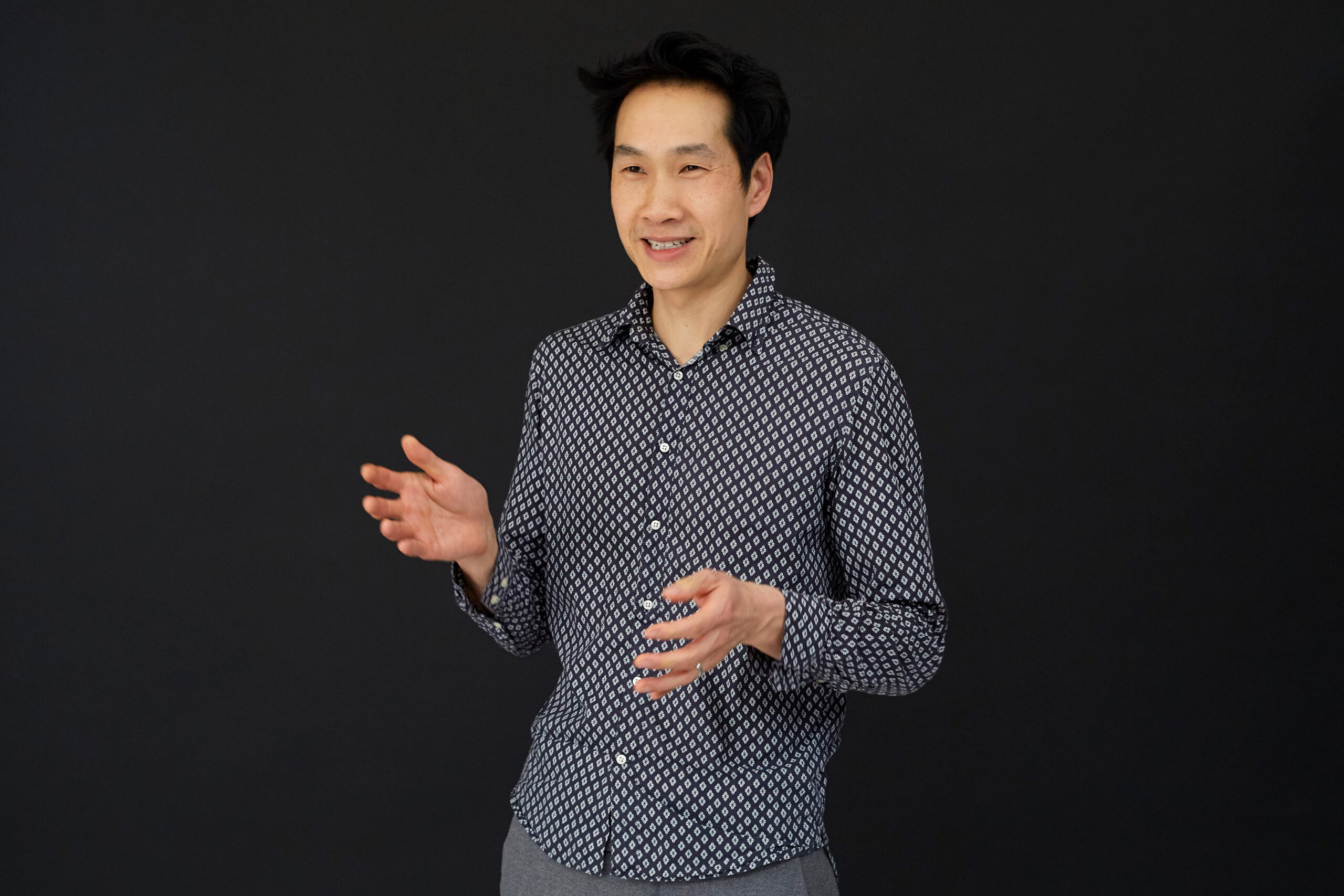 If you want to know more about how Urban data analytics can help you contact Darryl Chen
Park Royal Intensification Study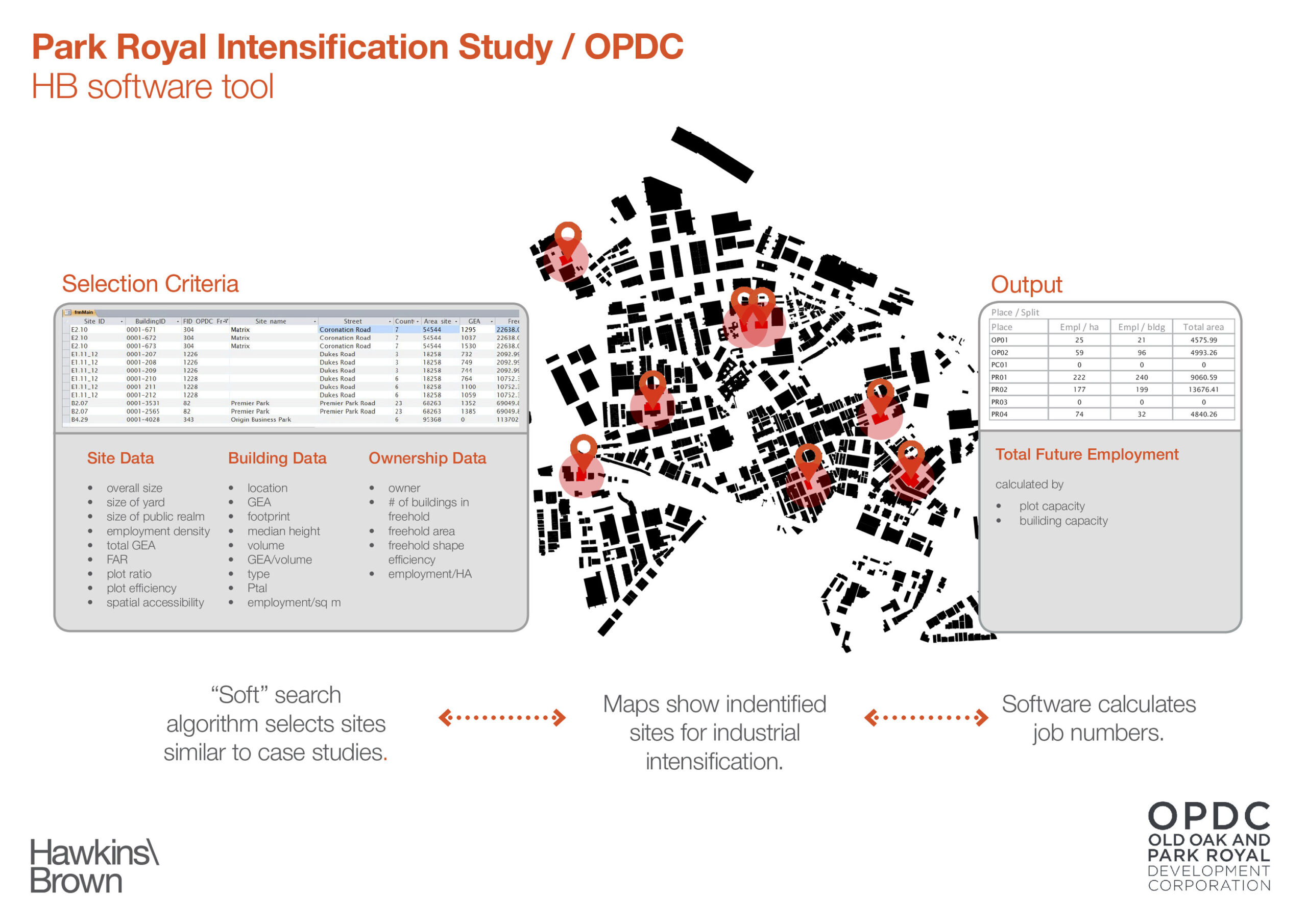 Park Royal Intensification Study
Although socio-economically essential, industrial land in London has come under immense pressure from rivalling higher-value uses.  It therefore needs to become more efficiently used to be able to compete and continue to provide jobs for the growing city.
We were commissioned by the Old Oak and Park Royal Development Corporation (OPDC) to identify the intensification potential of the Park Royal industrial estate in north west London. Situated within the London Plan's 'western wedge' which includes Heathrow, Wembley, and White City; Park Royal is of regional importance as an economic base.
We developed a software tool to automate the process of appraising several sites across the estate and find plots with a similar potential.  This sped up what would have been a painstakingly slow testing process and allowed future applications to be carried out with a simple software update. The tool has a simple and intuitive interface, so that it can be used by non-technical staff once our commission was complete.
The project was awarded the Planning Award 2018 in the category 'Innovative Use of Technology'.