Sustainable
design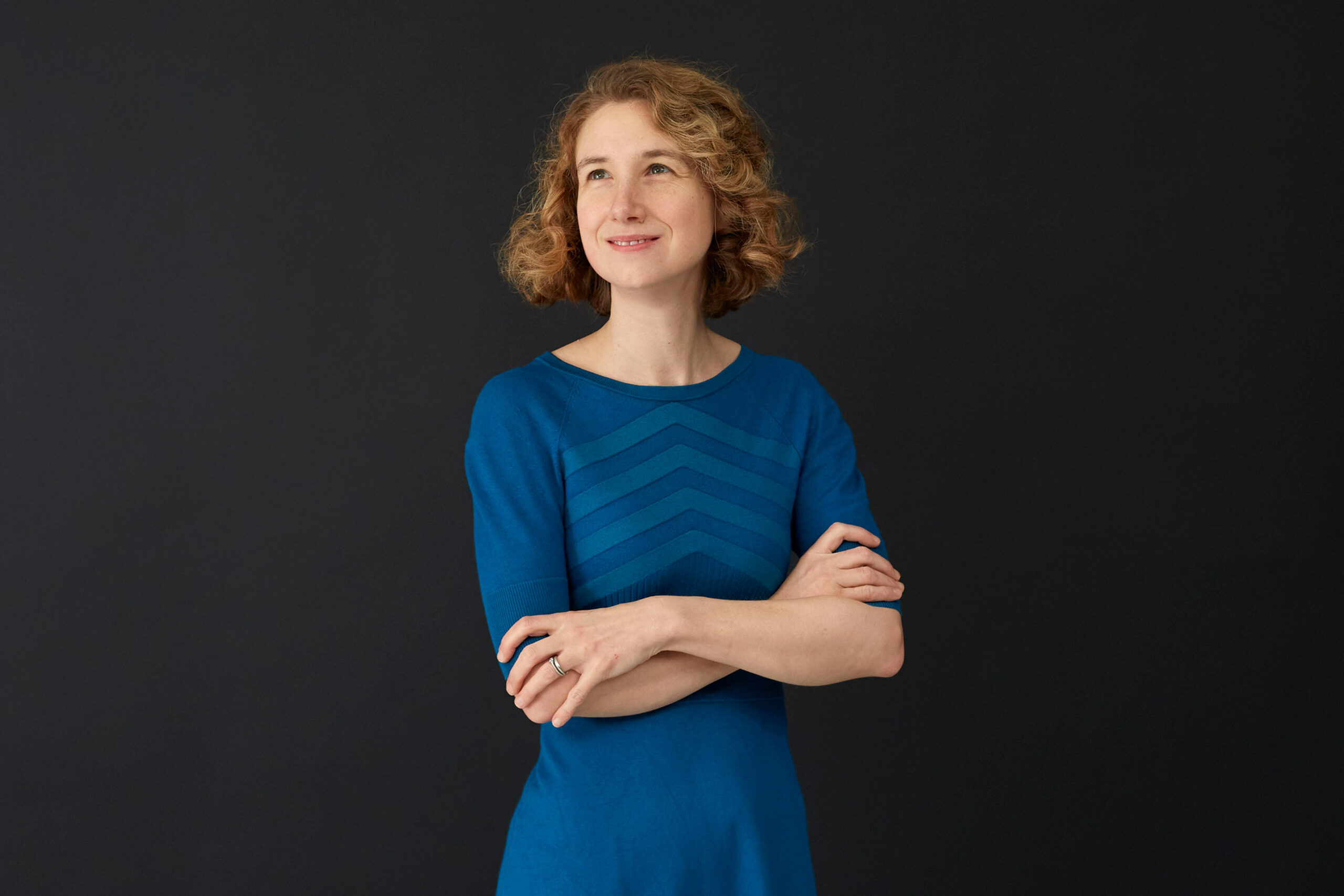 If you would like to know more about our Sustainable design services contact Louisa Bowles
Net zero carbon consultancy
We're committed to making net zero carbon buildings the new normal, but it is a term that consistently needs de-mystifying. Our involvement in the setting of industry standards for net zero carbon allows us to break the aspiration down into achievable actions for the client and design team. We can advise on definitions, focus areas, likely costs and benchmarking early in the design, while providing a framework for tracking performance through design, delivery and beyond.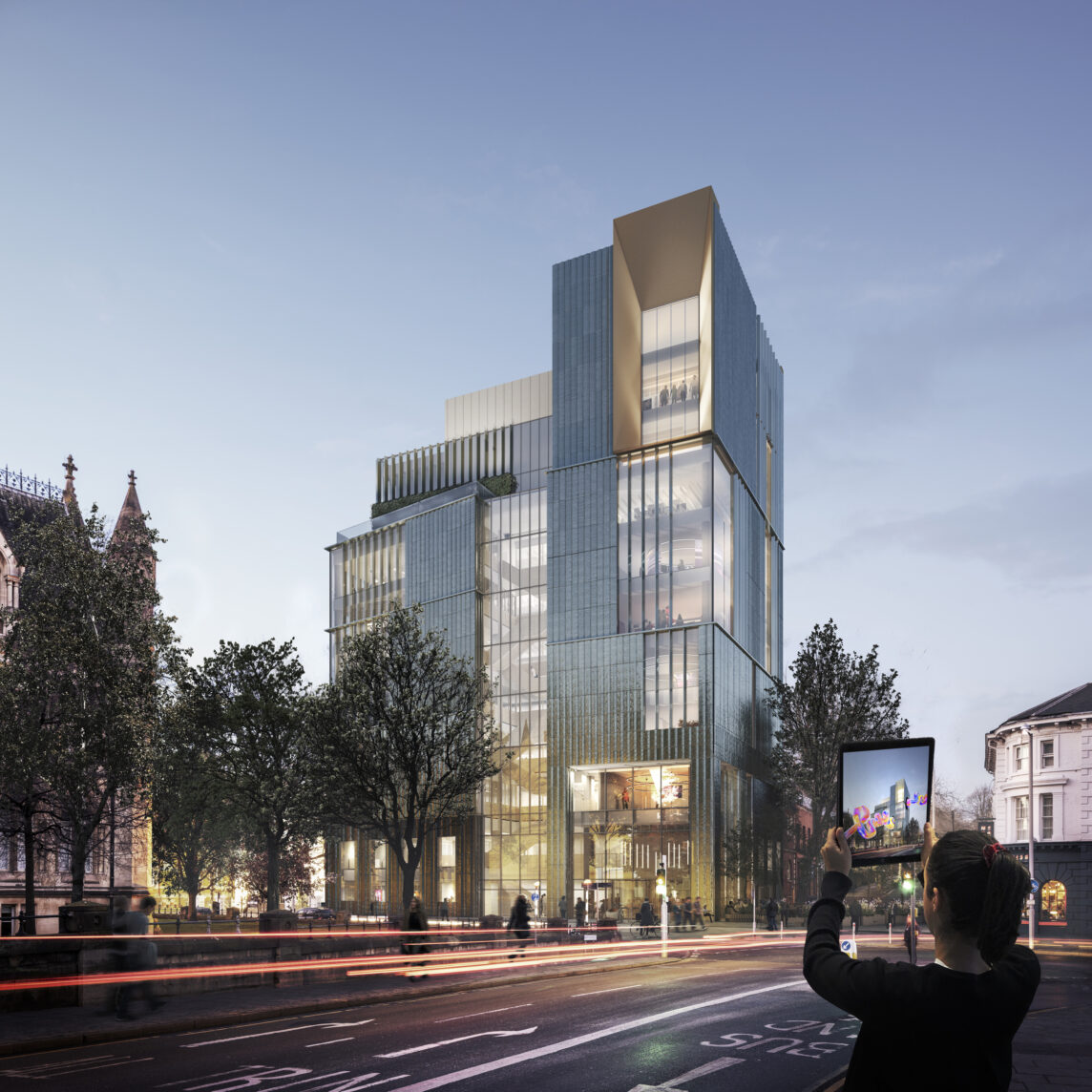 Nottingham Trent University Arts Building
The requirement for a net zero carbon building was enshrined in Nottingham Trent University's original brief for their new arts department. We led regular dedicated carbon workshops during the first design stage, in which we agreed to target net zero whole life carbon,  the targets to be applied to the project and a strategy for achieving this. The workshops also facilitated easy sharing of design data between consultants and enabled us to set up a process to track operational, embodied, and whole life carbon through the various design stages. 
The net zero carbon pathway developed with the University was a key part of the planning material presented at public consultation and the commitment continued into the development of the tender information. Embodied carbon information was written into the specification and shared with the main contractor and their team, with an aspirational carbon target defined in the documentation. Client actions in relation to the net zero carbon performance of the completed building were also documented. The project is currently on site.