Design for Manufacture
& Assembly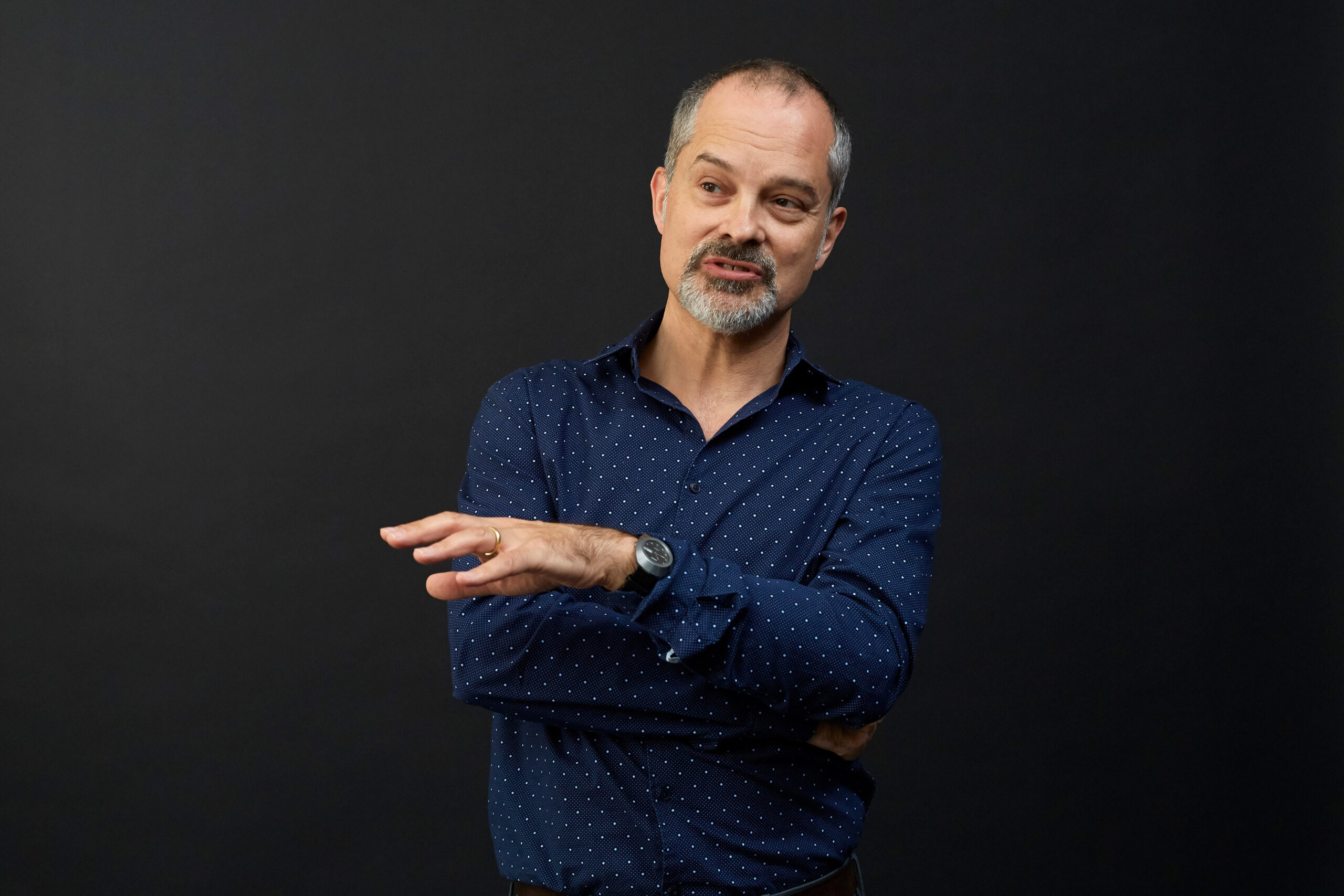 For more information on any of our DfMA services contact Nigel Ostime
Housing Pattern Book
We are delivering a Pattern Book for London Borough of Barking & Dagenham's in-house housing provider Be First, that will allow them to deliver value to the community and high quality affordable homes across their portfolio of mid-rise developments.
The Pattern Book builds on the research and development of the COLAB DfMA Toolkit and our other DfMA consultancy in the UK and the USA to provide the right balance between standardisation and flexibility, allowing Be First's designers and contractors to increase productivity whilst maintaining the freedom to deliver great architecture and placemaking.
The Pattern Book will be made available to other local authorities and affordable housing providers to capitalise on aggregating demand in the supply chain and reduce capital expenditure in the long term.