Sustainable
design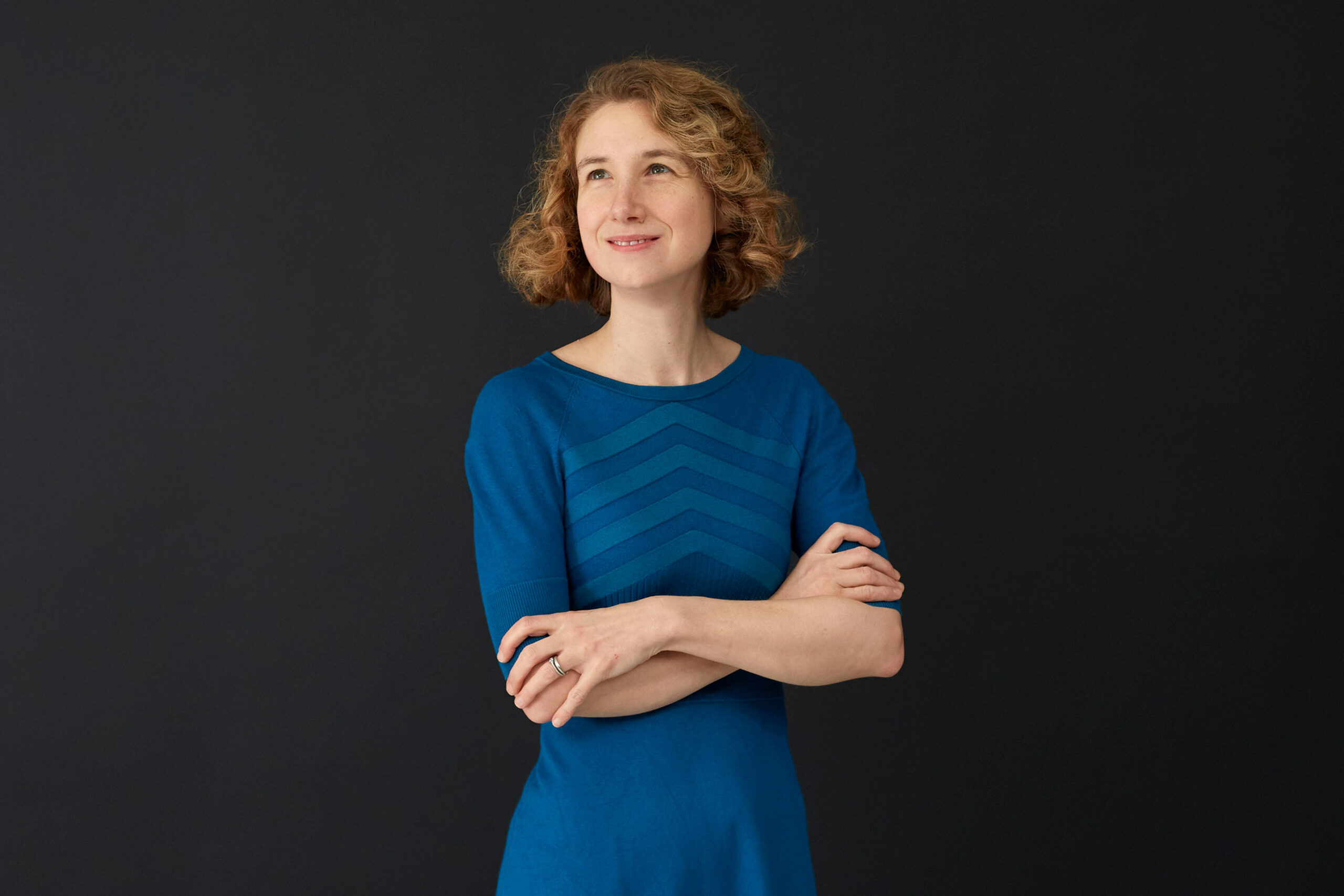 If you would like to know more about our Sustainable design services contact Louisa Bowles
Health and wellbeing
Health and wellbeing can be more difficult to measure but there is a science to it related to physical comfort, a shared community and emotional responses. A wide range of design approaches exist for both internal and external spaces and we can tailor to your project. Our skills include microclimate analysis, daylight analysis, internal comfort and material specification for good air quality. Biophilic design is also a frequently used approach that is broader than just planting, involving the integration of a connection with nature into the whole architectural design response.
Here and Now
The 'Now' building, completed as the first phase of the 'Here and Now' project, is a refurbishment of two existing office buildings in Reading, which provides a range of spaces in response to the increasing demand for sustainable work environments. The existing building used glass and metal extensively, leaving no clear identity or purpose. Facades looked  corporate and defensive and had no relationship with the surroundings, that are rich in plants and trees.
The refurbished spaces reintroduce nature through extensive internal planting and connections between internal and external spaces.  Amenity spaces are provided at these points to create a shared community.