Sustainable
design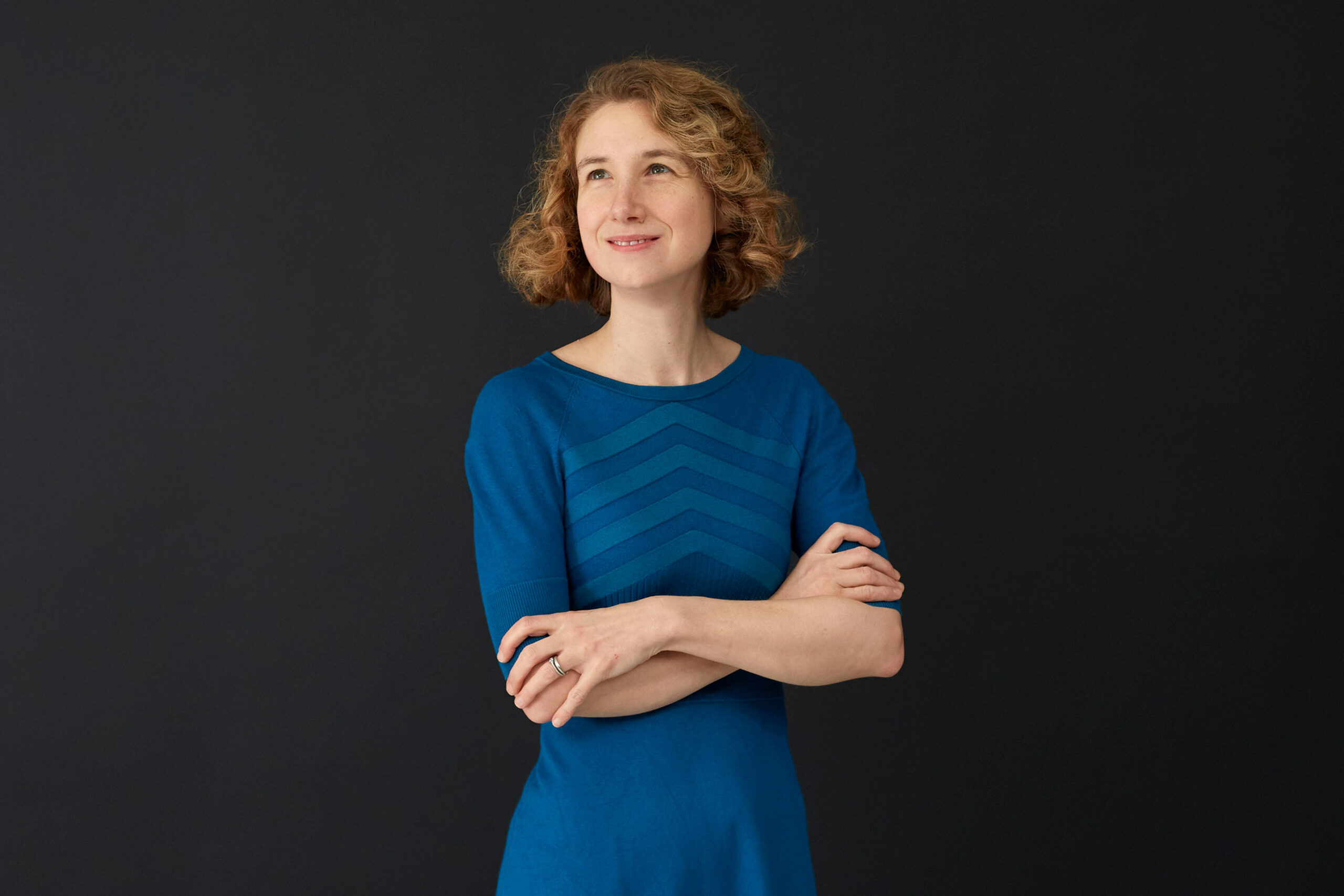 If you would like to know more about our Sustainable design services contact Louisa Bowles
H\B:ERT Emissions reduction tool
H\B:ERT is an easy-to-use open-source Revit-based tool that enables design teams to quickly analyse and clearly visualise the embodied carbon emissions of different building components and construction material options at any time during the design process.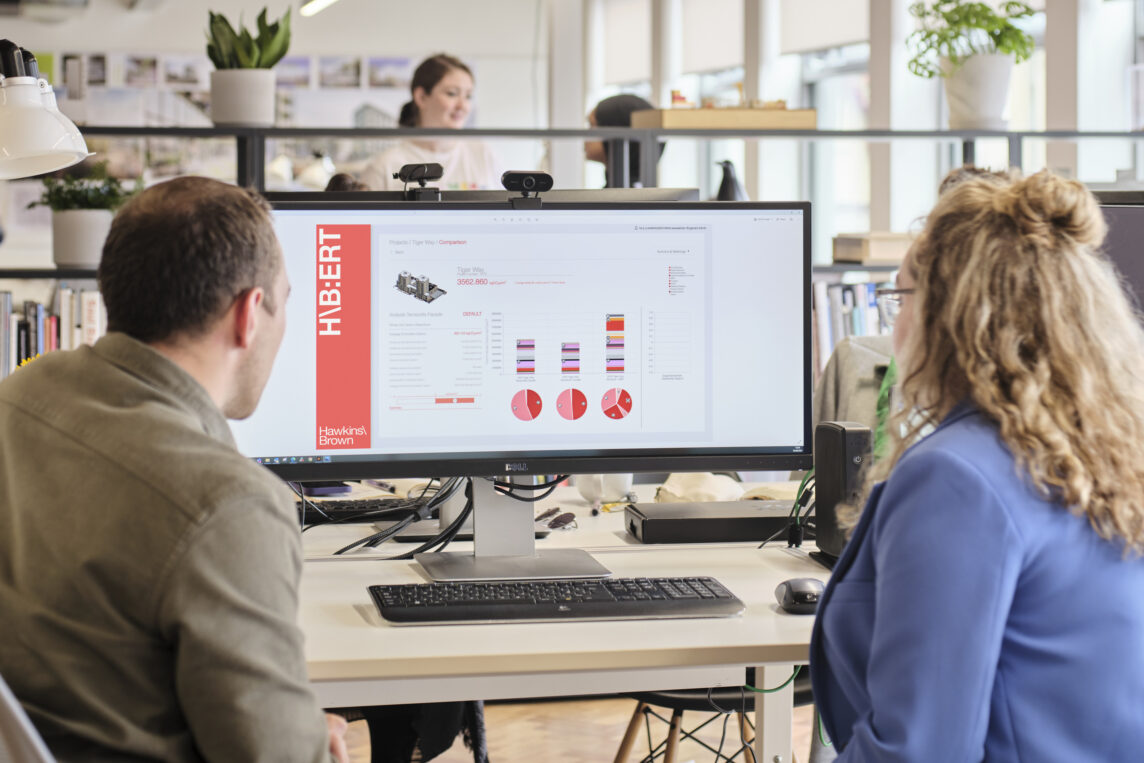 We worked in partnership with the UCL Institute for Environmental Design and Engineering (IEDE), through their Engineering Doctorate program, to create the award-winning Hawkins\Brown: Emission Reduction Tool. The tool was developed as part of research titled 'Refurbish or Replace – the life cycle performance of existing buildings and their replacements' by Dr Yair Schwartz, Research Associate at The Bartlett, UCL. H\B:ERT works by measuring the volume of all materials tagged in the Revit model. It then applies embodied carbon data to that material, broken down into life cycle stages (product, construction, use stage and end of life) in line with BS EN 15978:2011.
H\B:ERT V1 (V2.1.5) aligns with the RICS and RIBA guidance and currently uses the Circular Ecology ICE database, but can use alternative data where available.
H\B:ERT is compatible with Revit 2018, 2019, 2020, 2021 and 2022. Download the new updated toolkit with installer below.