Sustainable
design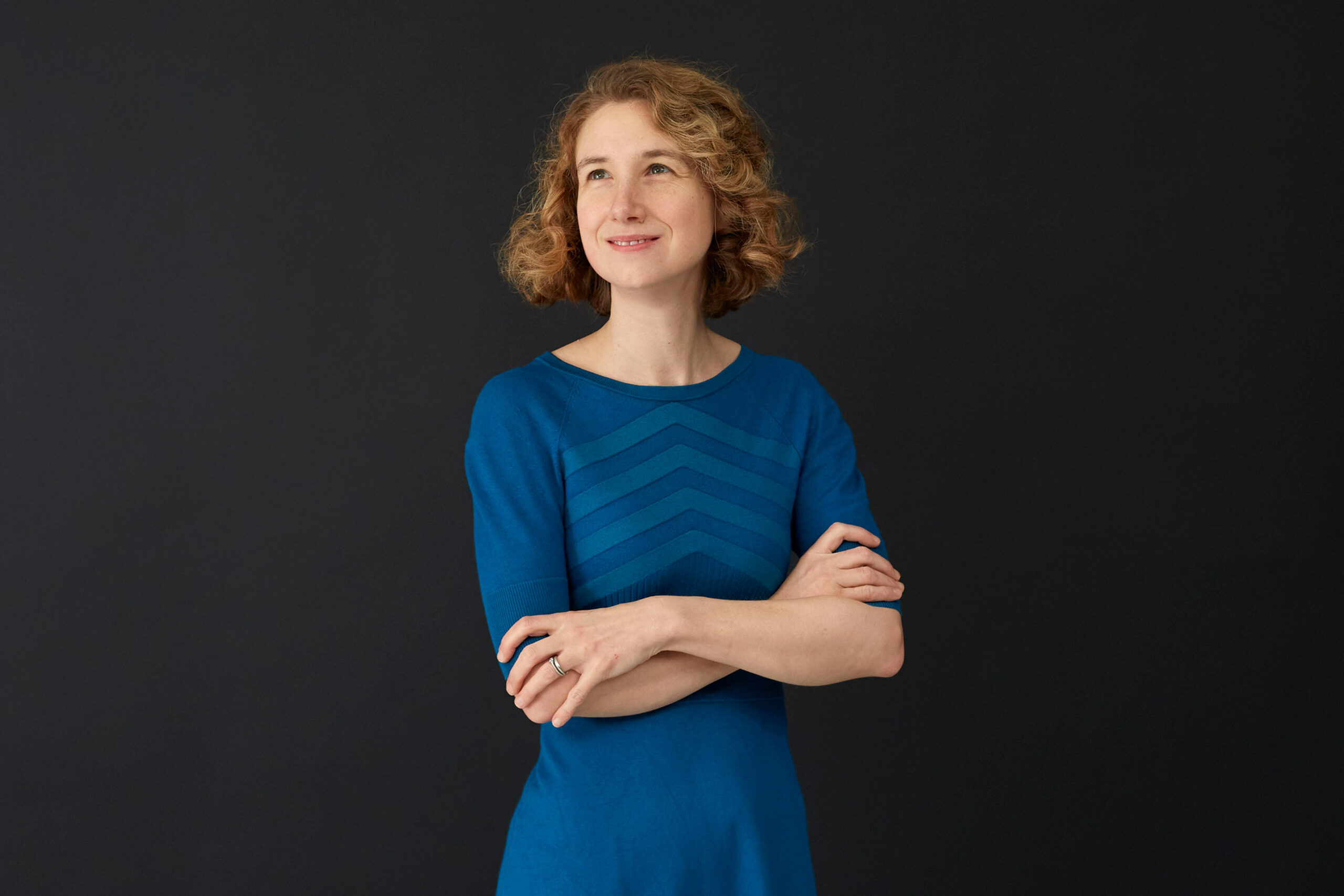 If you would like to know more about our Sustainable design services contact Louisa Bowles
Embodied and whole life carbon analysis
Within the built environment, the key carbon emissions from the built environment are from energy in-use and embodied carbon from materials. When these are measured together and over the whole lifecycle of the building, that's Whole Life Carbon (WLC) analysis. Our team believes measuring WLC is the best way to ensure the right decisions are made at design stage to reduce carbon emissions and be able to target net zero carbon performance. Our team have expertise in carbon management, measurement and reduction within design. Depending on the situation we use our own, in-house emissions reduction tool H\B:ERT V2 or OneClick LCA. We agree embodied and WLC limits, track these through the design process and itemise them in the contract, so that they are delivered.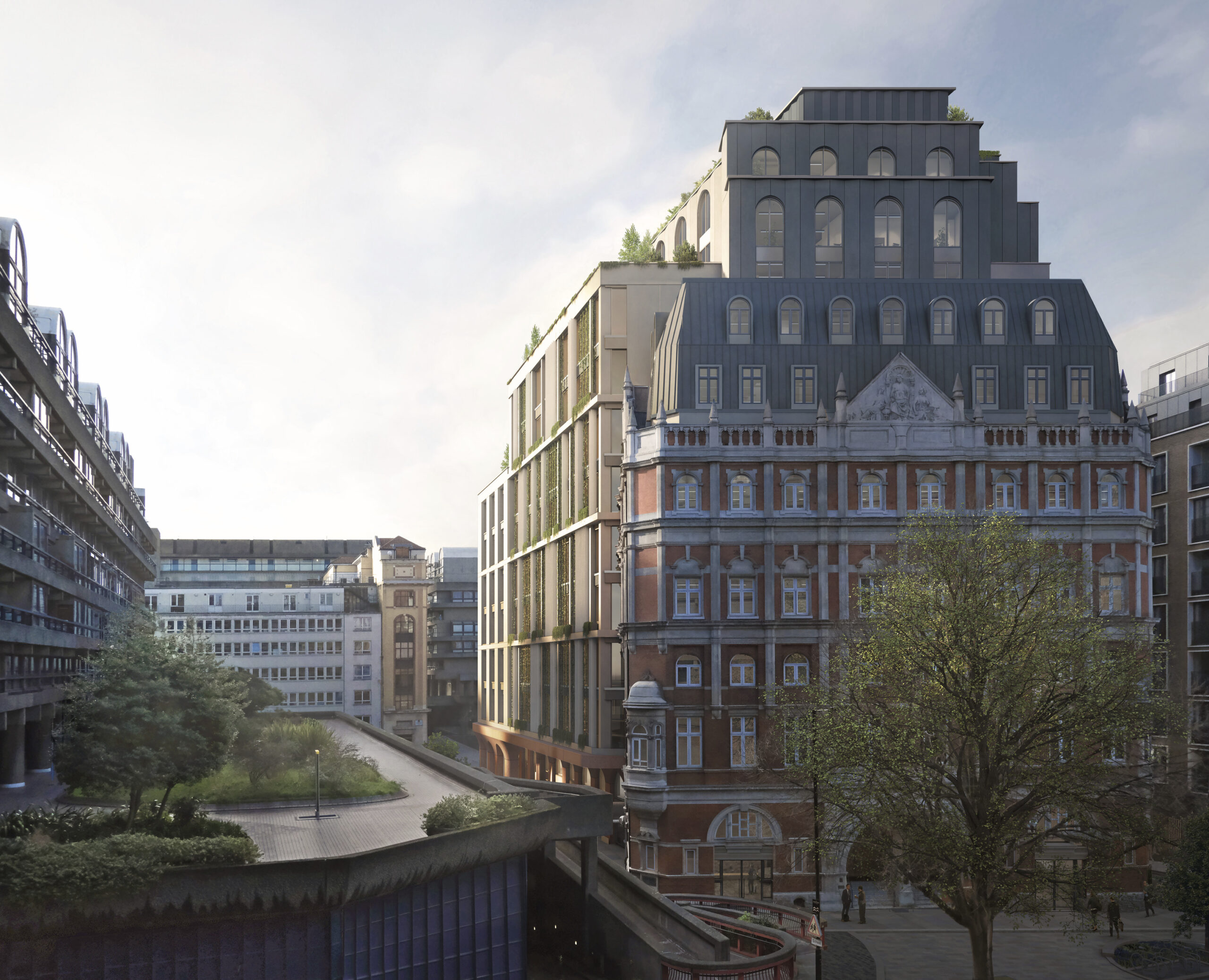 1 Golden Lane
We have been leading a multi-disciplinary team in the design and delivery of a complex refurbishment project into commercial workspace. The project features a complicated set of conditions including listed façade and internal features, with a proposed new build roof extension and lateral extension. 
Alongside the architectural role, we have been leading the embodied and whole life carbon analysis workstream. This has included early-stage scheme benchmarking and material advice, stage by stage analysis, data for planning and visualisations of the carbon reductions and net zero carbon pathway that will contribute to marketing material for the development. 
A key part of the design investigation has been an emphasis on the circular economy and the re-use of as much found material on-site as possible, balanced with the constraints of warranties and budget. We have undertaken detailed façade comparisons together with the façade engineer and contractor to specify the materials, construction process and life cycle replacement guidance.