Briefing and estates
optimisation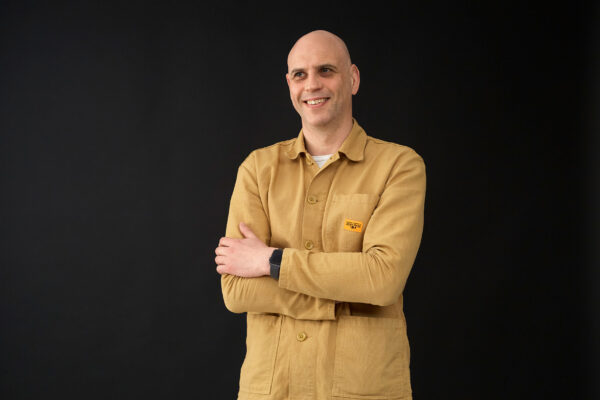 For more information on our estates optimisation consultancy services contact Euan Macdonald
Following the merger of Edinburgh College of Art with the University of Edinburgh in 2011 the institution has existed across a fragmented estate and been unable to fully integrate its diverse range of programmes. The acquisition of the Category A listed Fire Station provides the opportunity to unite the entire creative community onto a single site. 
We have devised a masterplan to redevelop Edinburgh College of Art's historic Lauriston Campus. Our proposals consolidate all subjects, students, and staff onto a single campus through strategic intervention and addition of new academic space, returning historic buildings to active use and improving connections across the campus, to the university quarter and to the wider city. The development complements the University's vision for an innovation corridor, stretching along Lauriston Place, via the Edinburgh Future's Institute, to George Square.
Following thorough analysis of the existing estate, we identified where strategic interventions would unlock improved connections, adjacencies, operation, and growth of the campus. Our approach considers the campus as an urban village, redefining the public realm and landscaping, opening, and activating the ground floor and key spaces to refresh the identity of the campus and create a vibrant creative quarter to serve not only the University Community but residents of the whole city.