Design for Manufacture
& Assembly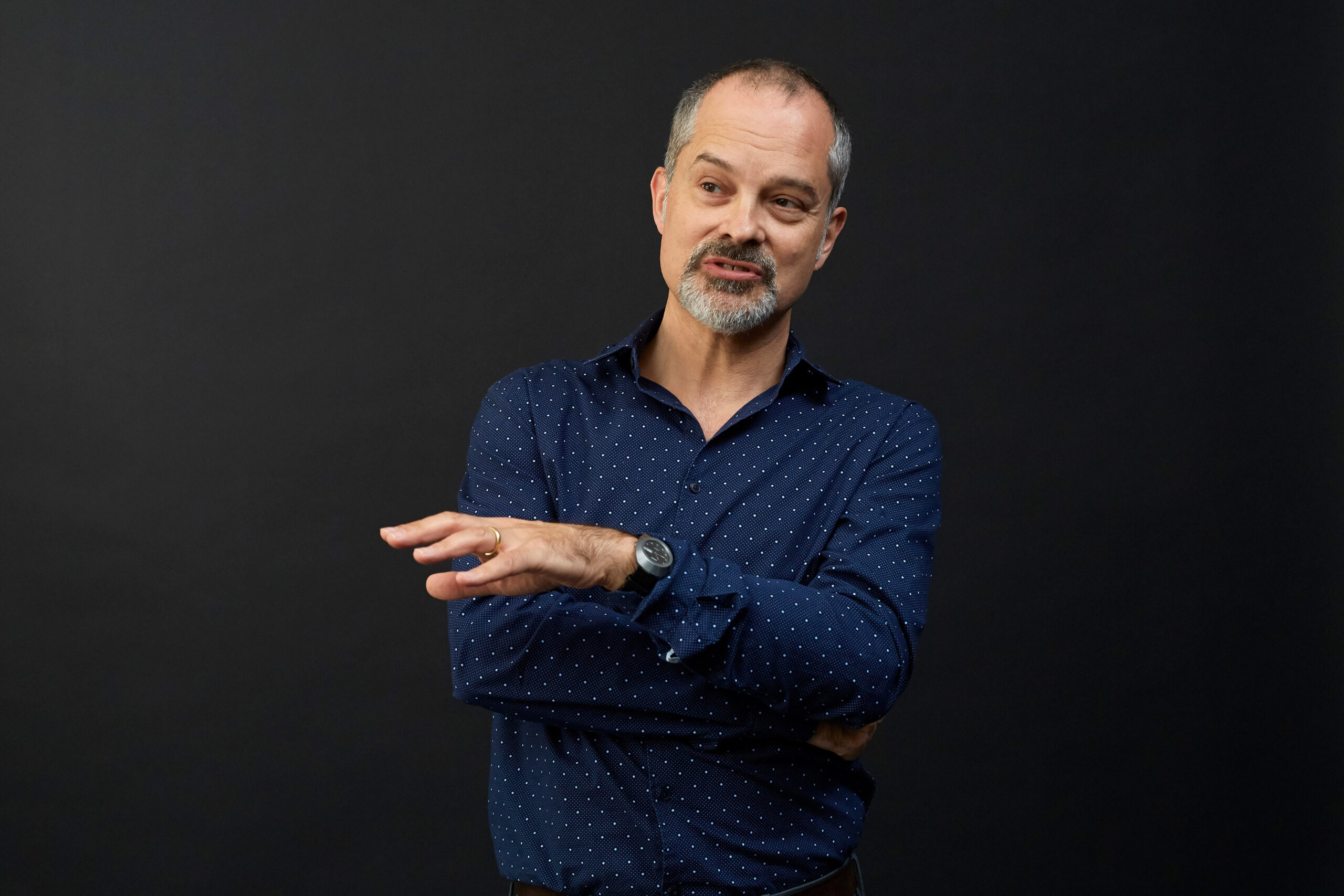 For more information on any of our DfMA services contact Nigel Ostime
DfMA Toolkit
Bridging the gap between design and manufacturing, the new digital DfMA Toolkit from COLAB (a consortium of L&Q, Hawkins\Brown, HTA Design and Virtual Viewing) was launched in December 2021.
Awarded funding through an Innovate UK competition, COLAB was tasked with developing a digital solution that addressed one of the construction industry's key issues: how to implement Modern Methods of Construction.  The DfMA (Design for Manufacture and Assembly) Toolkit is designed to encourage housing providers to think about the building process earlier in the project programme, so that the benefits of offsite manufacture can be designed in.
Helping the project team understand the processes and create improvements, the DfMA Toolkit app uses 3D interactive graphics to allow the user to visualise aspects and impacts of the toolkit. The app draws on the significant improvements and advancements made by the COLAB consortium in the processing of BIM models and the data they contain. Below the line and powering much of the data visualisation is a centrally held data-lake, accessed by secure API, allowing the app to pull on the latest, verified data available.
To ensure resources are used responsibly, the DfMA Toolkit can also establish data on the carbon footprint of transporting MMC products to sites, while promoting design efficiency.
"We anticipate this project's outcomes will provide an organisation like L&Q with 30% reduction in design and construction programmes and 25% increase in return on capital employed if applied across its development programme."
Lanre Gbolade, Production Innovation lead at L&Q
Find out more about the DfMA kit here.