Digital
design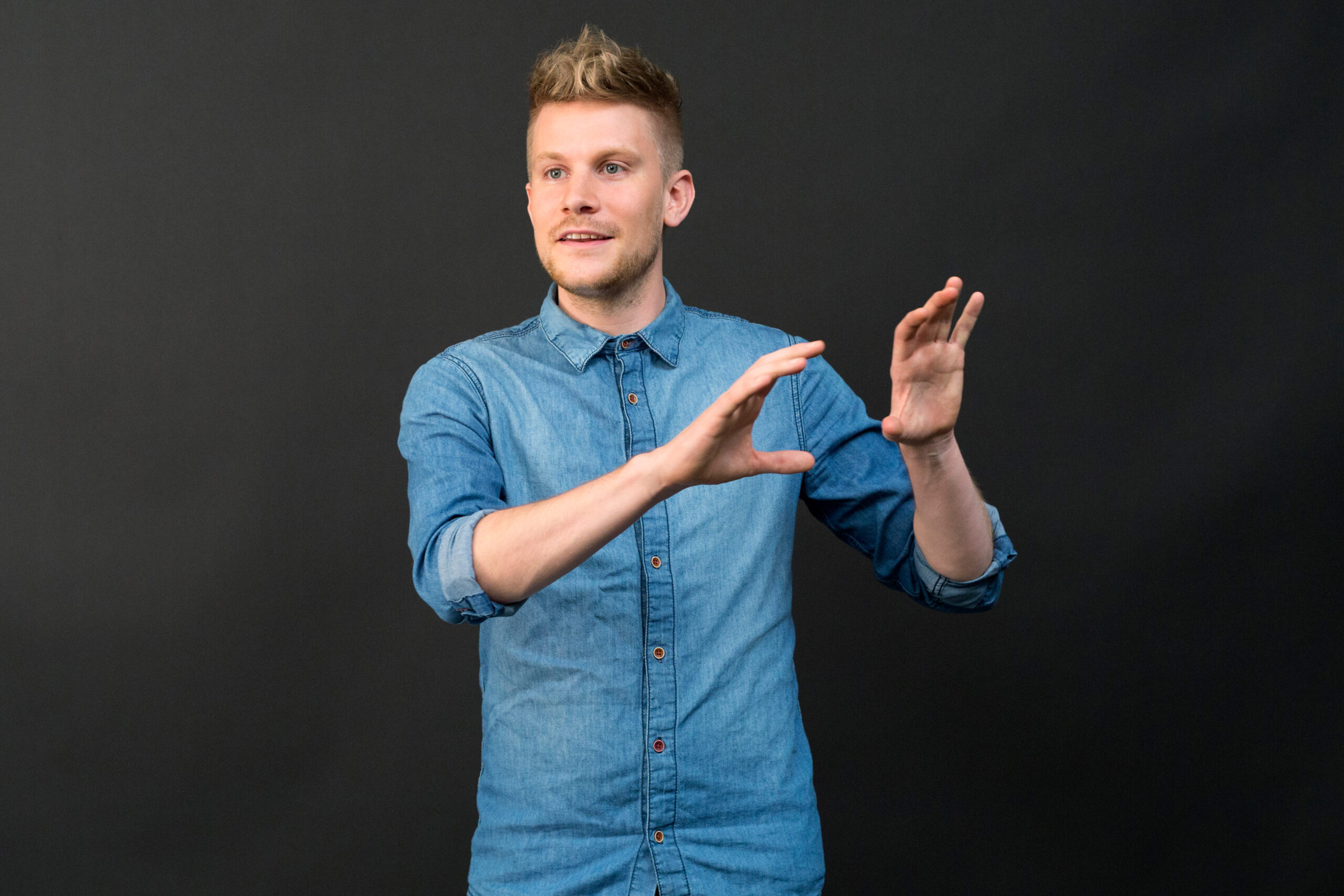 If you would like to explore our Digital design services further contact Jack Stewart
Design to construction technology solutions
Improving quality while saving time and money is close to the hearts of our contractor and manufacturer clients, and it's close to ours too. New technologies are creating huge opportunities to influence and shape the fabrication and construction stage of projects.
We used computational tools alongside advanced manufacturing workflows to design and build The Gantry at Here East. Our custom software developed with Wiki House streamlined the process from design model to fabrication, enabling cutting information to be sent directly to the factory.
As experts in project delivery and software development we are uniquely positioned to help optimise your production and fabrication.