Sustainable
design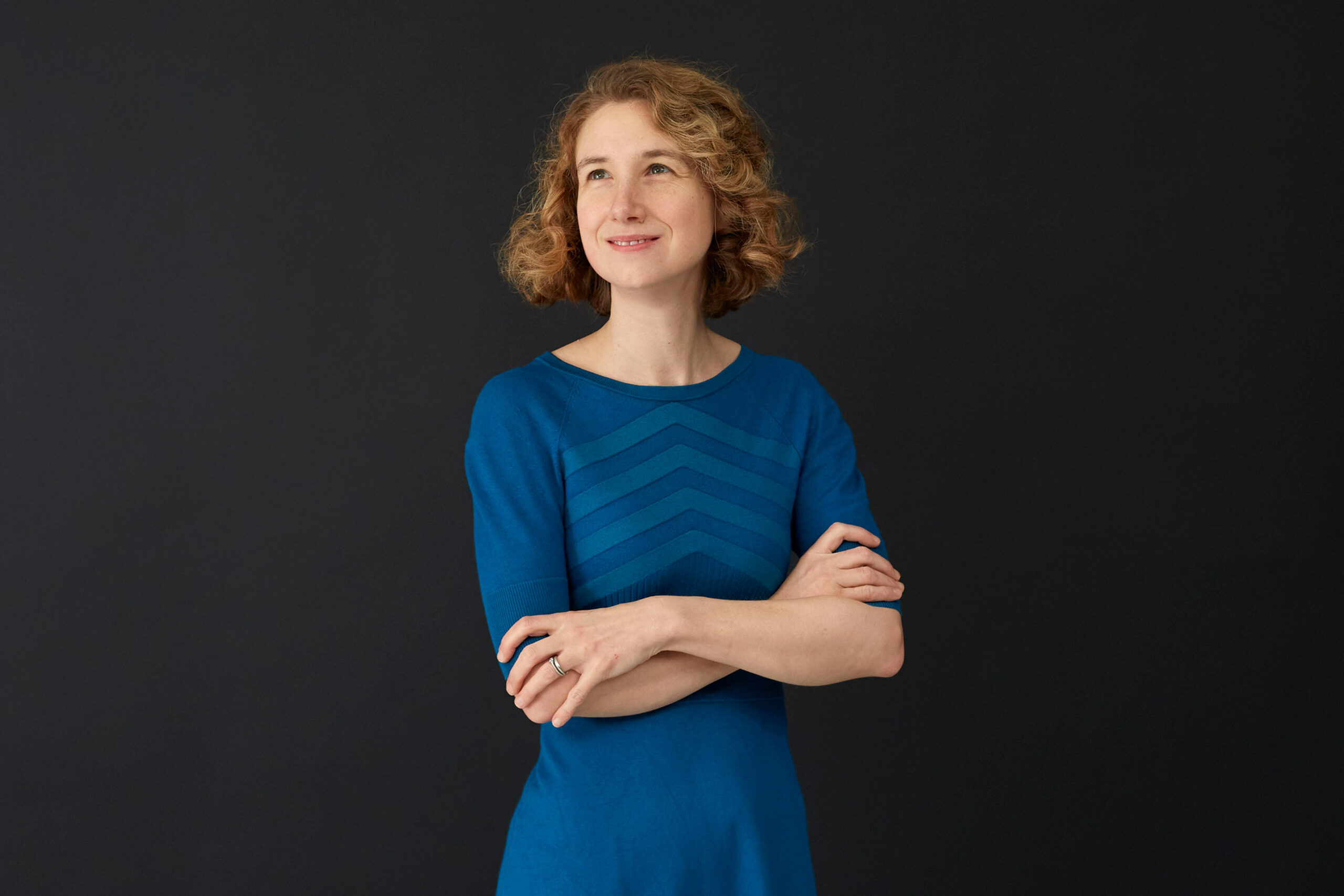 If you would like to know more about our Sustainable design services contact Louisa Bowles
Design guide production
We have produced and collaborated on several sustainable and net zero carbon design guides. These are often derived from the best practice knowledge gained from industry groups and our practice experience but are then made bespoke to the operational and management needs of a specific organisation. Assura Net Zero Design Guide
A leading primary healthcare developer, Assura is on a mission to lead on securing a sustainable future – caring for the health of people and our planet. We coordinated a multi-disciplinary team including Civic Engineers and Atelier 10 in the production of a comprehensive Net Zero Carbon design guide. 
Assura needed the guide to help the Executive Board effort to push for organisational improvements in the development and operation of their built projects at a strategic level, as well as to provide information to the development team for implementation on live projects. 
The information provided included a summary of the qualities that a net zero carbon building should have and an action list for each member of a multi-disciplinary team at each RIBA Stage. A template environmental metrics tracker was developed for use on all projects as part of the initial briefing process, and to record the agreed position for any contractors or building managers coming on board later. More detailed information on low carbon design, relevant to all stages of the design and members of the team, was provided, which linked to each work stage guide and included guidance on post completion actions, building monitoring and setting up the BIM model for asset management. We will be involved with updating the guide as Assura use it on more projects, gain feedback and the evolution of Net Zero Carbon continues in the built environment.