Digital
design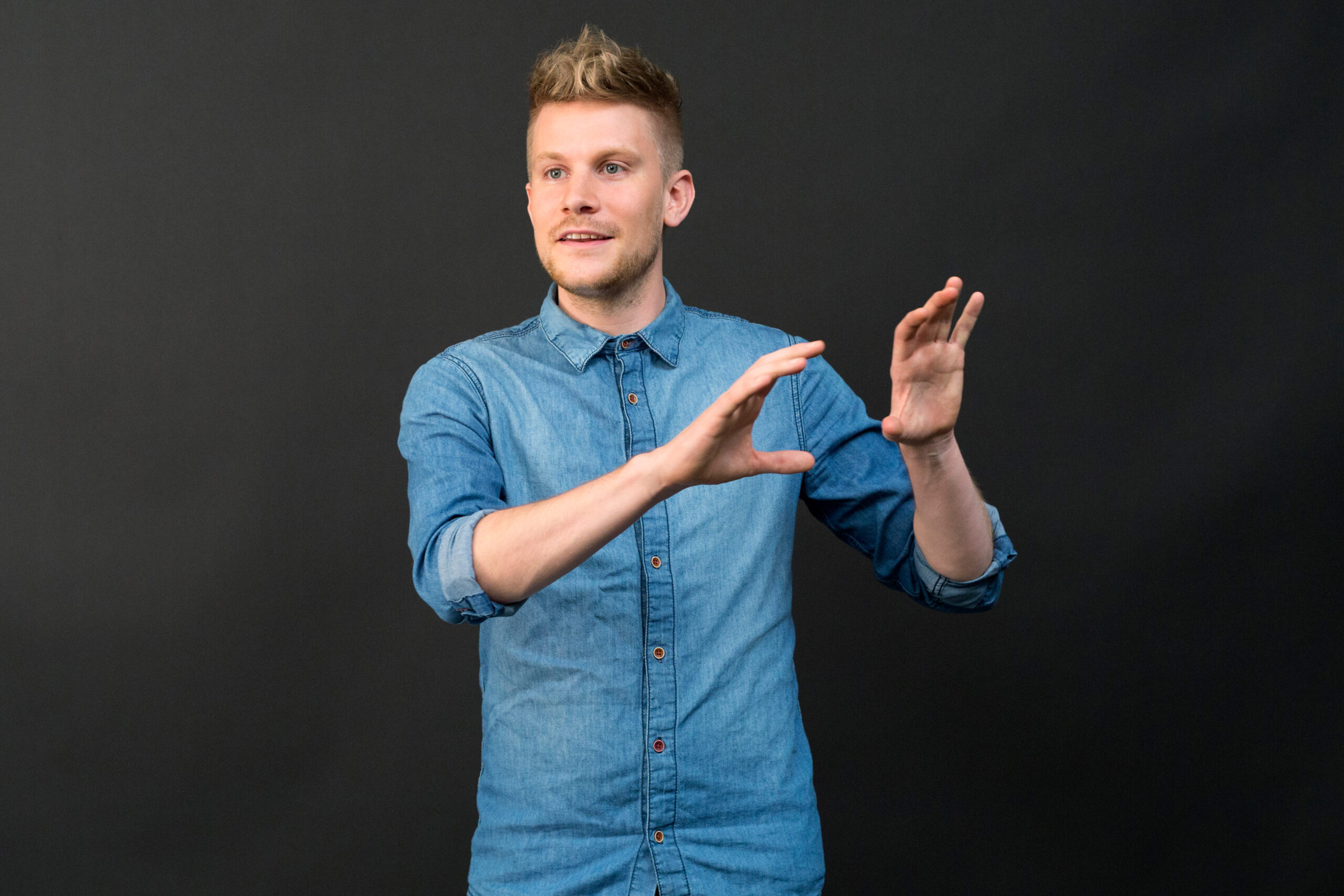 If you would like to explore our Digital design services further contact Jack Stewart
Computational design
We've been embedding computational design principles into our design process at Hawkins\Brown for the last seven years; over 50 projects have benefitted so far. From design to post completion we are always seeking out opportunities to use computation to both illuminate design and deliver efficiencies to our clients' projects.
Cardiff Innovation Campus
Situated within the heart of the Cardiff Innovation Campus is sbarc|spark, a 12,000 sq m building with a variety of workspaces, recreational spaces, laboratories and exhibition areas designed to inspire out of the ordinary thinking.
At its core is the Oculus, a sculptural staircase that ascends through a slanted void and travels the full height of the seven-storey building. Either side of the staircase at ground level are banks of seating, an informal 'social staircase' that also doubles up as an auditorium for events. As the staircase rises through the building it forms a 'spiral of collaboration' with breakout zones on the landings at each level creating a lively activity zone in the centre of each floorplate.
Oculus Rift Goggle technology was integral to our user engagement during the design process, with users able to 'fly' through the building, instead of just reviewing 2D plans. This enabled the internal top view up through the Oculus spaces to be fully understood and developed collaboratively.