Victoria Road and Old Oak Lane Development Framework
A vigorous new era for an industrial backwater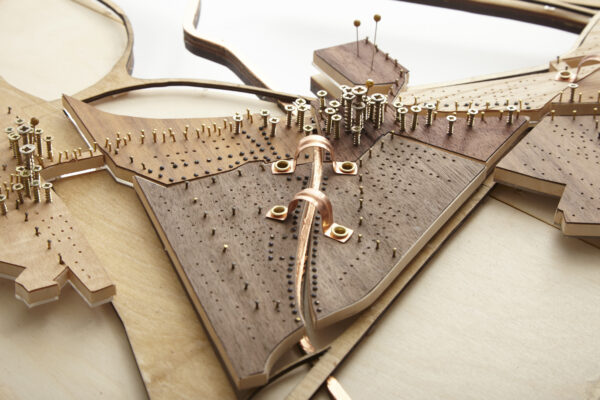 The transformation of a traditional industrial zone into a pioneering and productive new, mixed-use area for West London.
Victoria Road and Old Oak Lane lies in between London's industrial powerhouse at Park Royal and the city's largest regeneration opportunity at Old Oak Common. Located between Harlesden and North Acton town centres, and criss-crossed by railways, canals, and road infrastructure, it is a unique patchwork of heritage railway cottages, manufacturing workshops, food factories, co-living estates, terraced housing, and high street shops.
This development spine is a critical part of the overall vision for Old Oak and Park Royal.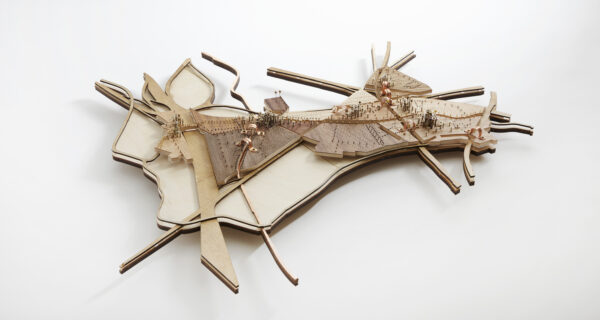 Our framework embraces diversity through a site-wide connectivity strategy and details specific public realm improvements; development briefs for 15 key sites; a strategy for the retention of employment floor space; policy guidance on the integration of types of industrial space with other uses and Supplementary Planning Guidance for future development. It serves as evidence for the Old Oak and Park Royal Development Corporation (OPDC) Local Plan.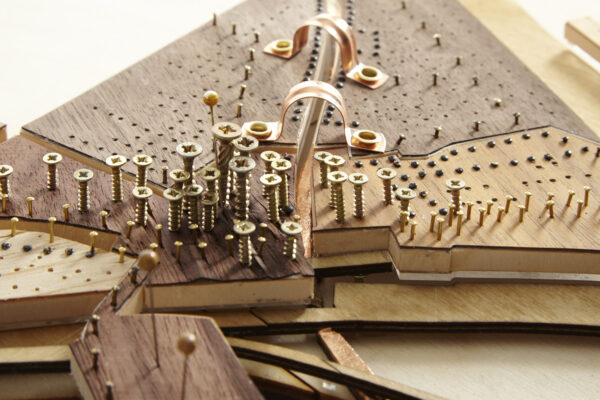 Integrating urban industry is a key theme of redevelopment here and in the wider OPDC area. Faced with the pressure of delivering significant numbers of new homes soon, the masterplan successfully preserves the existing ecology of workspaces and enhances key industry clusters.
The walking/cycle network will be expanded, including specific road engineering solutions that allow safer cycling on main roads. Public transport nodes provide areas of increased density, thereby meeting housing and jobs growth without burdening the local road network.
Project name: Victoria Road and Old Oak Lane Development Framework
Location: London, UK
Scope: Masterplanning, Urban design
Clients: Old Oak and Park Royal Development Corporation (OPDC)
Status: Complete
Completion date: 2017
Collaborating architect: We Made That
Highways: Peter Brett Associates
Engagement: Westbourne Communications