The Royal College of Surgeons
Balancing heritage and modernity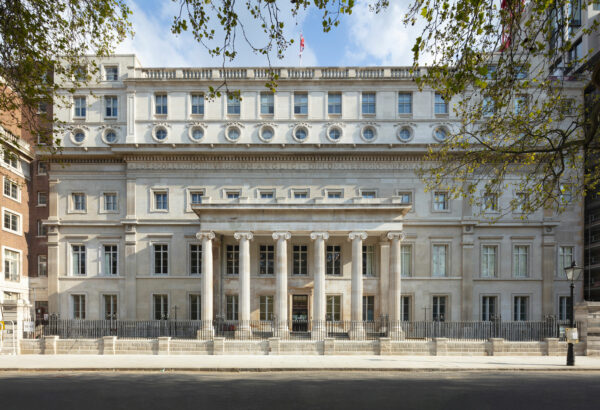 Our new build extension and refurbishment has transformed the Grade II* listed Royal College of Surgeons building into a new public-facing home for surgical excellence.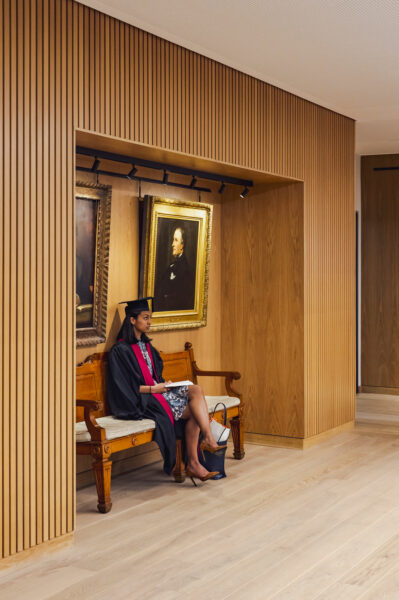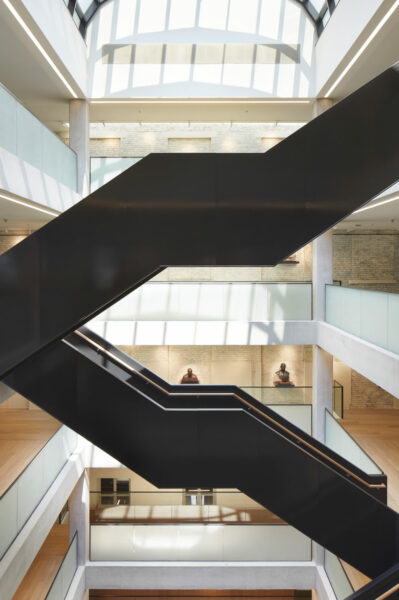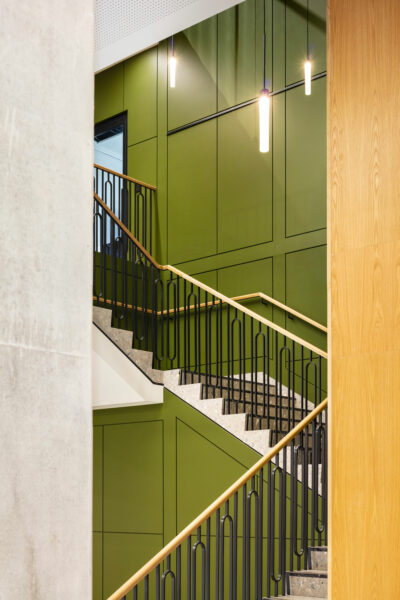 The 200-year-old Royal College of Surgeons was on a mission to modernise physically and culturally – to open-up its activities to the public and better serve the international surgical profession. We took a respectfully radical approach, refurbishing surviving parts of the historic building, removing newer additions and separating it from its neighbour, to create a modern, flexible, and sustainable environment.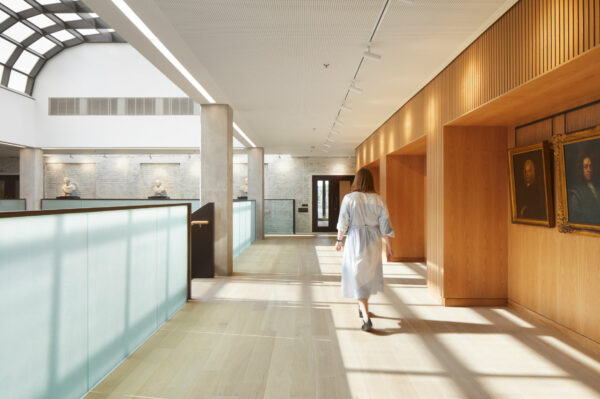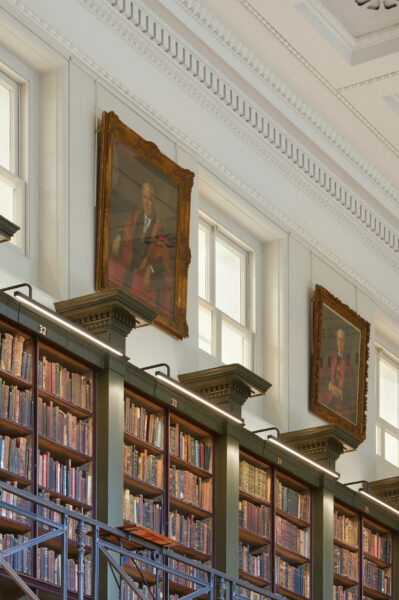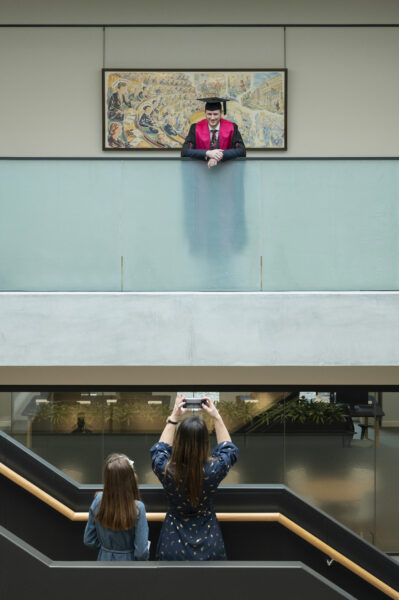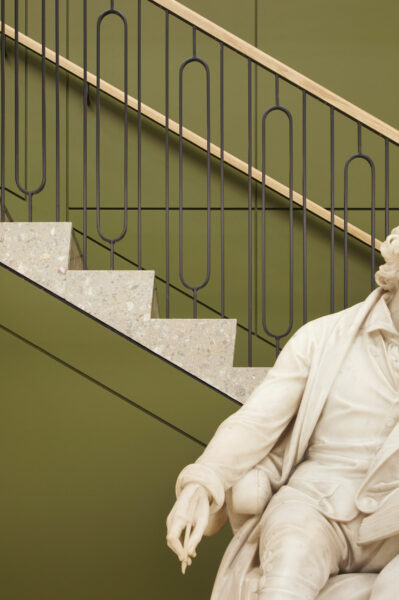 Facilitating the exchange of ideas between visiting surgeons, researchers and staff is key to the College's vision to be at the forefront of surgical innovation. Much of the new building is designed to foster chance encounters and spark conversations, including the central staircase running through the atrium, which brings everyone together while providing 360 degree views of the art and artefacts.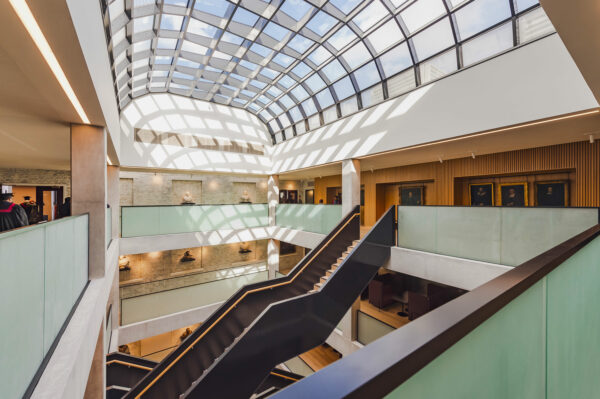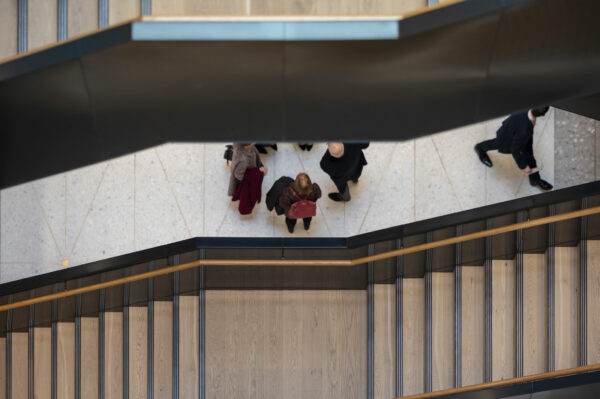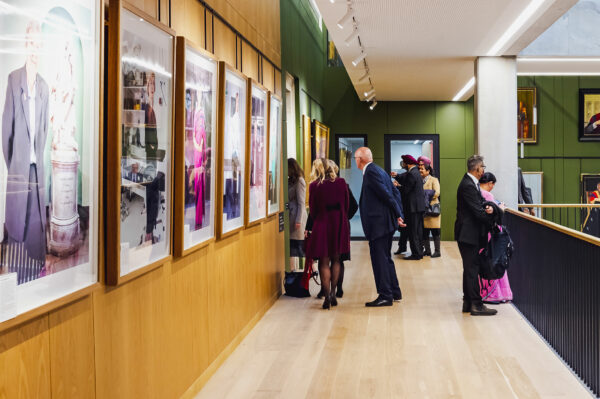 The transformation of the Royal College of Surgeons isn't simply the new building. It's a cultural and institutional shift to more modern, flexible ways of working that promote well-being and attract the very best talent. Open plan, flexible 'activity based' workspaces, with centrally shared social and informal meeting areas, are arranged around the central atrium on the upper levels.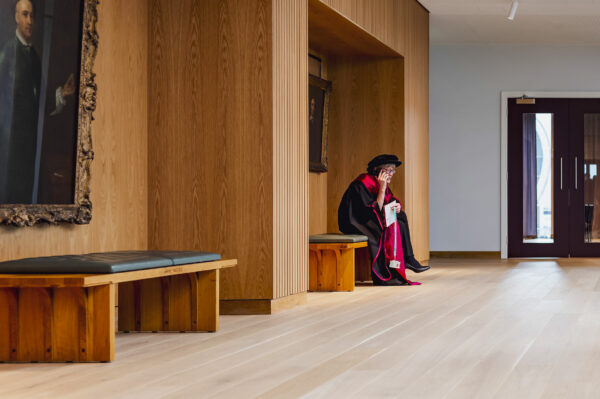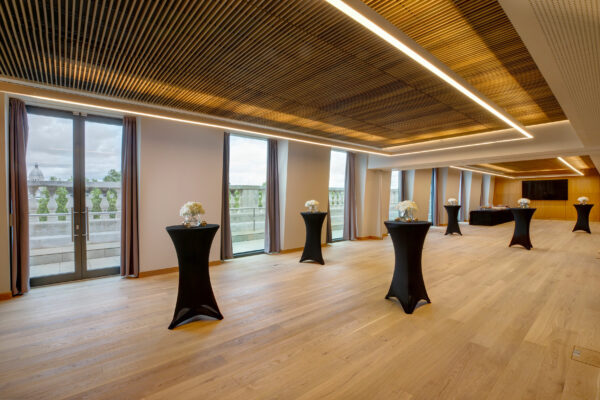 Our experience in research and education, workplace and civic settings has enabled us to deliver a multi-functioning modern headquarters building, which includes a world class museum and commercial office, conference and event facilities above ground, and dedicated surgical education and teaching spaces below.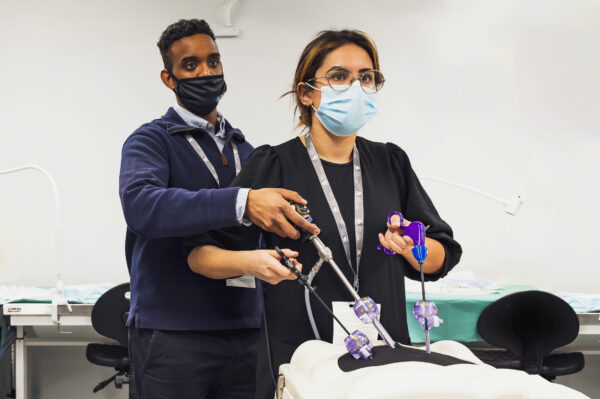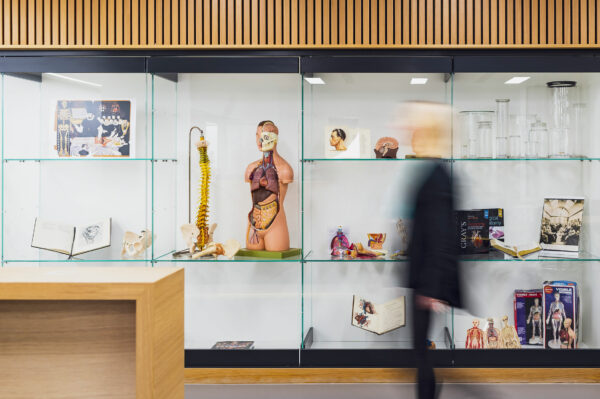 Our new home is a new beginning. The building is a showcase of surgery from our rich history through to our groundbreaking innovative surgical advancements. The retained front of the building exemplifies the prestigious heritage and the new atrium and spaces are indicative of the College's forward-thinking approach and role in providing the best facilities and opportunities.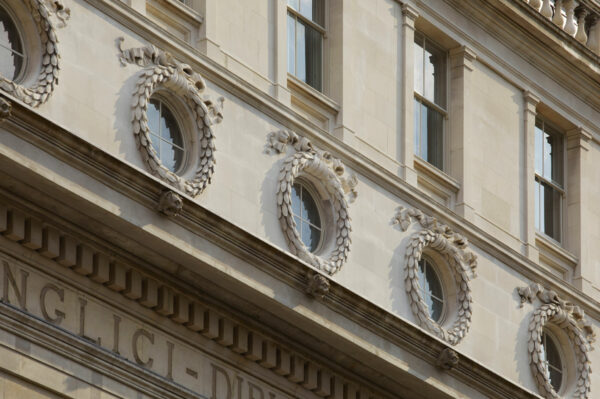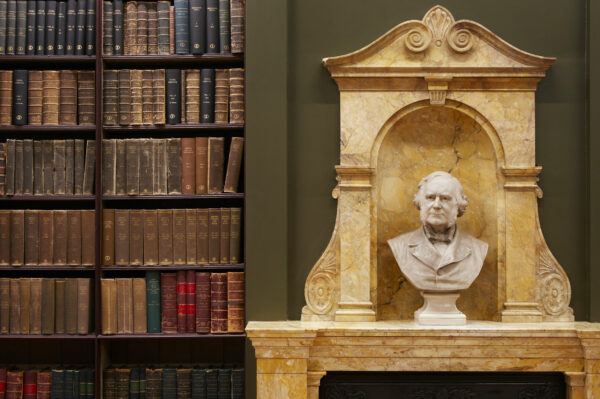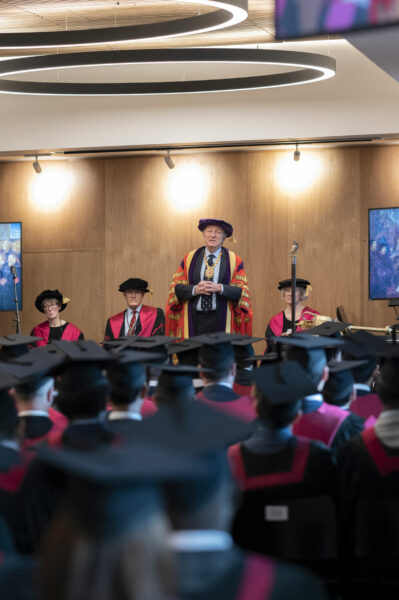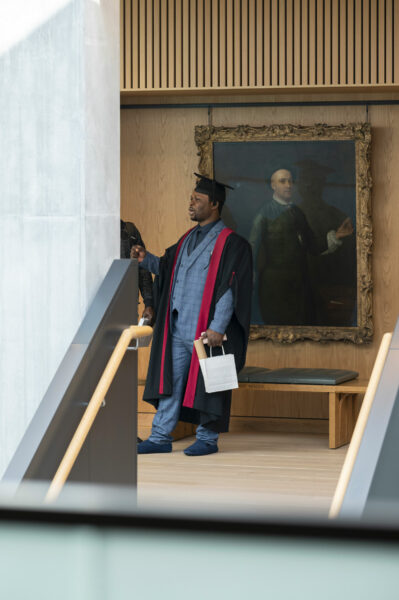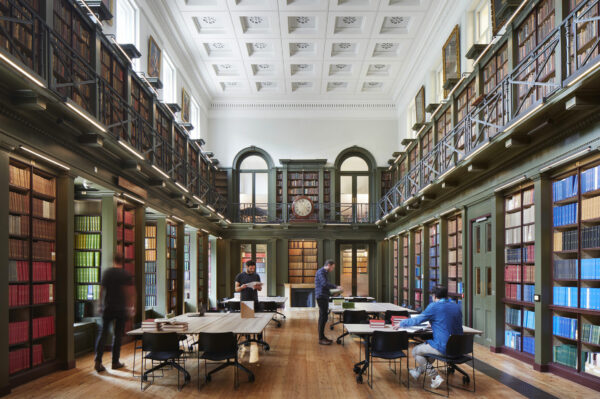 Project name: The Royal College of Surgeons
Location: London, UK
Service: Sustainable design
Value: £50M – £100M
Scope: Architecture, Interior design
Clients: Royal College of Surgeons of England
Status: Complete
Completion date: 2021
Accreditation: BREEAM Excellent
Project manager: Lendlease
Cost consultant: Artelia
Structural & civil engineer: Aecom
MEP: Aecom
Landscape architect: BD Landscape
Planning consultant: Gerald Eve
Heritage consultant: Montagu Evans
Photography: Jack Hobhouse, Ruth Ward, Damian Griffiths
RIBA West London Regional Award 2023 Winner