The Bartlett School of Architecture
Building futures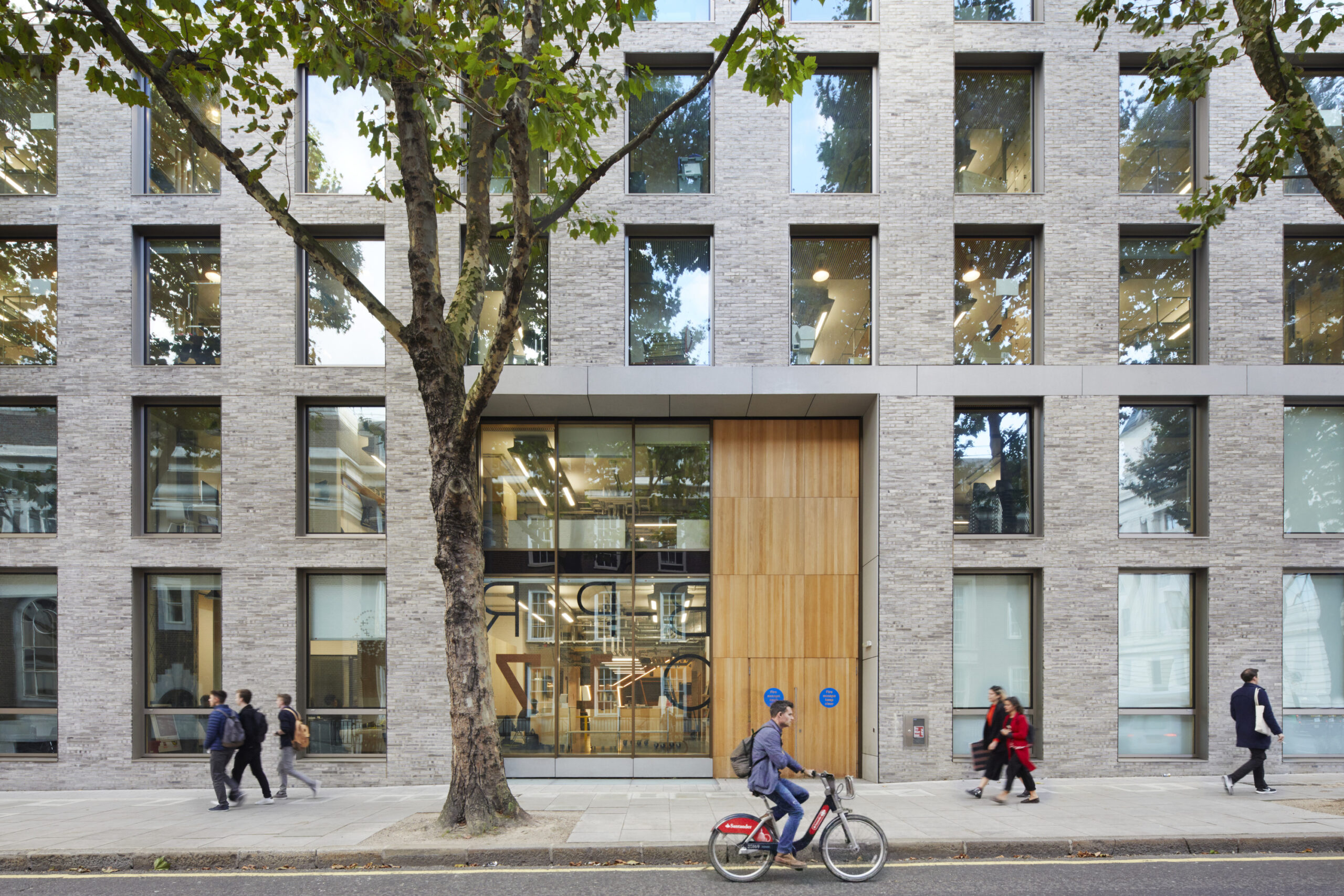 How a deep retrofit saved money and carbon and equipped one of the world's best architecture schools and its students for a stellar future.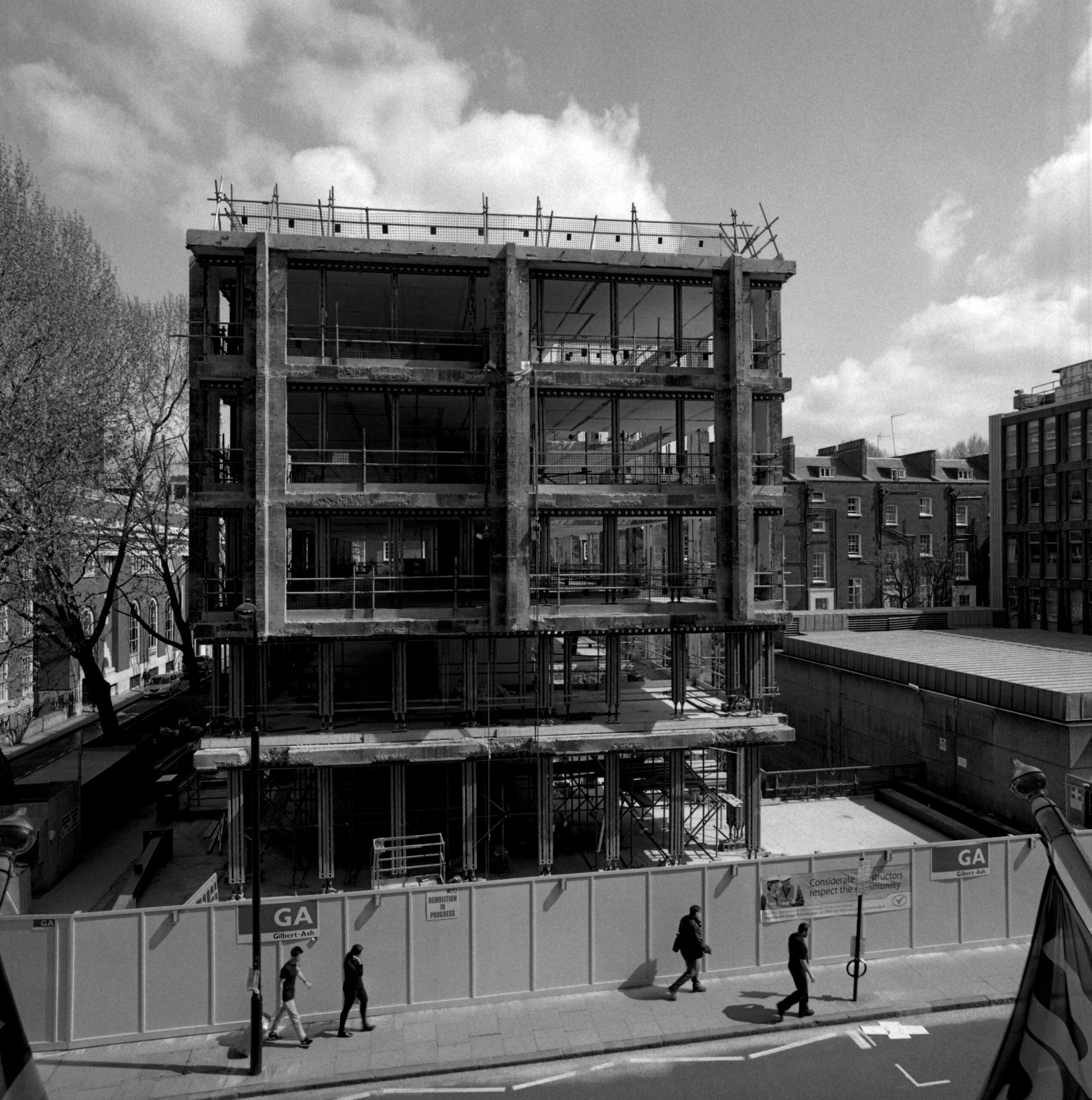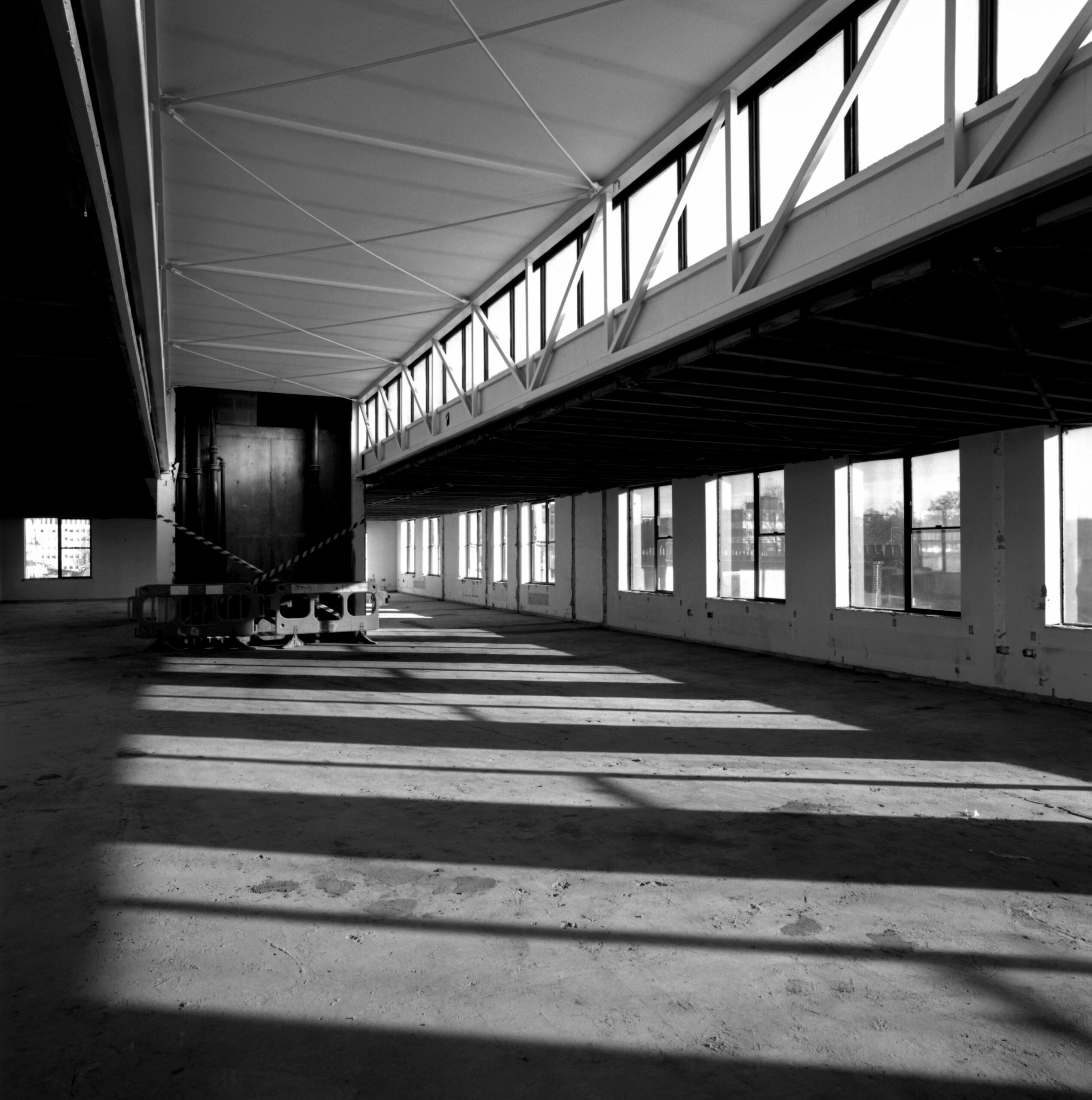 Wates House, the old home of the Bartlett was anonymous on the outside and cramped and gloomy on the inside – in stark contrast to the luminous quality of its academic output. It was also inefficient and expensive to run. We showed how a deep retrofit represented better long term value for UCL. By rethinking the fundamental organisation of the faculty, we resolved the space and outdated learning environment issues, and improved the building's performance. 22 Gordon Street now houses the School of Architecture alone and more than doubles the net internal area.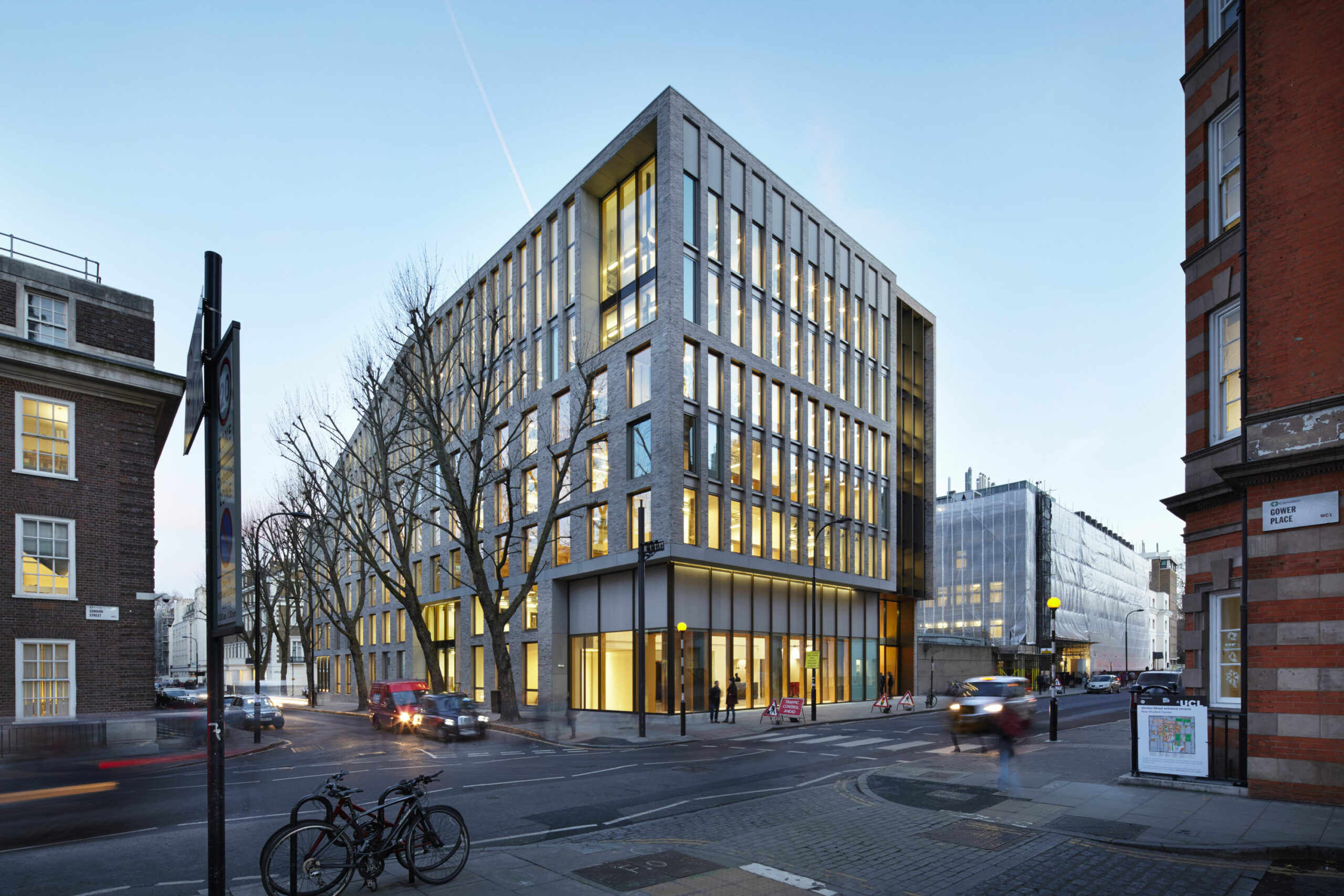 Central to the design philosophy was the opening up of the building's façade to show the inspirational activity within. Generous glazing at street level reveals formal and informal exhibition spaces, a centre-piece staircase opens up the building's circulation and radiates breakout spaces for staff and students to interact, explore and exchange ideas.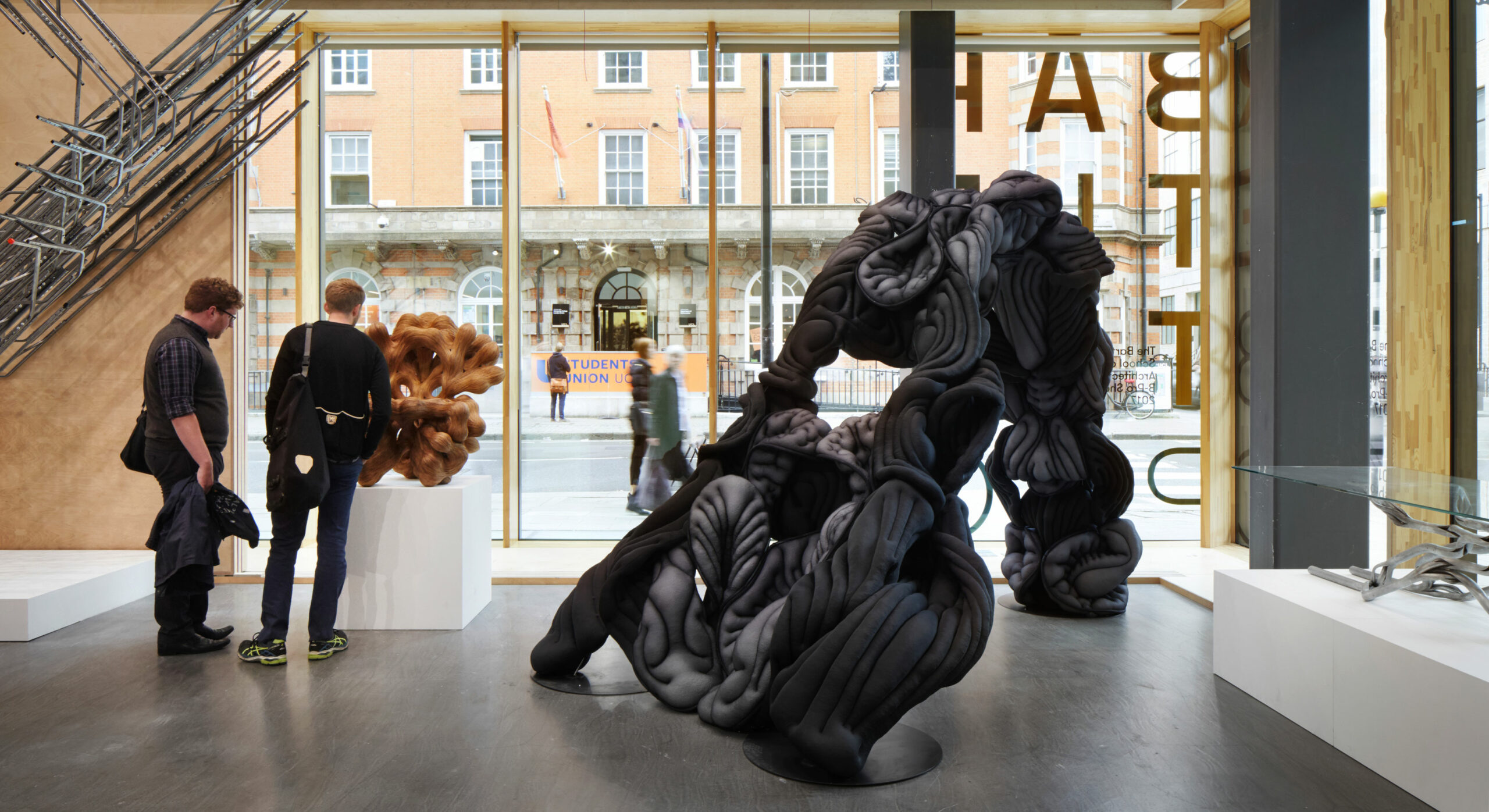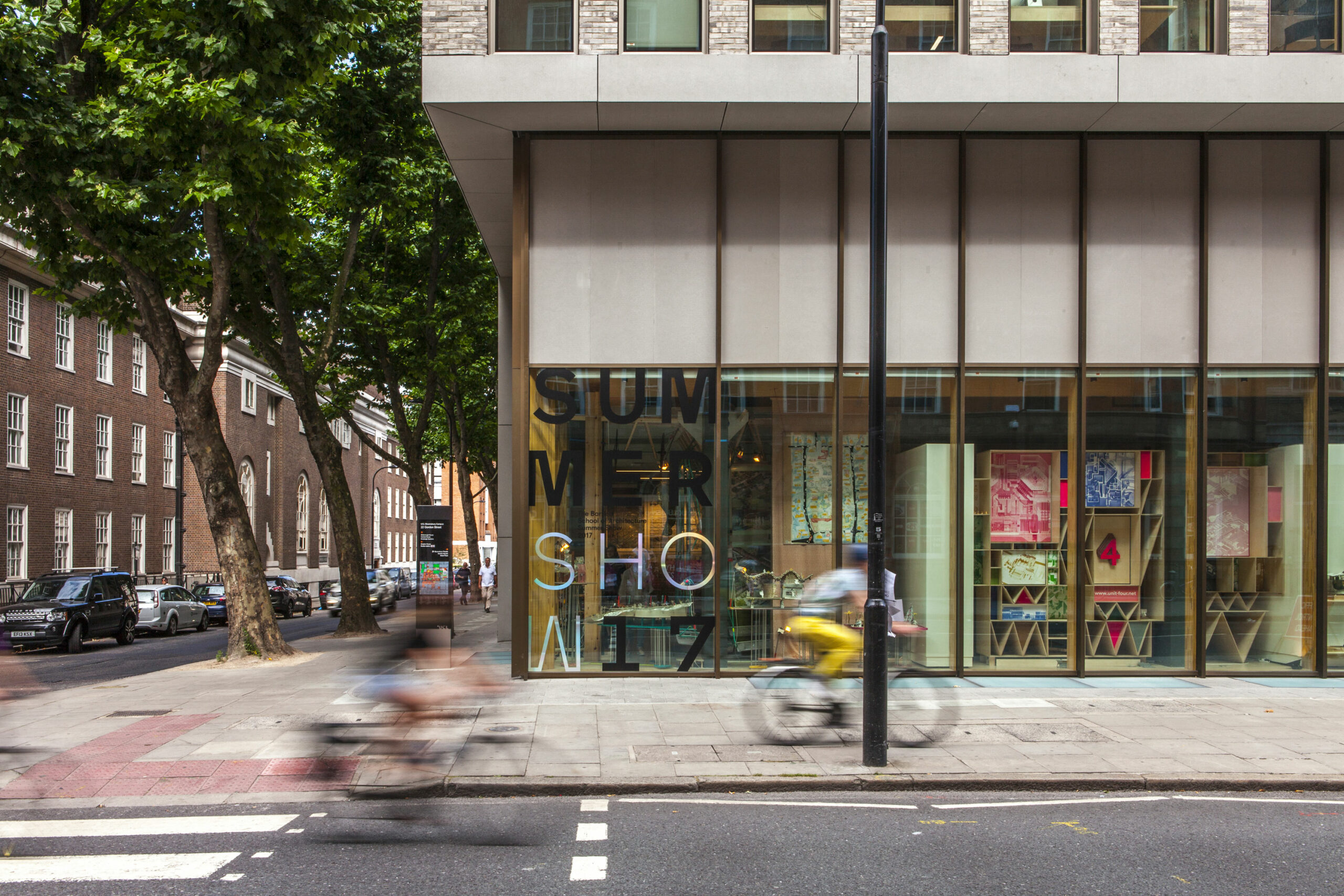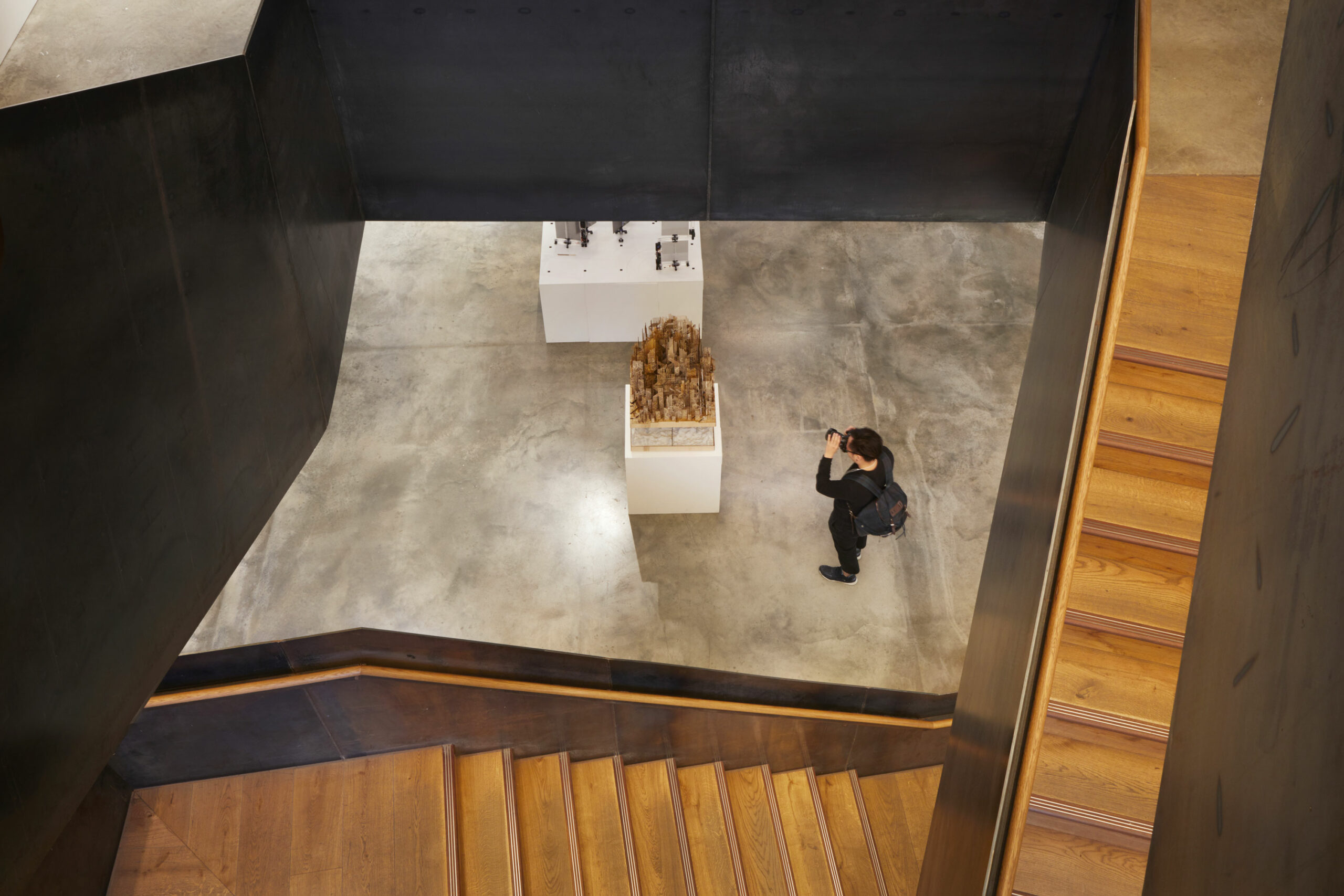 An extension provides enhanced foyer and café space, exhibition space and state of the art workshop facilities. Full internal re-modelling provides a variety of teaching and research spaces including seminar rooms, studios, critique spaces, computer clusters and academic and administrative offices.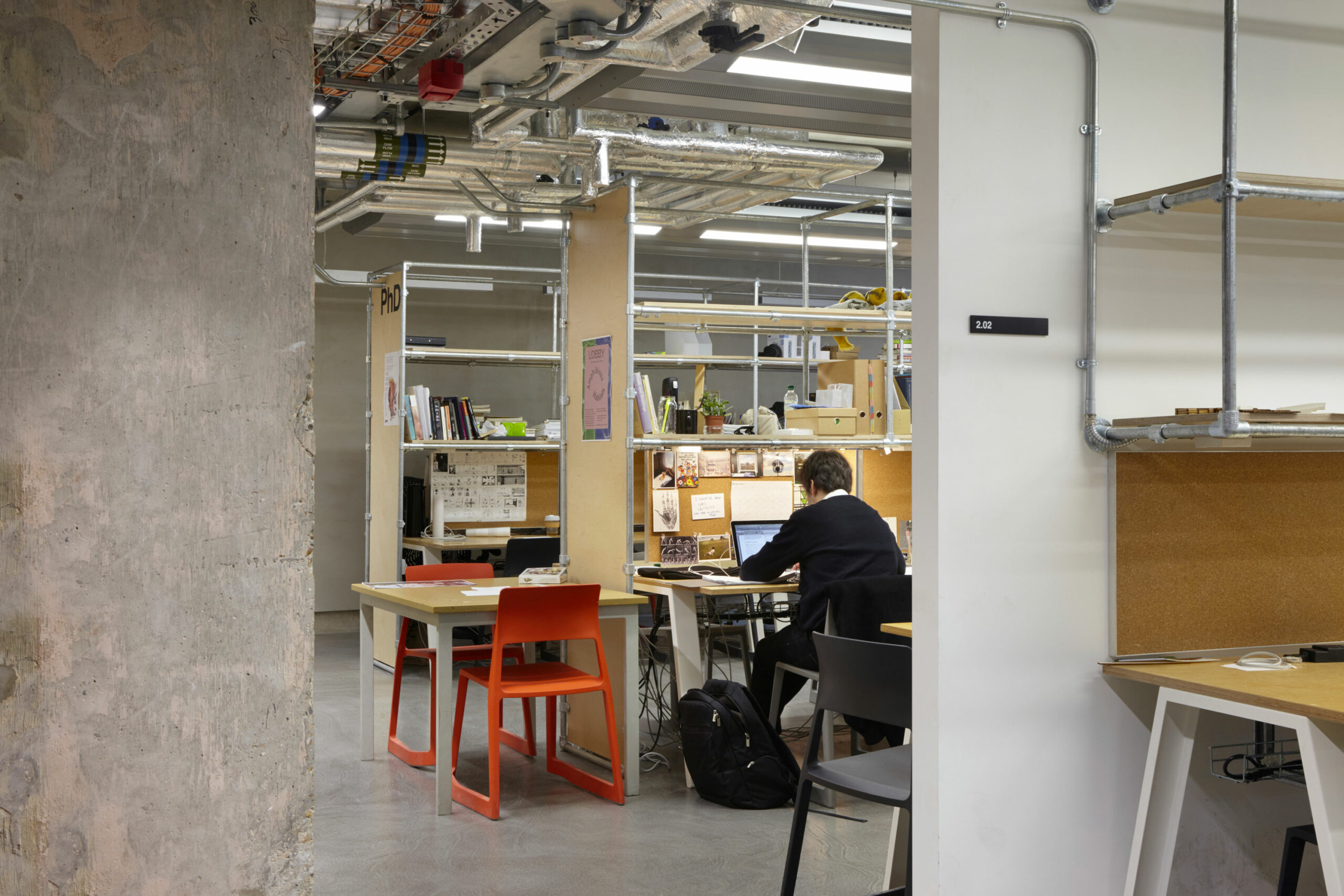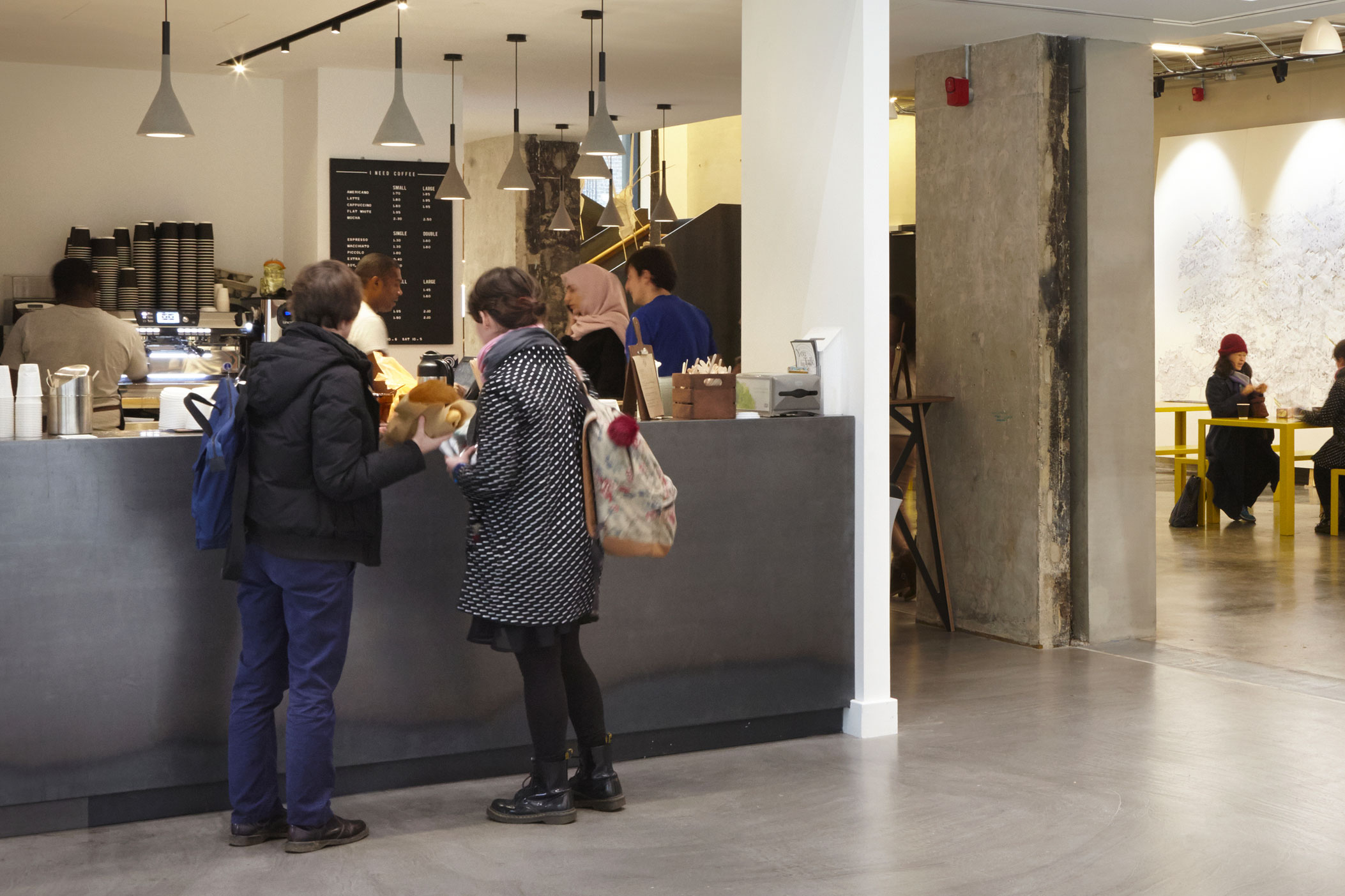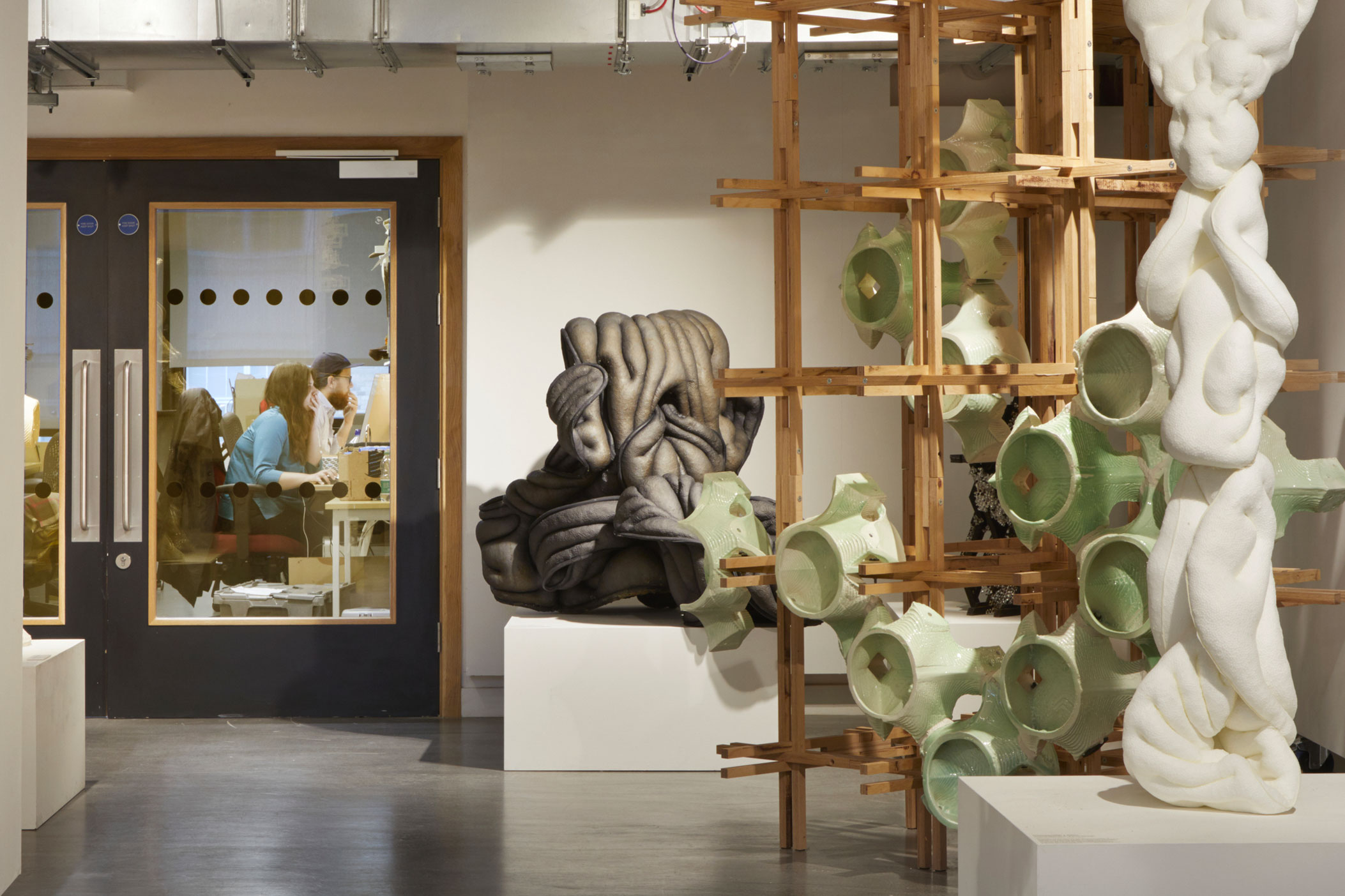 Raw, hardwearing finishes tell the tale of the building's 1970s concrete origins. They will also survive intense use by notoriously hands-on maker students, and provide a suitable backdrop to pinned up work, 3D models and exhibitions.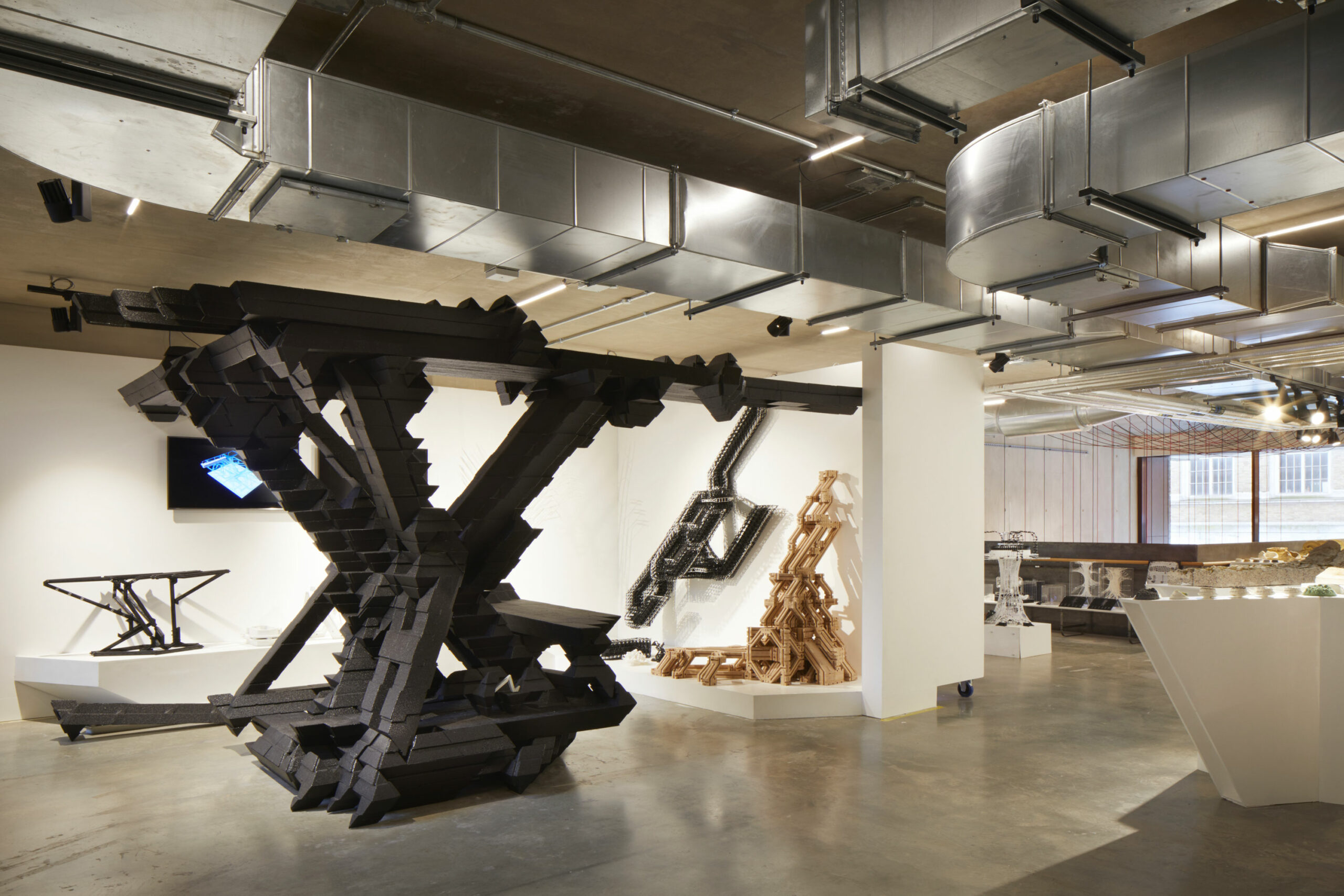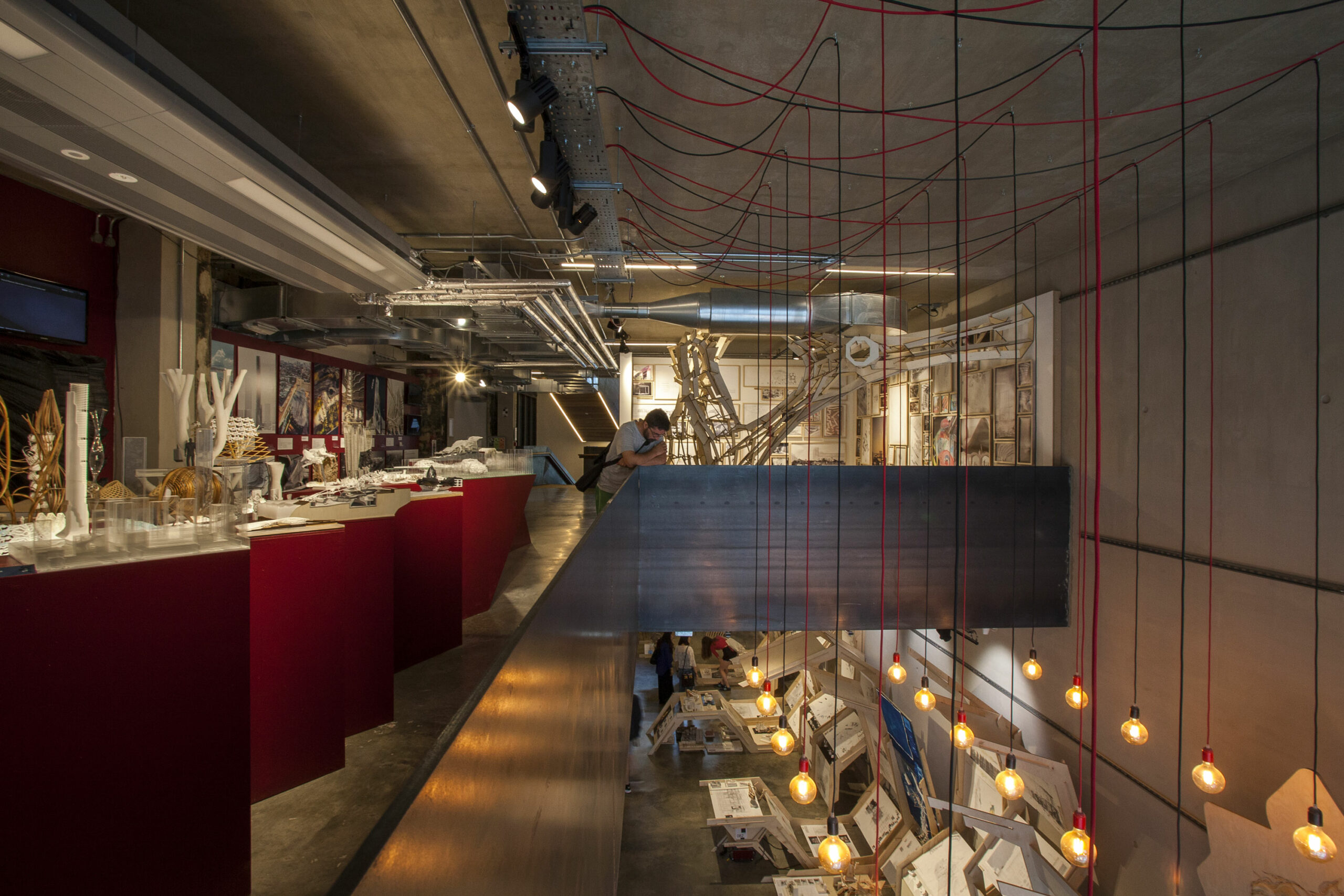 Hawkins\Brown have invested considerable time and energy into understanding our needs. They've talked to staff and students, and developed a brief and design that provide the best possible solution within significant constraints.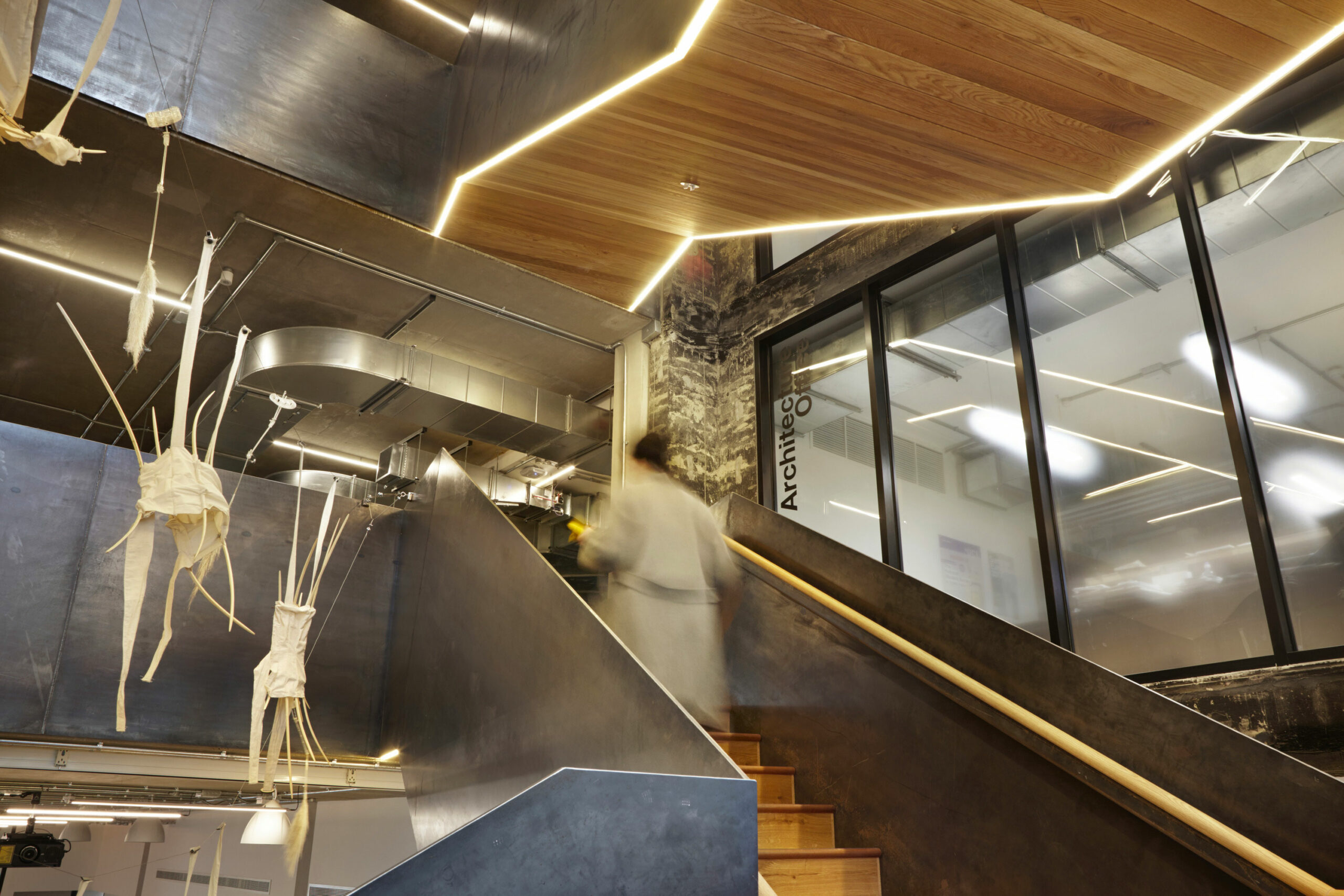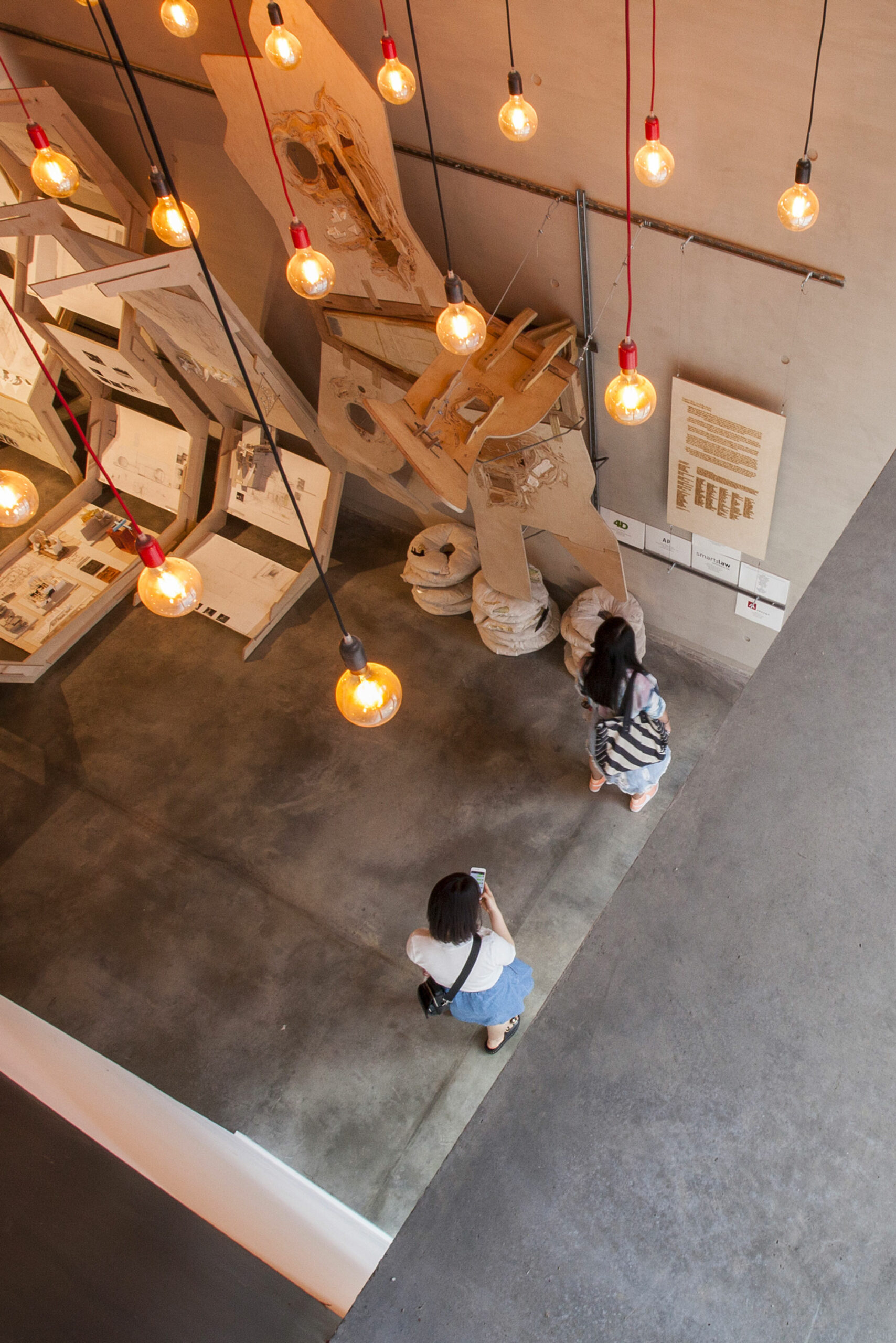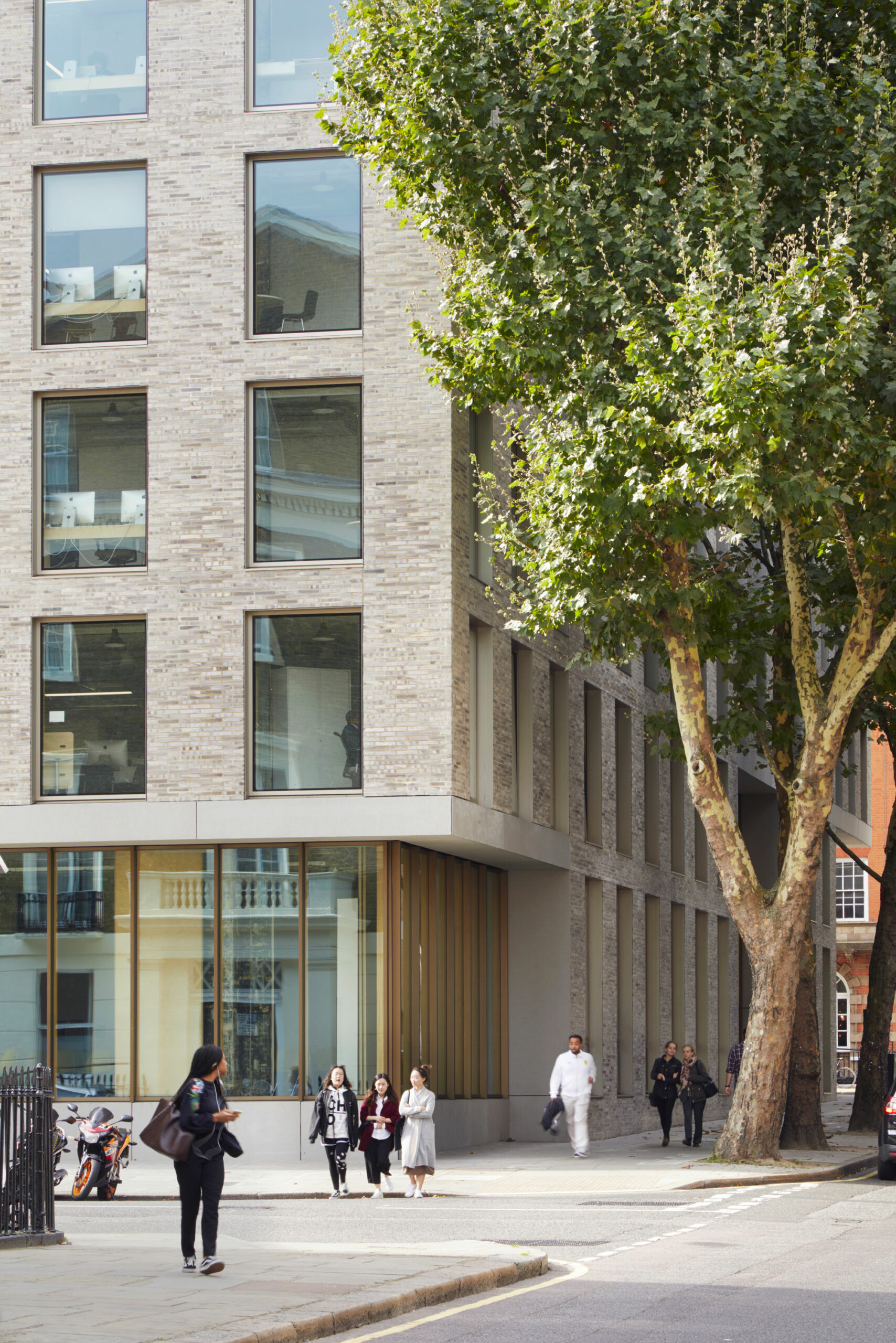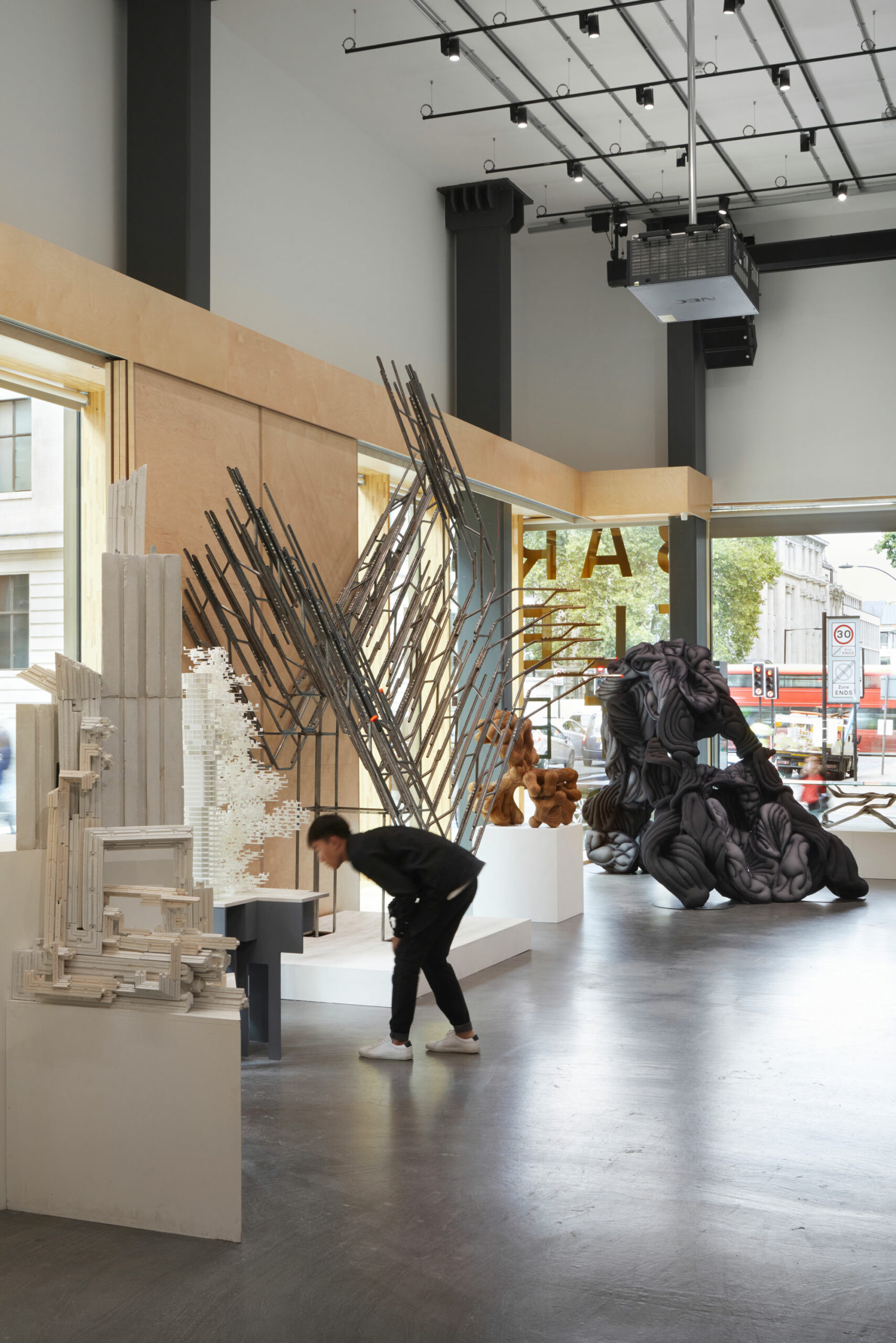 The building achieved BREEAM Excellent, exceeding UCL's campus-wide energy efficiency targets and transforming the life-cycle cost and comfort of using the building. Retaining the original concrete frame not only saved money and build time, it saved 400 tonnes of carbon.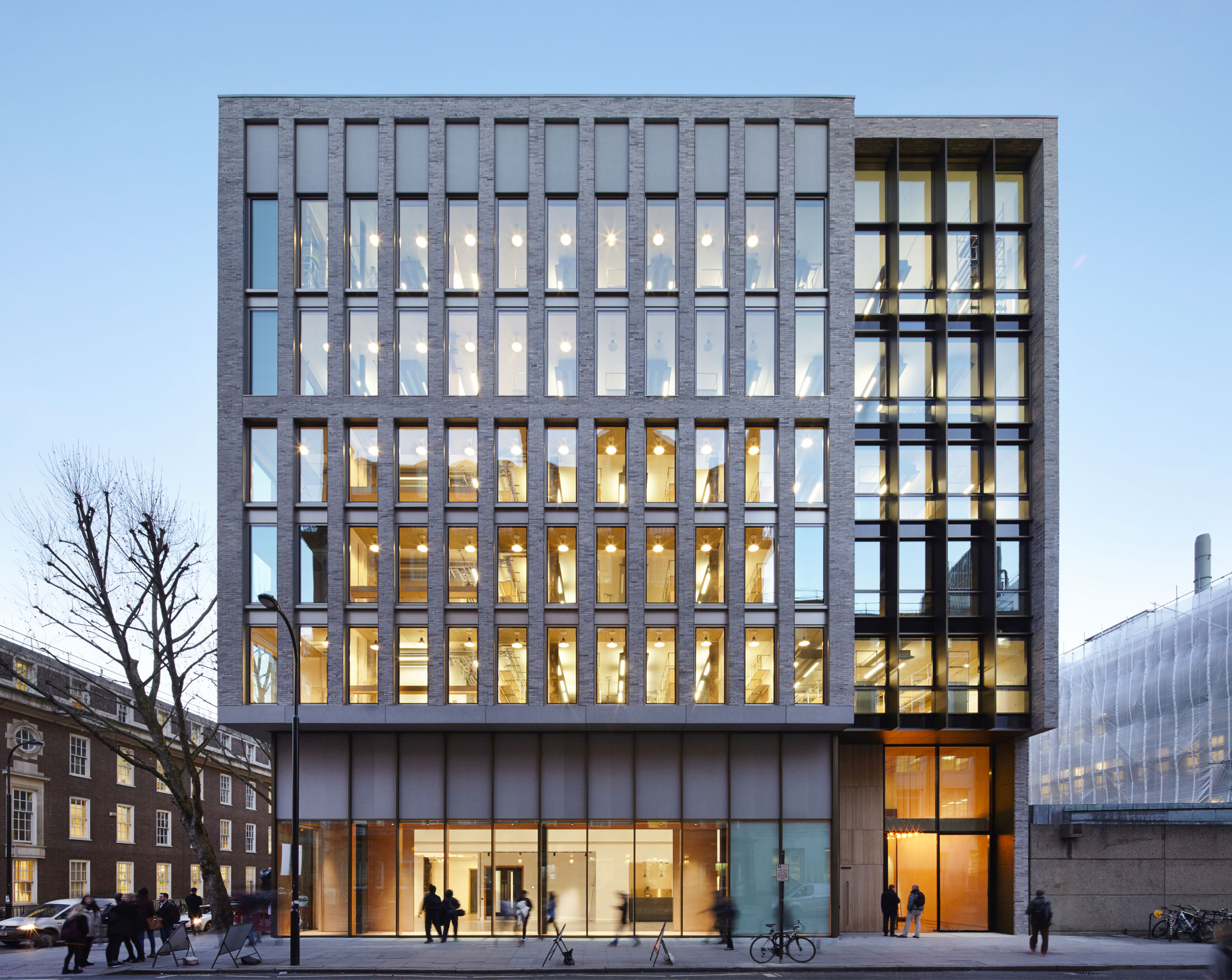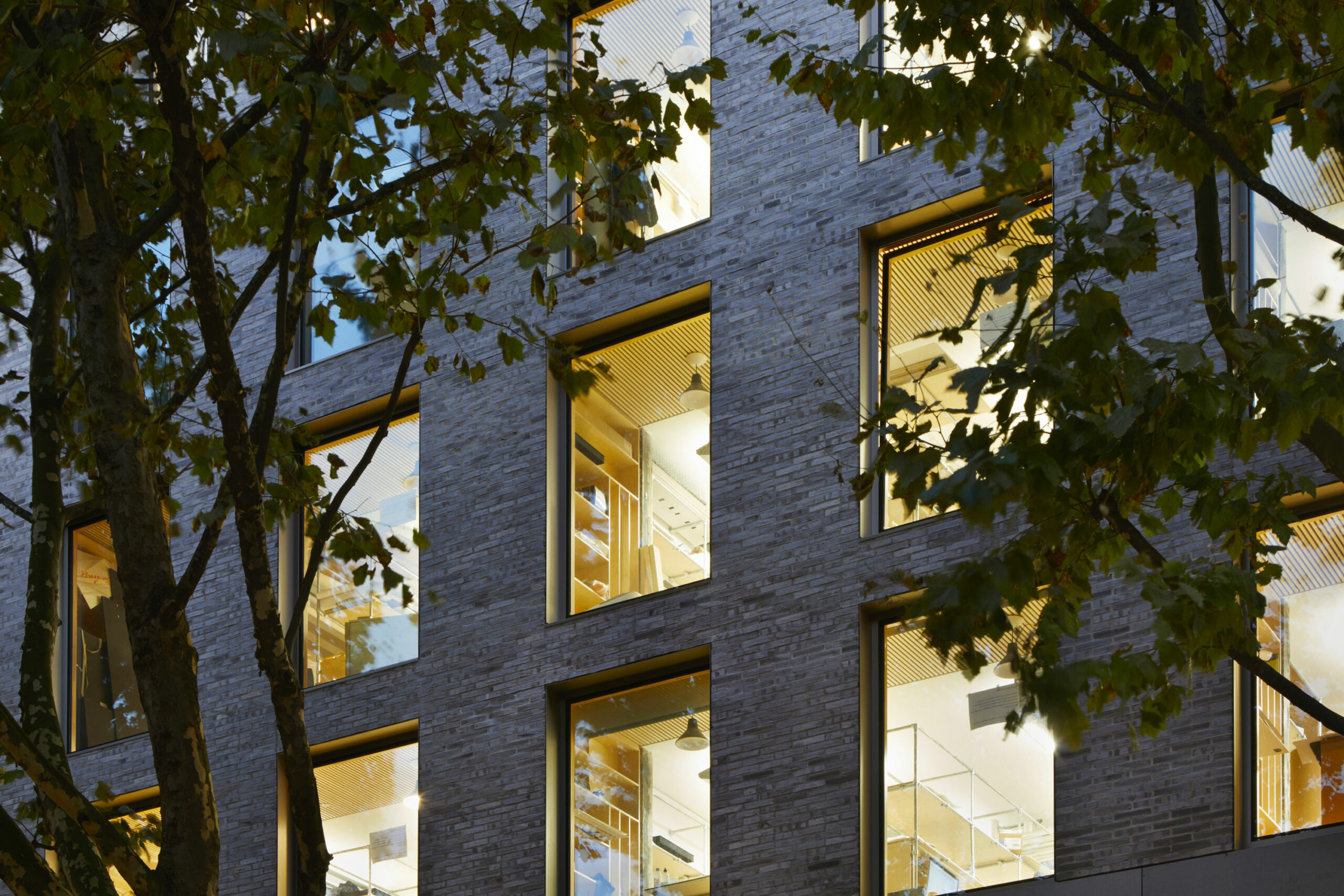 Project name: The Bartlett School of Architecture
Location: London, UK
Service: Briefing and estates optimisation, Sustainable design
Value: £20M – £50M
Scope: Architecture
Clients: University College London
Status: Complete
Completion date: 2016
Accreditation: BREEAM Excellent
Project Manager: Mace
Environmental Engineer: Buro Happold
Structural Engineer: Curtins Consulting
Cost Consultant: Aecom
Sustainability Consultant: Expedition
CDM Coordinator: Turner & Townsend
CIBSE Awards 2020 Project of the Year - Retrofit - Winner
RIBA Awards 2017 London Regional Award - Winner
Education Estates Awards 2017 Project of the Year - Winner
Education Estates Awards 2017 Refurbishment of the Year - Winner
AJ Retrofit Awards 2017 Higher and Further Education - Winner
New London Awards 2017 Education - Winner