Stratford Town Centre Vision
One Stratford: equity, inclusivity, sustainability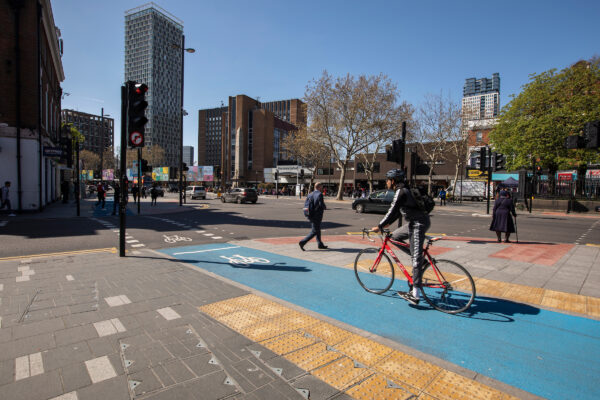 Our vision brings together 11 neighbourhoods to create One Stratford, an area of diversity, opportunity, education and innovation unlike anywhere else in London.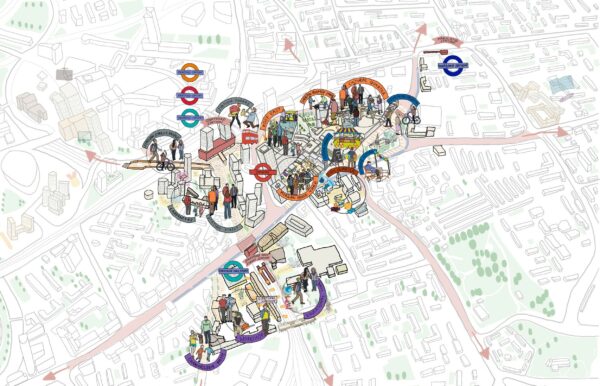 The vision has been shaped by three years of engagement with key stakeholders and the community. We've learnt that some local people, especially the young, feel that Stratford doesn't have much to offer them. They want greater accessibility to public space, a more pedestrian friendly environment, and to feel a greater sense of ownership and pride in the place.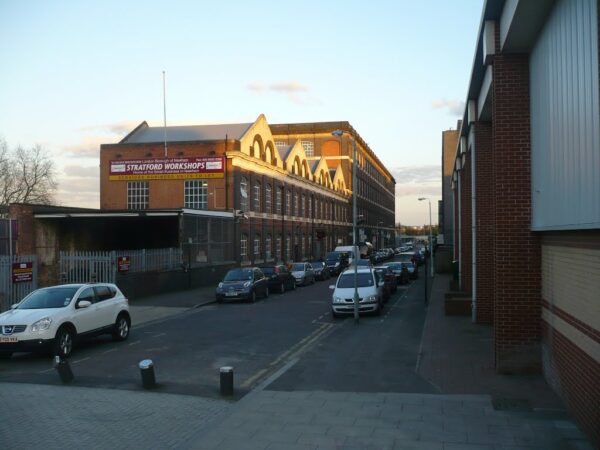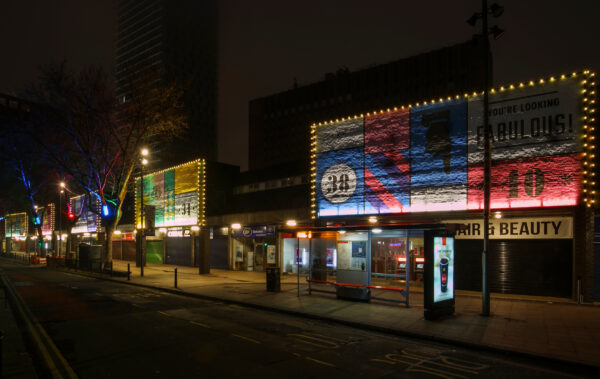 People want more shops, leisure facilities and culture, but it all needs to be affordable, given the current cost-of-living crisis.
The experience of its citizens is front and centre in our plans for Stratford – it will be the benchmark for a place where people can be happy, healthy and well.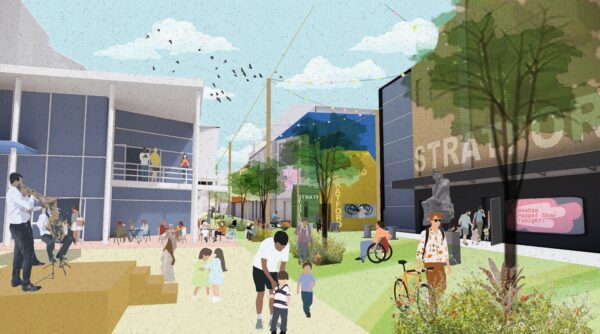 We have 10 big ideas for One Stratford:
Transforming grey to green, creating new spaces for people to meet, relax and enjoy.
A revived cultural quarter which will become a focus for diversity and education
Reusing existing buildings such as Stratford Workshops, Morgan House, The Old Town Hall and the Magistrates Court to provide quality workspaces and jobs
A redesigned station, enabling Stratford to realise its potential as a regional, national and international interchange
New planning policy to better reflect the challenge of reducing carbon in the construction and operation of buildings, delivering our commitment to reach net zero by 2045
A reimagined Town Hall providing spaces for participation, democracy and engagement, delivered in partnership with our communities
A new school, health centre, improved markets and community spaces, which reinforce Stratford as East London's 'capital'
New partnerships to link Stratford residents to the institutions of the Olympic Park, in particular East Bank and SHIFT
A commitment to reducing the dominance of cars in Stratford, removing outdated infrastructure and creating more spaces for pedestrians
Genuinely affordable housing to complement Carpenters Estate and to create a bigger more diverse, stronger local community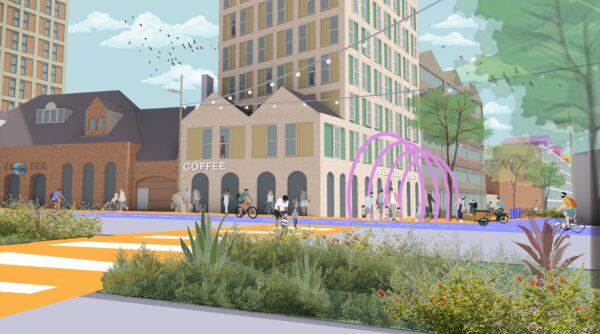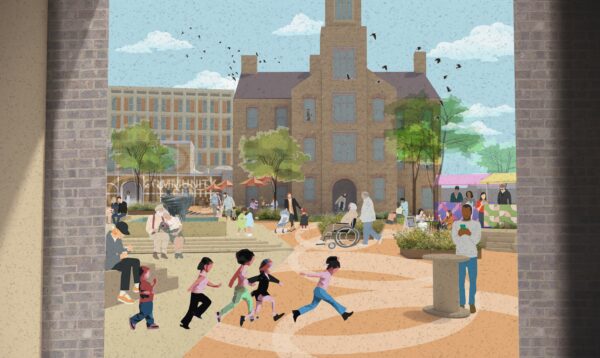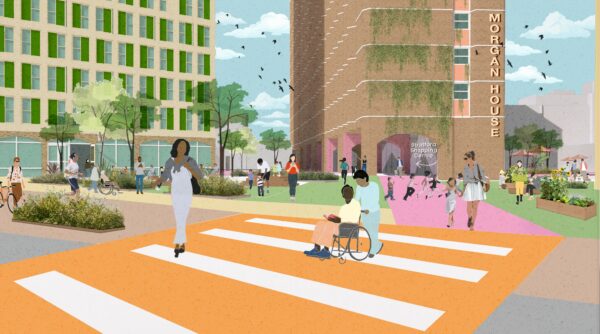 Project name: Stratford Town Centre Vision
Location: Stratford, London UK
Service: Social research
Scope: Masterplanning
Clients: London Borough of Newham
Status: Live
Completion date: 2022
Transport consultant: Momentum
Property consultant: Montagu Evans
Regeneration partner: PRD
Architect: Jan Kattein Architects