Plumstead Centre
A winning blend of community and heritage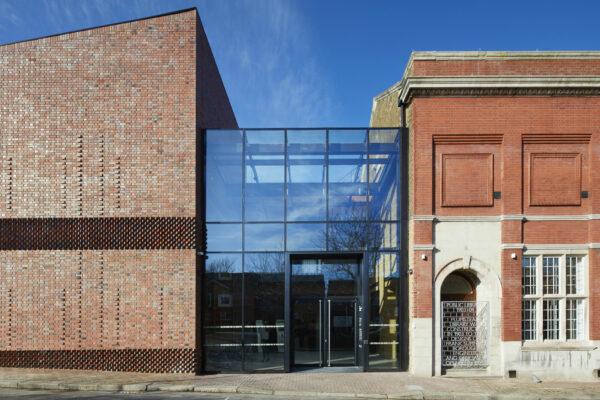 A Grade II-listed public library refurbished, extended and transformed into a new civic anchor for Plumstead.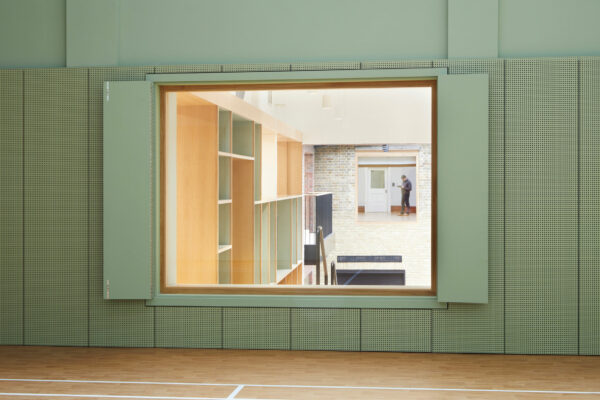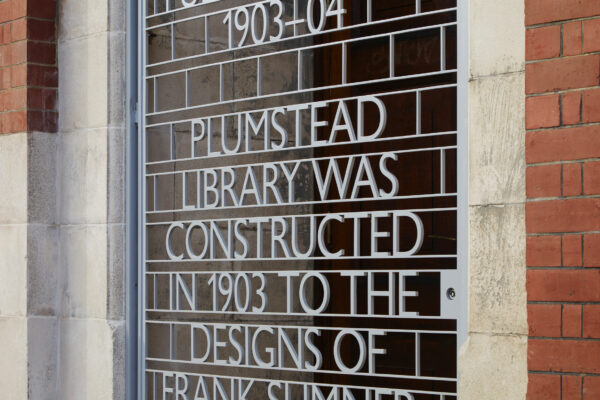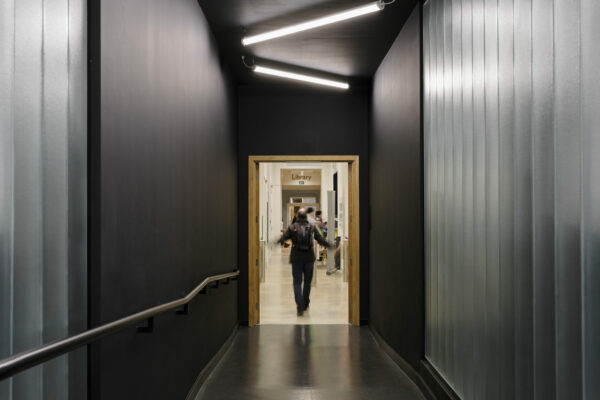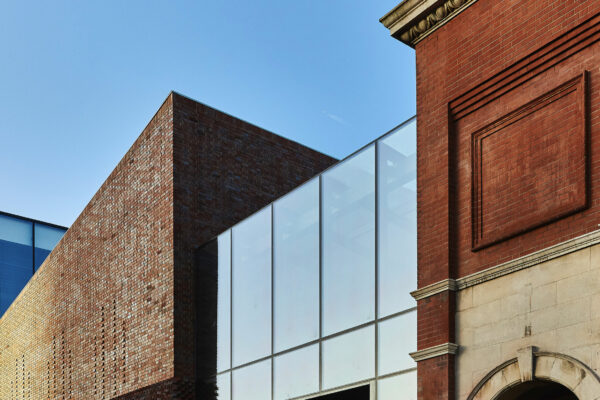 Plumstead Library was built in 1903 and gained listed status in 2016 – yet the library's use had diminished throughout the past century. Seeking to create a new facility that combined a range of community-aimed functions, the council commissioned a major transformation.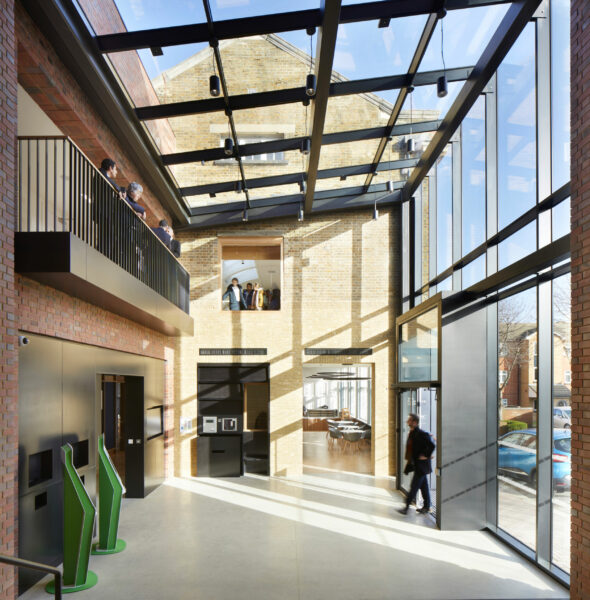 Improved library rooms, new leisure facilities, reinstated flexible spaces, and a new café create a new social destination on the High Street for the community to use.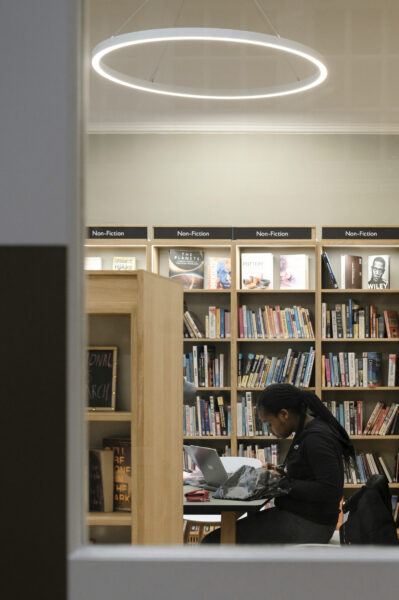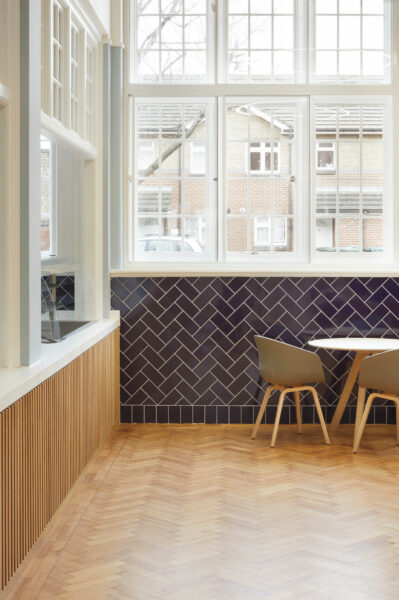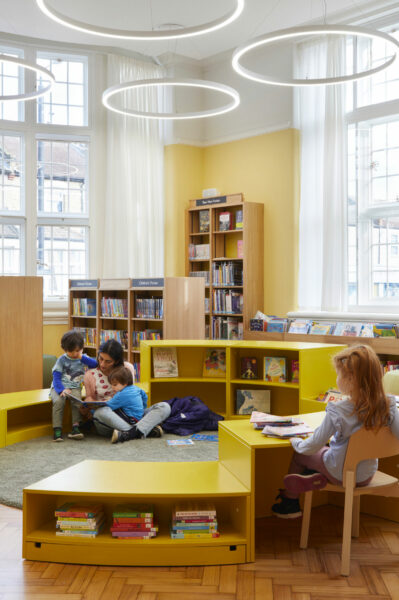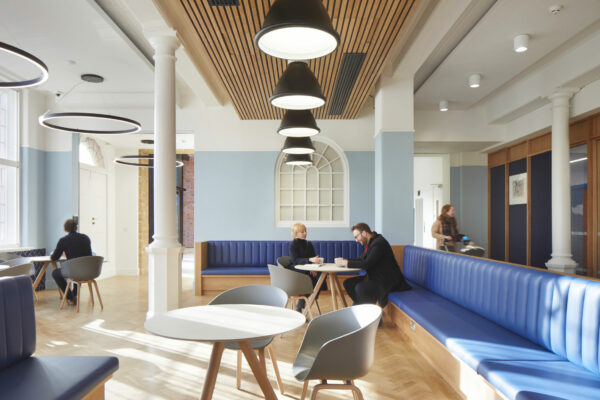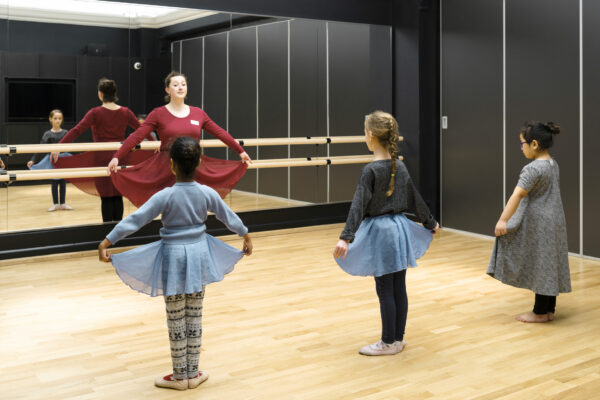 Refurbishment also uncovered some of the building's previous glory including the original vaulted ceiling, which had been hidden for over 70 years.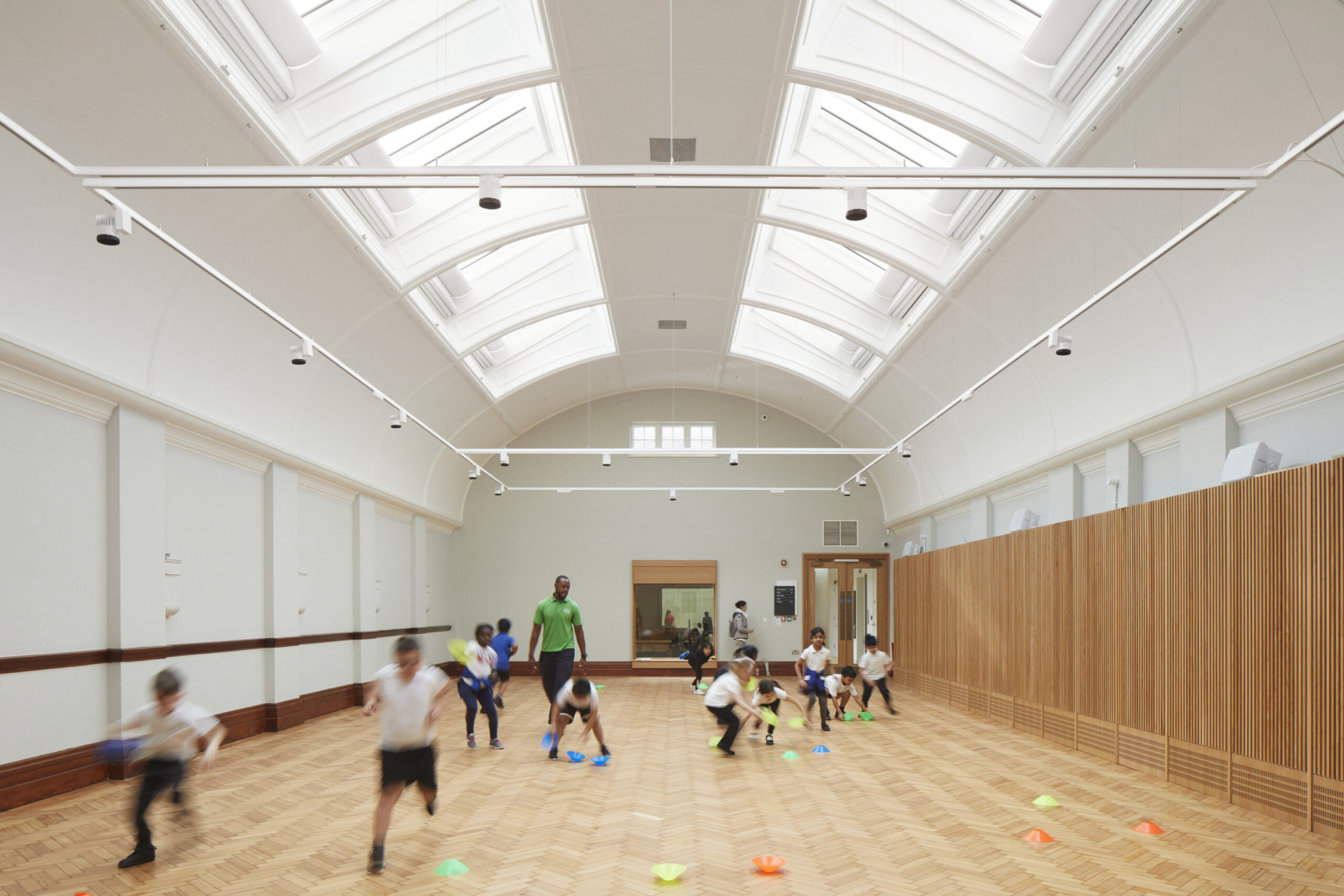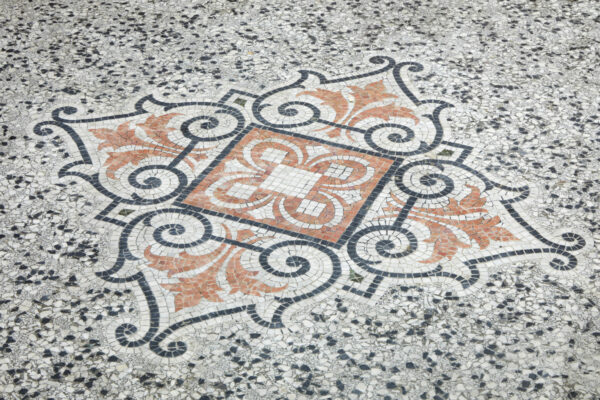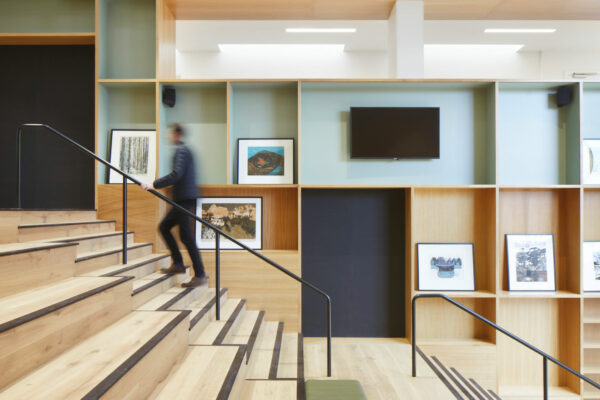 The marriage of leisure and library services under one roof has prompted one local resident to name this new typology a "gymbrary".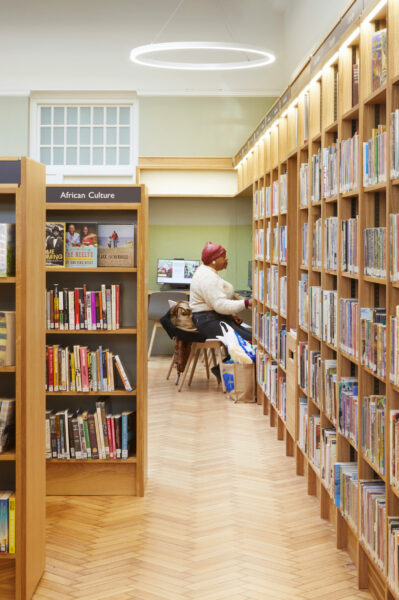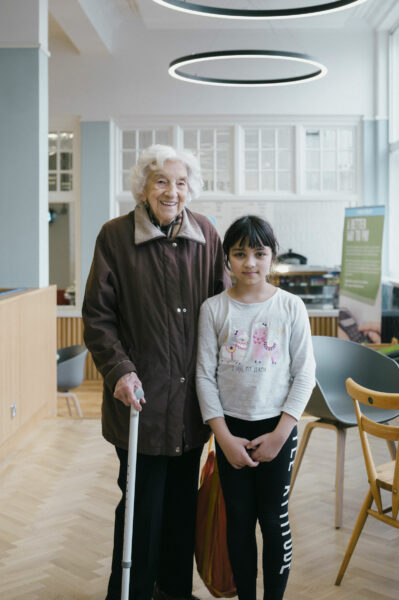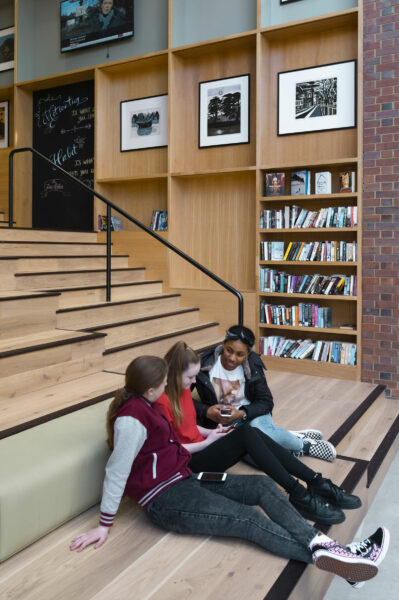 Elements of past, present and future Plumstead have been seamlessly embedded within the building. Plumstead Centre was designed through close collaboration and discussion with residents, and I am incredibly proud of the Centre and the new year-round opportunities it will offer residents through its flexible and adaptable design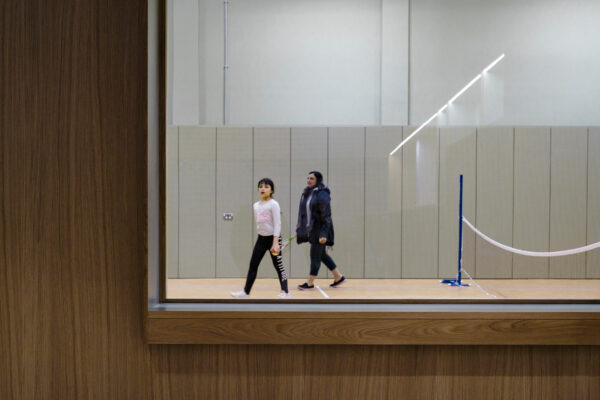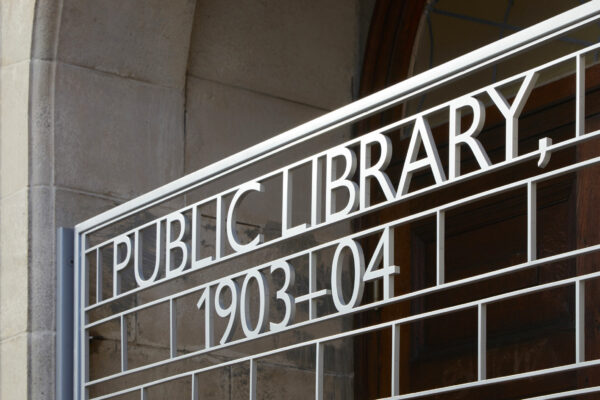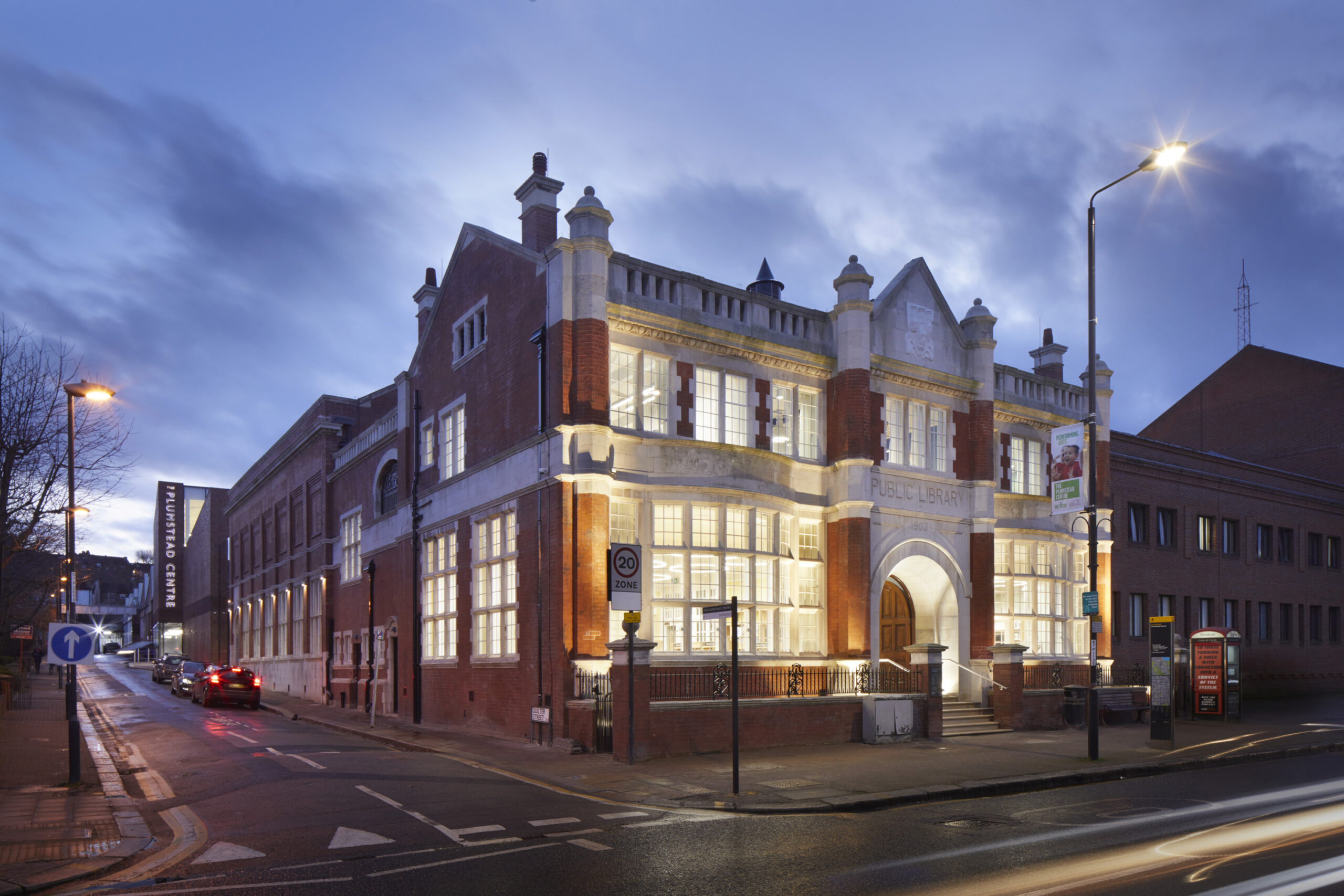 Project name: Plumstead Centre
Location: London, UK
Service: Sustainable design
Value: < £20M
Scope: Architecture
Clients: The Royal Borough of Greenwich
Status: Complete
Completion date: 2020
Structural engineer: PBA
M+E: PBA
Project management: Faithful+Gould
Quantity surveyor: Faithful+Gould
Planning consultant: BPTW
Photography: Jack Hobhouse, Tim Crocker
RIBA London Awards 2022 Winner
RIBA Awards 2022 Conservation - Winner
AJ100 2021 Building of the Year - Winner
Civic Trust Awards 2021 National - Winner