Pepper Canyon West, University of California, San Diego
Box fresh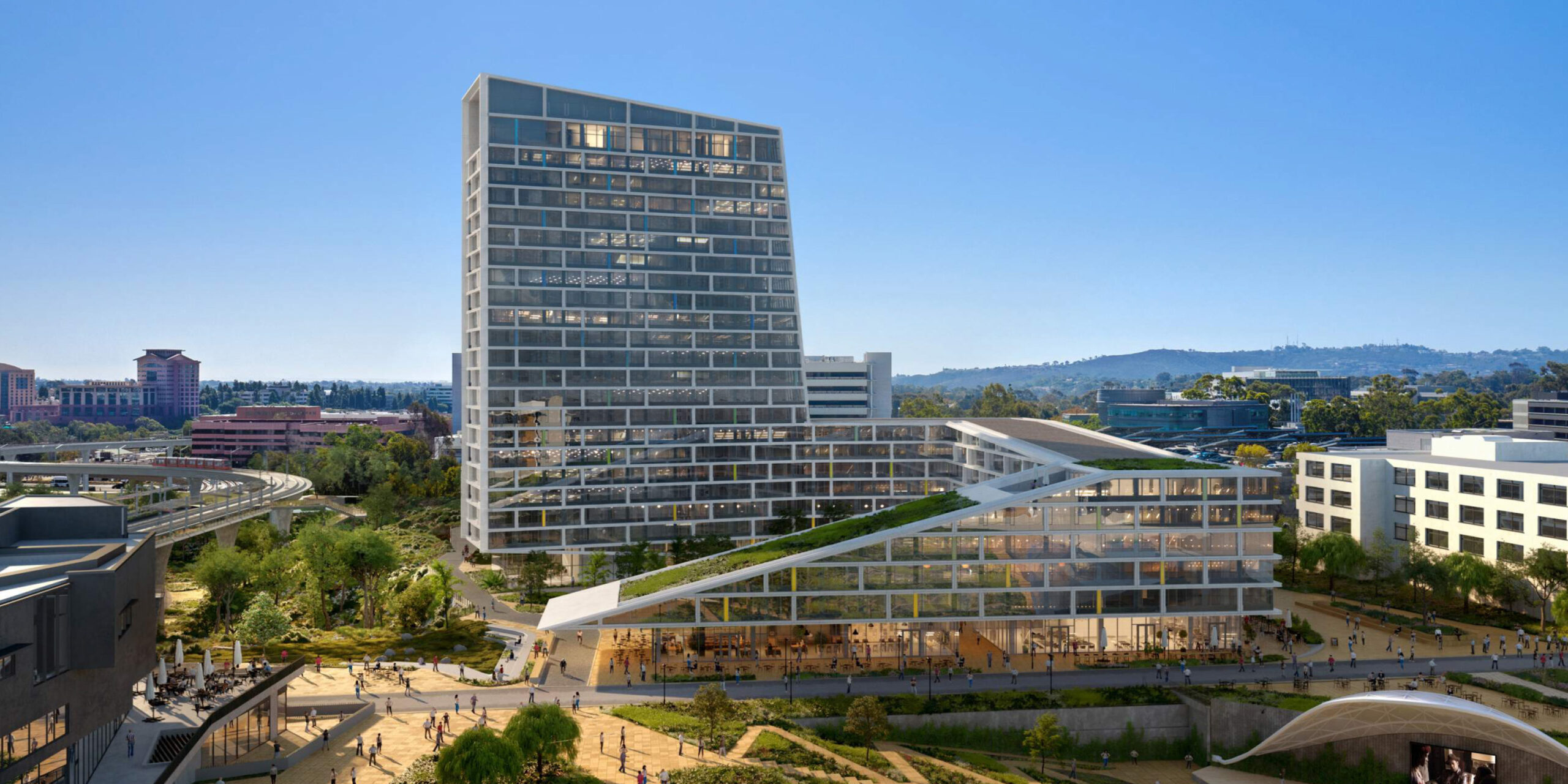 Using off-site construction to build a new urban gateway to the University of California San Diego's La Jolla Campus.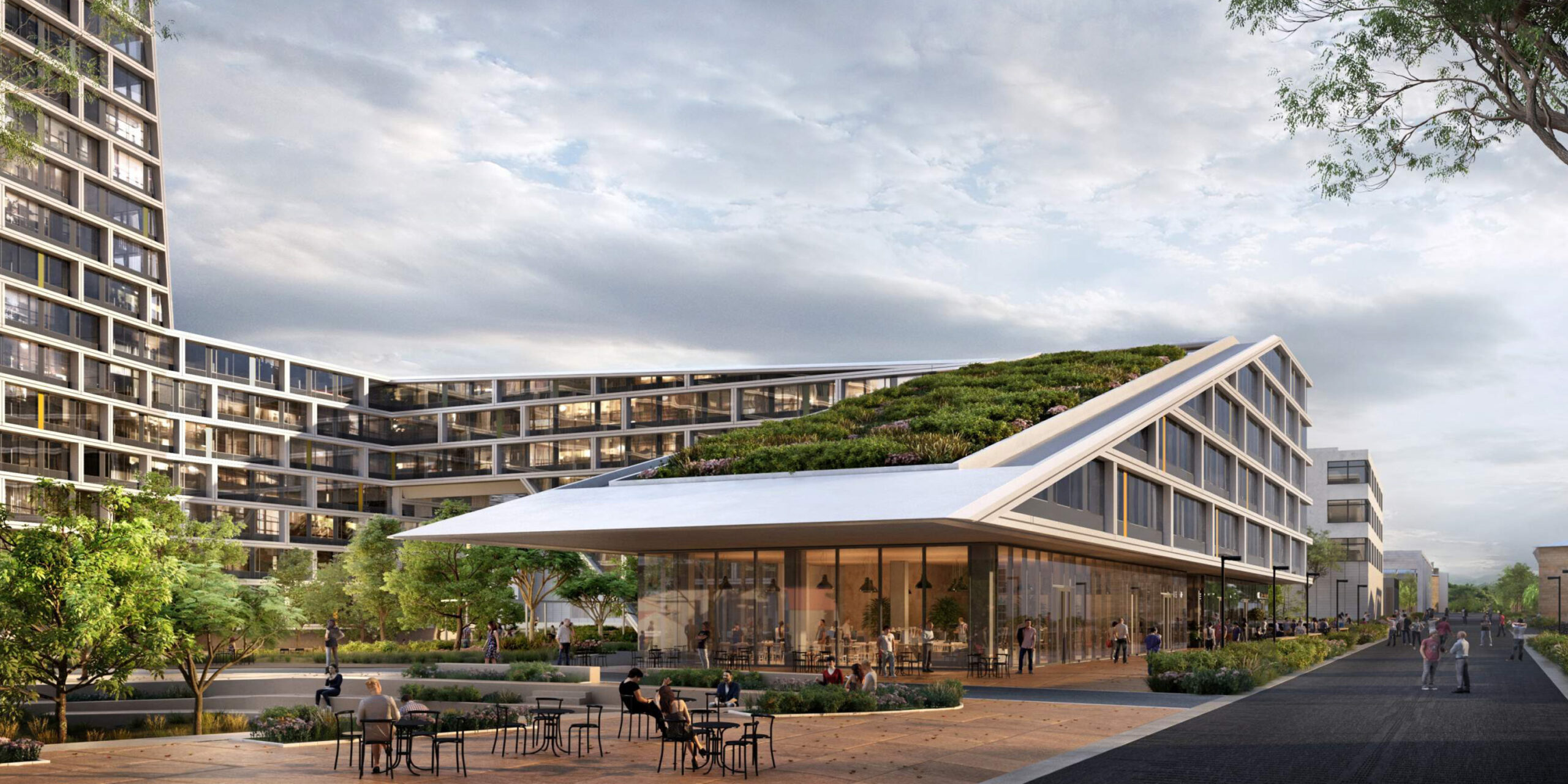 UC San Diego, in collaboration with Perkins & Will, is undergoing an exciting major capital projects building program. But the University is grappling with how to deliver multiple high-quality buildings, safely and cost-effectively across the campus.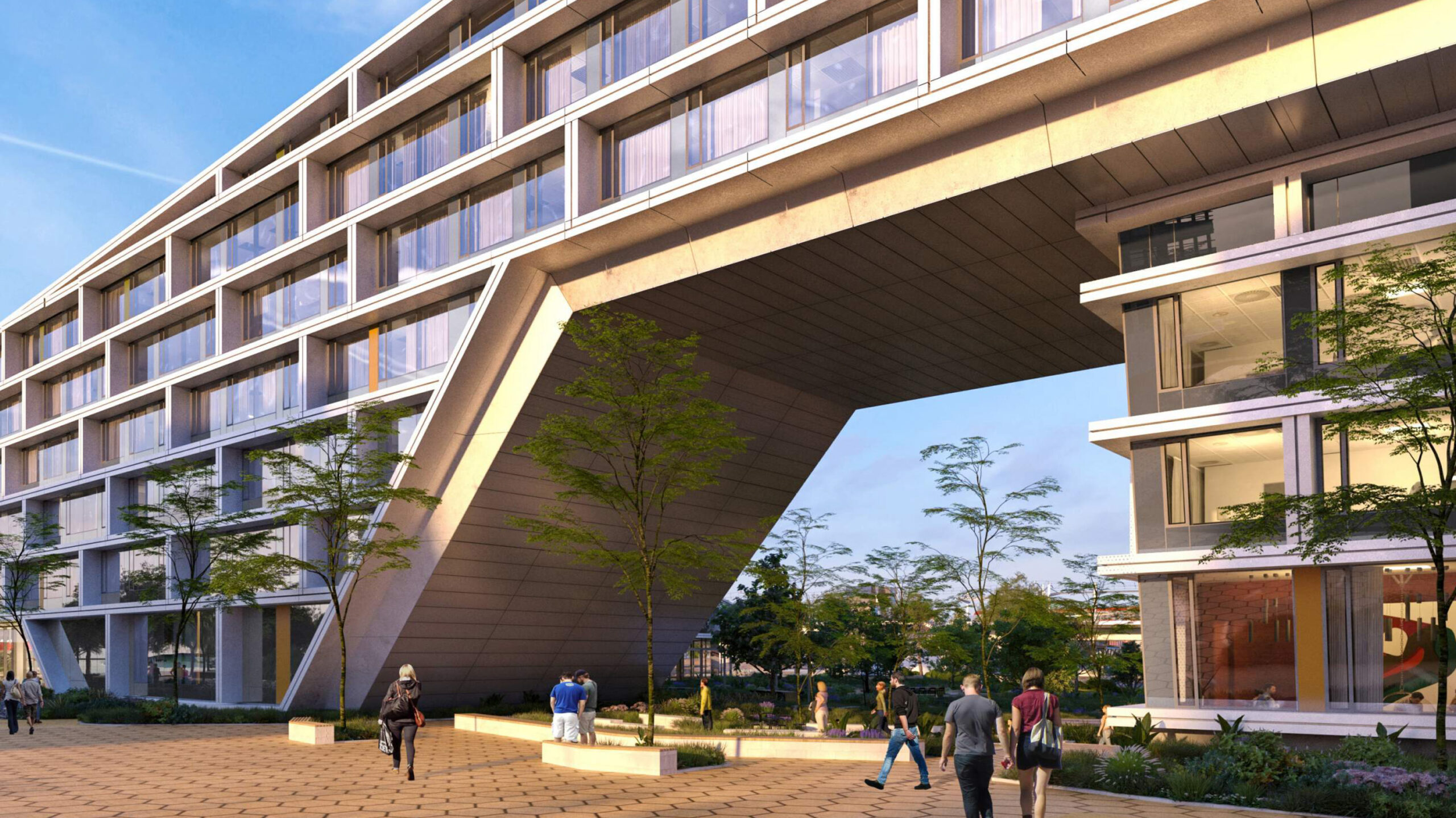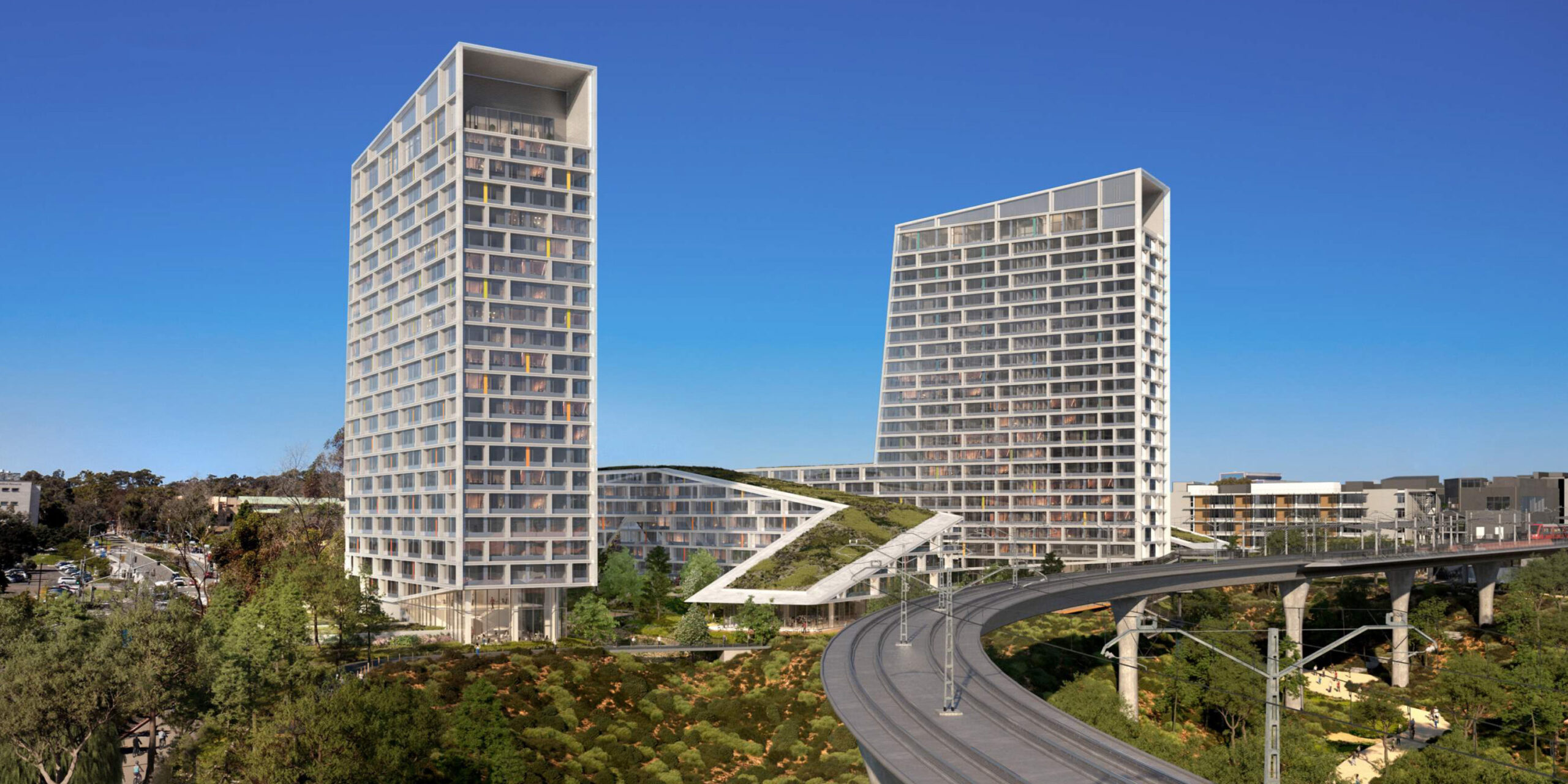 At Pepper Canyon West, we are leveraging our extensive European experience in off-site construction to develop innovative solutions to improve the efficiency and quality of construction through prefabrication. Working collaboratively with Perkins + Wills and Clark Construction, we are designing unit types and community mixes that optimize opportunities for industrialized methods of construction – from structural and services systems to stairs and facades; kitchen and bathroom pods to walls and ceilings.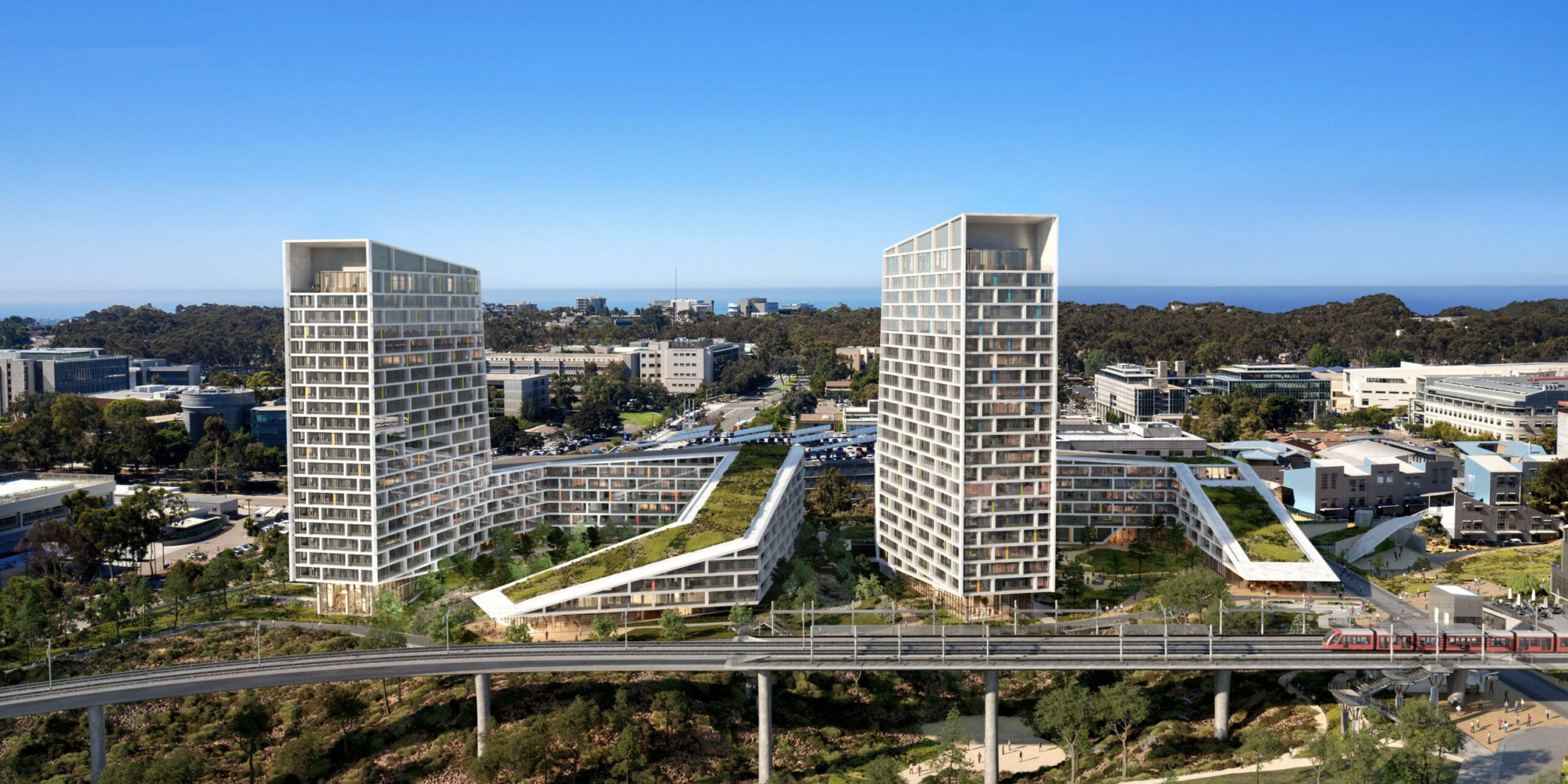 1300 student homes make up the building which establishes a new urban edge to the campus, with public open spaces, amenities and shops. Located at the junction between Rupertus Walk and the new light rail station, it will create a distinctive first impression for students and visitors.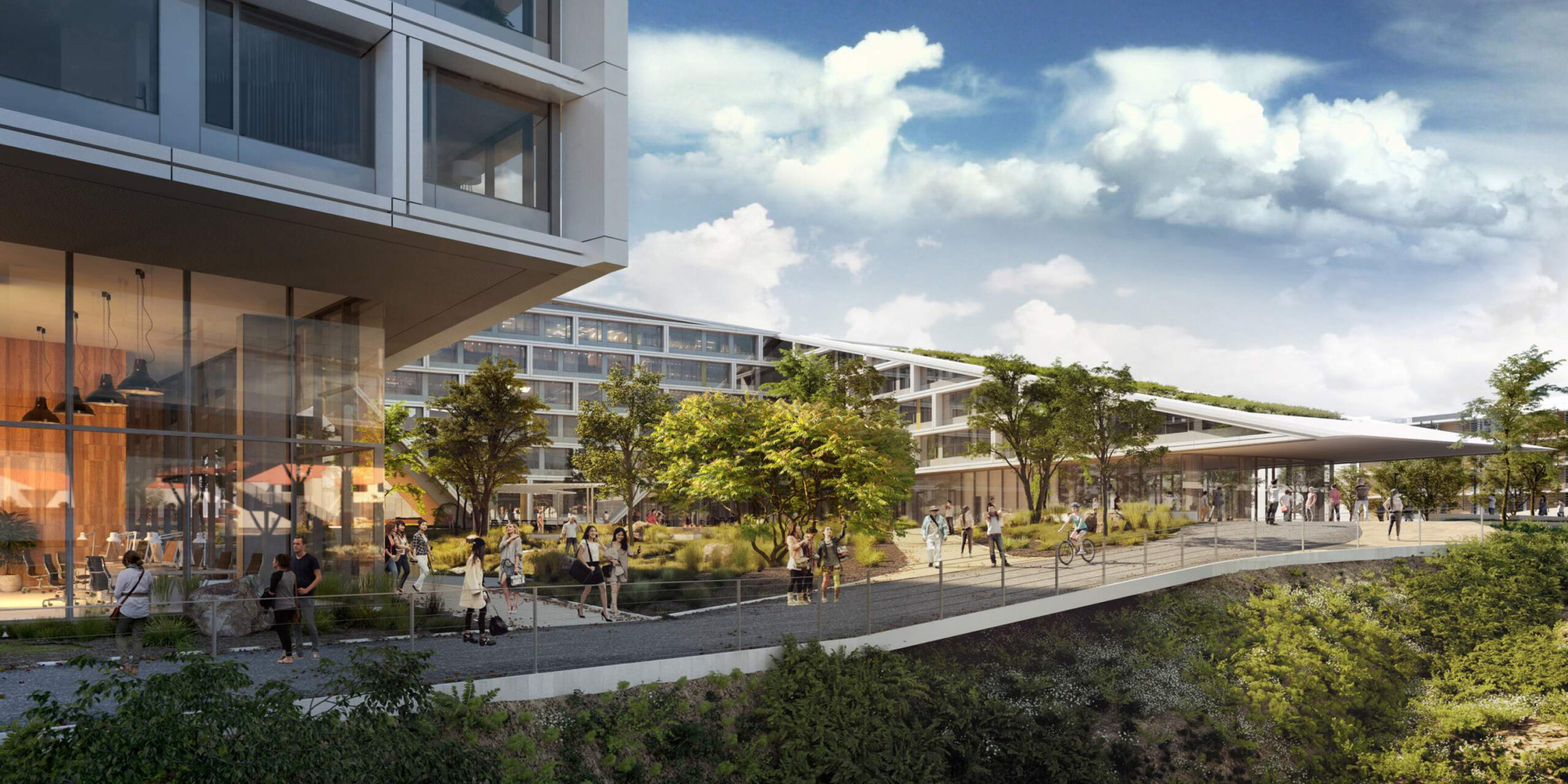 The natural landscape has been carefully integrated into the heart of the scheme, with outdoor social and recreation spaces complimenting the more formal residential and commercial functions.
Project name: Pepper Canyon West, University of California, San Diego
Location: San Diego, USA
Service: Design for Manufacture & Assembly
Value: > $100M
Scope: Architecture
Clients: University of California San Diego
Status: Live
Completion date: 2024
Number of homes: > 1000
Lead architect: Perkins & Will
Designer-builder: Clark Construction
Landscape architect: OJB
Structural engineer: KPFF
Civil engineer: Michael Baker
Mechanical/ plumbing engineer: DEC Engineers
Electrical engineer: Elen Consulting Inc.
Energy modeler: GLUMAC
CGI: Perkins & Will