Oxpens Masterplan
A new era for Oxford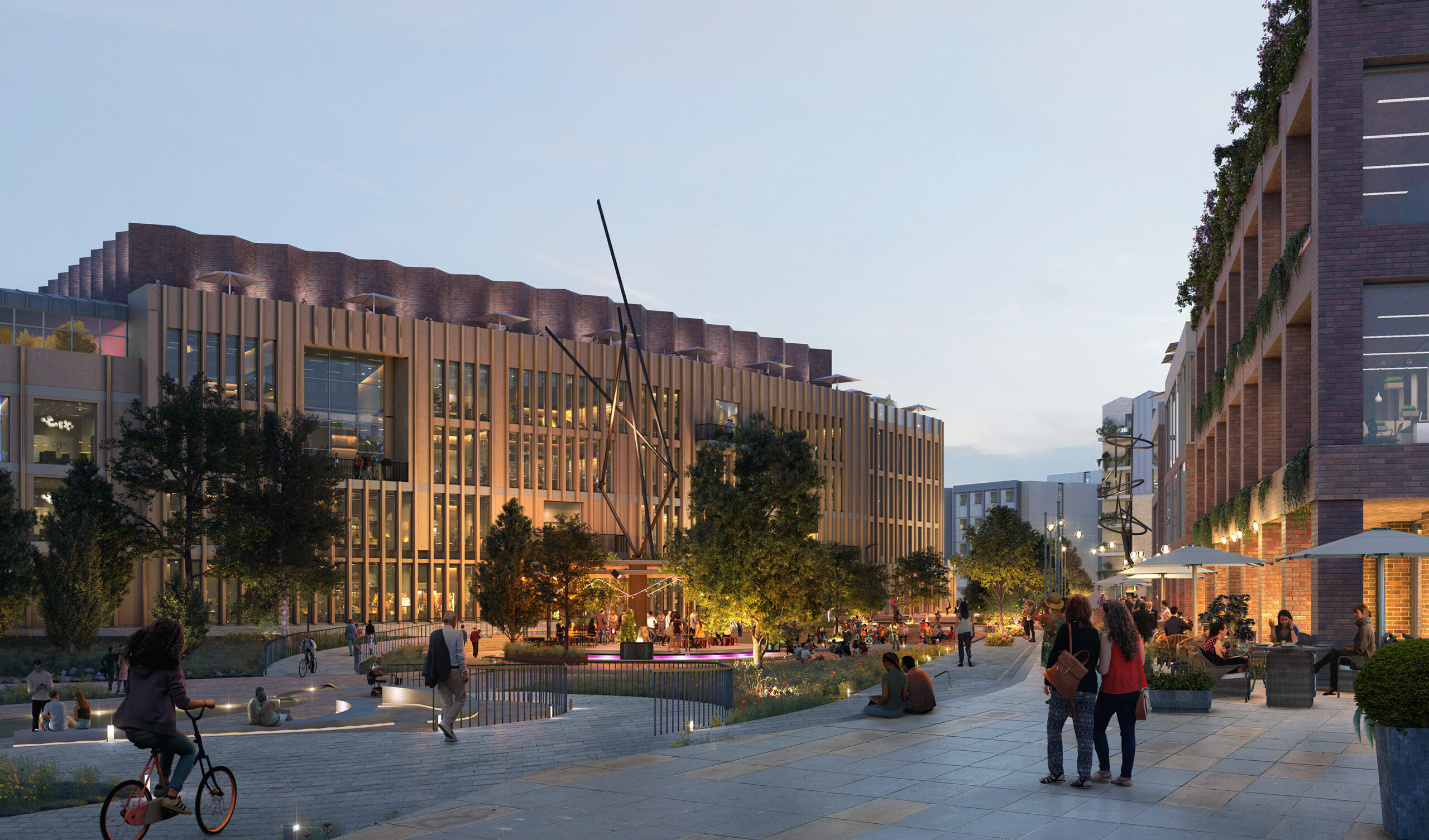 Riding the wave of world-class research and enterprise for which Oxford is renowned, our proposals set out one million sq ft of development space for office, research and development, multi-tenure residential, hotel and hospitality uses.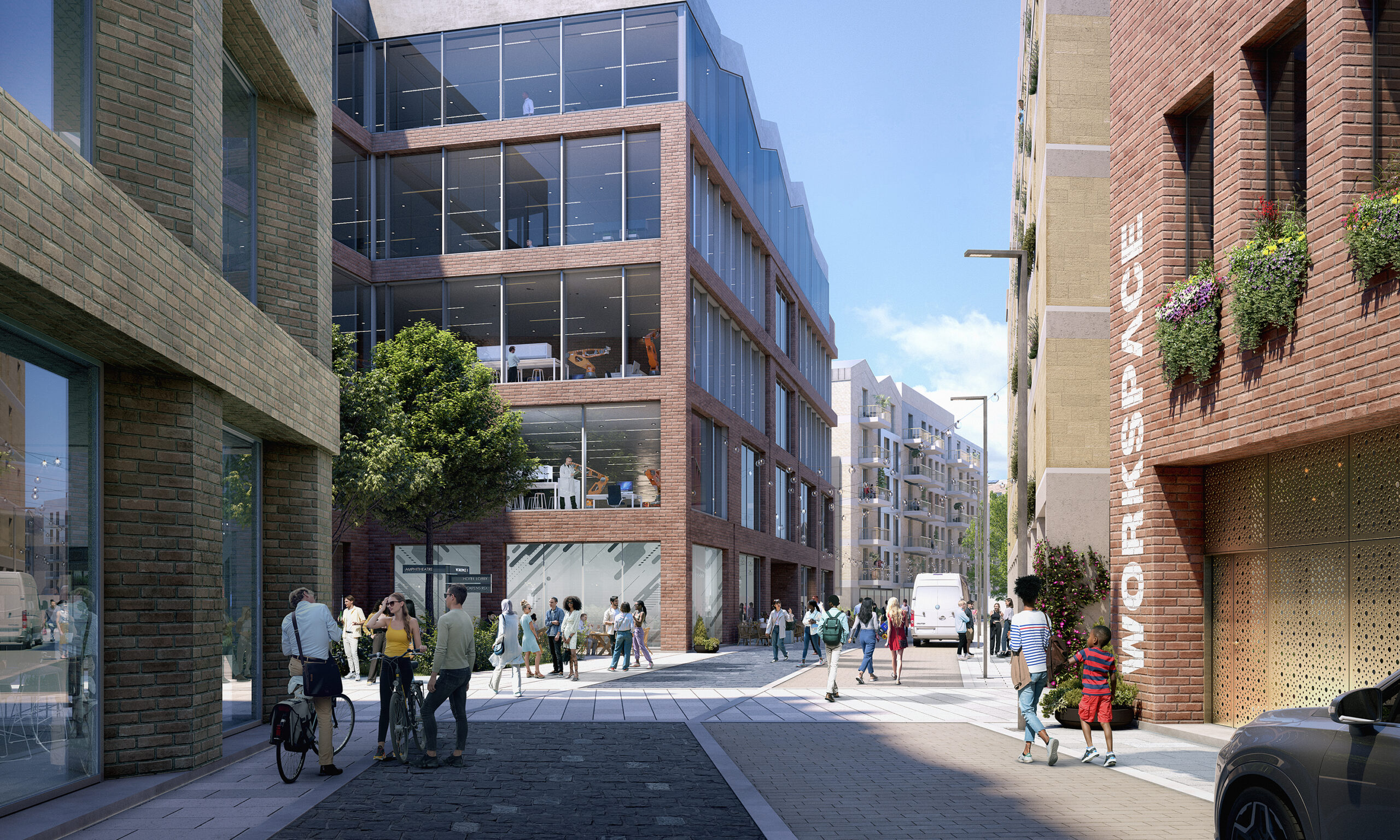 Our ambitious project on a long derelict piece of land will be the first significant extension of the city centre for generations, part of a wider set of initiatives to realise an innovation district in Oxford's West End.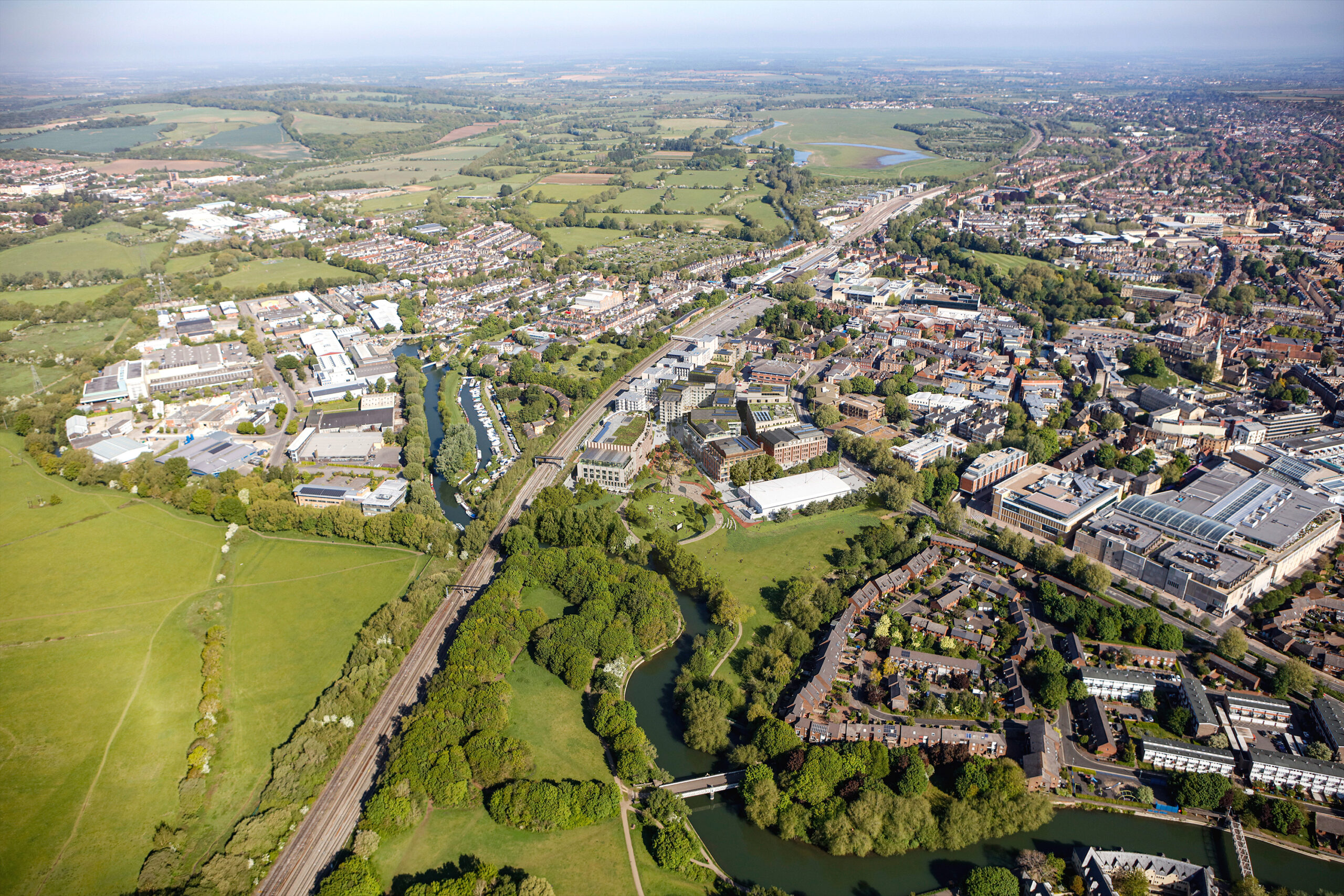 The new development will be set alongside the distinctive riverside landscape and protected environment of Oxpens Meadows; expanding the green landscape and opening up activity along the River Thames.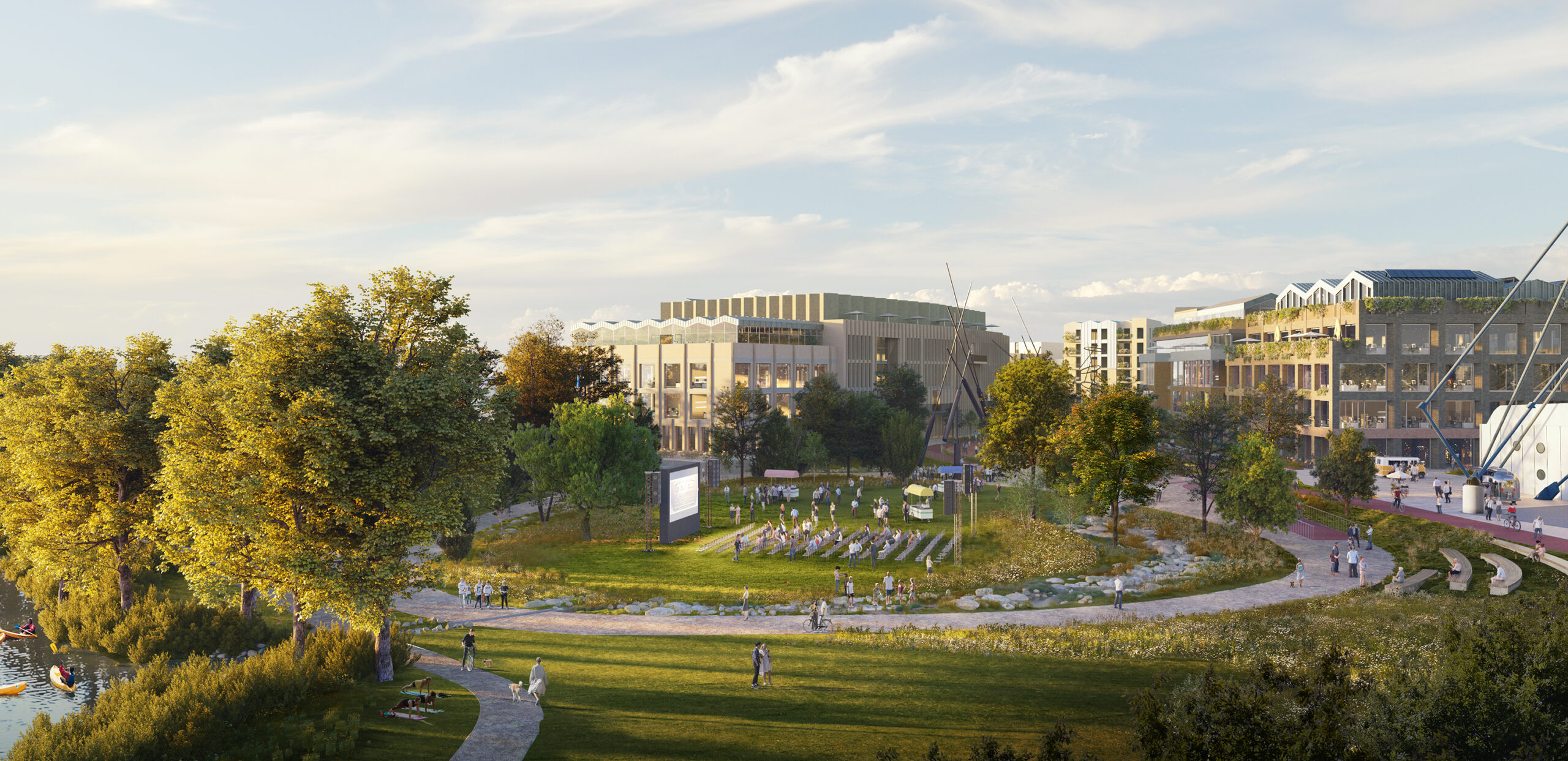 At the heart of our plan is a new amphitheatre which will host formal and informal leisure and activities and provide a vital new public space for the city. Around it will be a fine-grained network of streets that learns from the best of Oxford's historic townscape.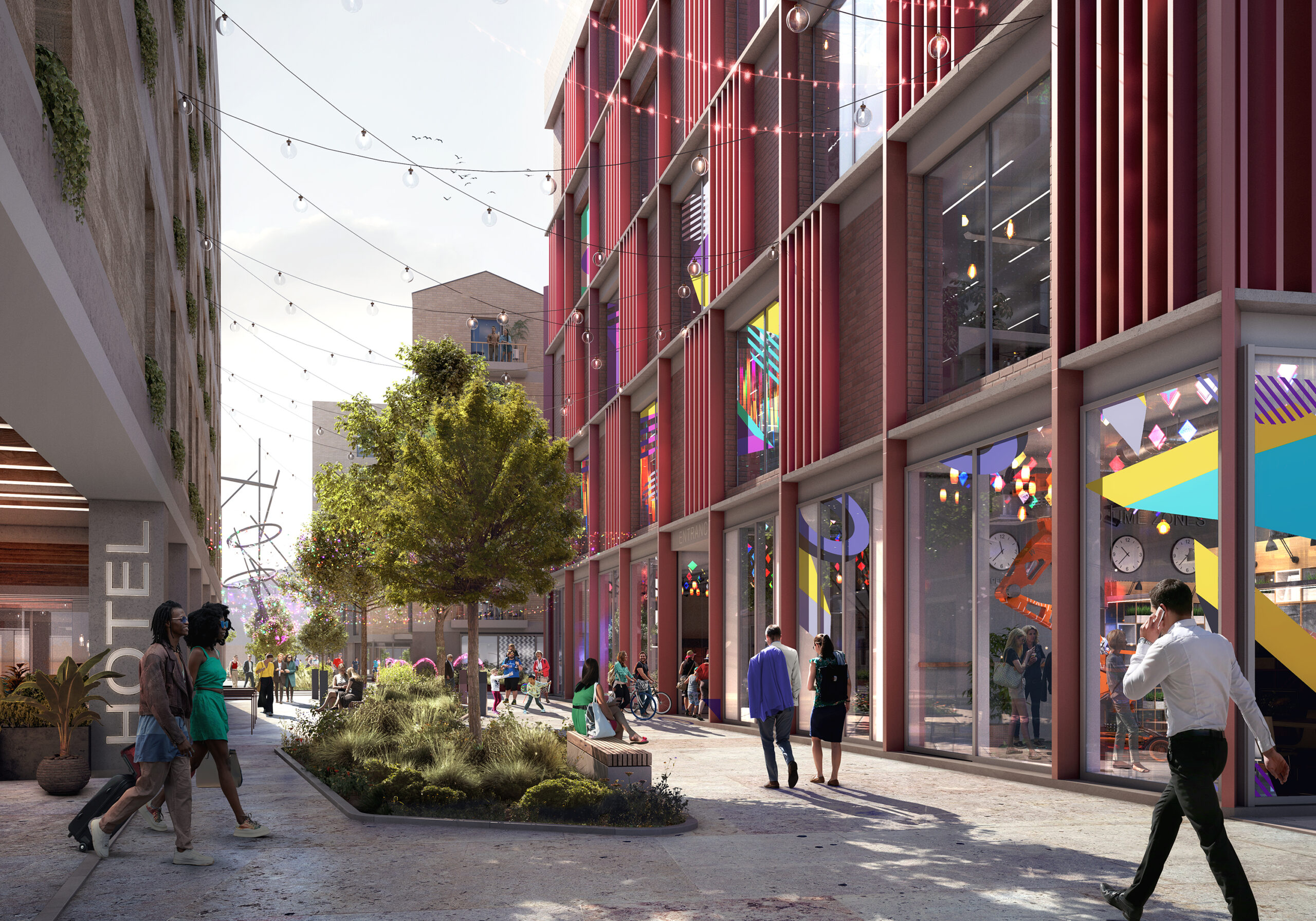 Project name: Oxpens Masterplan
Location: Oxford, UK
Scope: Masterplanning, Urban design
Clients: Oxford West End Developments
Status: Live
Landscape: Gillespies
Project manager: G&T
Planning: Prior and Partners
Civil engineering: AKS Ward
Agency: Bidwells, JLL
Transport: Glanville