National Galleries of Scotland Estates Review
Change is coming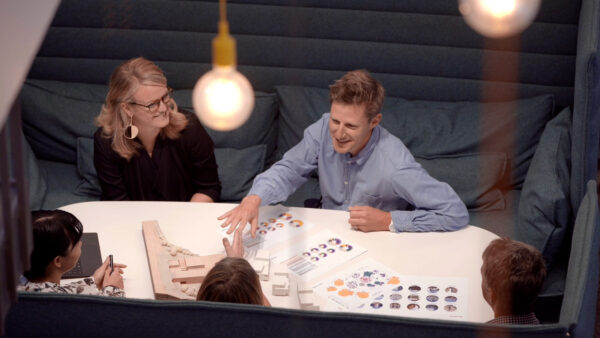 Our feasibility study facilitated a detailed understanding of space use across the estate and identified opportunities to generate greater value from each building, operationally and commercially.
The National Galleries of Scotland estate comprises five Category A listed buildings across three sites in Edinburgh – the Scottish National Gallery and the Royal Scottish Academy on the Mound, the Scottish National Portrait Gallery on Queen St and the Modern 1 and Modern 2 galleries that comprise the Scottish National Gallery of Modern Art in the West End of the city. Only about 5% of the Collection is on display in these galleries at any one time, the rest being held in various repositories on the outskirts of Edinburgh.
Our study fed into the business case for The Art Works, a new collections facility for the National Galleries currently under development.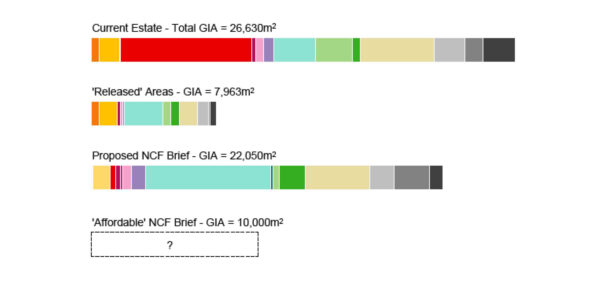 The National Galleries of Scotland (NGS) had a vision of delivering 'Art for Scotland, Inspiration for the World', with three core goals of increased participation, impact, and sustainability to achieve it. These goals formed the basis on which we reviewed and assessed future development options.
Our work involved the detailed quantitative and qualitative analysis of each site and the existing space within each building. Using our in-house briefing tool, we were able to categorise each type of space in every building and analyse them comparatively. We also consulted with six specific user groups within the organisation to identify the priorities for change.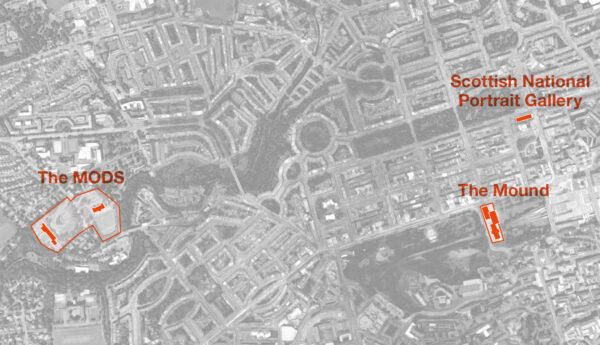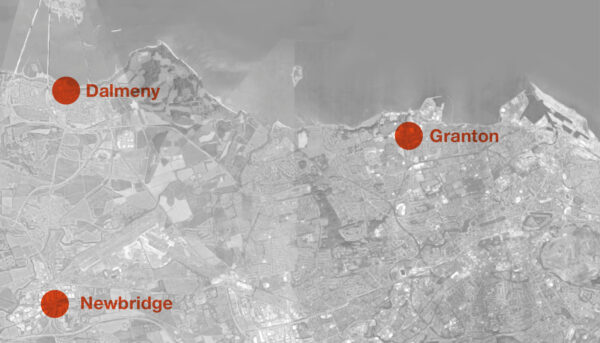 We developed and reviewed a series of options for potential interventions that would allow NGS to generate the greatest value from each building, operationally and commercially, in the context of space that would be freed up with the opening of The Art Works. We also looked at what spaces were missing yet needed in the respective buildings. Chosen options were worked up into more developed designs and an estates strategy developed and costed.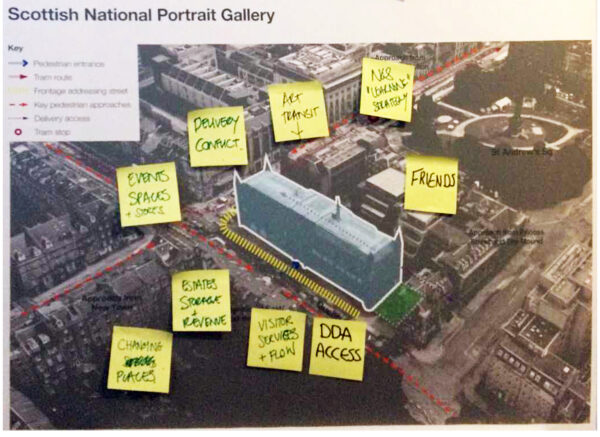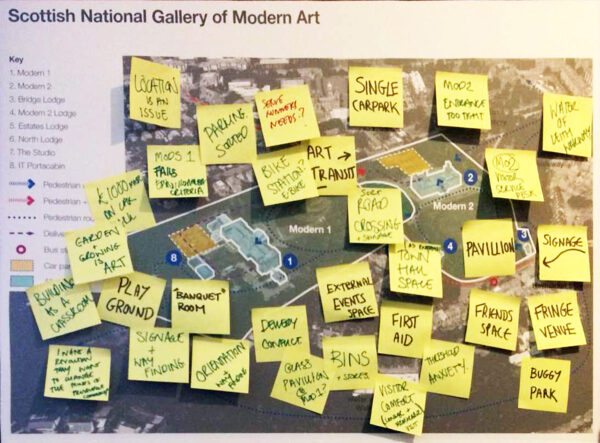 Project name: National Galleries of Scotland Estates Review
Location: Edinburgh, UK
Service: Briefing and estates optimisation
Scope: Architecture, Masterplanning
Clients: National Galleries of Scotland
Status: Complete
Completion date: 2019