King's Stables Road
New ways of working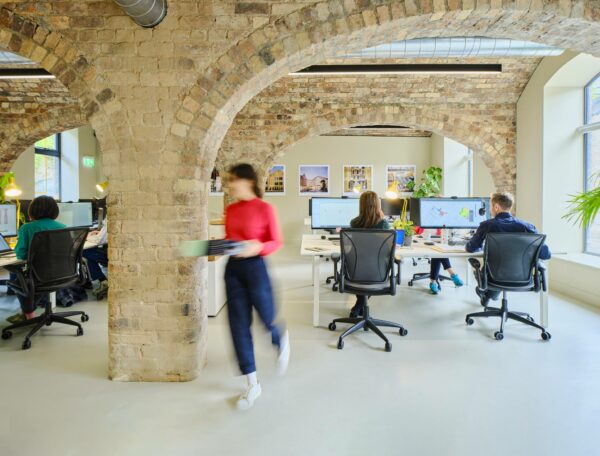 Our fantastic new home in the heart of Edinburgh reflects both who we are and the latest thinking in workplace design.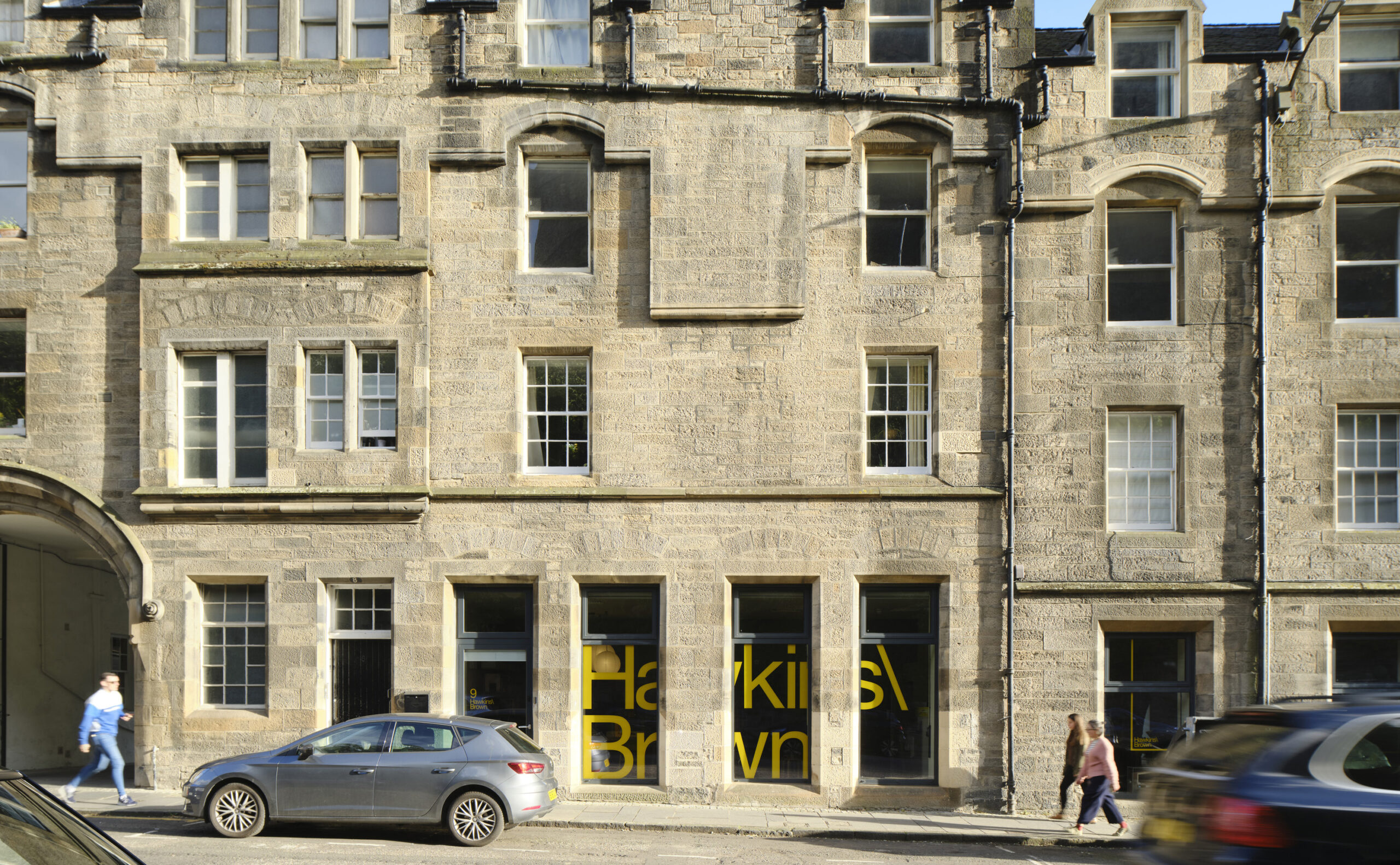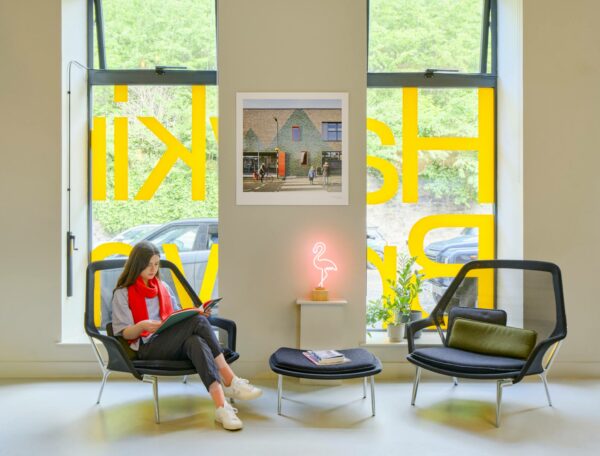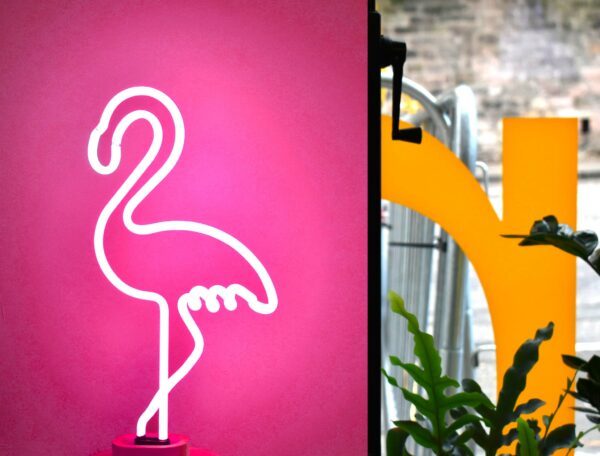 Situated in the shadow of Edinburgh Castle in a world heritage site, our ground floor fit-out of this unique and historic space skilfully combines cutting edge workspaces with a relaxed and homely vibe.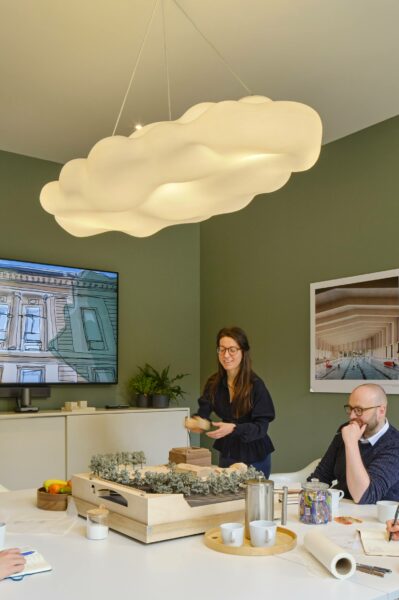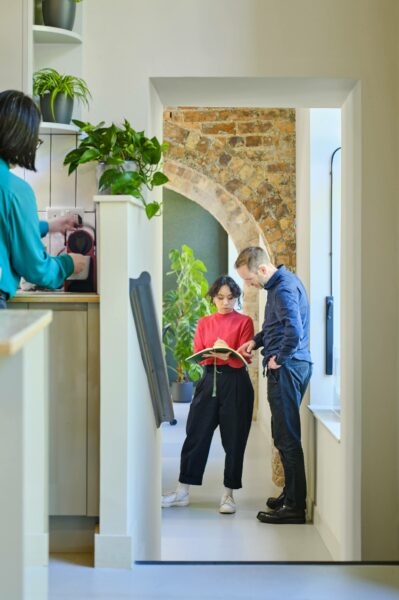 Since the pandemic, we've embraced the move towards offices as social collaboration hubs rather than permanent places of work and are designing spaces, including our own, which are highly flexible and adaptive to change.
Team members can choose from a variety of workspaces to suit the task; meeting rooms and quiet areas lead off large format social and collaborative spaces, filled with natural light and plants!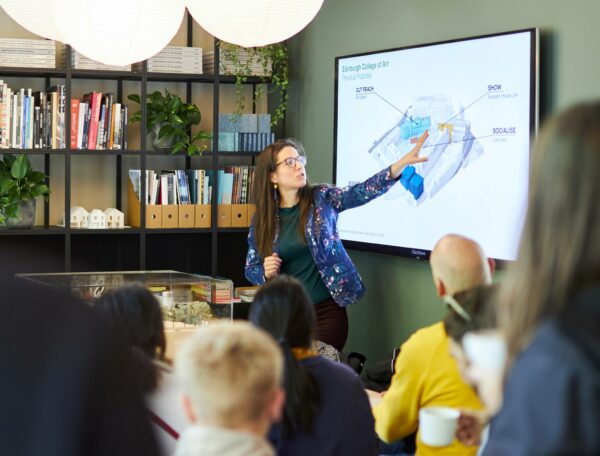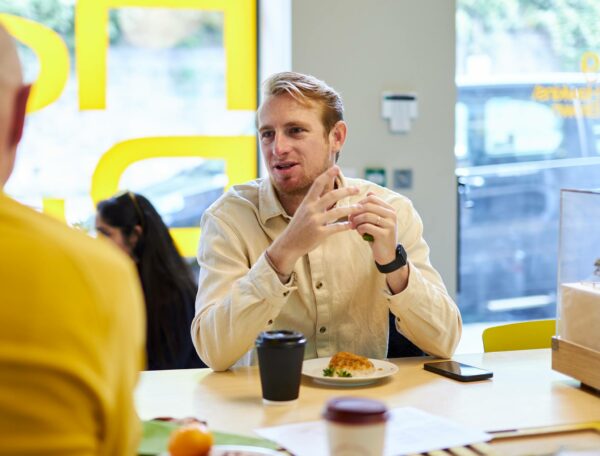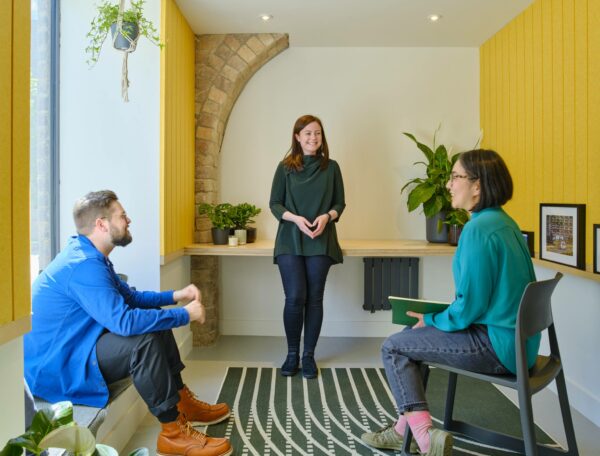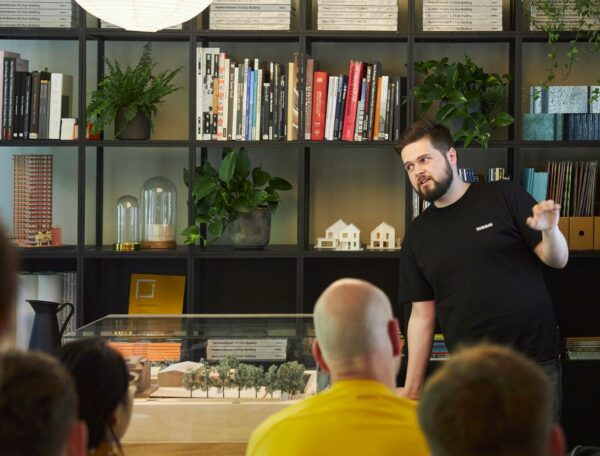 Our extensive outdoor courtyard is also a great place to work, take a break or entertain clients, colleagues, and friends.
The studio is within walking distance of everyone's home but there's also ample cycle storage and shower facilities for the use of staff and visitors.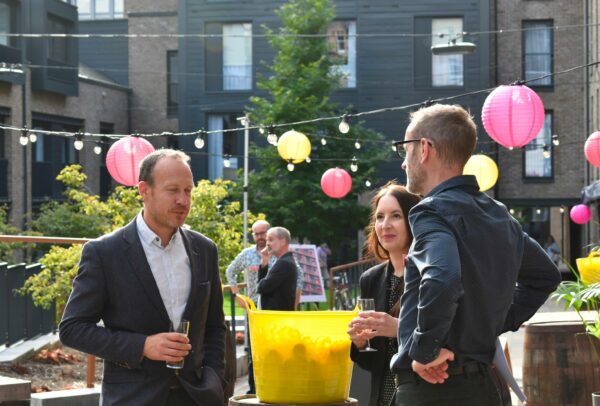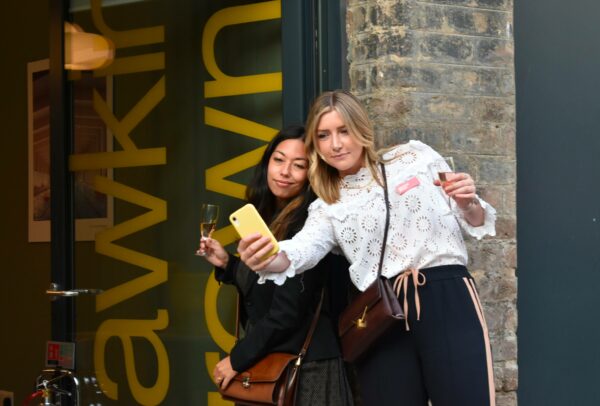 As you would expect in an old building, we've had to introduce some energy-saving measures including insulation of external walls and the installation of a mechanical ventilation with heat recovery system. Other sustainable features include the kitchen counter, which is made from recycled wood offcuts and our walls are lined with acoustic absorption made from recycled plastic bottles.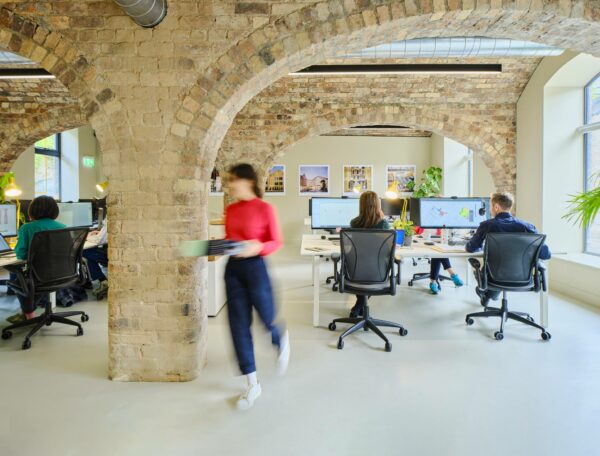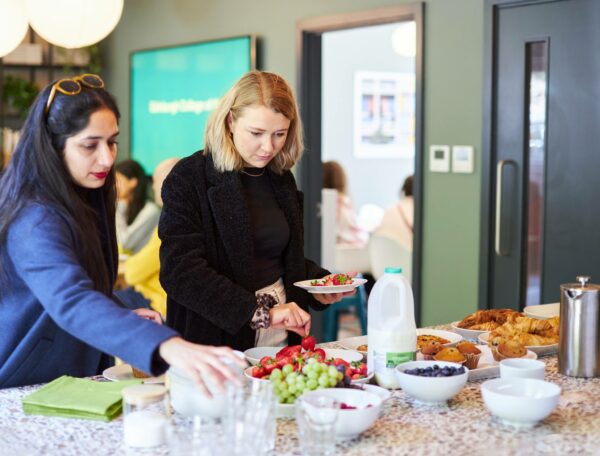 More space is enabling us to take on more staff – 14 at the last count – as well as the opportunity to offer work experience and workshops to local schools.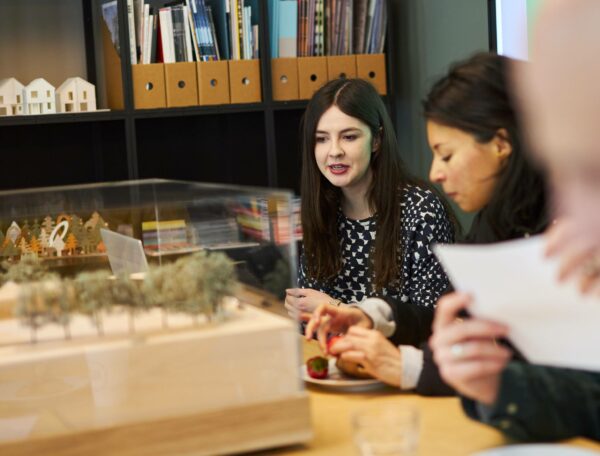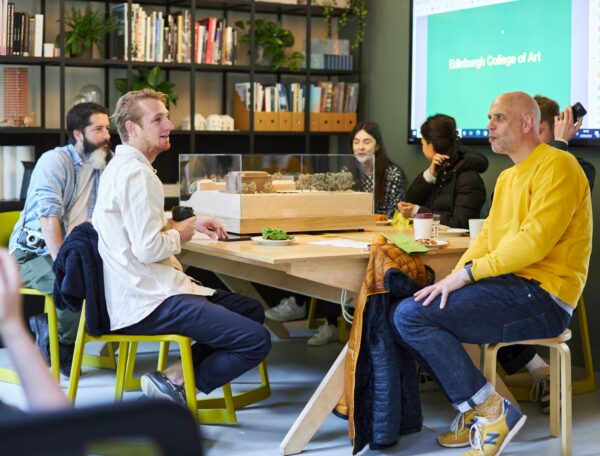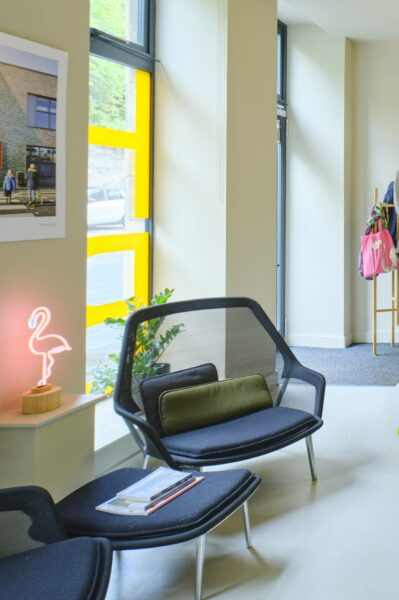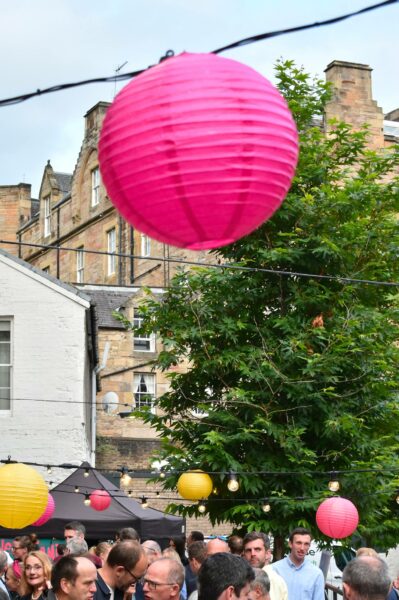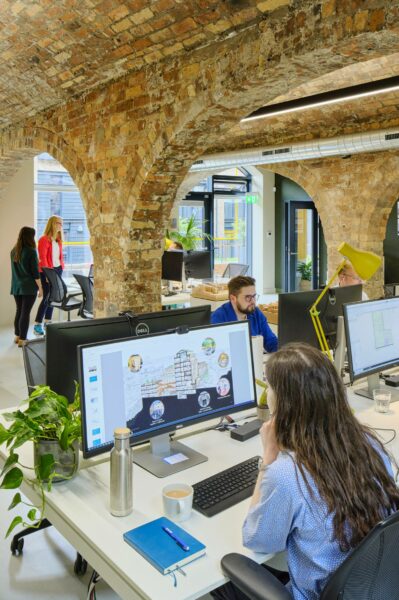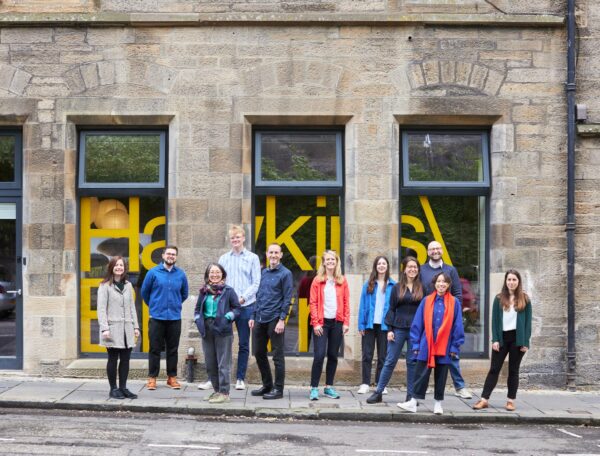 Project name: King's Stables Road
Location: Edinburgh, UK
Value: < £20M
Scope: Interior design
Status: Complete
Completion date: 2022
Photography: Adrian Lambert