The Gantry at Here East
A new creative community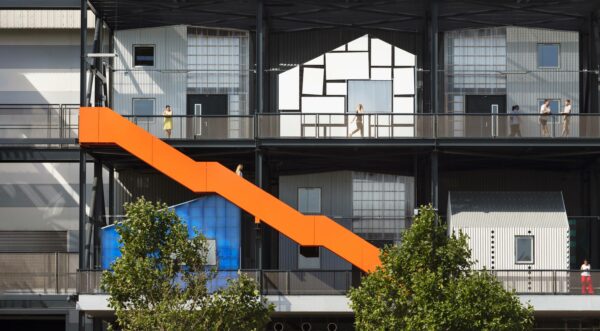 The vast steel structure behind the Olympic Park's former broadcast centre has been joyfully repurposed as a quirky ensemble of 21 affordable, Wiki-House studios, enabling local creatives to thrive.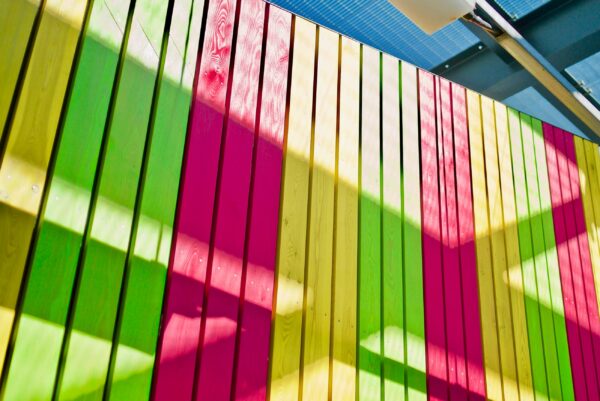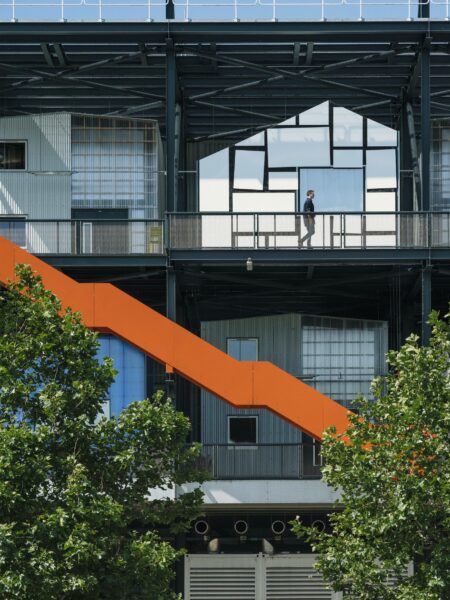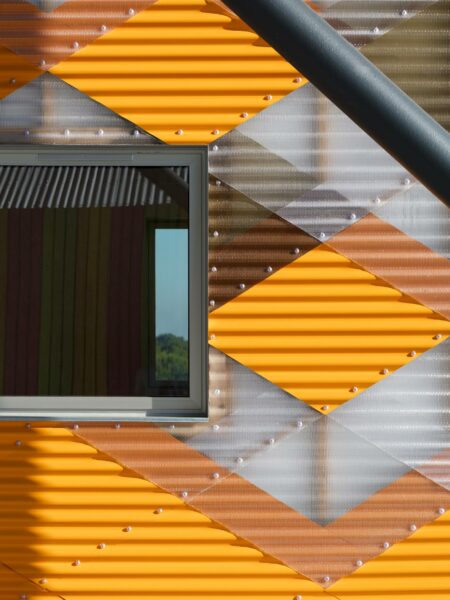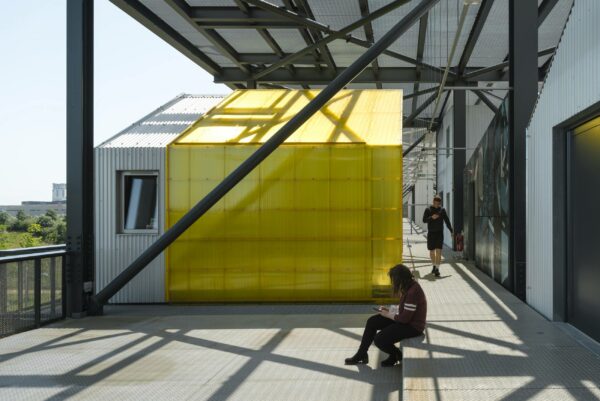 We were inspired by historic Cabinets of Curiosity, which collected seemingly unrelated artefacts that defied categorisation to create a 21st century version referencing the rich creative heritage of the local area around Here East.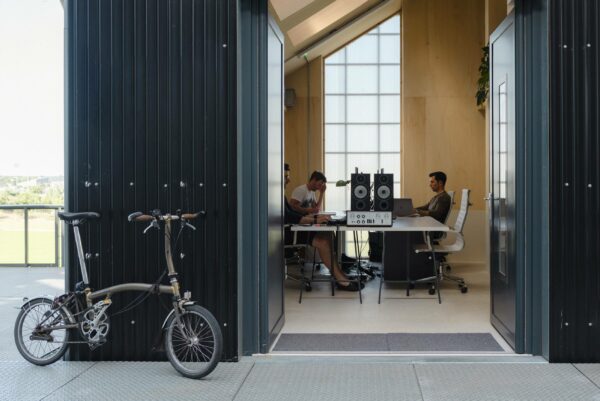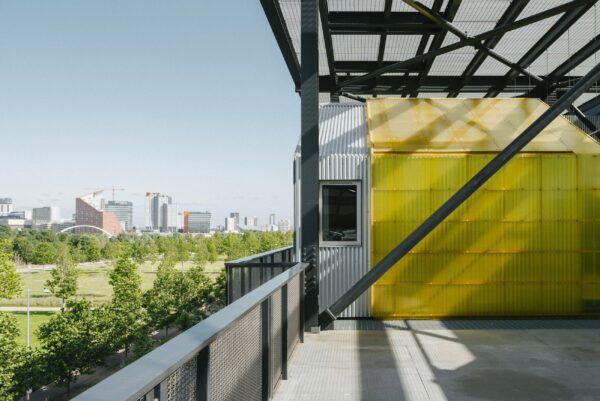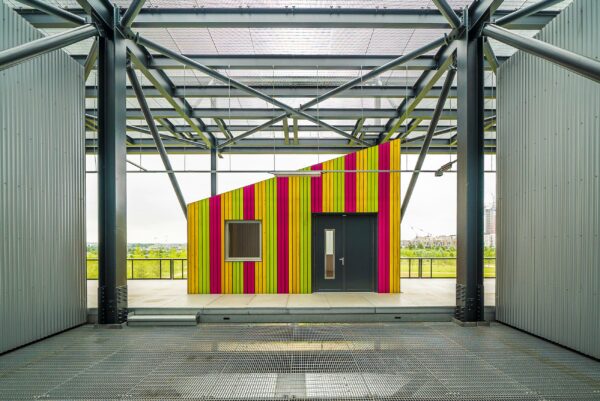 We saw potential in the structure's ultra-rational grid, to insert objects onto its enormous decks – 21 individual artists studios, in a chequer board pattern, plugged into walkways running down its central spine.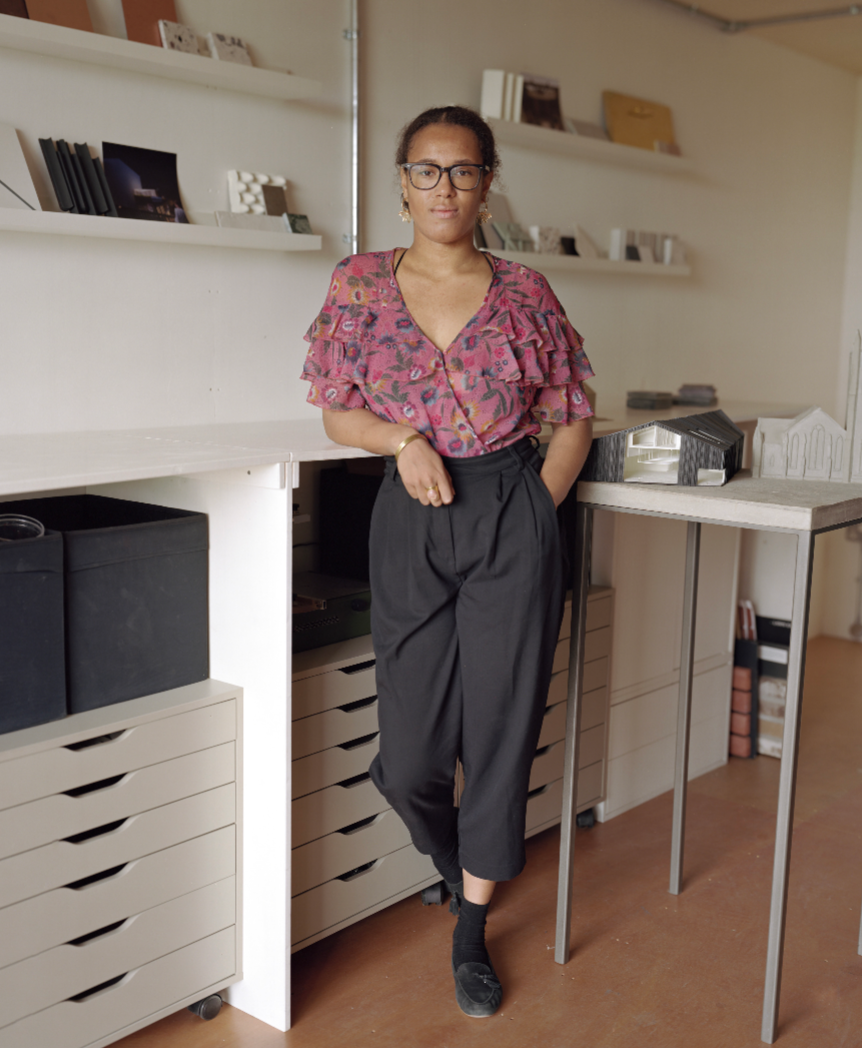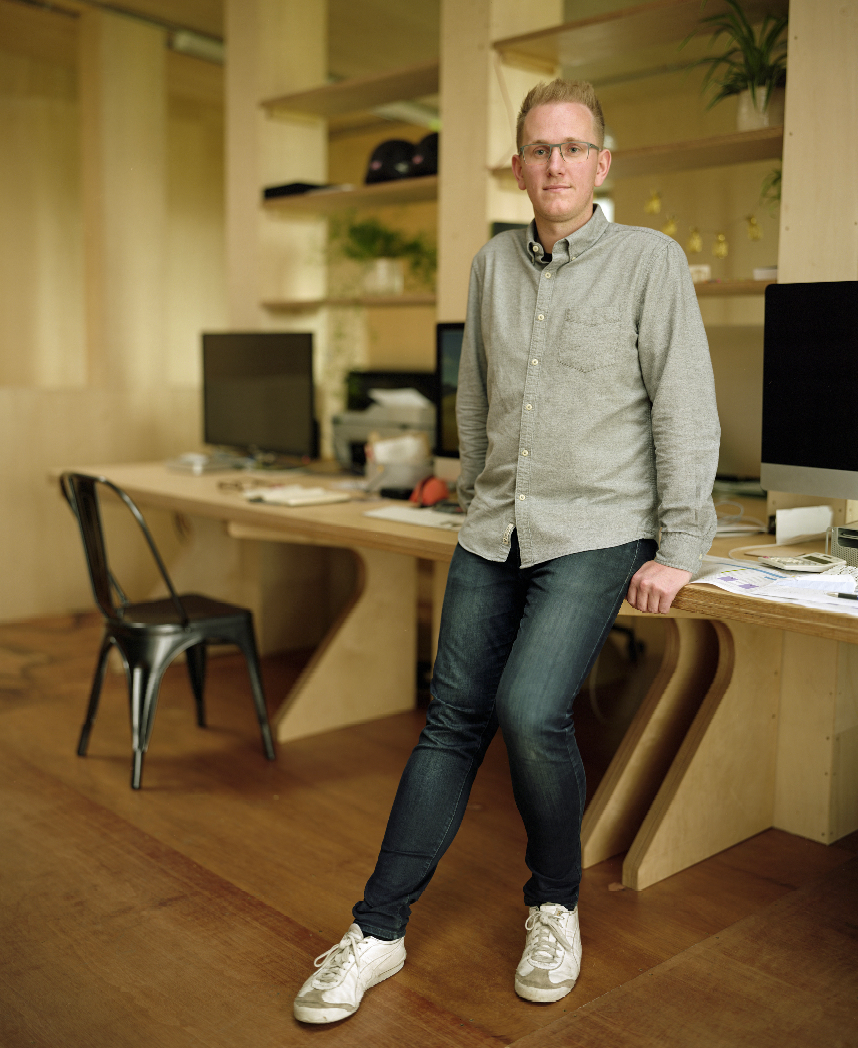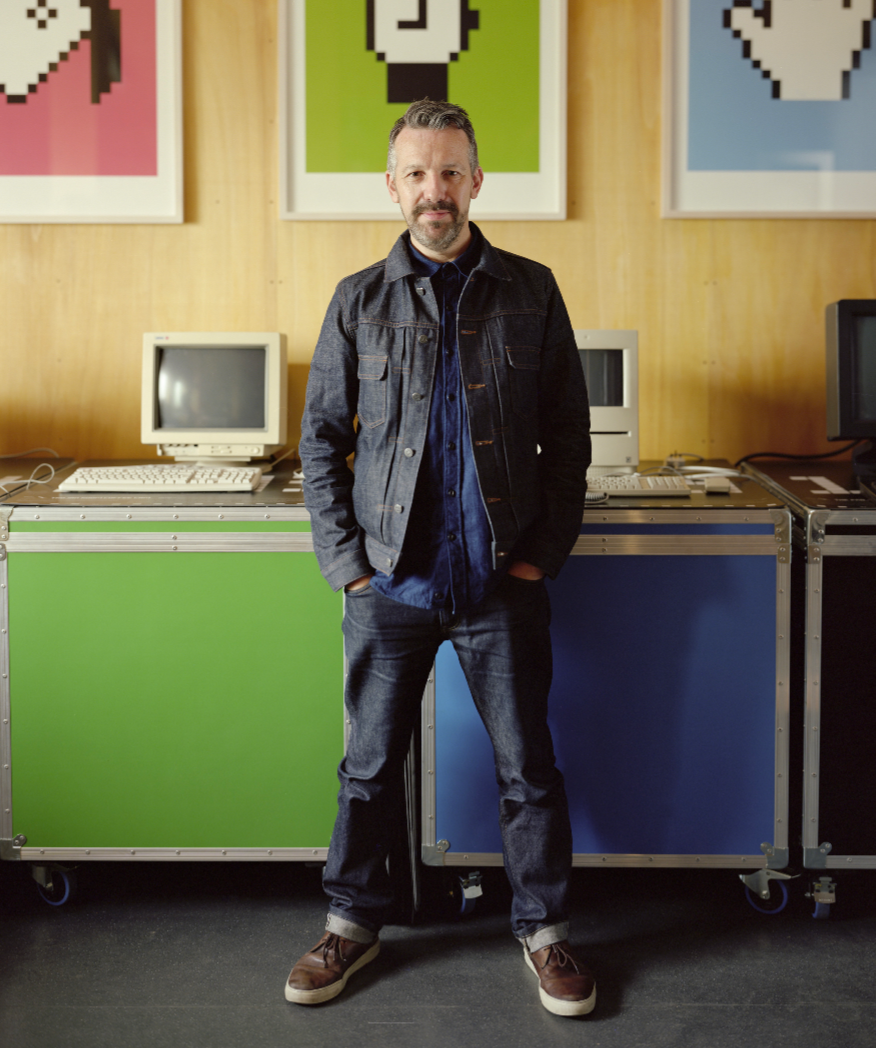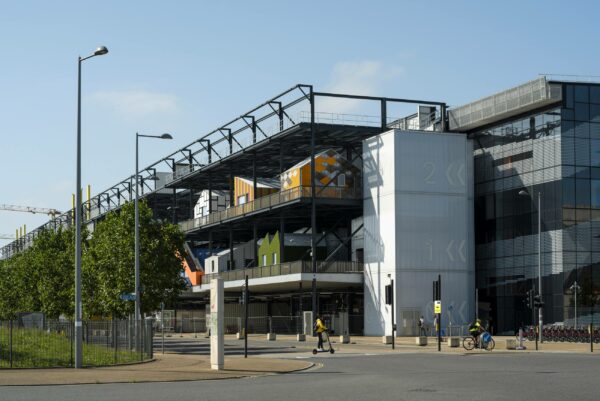 The Trampery on the Gantry demonstrates how innovative architectural techniques can bring this unique space to life.
Wiki-House is an open-source design and construction toolkit, which uses a standardised kit of parts but enables a high degree of customisation in size, shape, openings, cladding and plug + play equipment. We worked with Wiki-House to adapt the system and create bespoke studios that reflect the makers, moments, inventions, and irregularities that shaped the local area.
Project name: The Gantry at Here East
Location: London, UK
Service: Digital design, Design for Manufacture & Assembly
Value: < £20M
Scope: Architecture
Clients: Here East, Delancey, The Trampery
Status: Complete
Completion date: 2018
Collaboration architect: Architecture 00
Research partners: Wikihouse
Structural engineer: Momentum, Buro Happold
Fabricator: Leisure Technique
M&E engineer: Cundall
Project manager: Colliers International
Quantity surveyor: Gardiner and Theobald
RICS Social Impact Awards 2020 Project of the year - Winner
RIBA London Awards 2019 Regional Award - Winner
BCO National Awards 2018 Refurbished / Recycled Workplace - Winner
AJ Retrofit Awards 2018 Offices (over 10k sqm) - Winner