Harwell Campus Masterplan
Growing the UK's home for innovation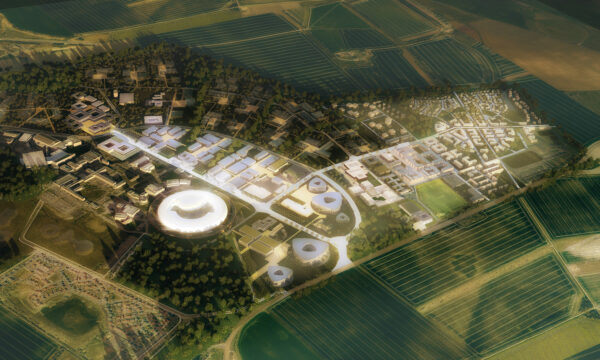 Harwell Campus is the UK's leading science and innovation campus in the beautiful countryside of Oxfordshire.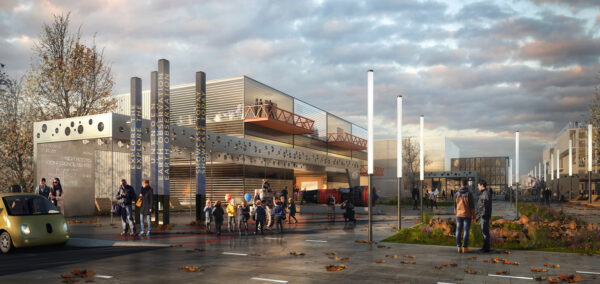 Harwell Campus sits within Science Vale UK – an area where science-based employment continues to receive support and encouragement from the government, including the delivery of high-quality homes, community facilities and infrastructure.
Extending to some 290 hectares, the campus is currently home to more than 200 organisations collectively employing over 5,000 people.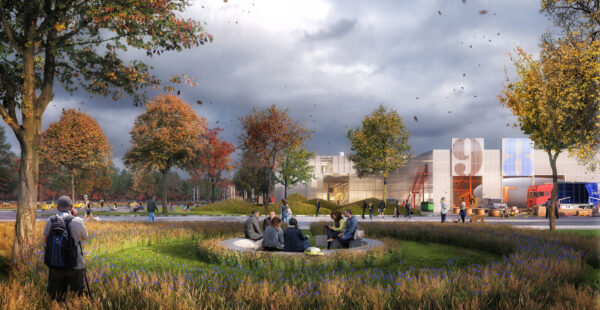 We were commissioned to provide masterplanning, architecture and brief development services across the campus. This comprised a vision masterplan for the entire campus, design advice for the planning framework, a new residential quarter to the north of the site, and specialised clusters for space, education and health.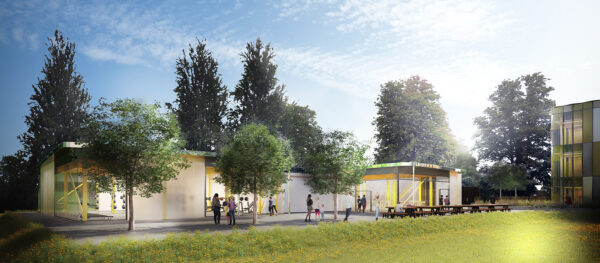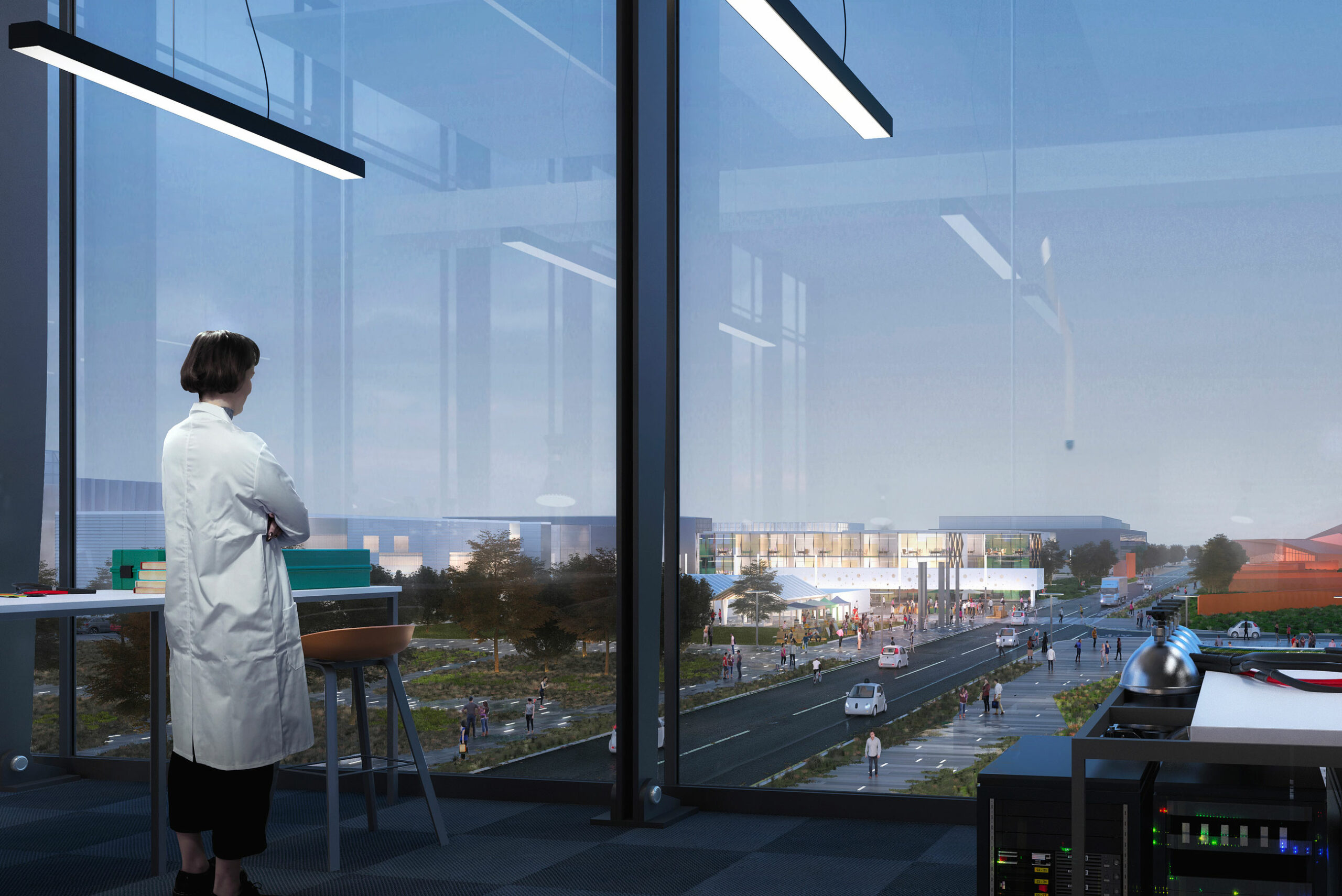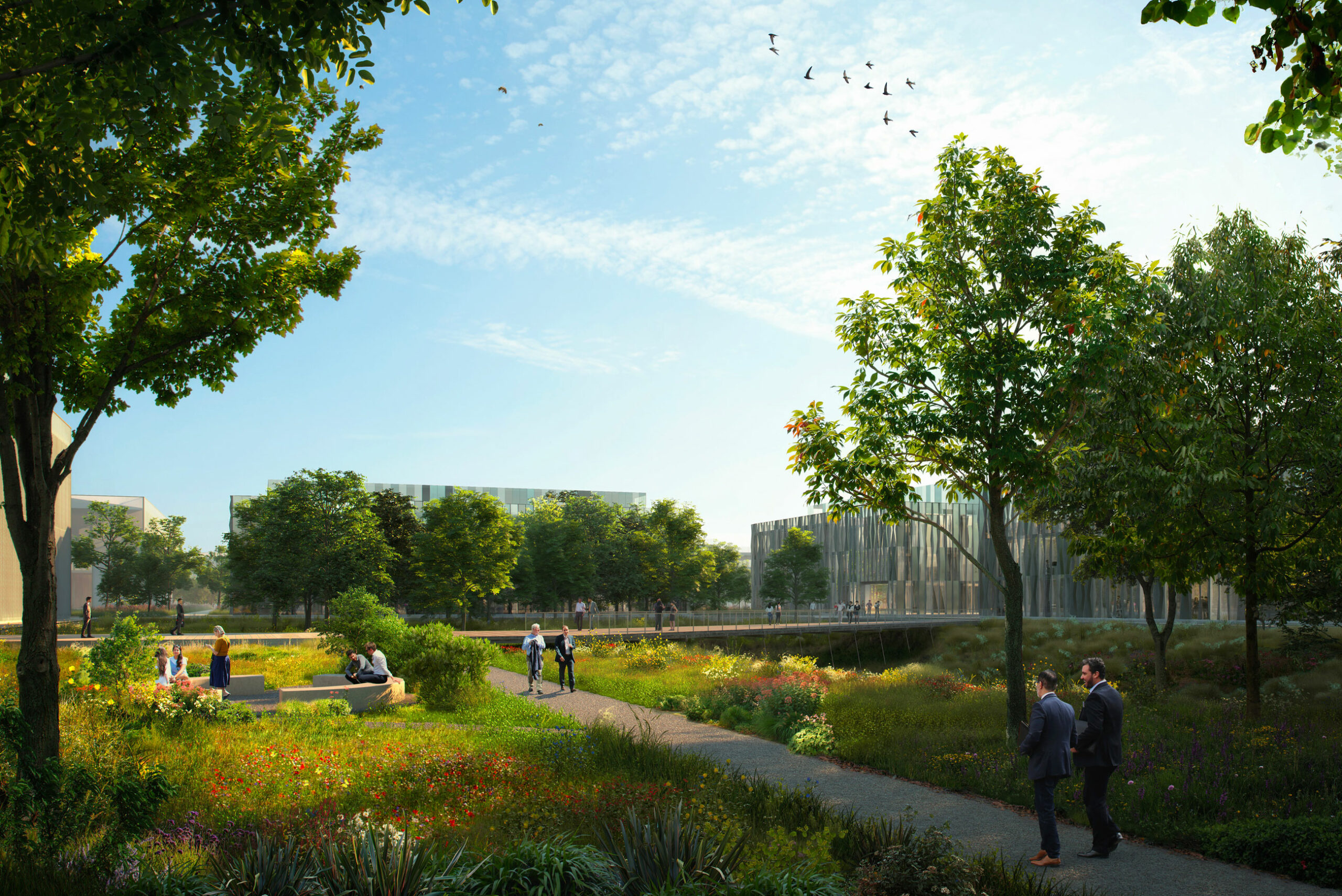 Our work also included the design and delivery-to-completion of a new innovation centre, the most significant new development since the public/private partnership was formed.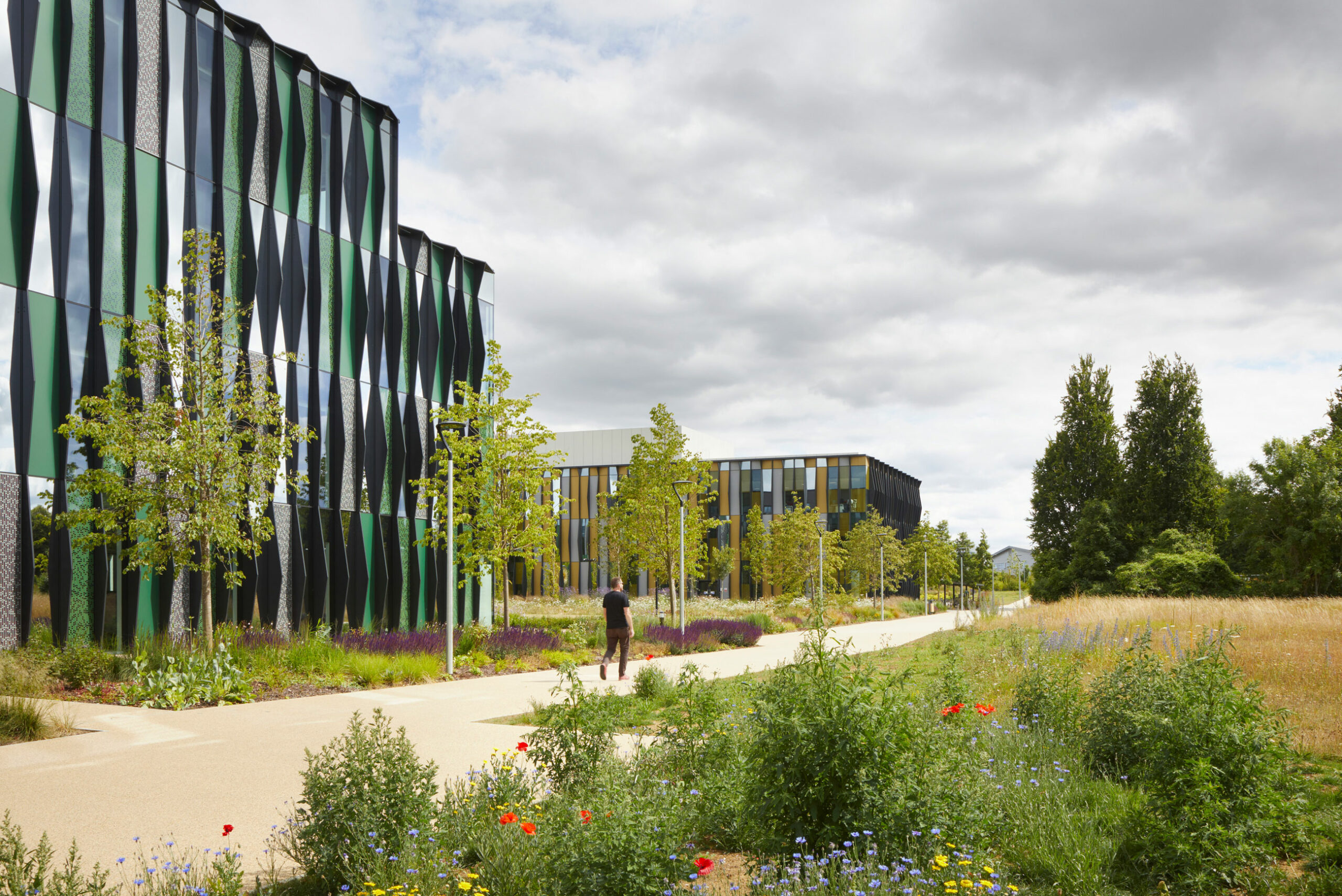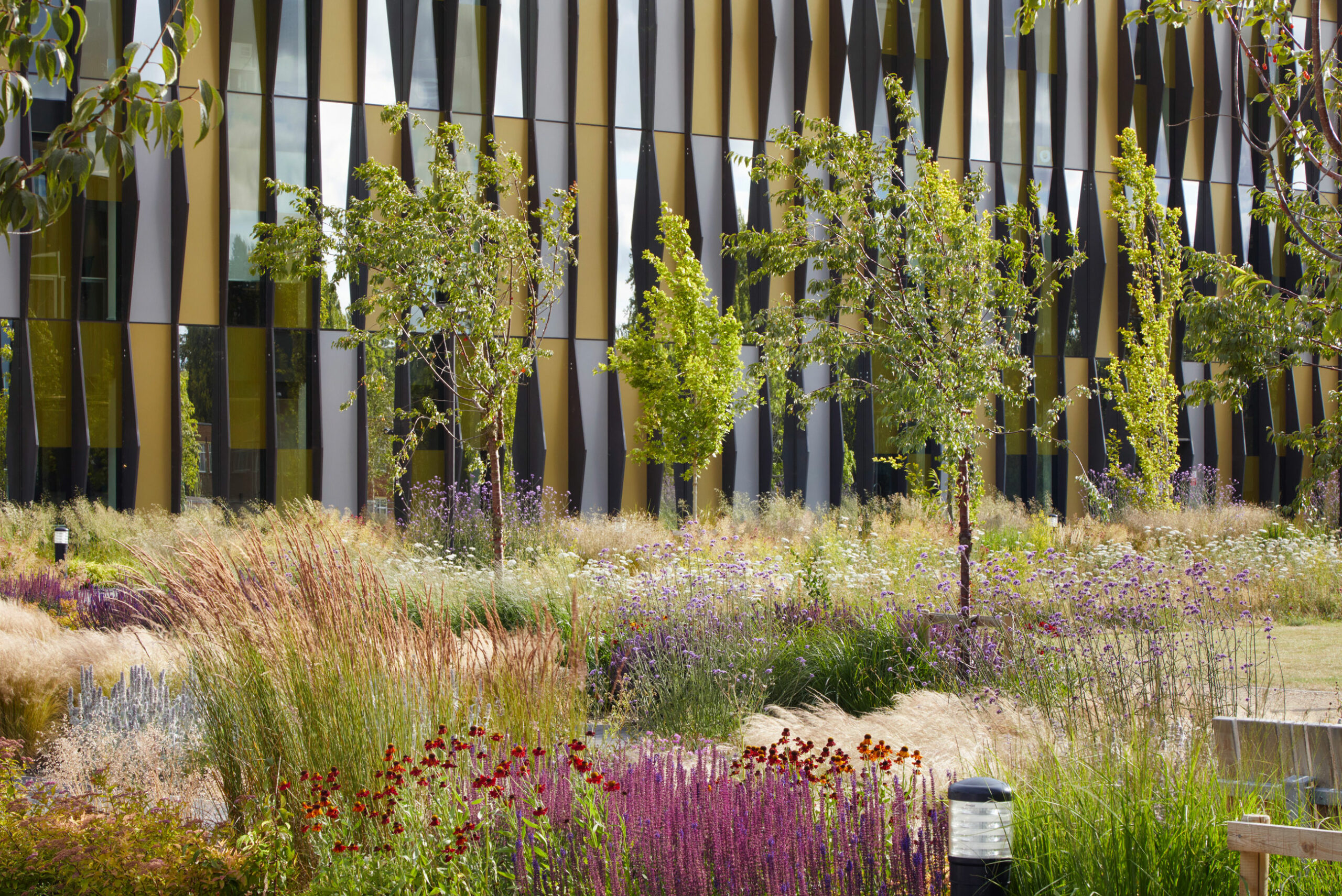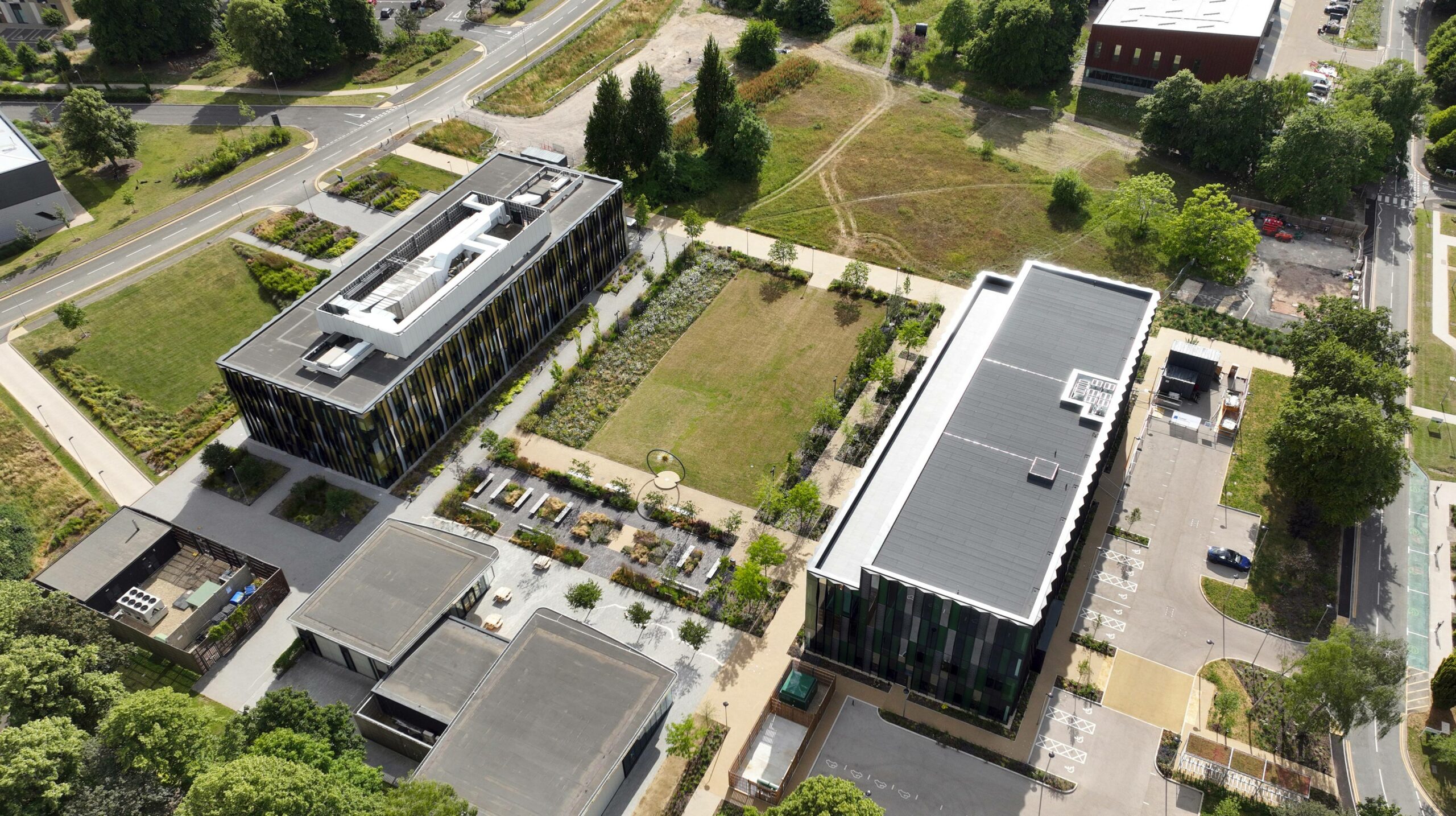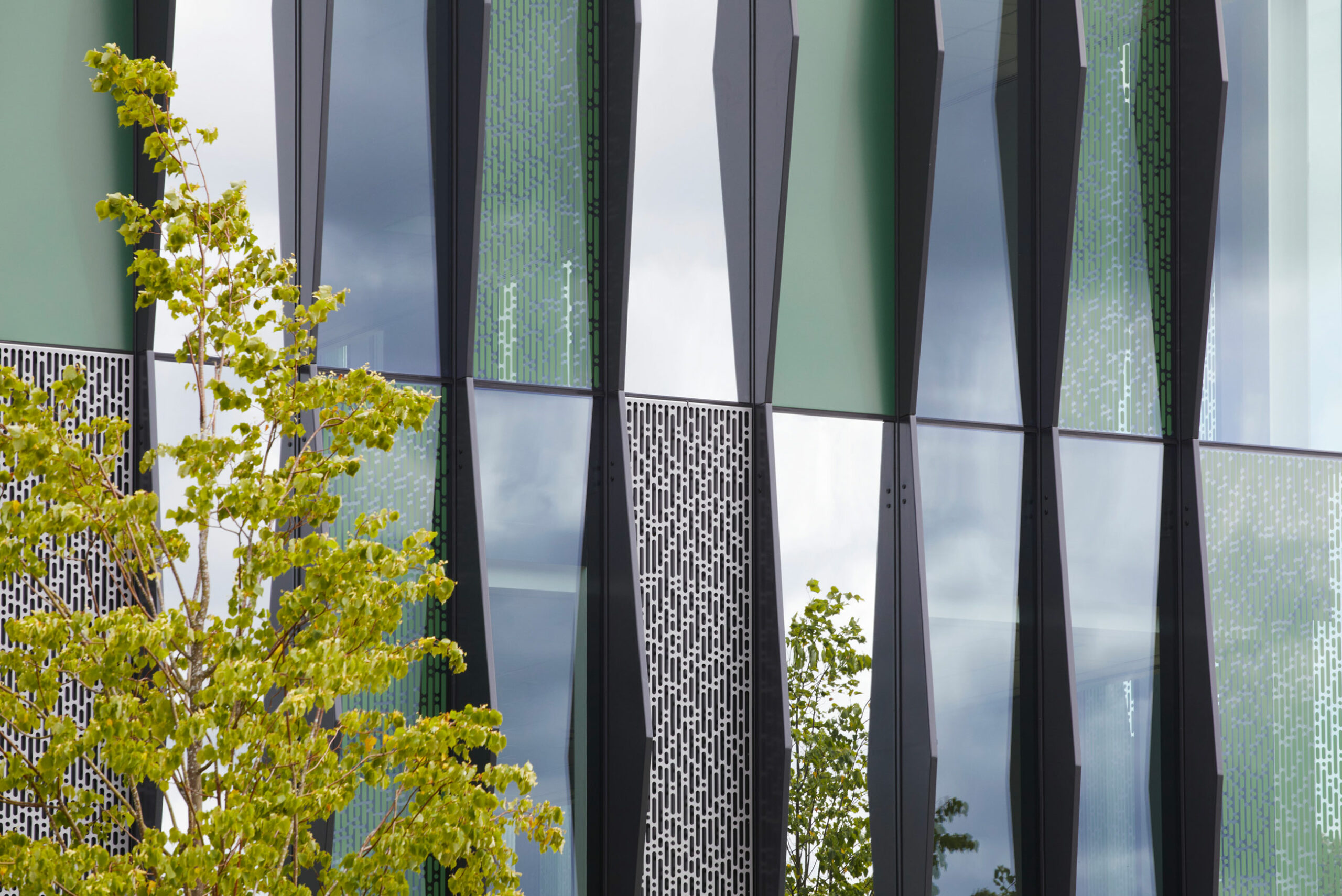 Project name: Harwell Campus Masterplan
Location: Harwell, UK
Service: Urban data analytics, Digital design, Sustainable design
Scope: Urban design, Masterplanning, Architecture
Clients: Harwell Campus Partnership
Status: Complete
Completion date: 2015
Landscape: Exterior Architecture
Planning: Quod, Kemp & Kemp