City of London Freemen's School Main House
Preparation for life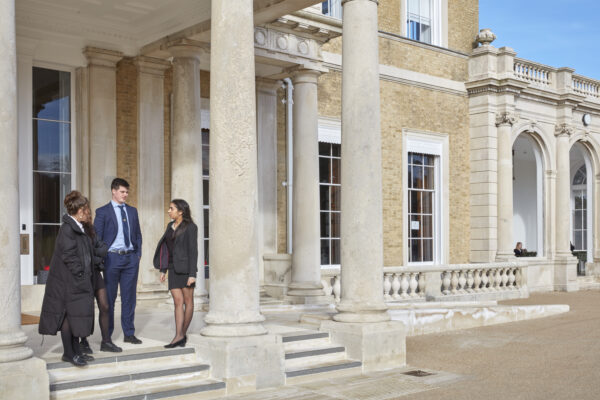 Our sensitive refurbishment of Grade II* Main House provides flexible and inspiring teaching and learning facilities for sixth-formers, supporting academic excellence and pedagogic change.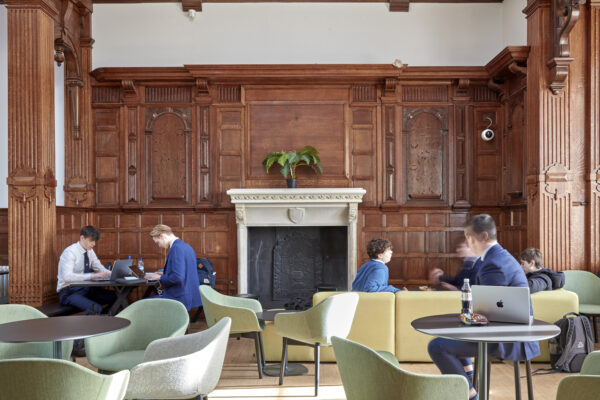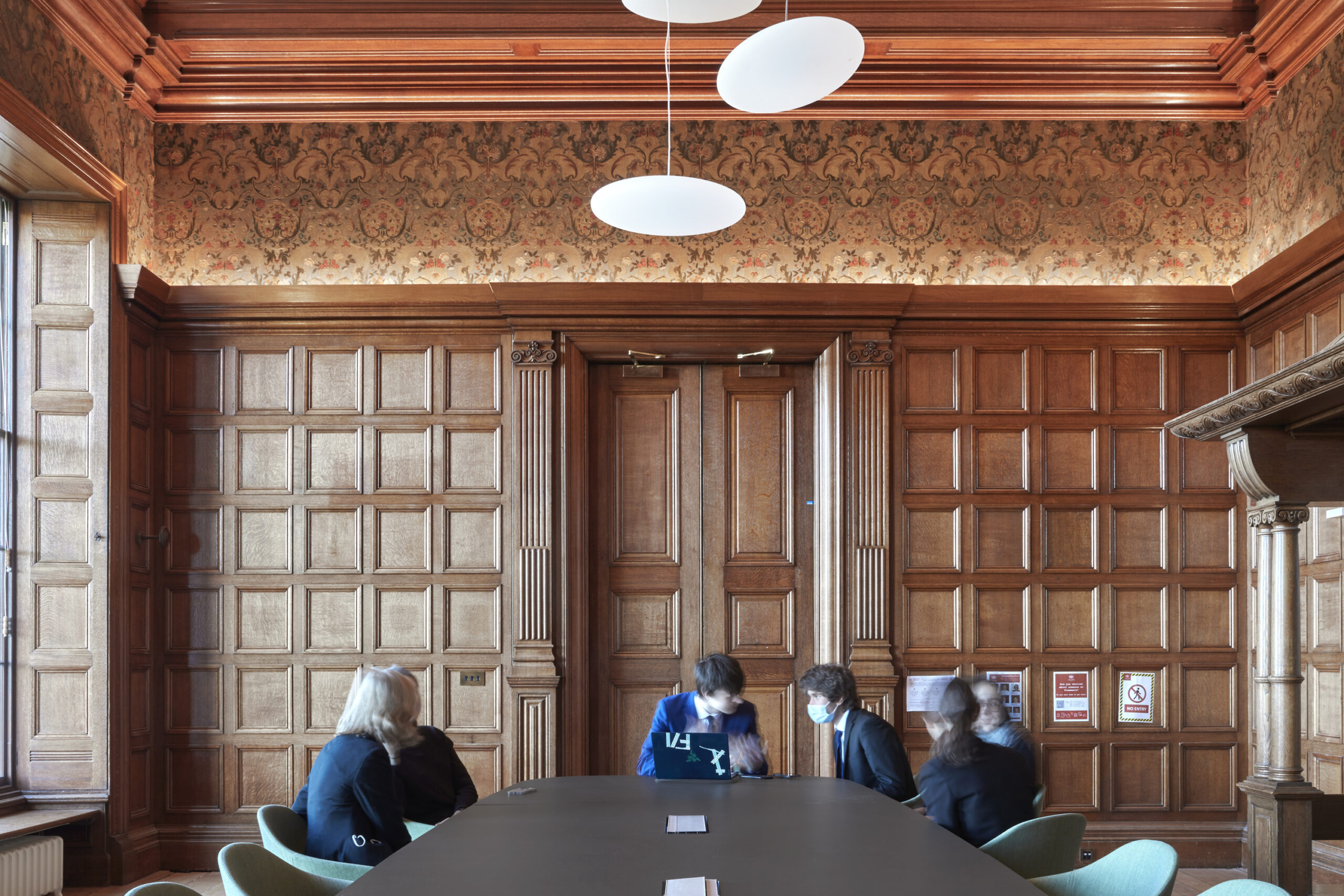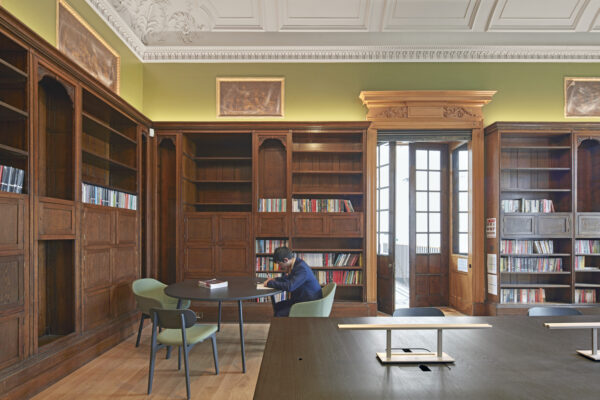 The project is the latest in a ten year-long masterplan that has revitalised the school estate, with Hawkins\Brown also delivering new boarding accommodation, a music school, and a RIBA national award-winning swimming pool.
The development of the campus has enabled Freemen's School to maintain its first-class standards, grow pupil numbers and income and secure its future as a premier provider of private education.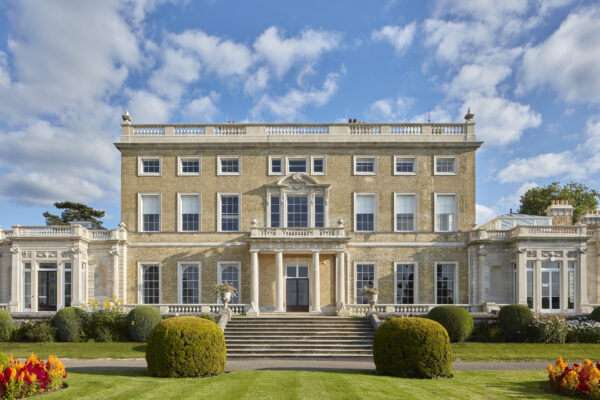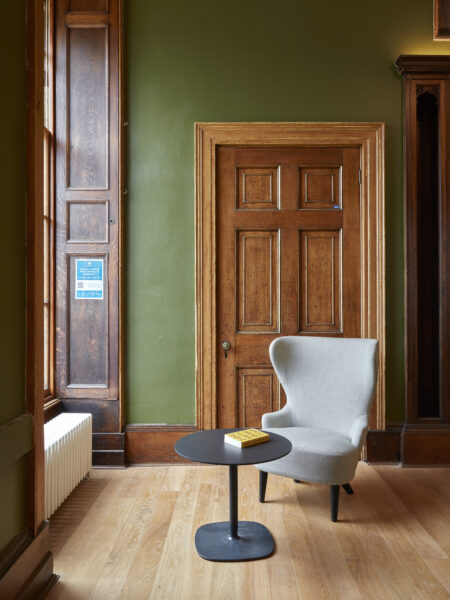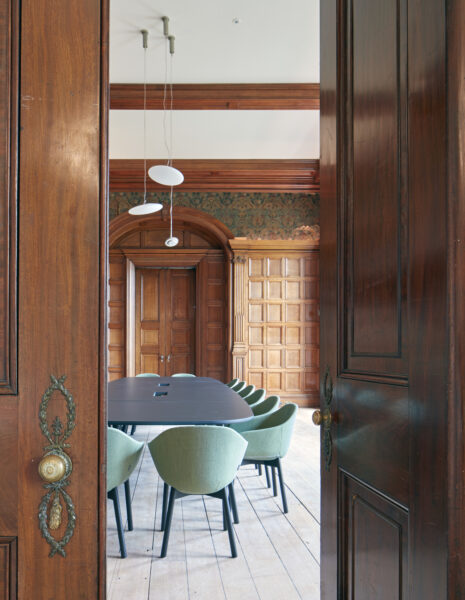 We consulted widely with key stakeholders to review and finalise the brief, and with pupils to fully understand what sixth-formers wanted from their new accommodation. We also conducted a thorough review of Main House with heritage officers and Historic England before arriving at the decision to remove many of the post Georgian interventions to the building.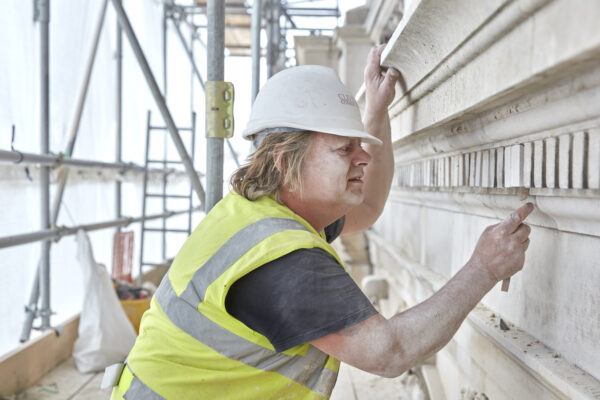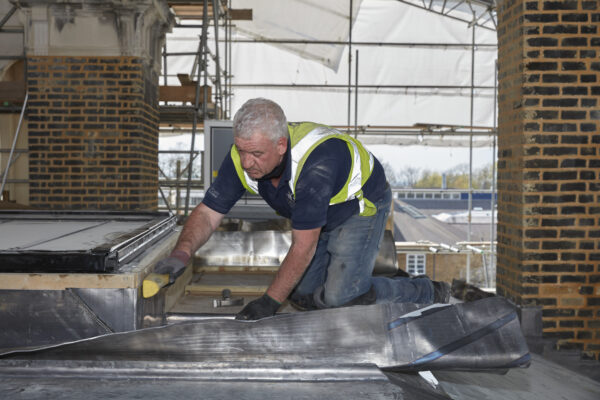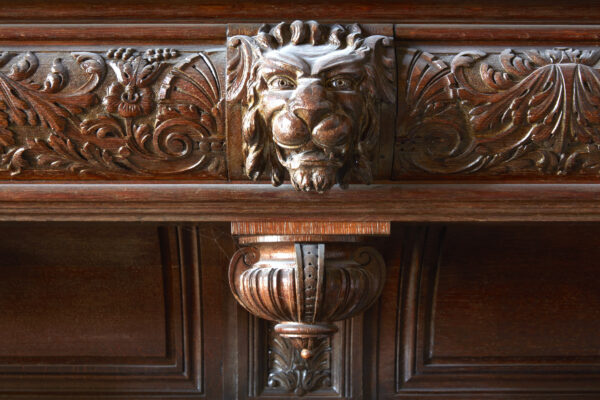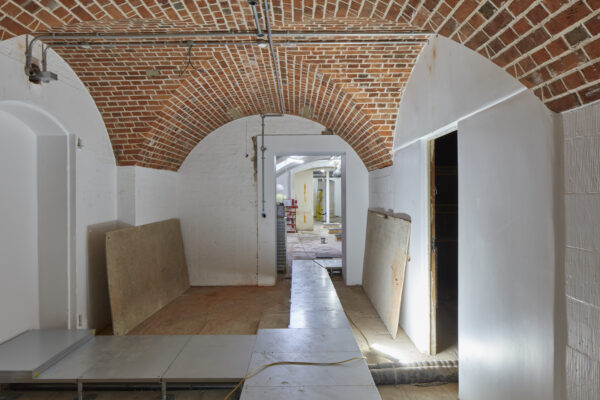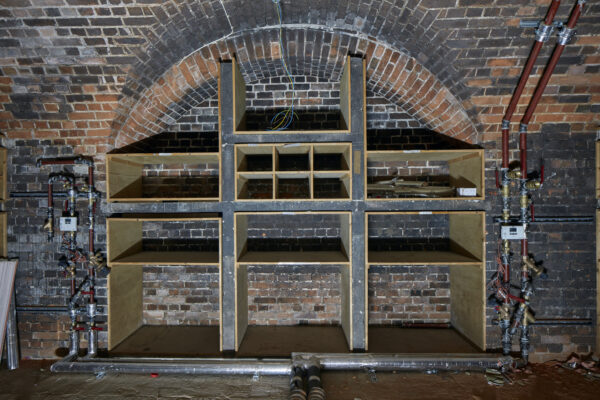 The remodelled building provides facilities to foster independent living and collaborative working practices, in innovative teaching and learning spaces that prepare students for life after their schooling ends. Flat style accommodation gives students an early taste of university.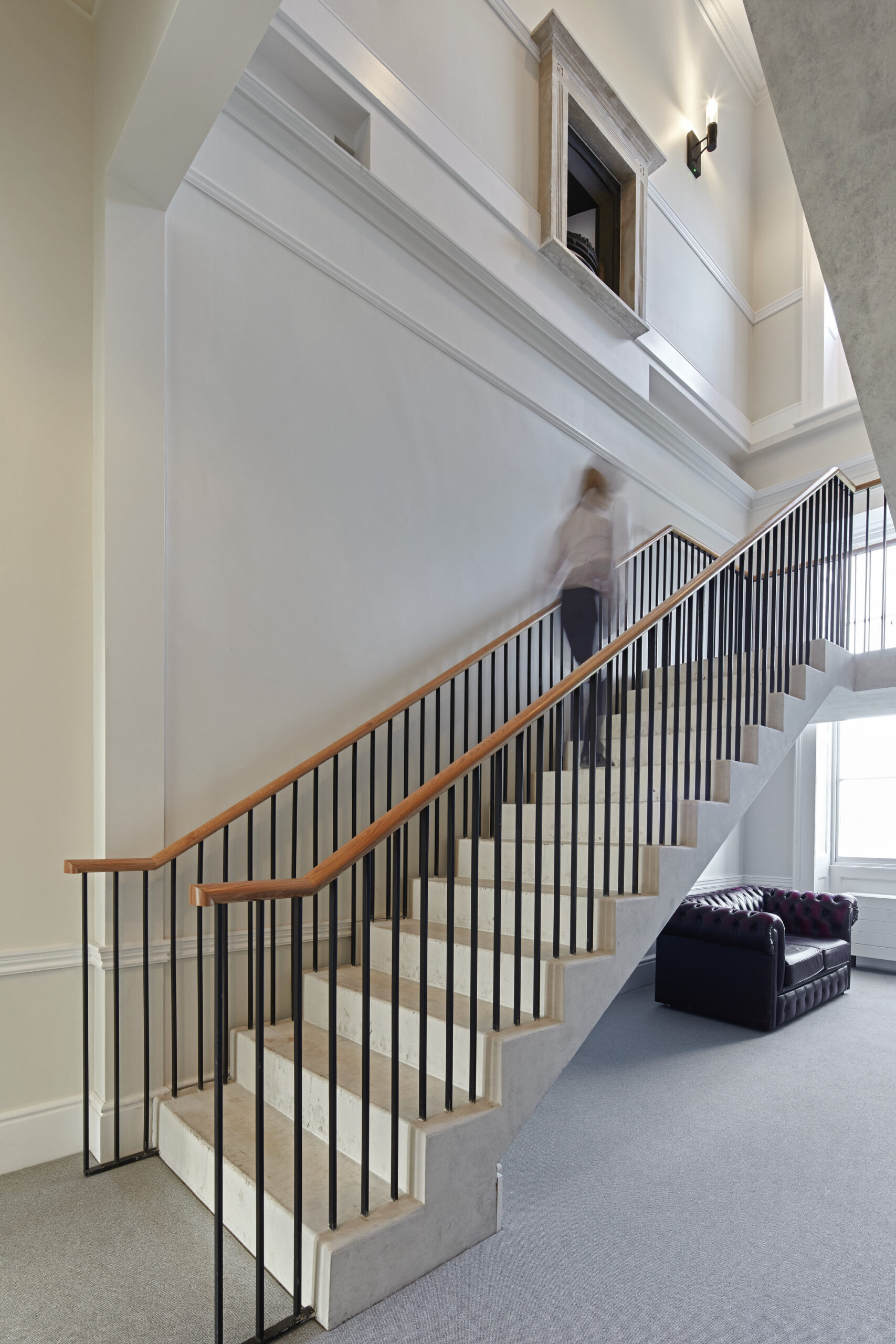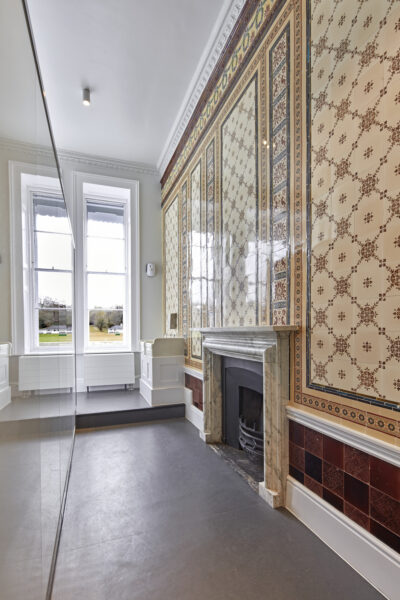 Carefully designed loose and fixed furniture allows the spaces to be used to teach a variety of subjects and allows the Sixth formers to gather and study in a manner that most suits their learning style.
The principal rooms on the ground floor are used to showcase the school's activities to parents, pupils and the wider community.  Outside term-time the spaces are available for external hire, ensuring year-round use and generating important revenue.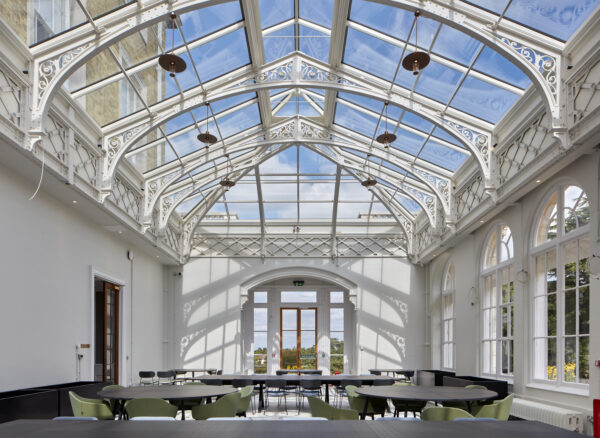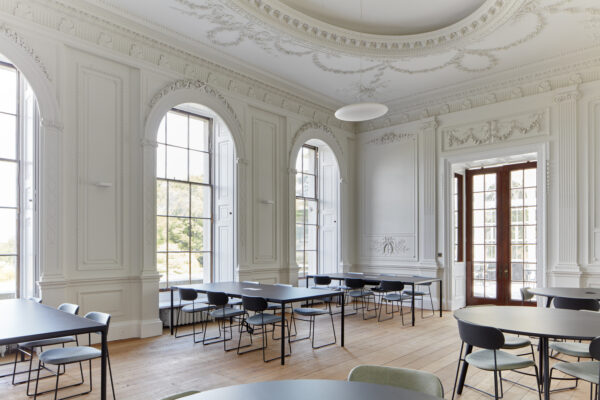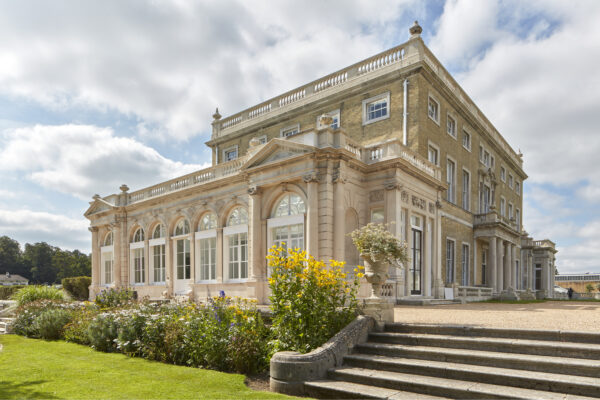 Project name: City of London Freemen's School Main House
Location: Ashtead, Surrey, UK
Service: Briefing and estates optimisation, Sustainable design
Value: < £20M
Scope: Architecture, Masterplanning, Interior design
Clients: City of London Corporation
Status: Complete
Completion date: 2021
Project manager & cost consultant: Mott Macdonald
Main contractor: Gilbert-Ash
Planning & heritage consultant: Lichfields
Clerk of Works: John Burke Associates
MEP engineers: Skelly and Couch
Structural engineers: Eckersley O'Callaghan
Landscape architects: BD Landscape
Conservation architect: James Mackintosh