Forge
A phoenix from the ashes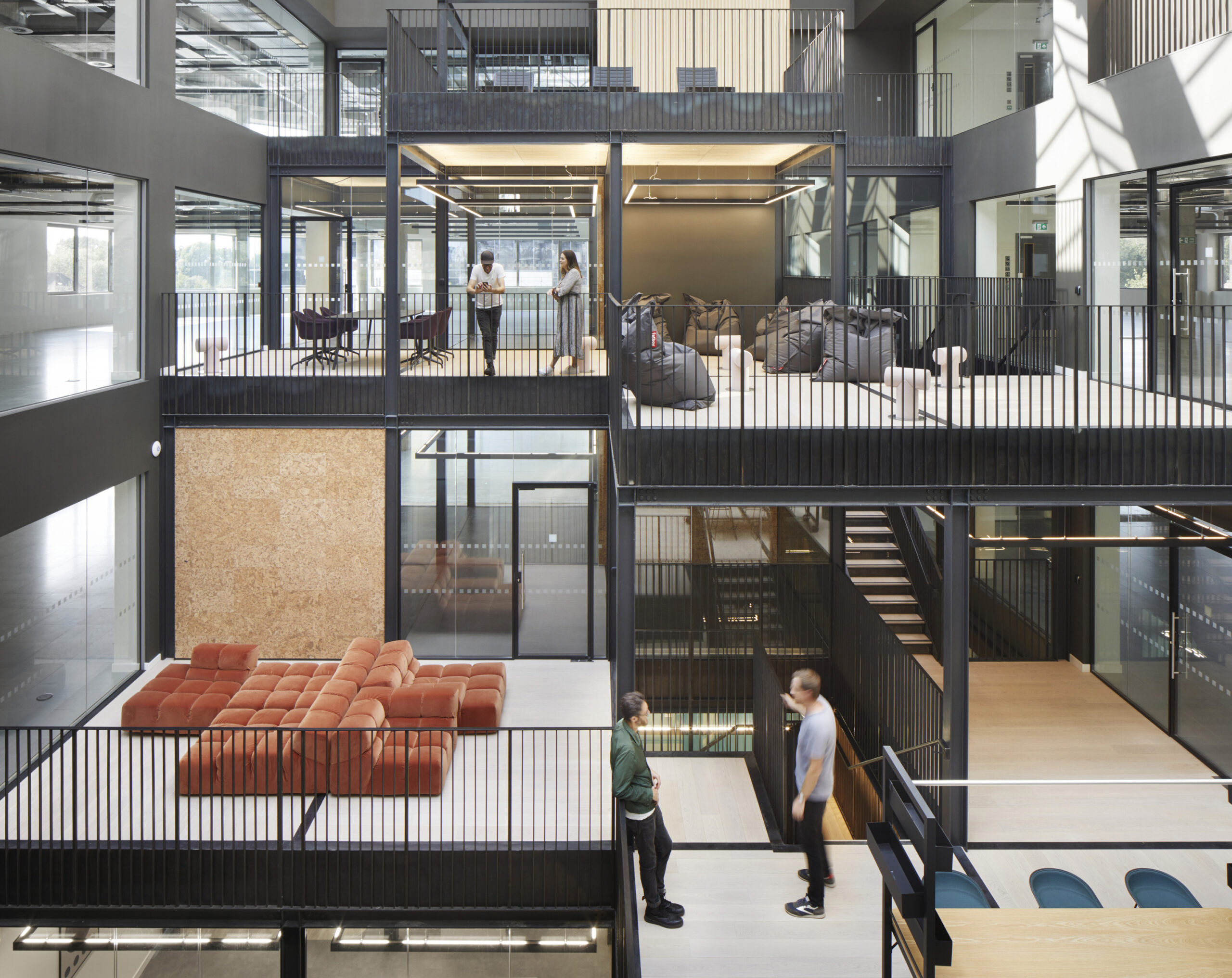 A tired 1990s office building is now the embodiment of the latest workplace thinking, with a focus on amenity, collaboration and wellbeing.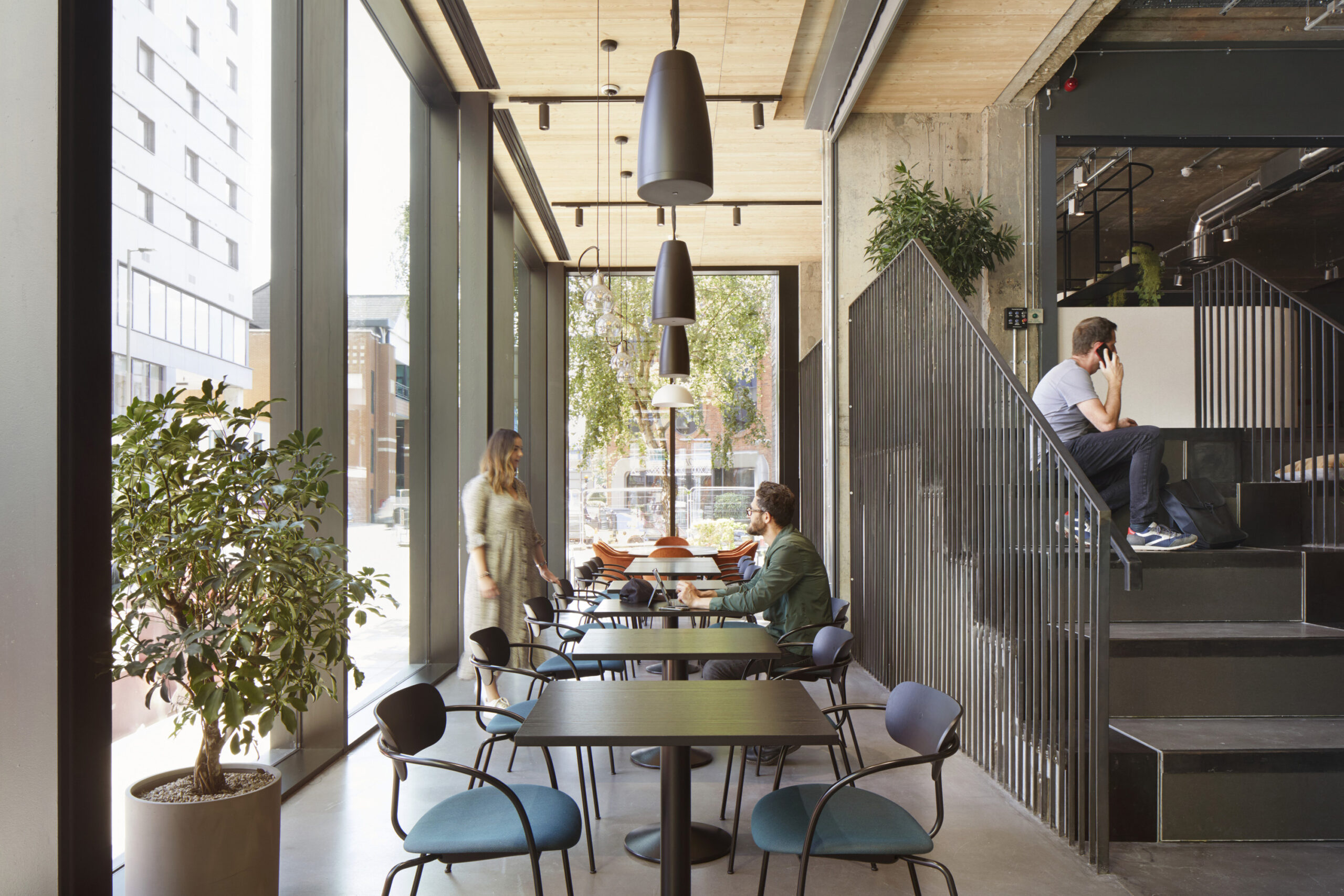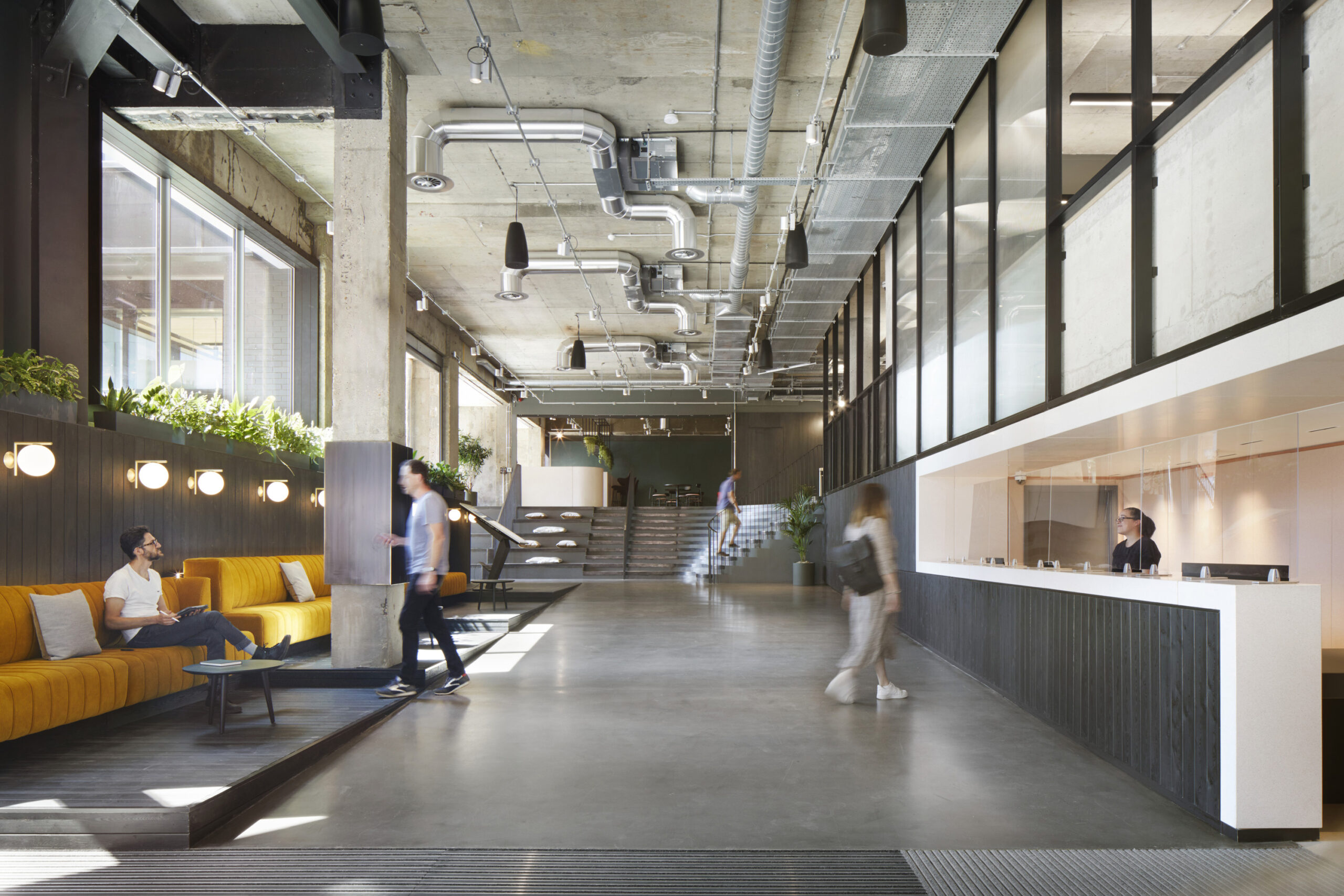 With its back to the street in central Woking Forge was old-fashioned, inefficient and feature-less but still too young to die. We turned it around – literally – creating a new entrance on the main pedestrian route to the train station, and gave it added street presence with a new public café on Church Street.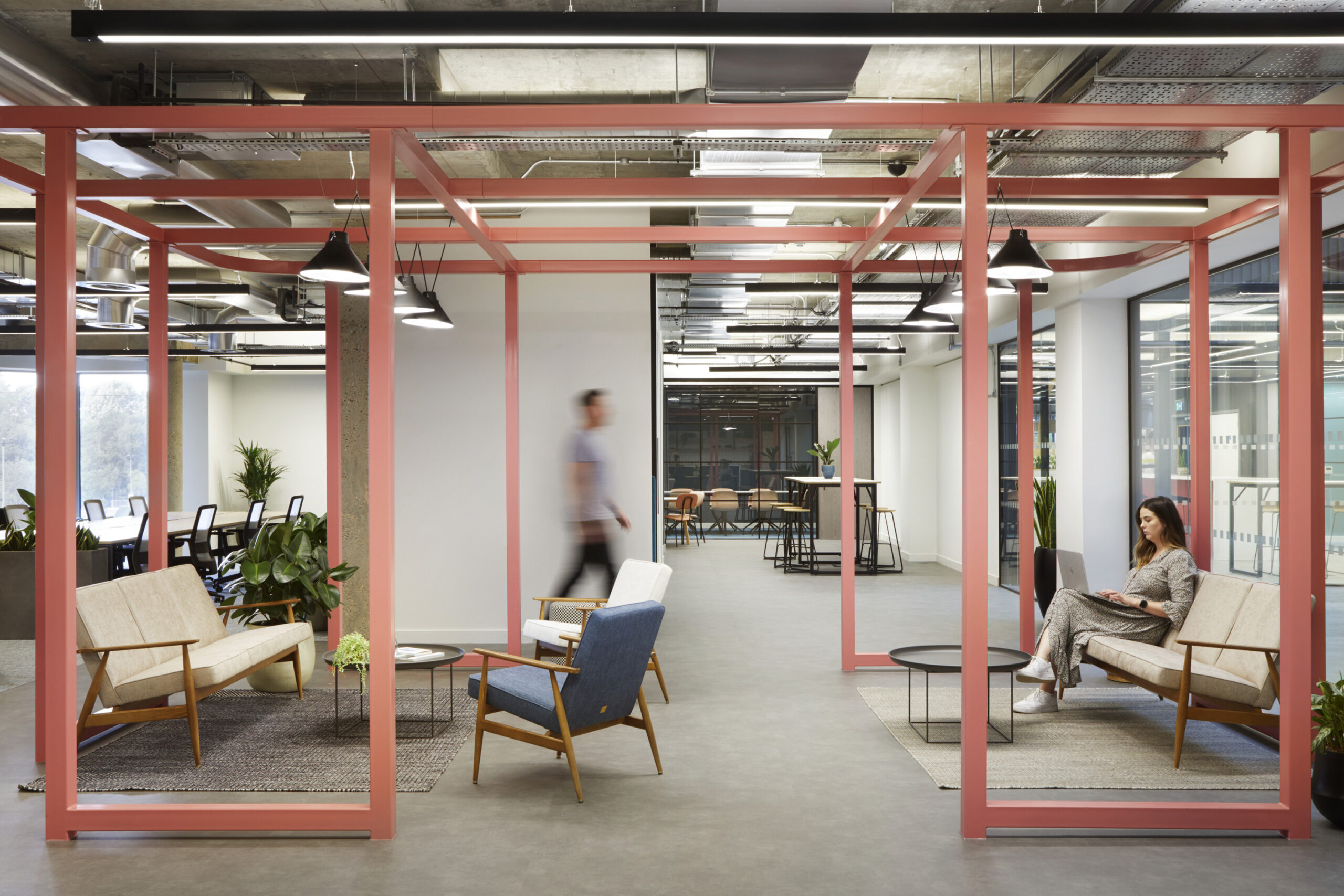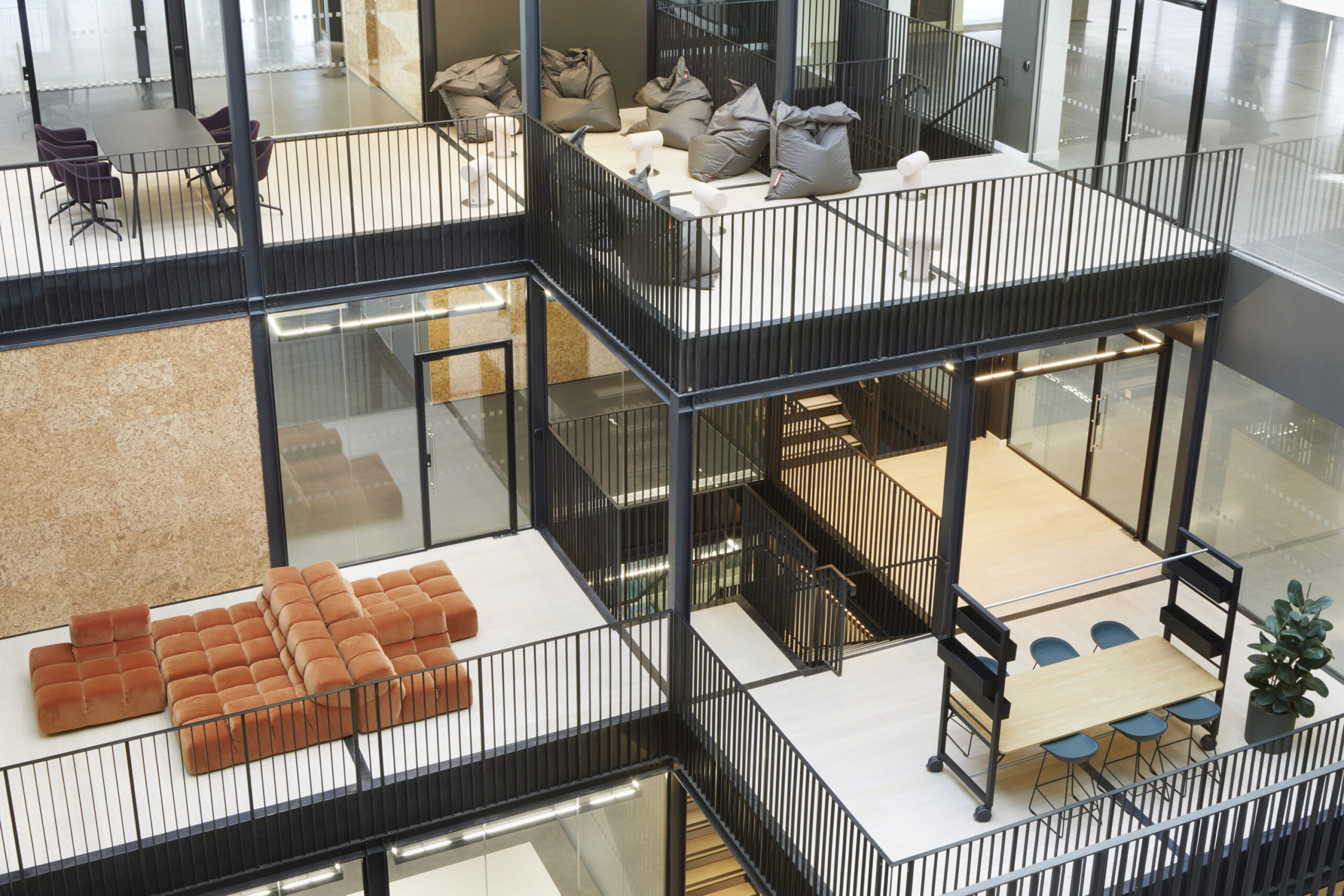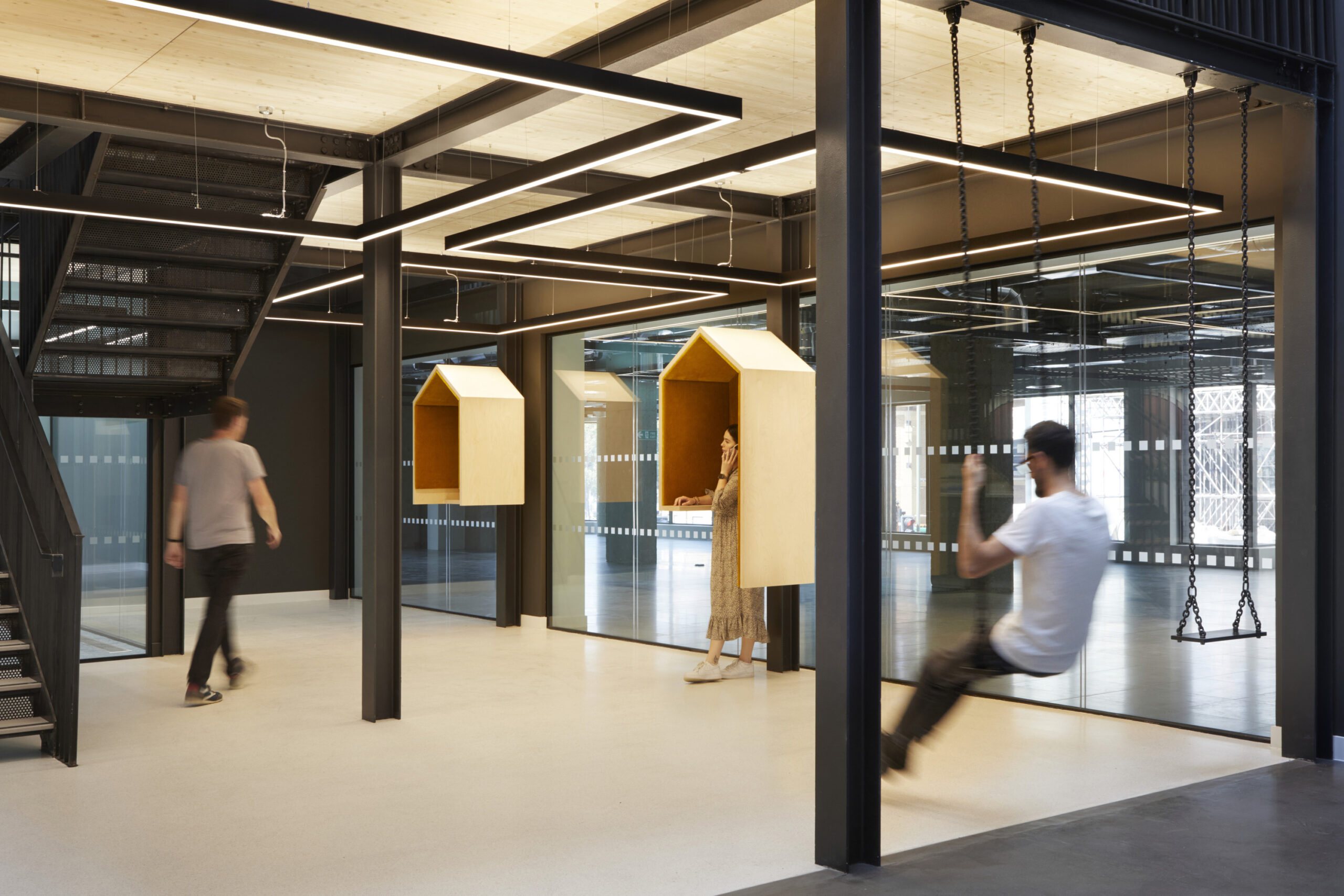 Post-pandemic workplaces need to provide the spaces and facilities to foster innovation, collaboration and wellbeing which home 'offices' lack. By cutting and carving the building, we provided large volume spaces and a variety of working environments – from the café in reception and breakout spaces in the new atrium grid structure, to sun loungers on the top floor.  A cycle ramp leads to comprehensive cycle and fitness facilities in the basement.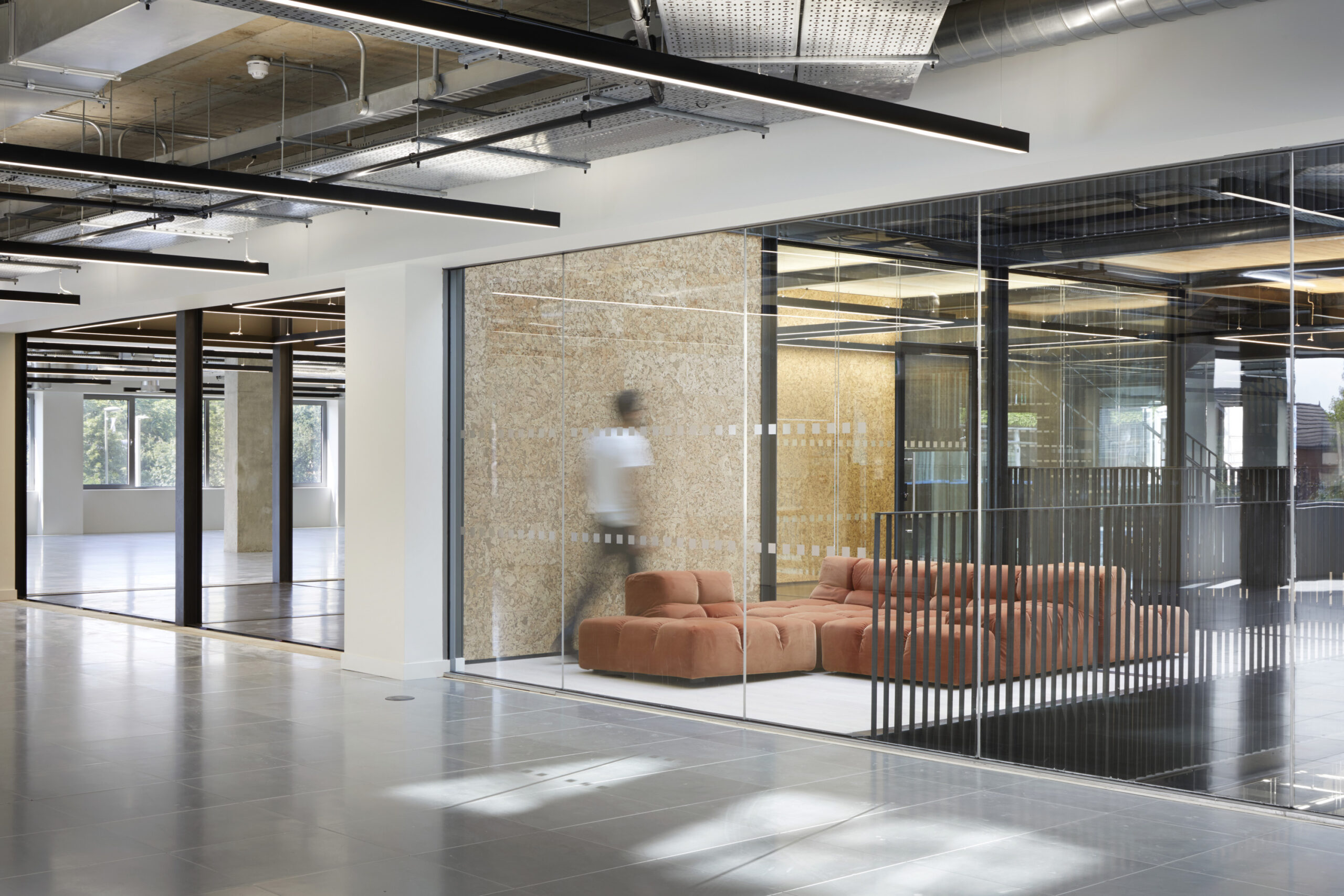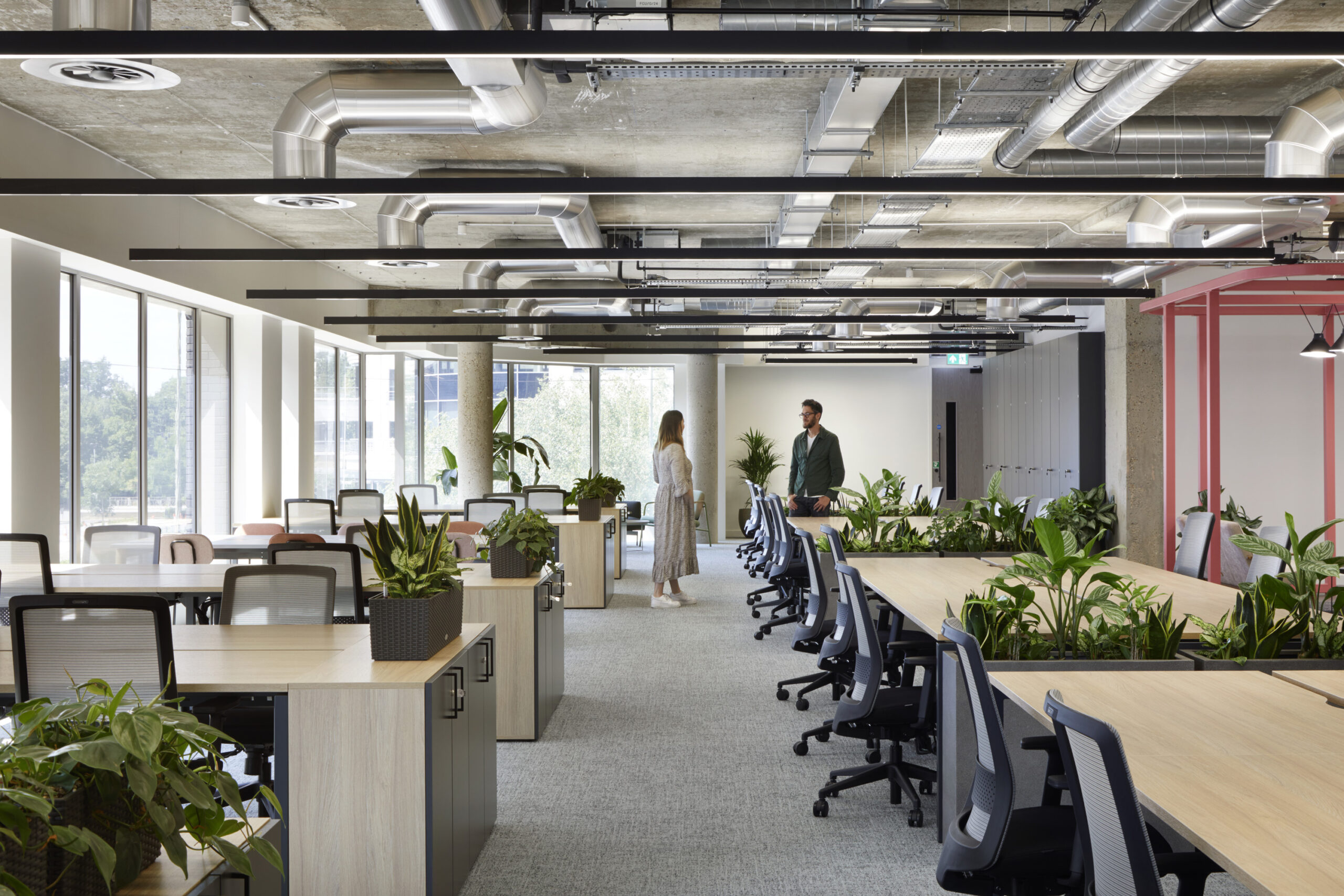 Plant and storage facilities on the fourth floor have been replaced by new office accommodation, with floor-to-ceiling windows providing connections to the outdoors and spectacular views of the Surrey countryside.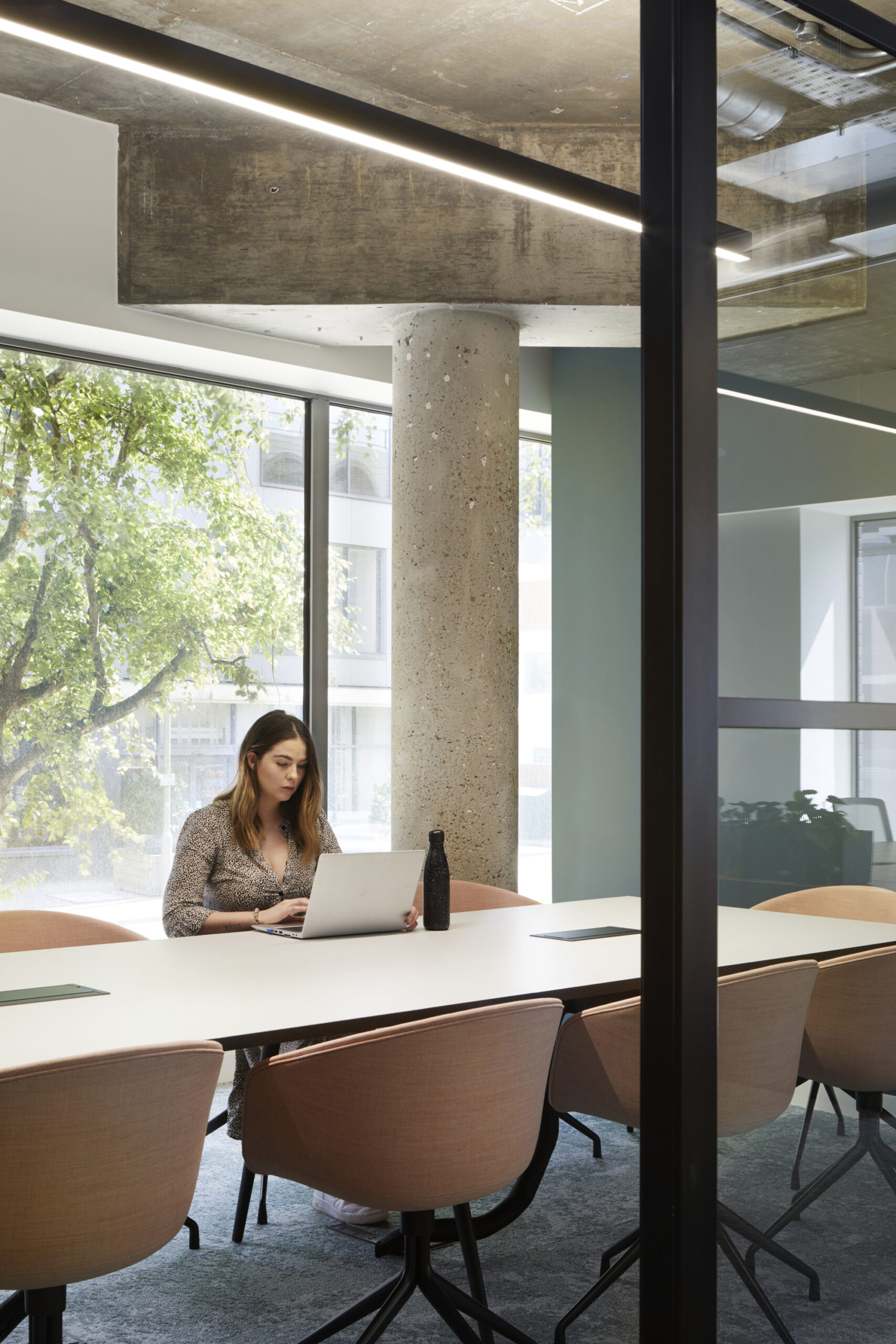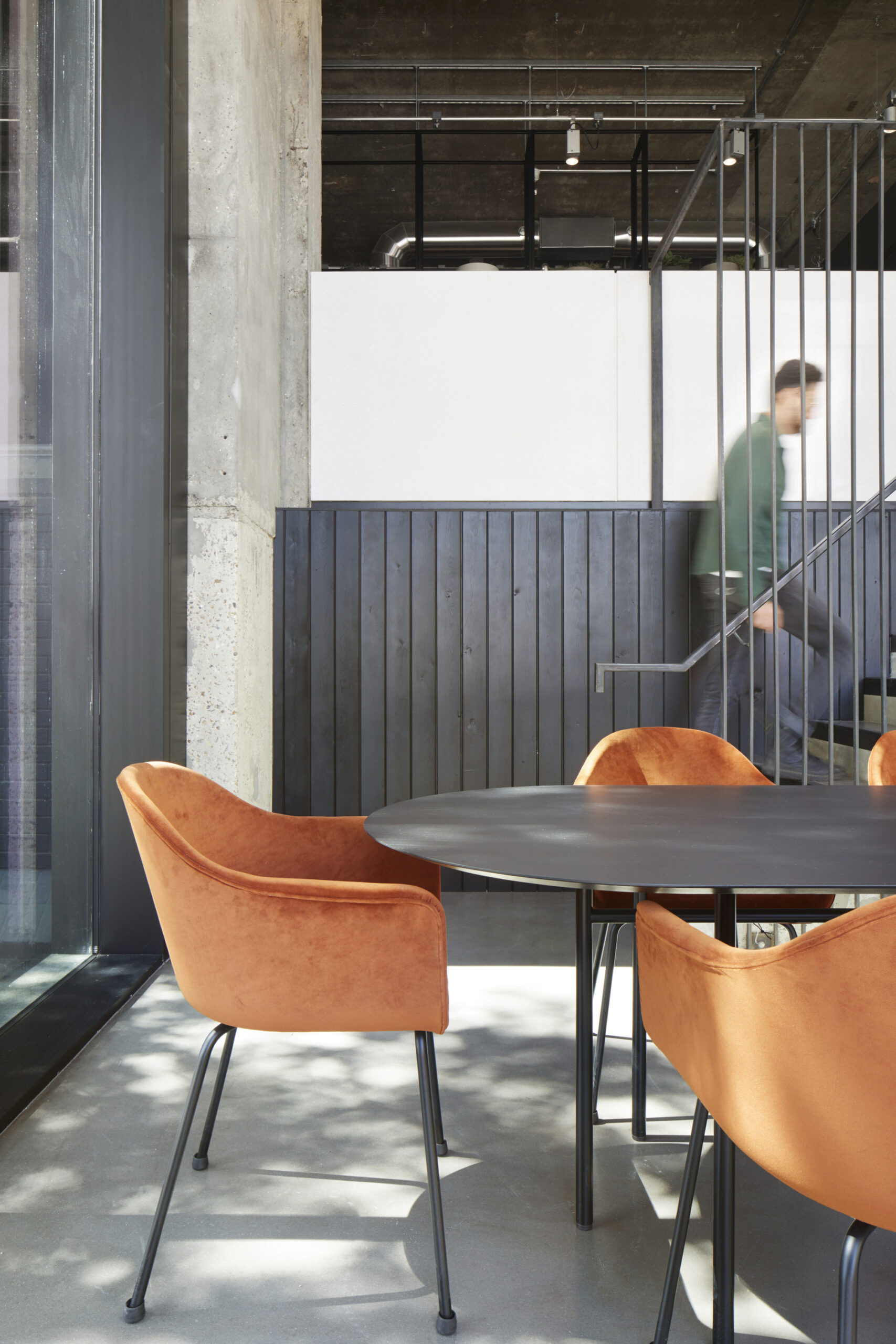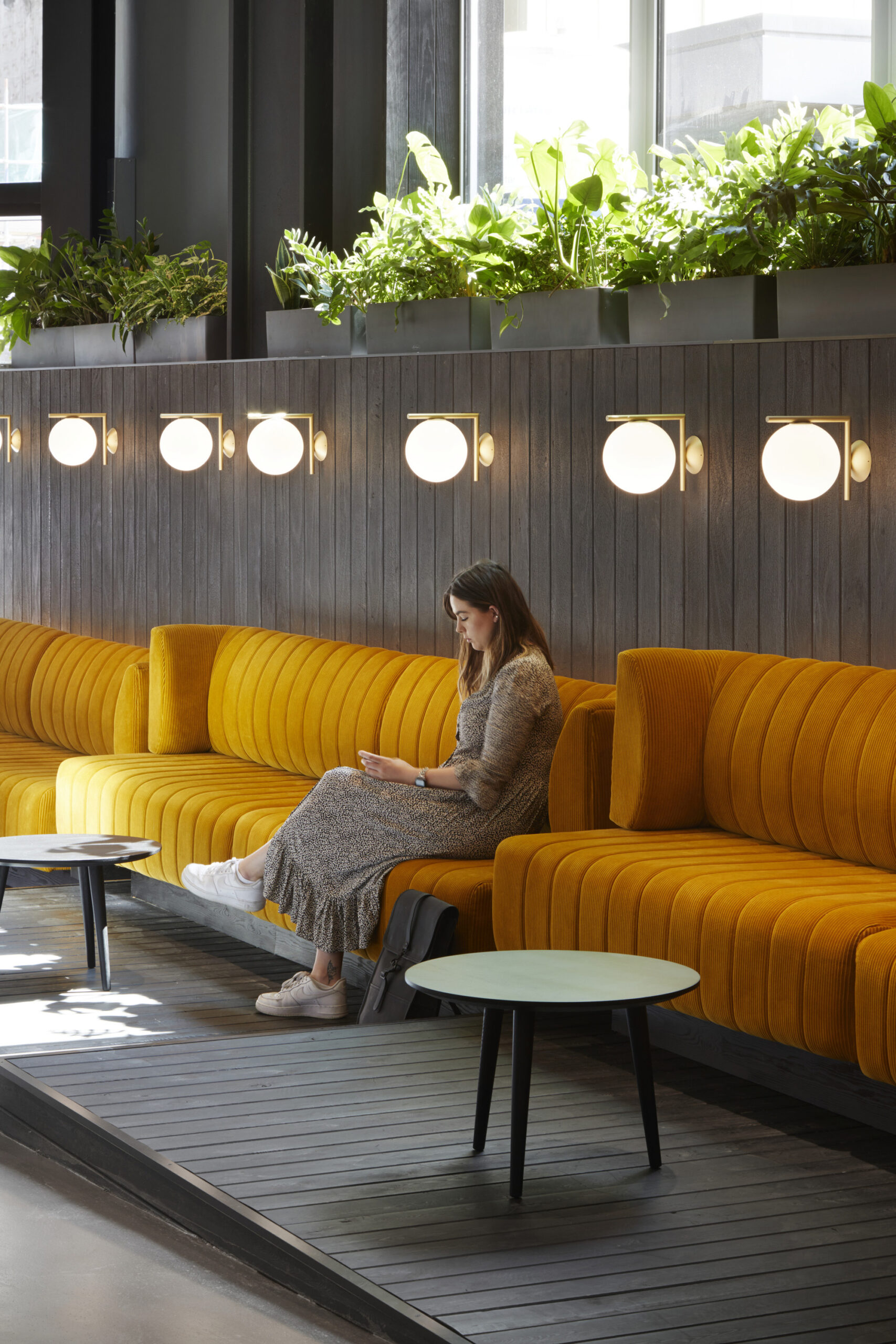 Forge has been responsibly designed to limit carbon use but maximise a sense of health and wellbeing. Services link directly to a smart phone app, keeping the building users informed and in control of how the building is operating.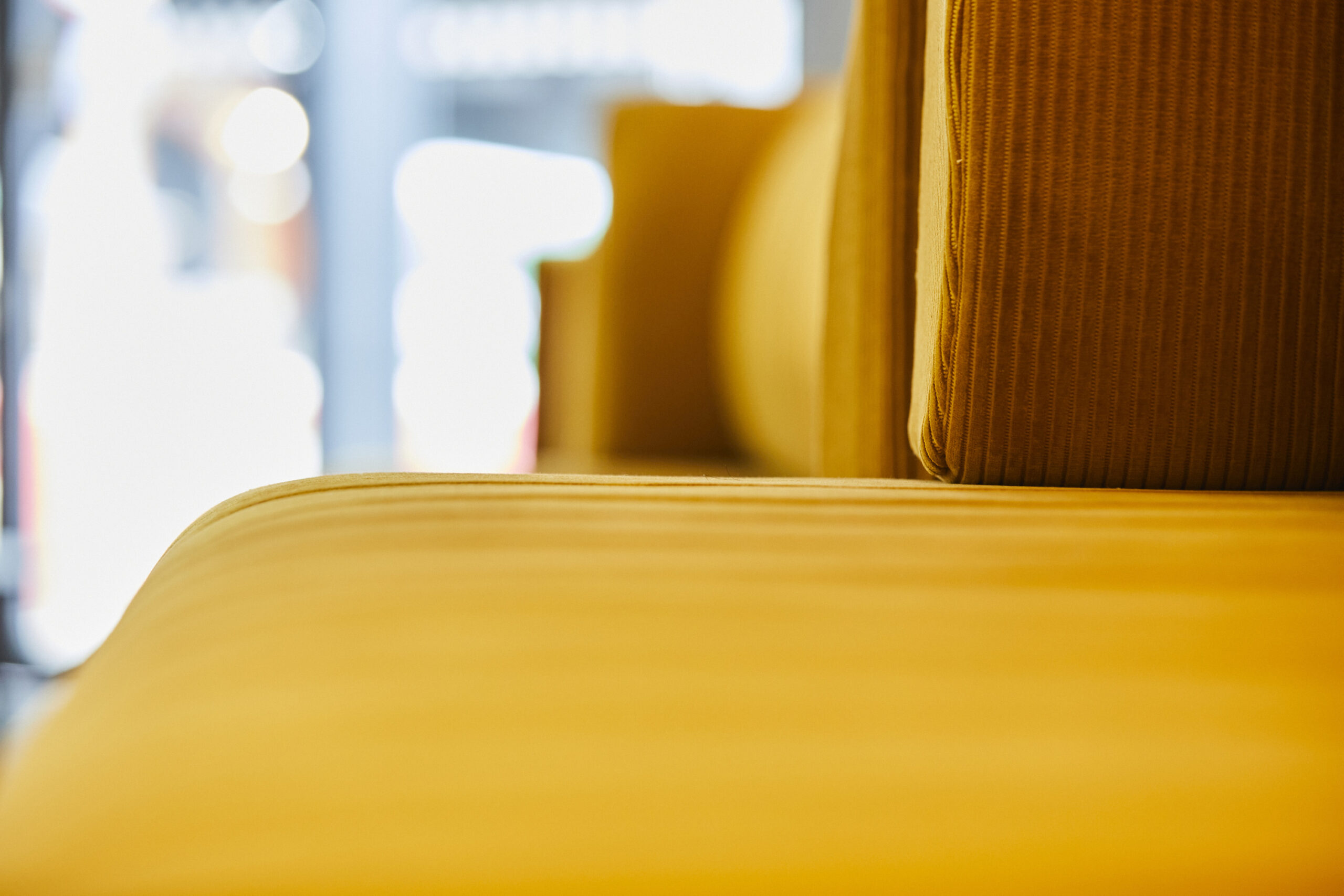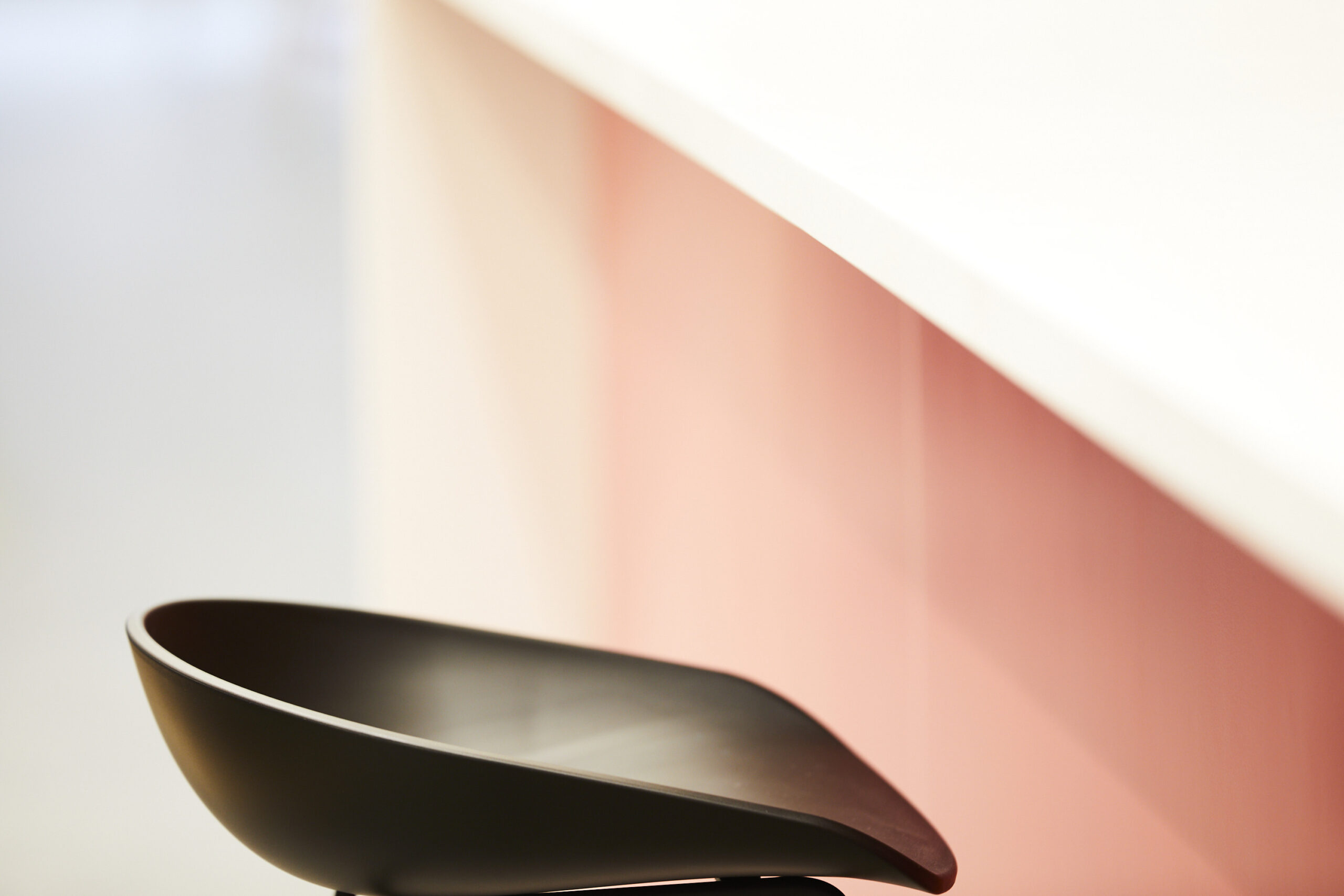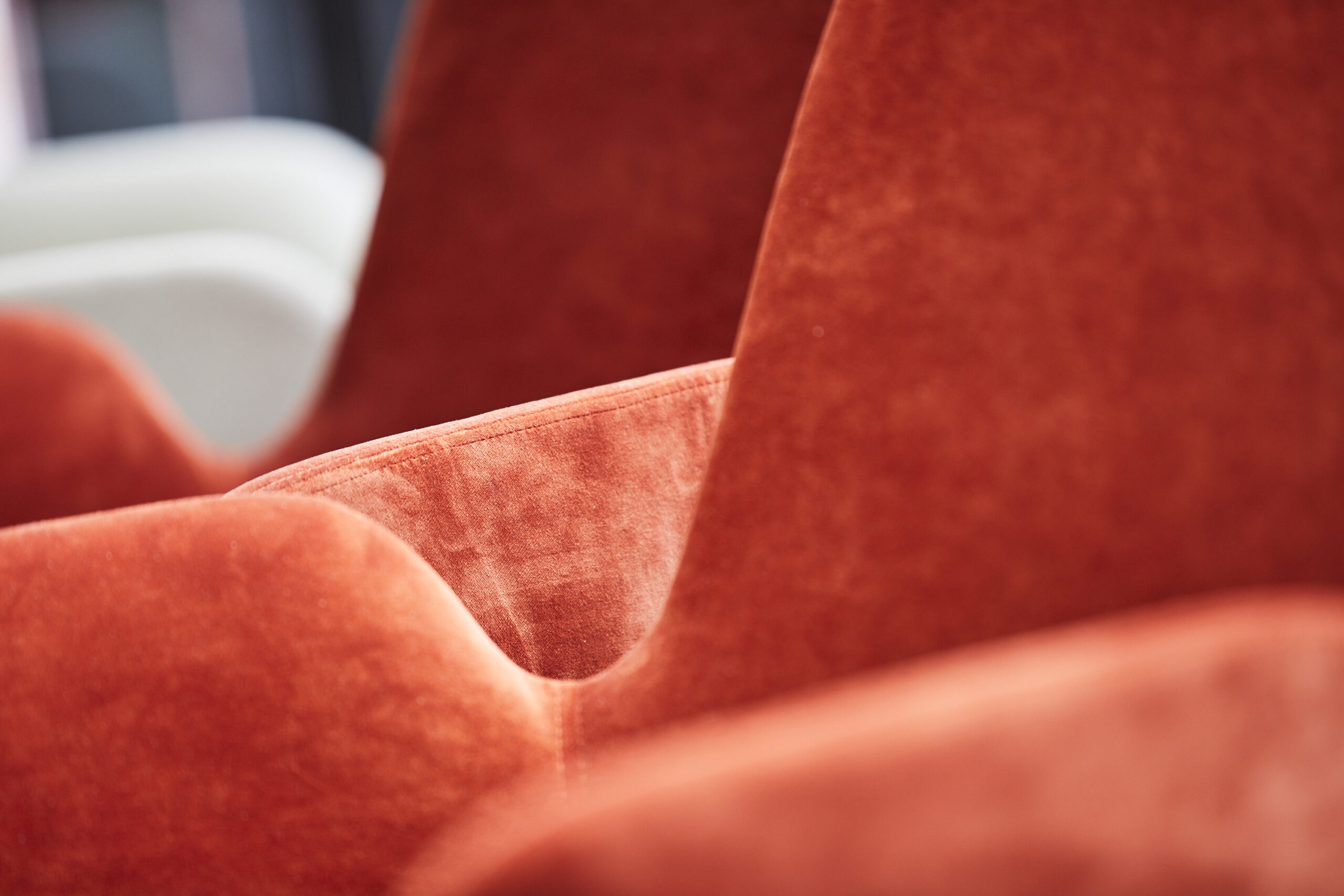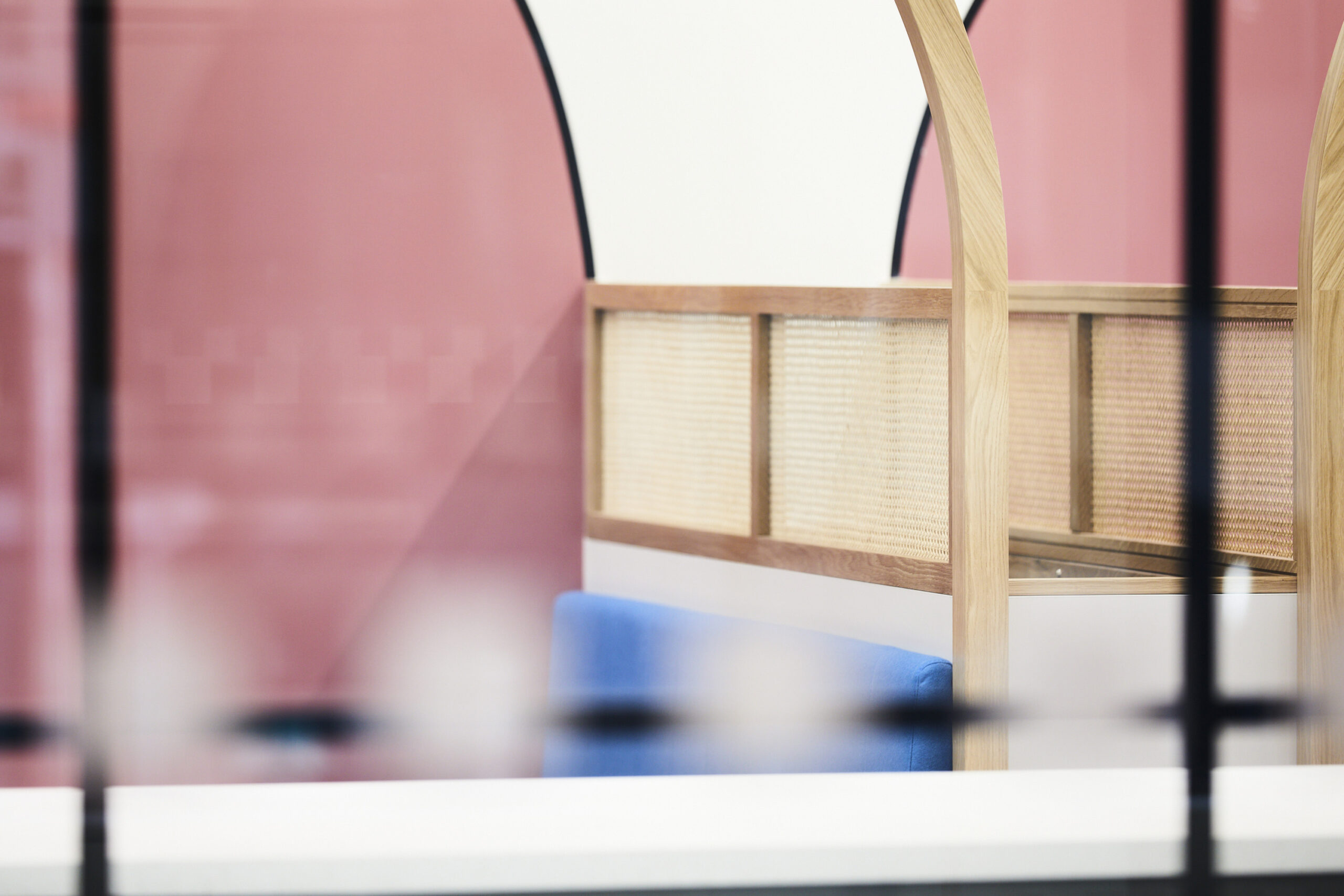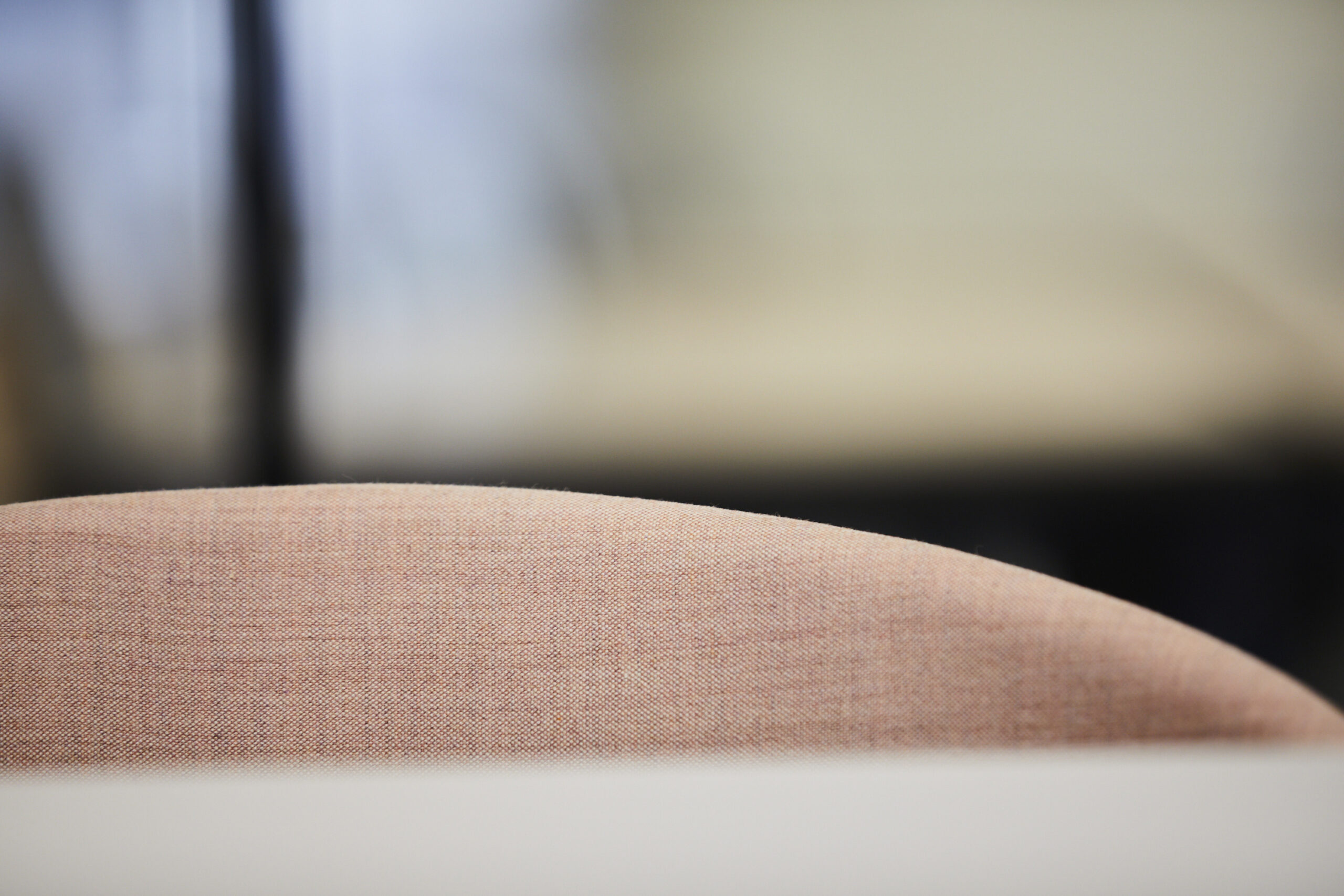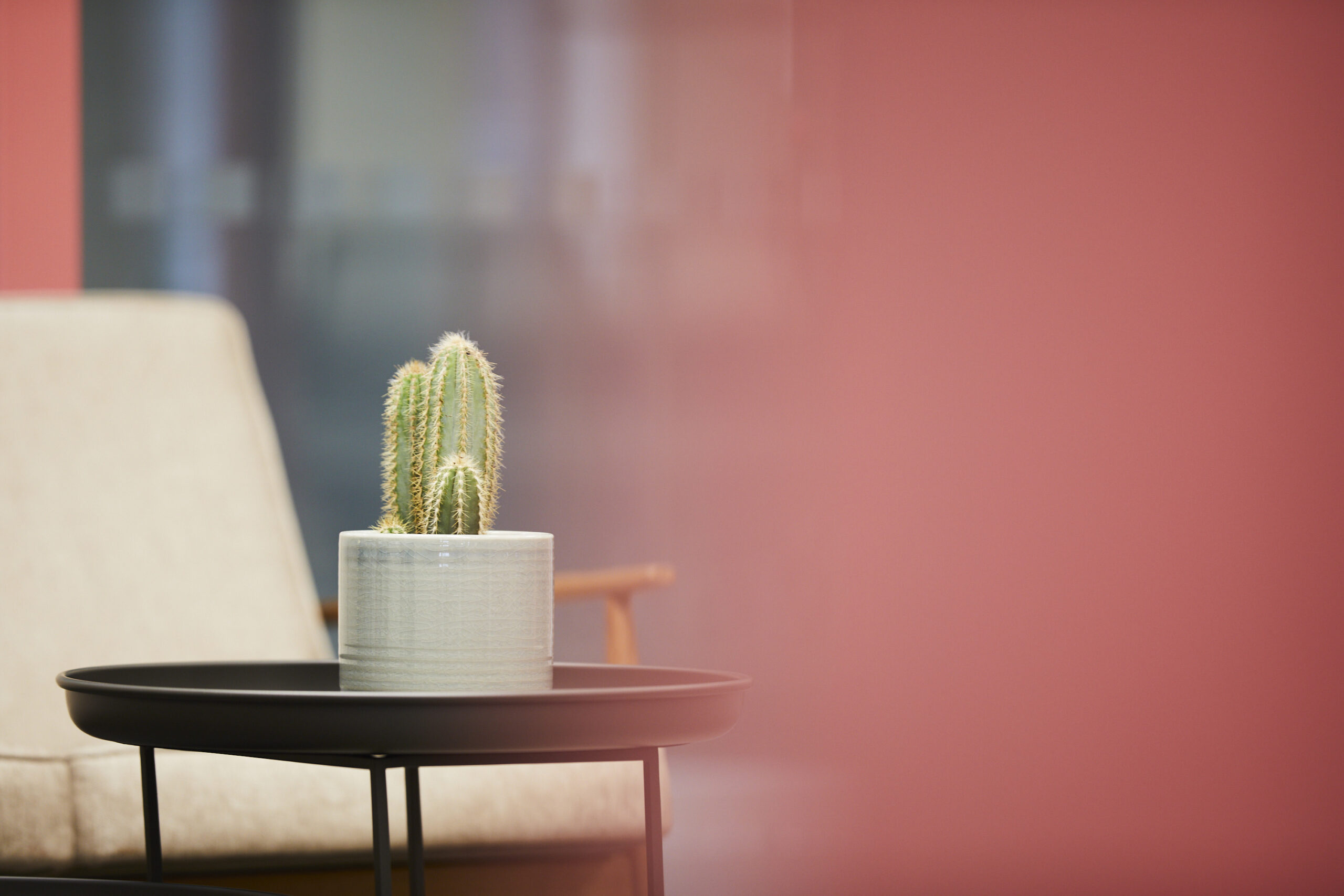 Project name: Forge
Location: Woking, UK
Value: < £20M
Scope: Interior design, Architecture
Clients: Mayfair Capital, V7 Asset Management
Status: Live
Completion date: 2021
Engineer: Elliot Wood Partnership
MEP: Hoare Lea/ Maze
Project Management/ Quantity: Potter Raper
Main Contractor: Thirdway Contracts
Photogrpahy: Jack Hobhouse
BCO Awards 2022 Recycled/Refurbished Workplace - Winner