Epping Forest District Museum
Uncovering history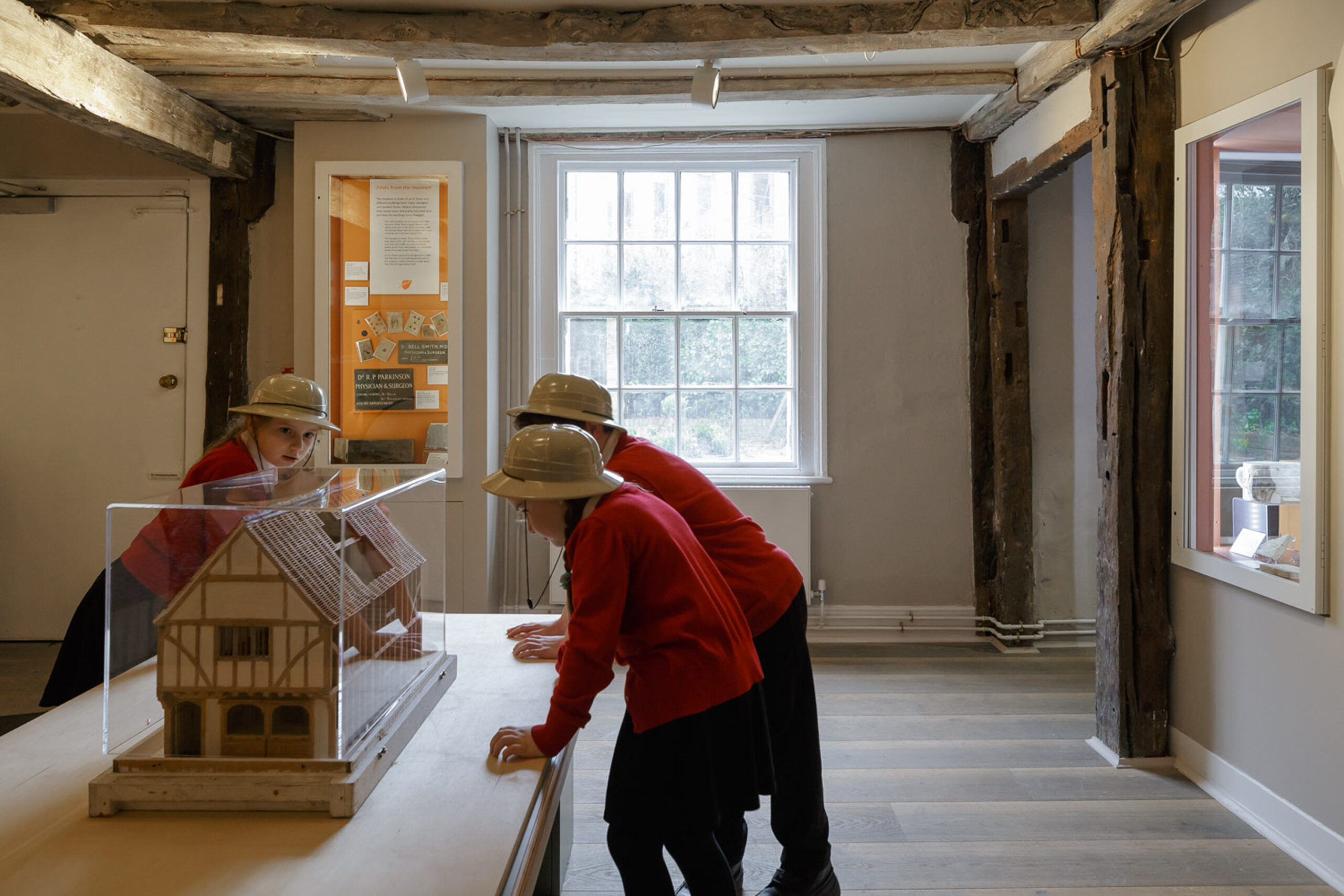 Thanks to Heritage Lottery funding, a popular local museum has been restored and reconfigured to create a proper home for the area's eclectic collection of artifacts.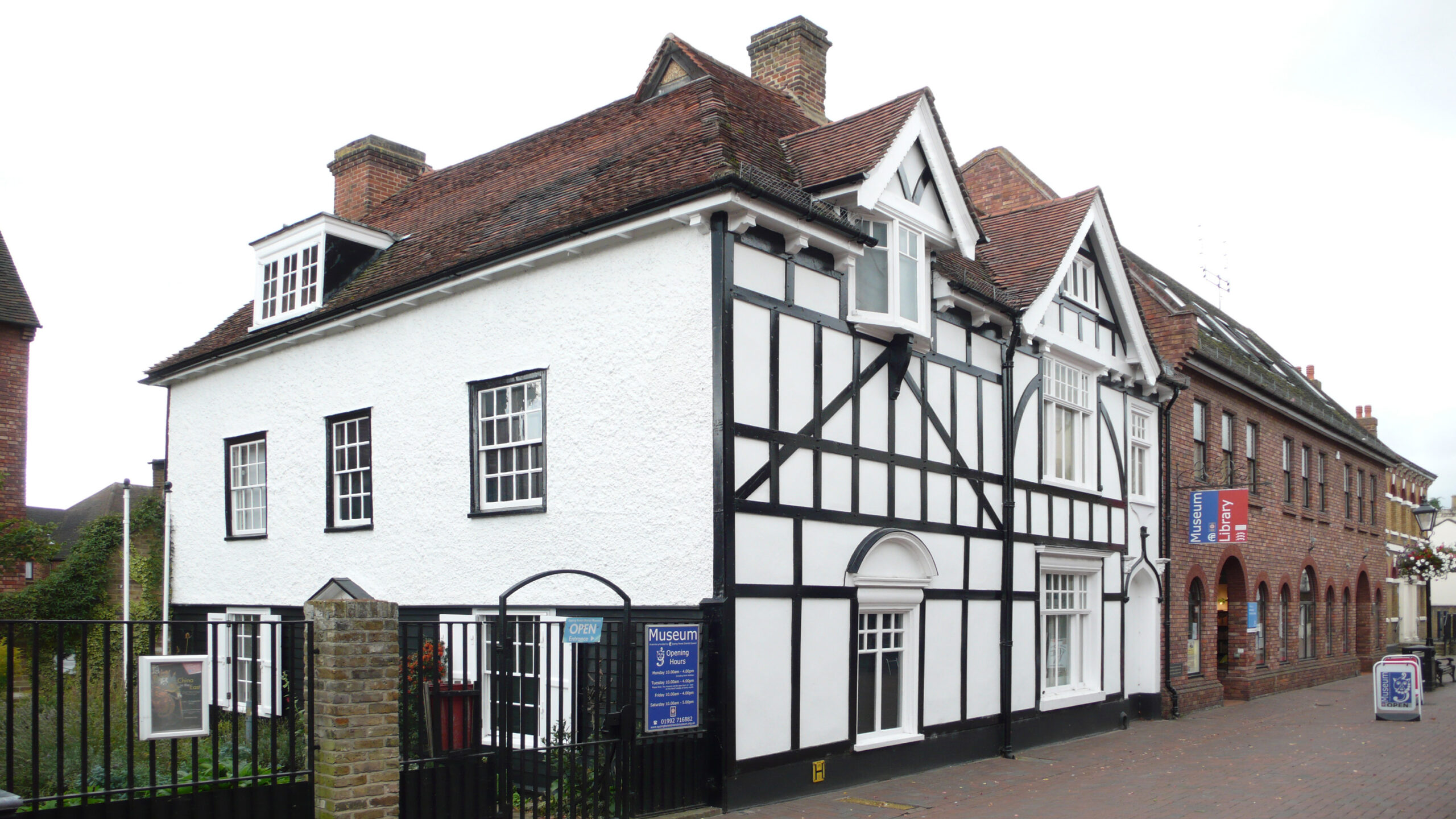 Epping Forest District Museum is located within three attached buildings on Sun Street, Waltham Abbey. No. 41 (Grade II*) dates to the Tudor times and is largely intact; no. 39 (Grade II) is Georgian with Victorian/ Edwardian remodelling and no. 37 was built in the 1980s.
Accessible only through the public library, the museum had no identity of its own. It also had nowhere onsite to store archive collections. Over the years, the wealth of historic features at nos. 39 and 41 had become obscured by layers of signage, services and exhibition displays.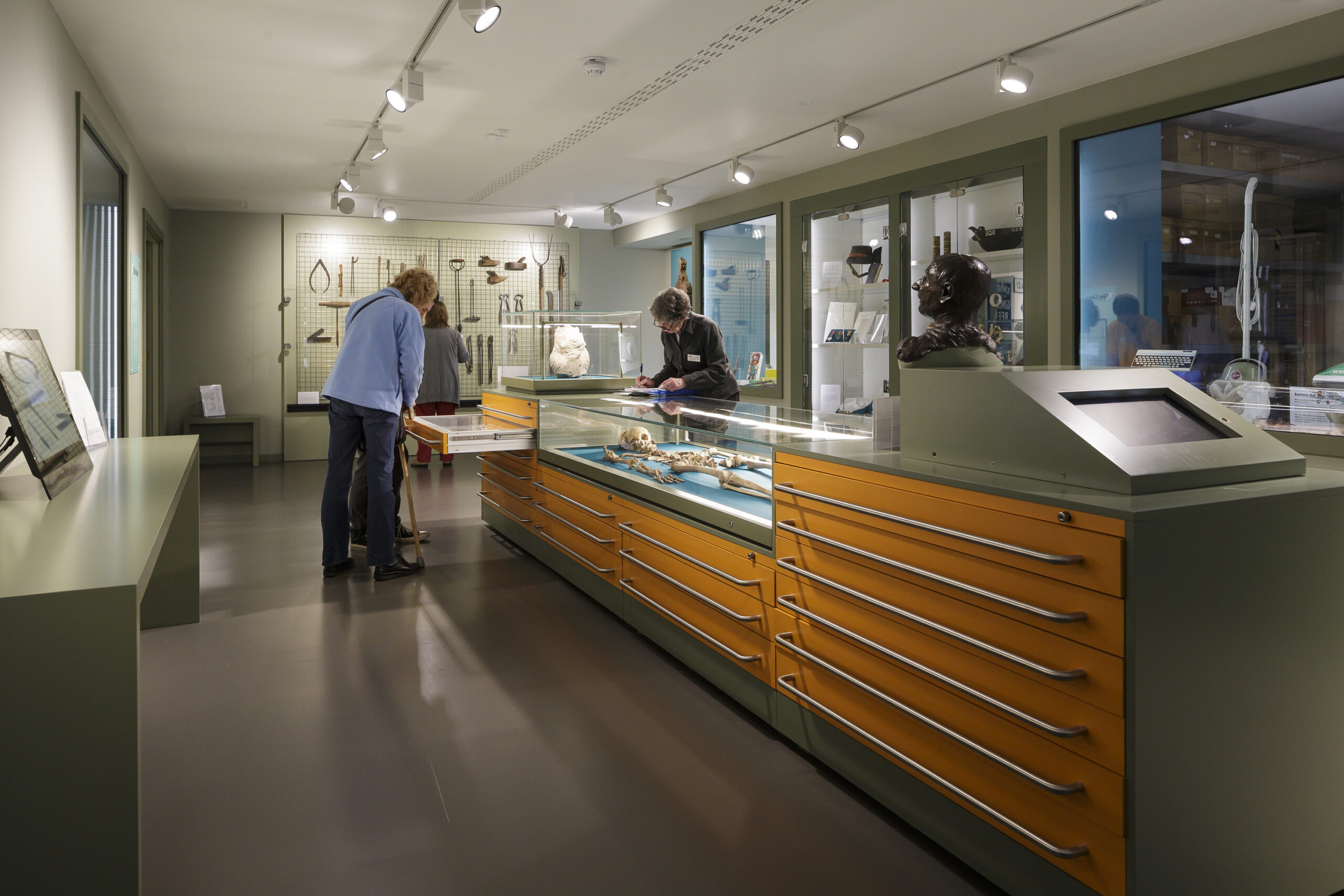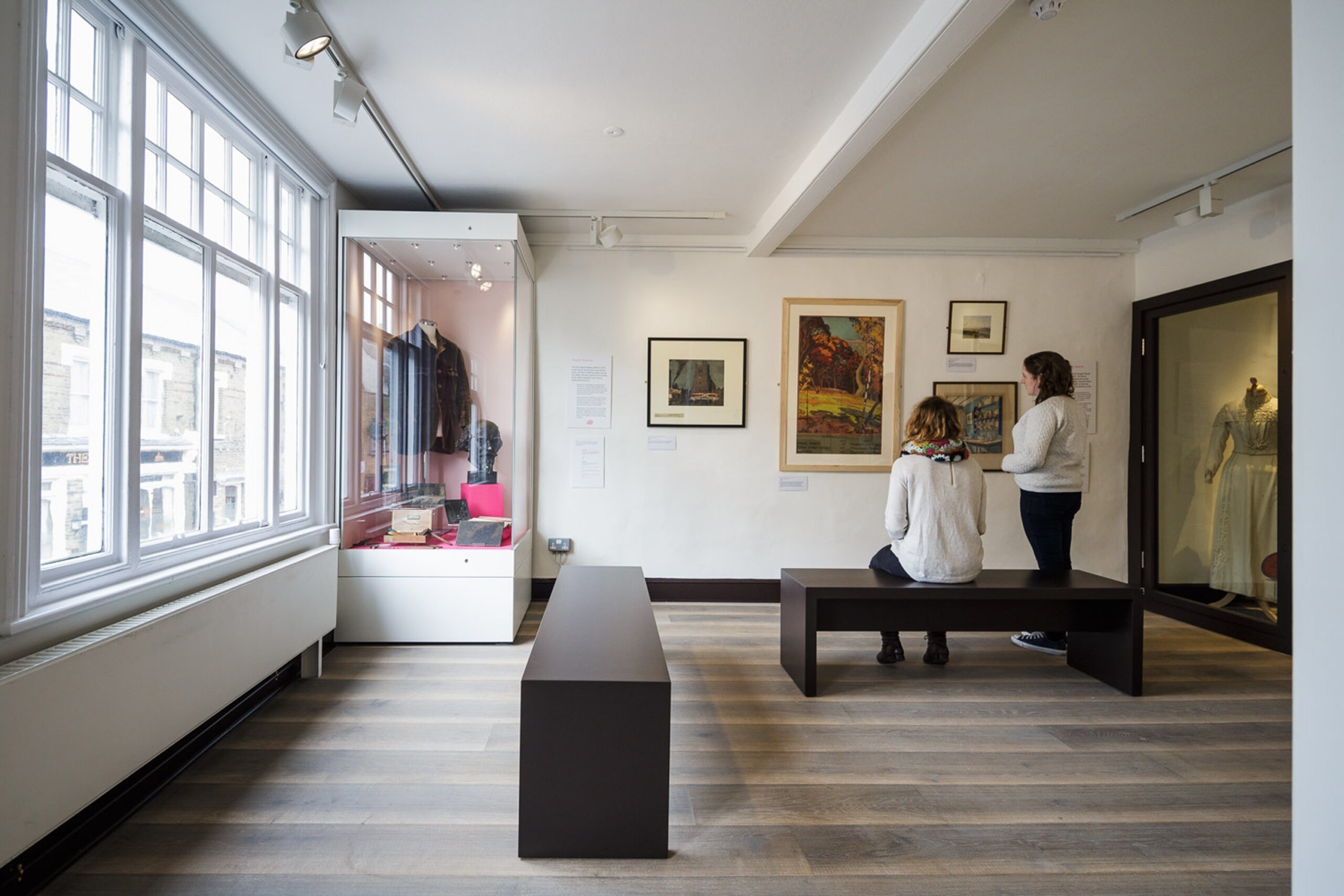 Our designs consolidated the museum's functions onto one site by acquiring additional space within no. 37. This allowed the museum to bring its long-term storage on site for the first time, along with the back-office functions and its facilities to study and conserve the collections. The design of the new core gallery was inspired by this new activity and celebrates the move by punctuating display cases with windows into rooms such as the collections workspace, costume store and prints and paintings store, making the stored exhibits an informal part of the display. Long-hidden features of the historic buildings were also revealed, joining the exhibits.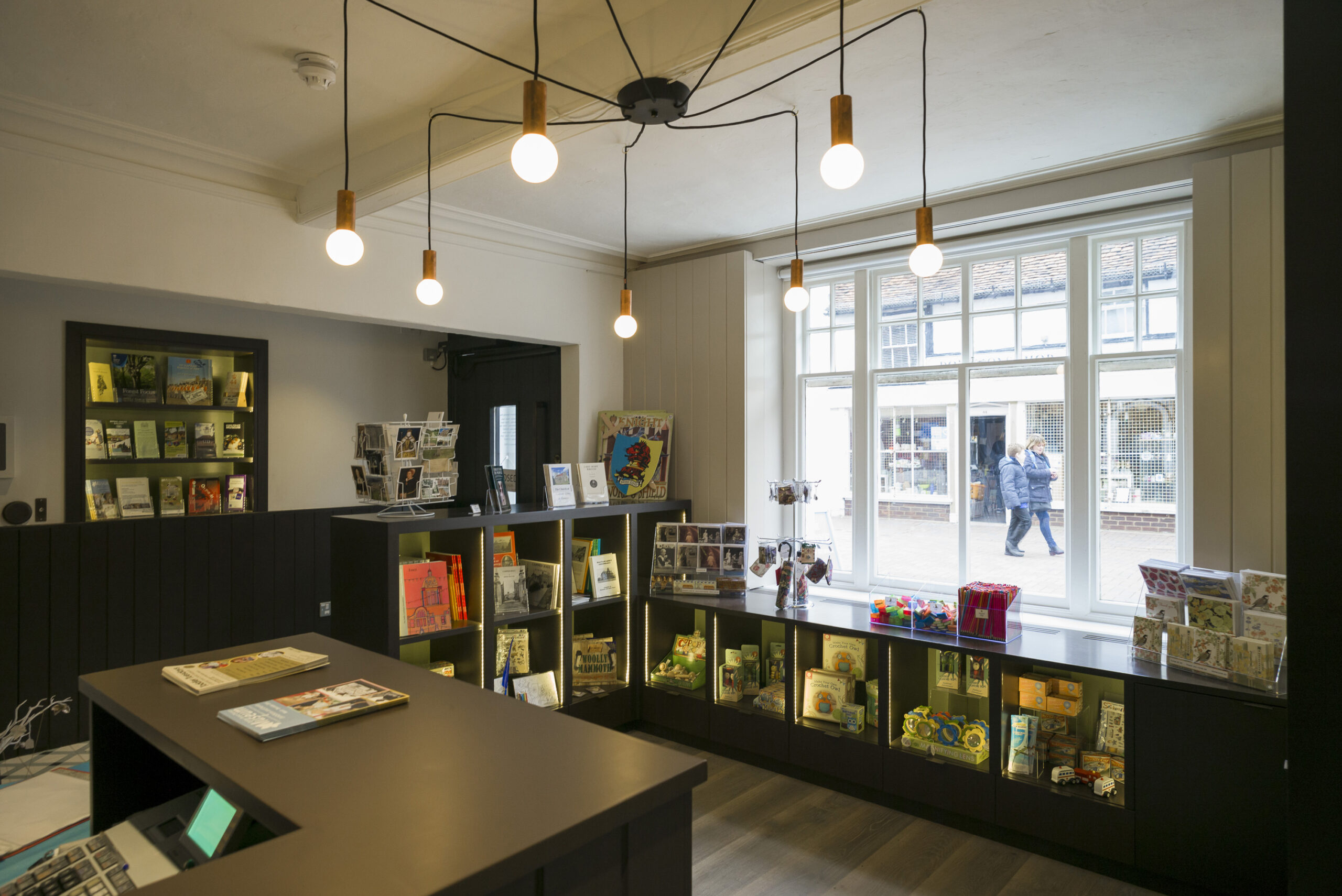 The original Tudor entrance was reinstated, improving the visitor experience as well as the museum's presence on the street. A new main entrance onto Sun Street, the main shopping street of Waltham Abbey, reactivated an existing doorway that had been boarded up. A new museum shop and reception welcomes visitors.
Through sensitive remodelling of the interior of no. 39 we were able to introduce a new lift and stair core, providing step-free access to all three buildings.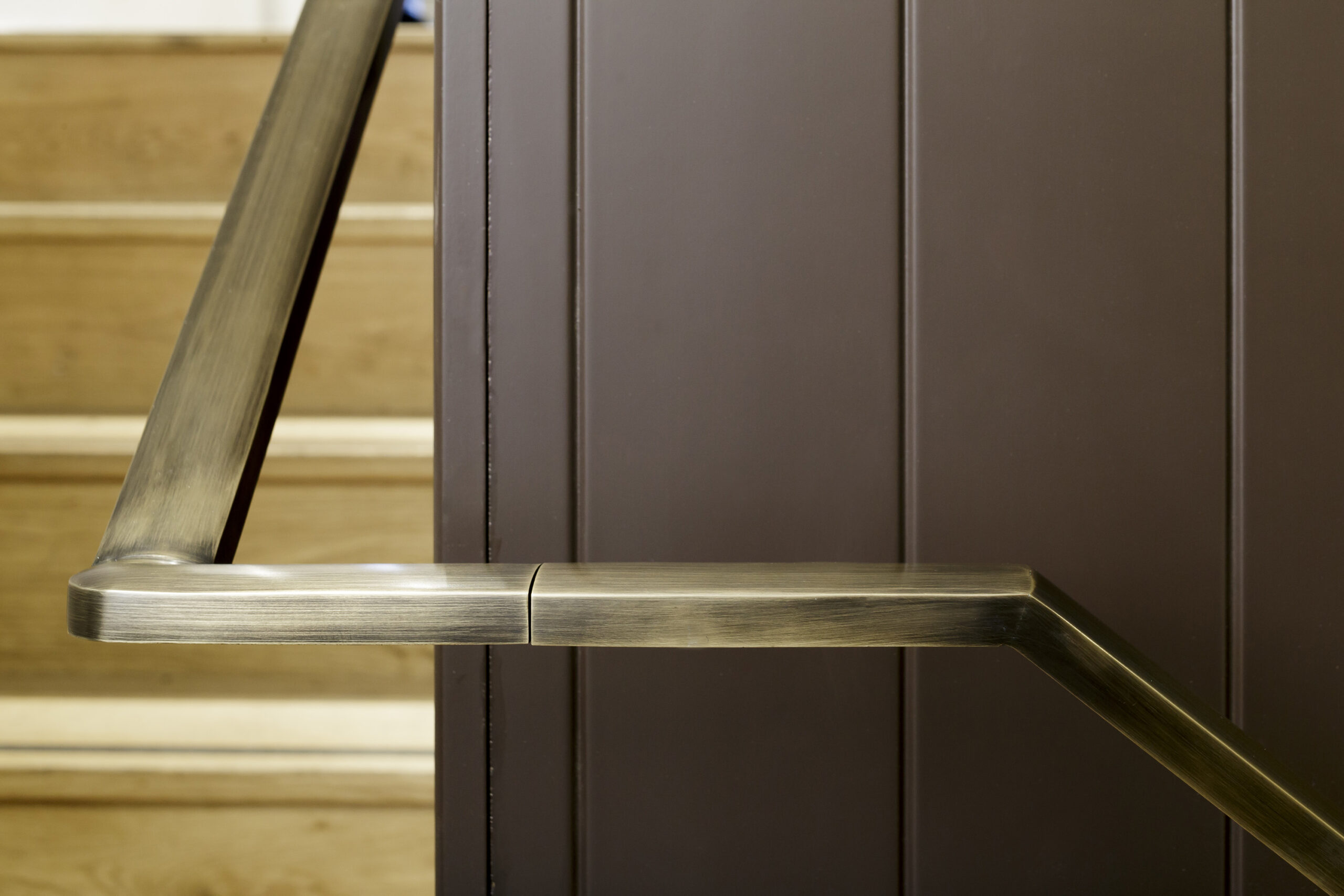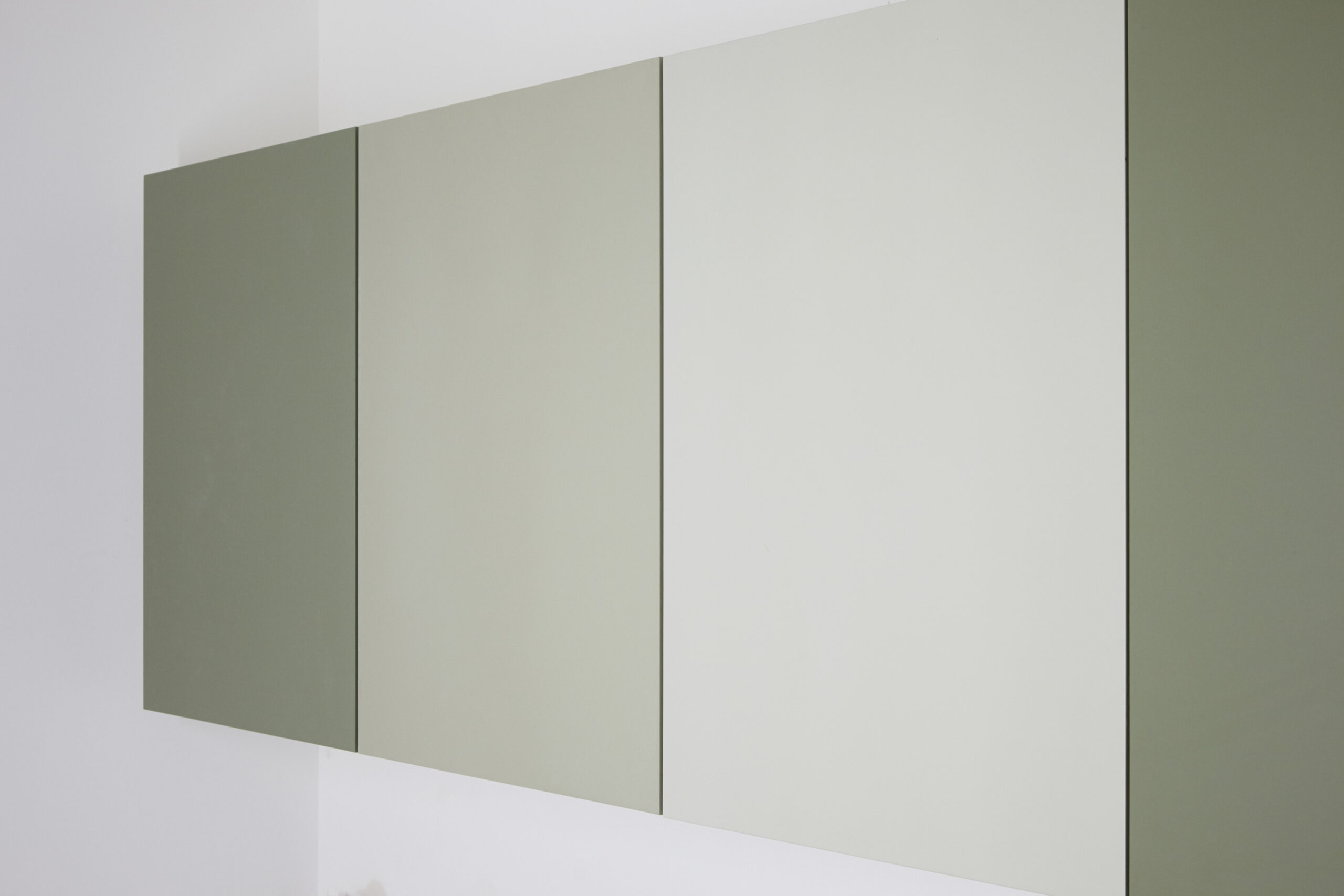 The colour scheme throughout the museum was inspired by the interwar-era London Transport posters of local artist Walter Spradbery, several which are held as part of the museum collection.
A new antique bronze effect handrail links together all the spaces of the old and new buildings.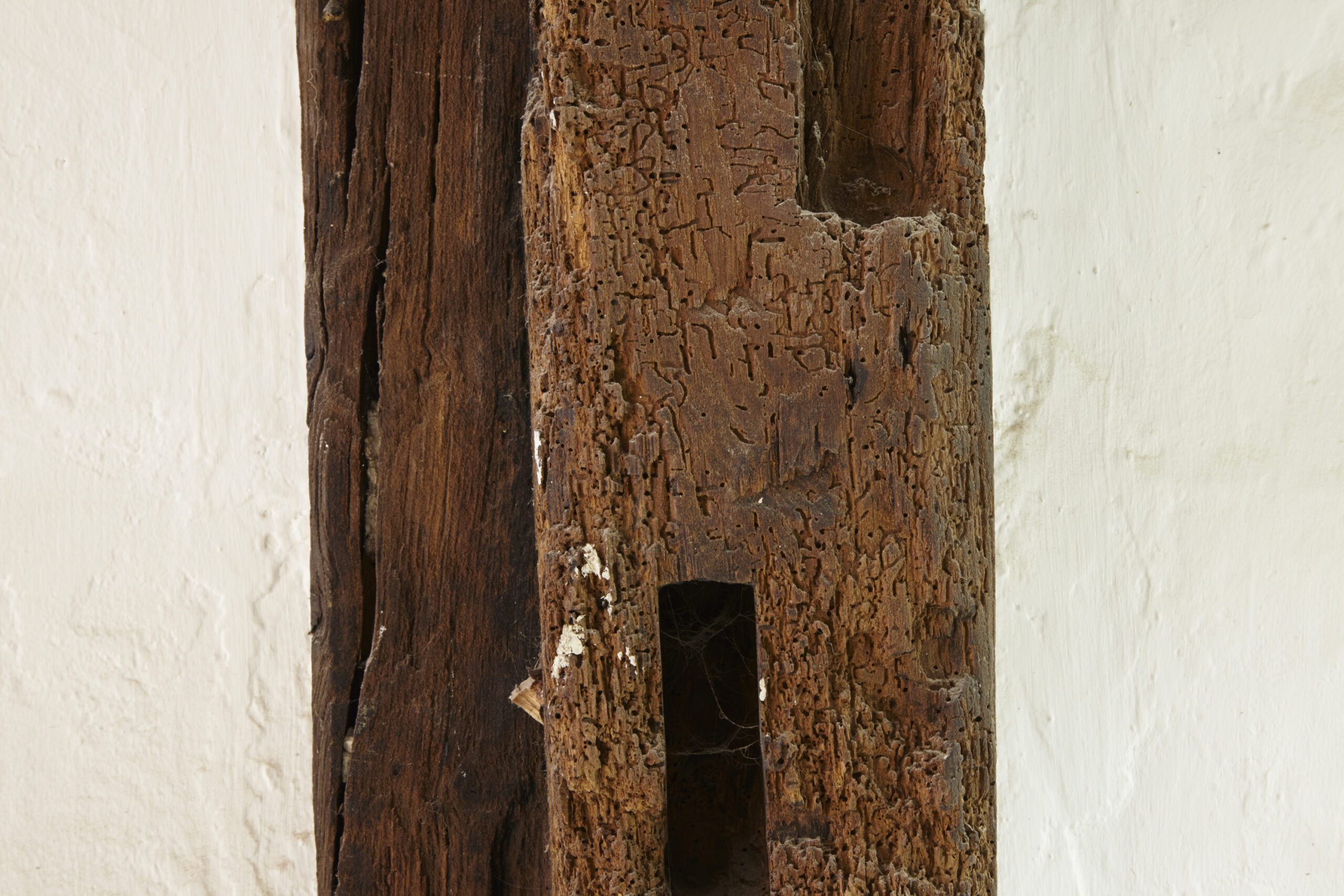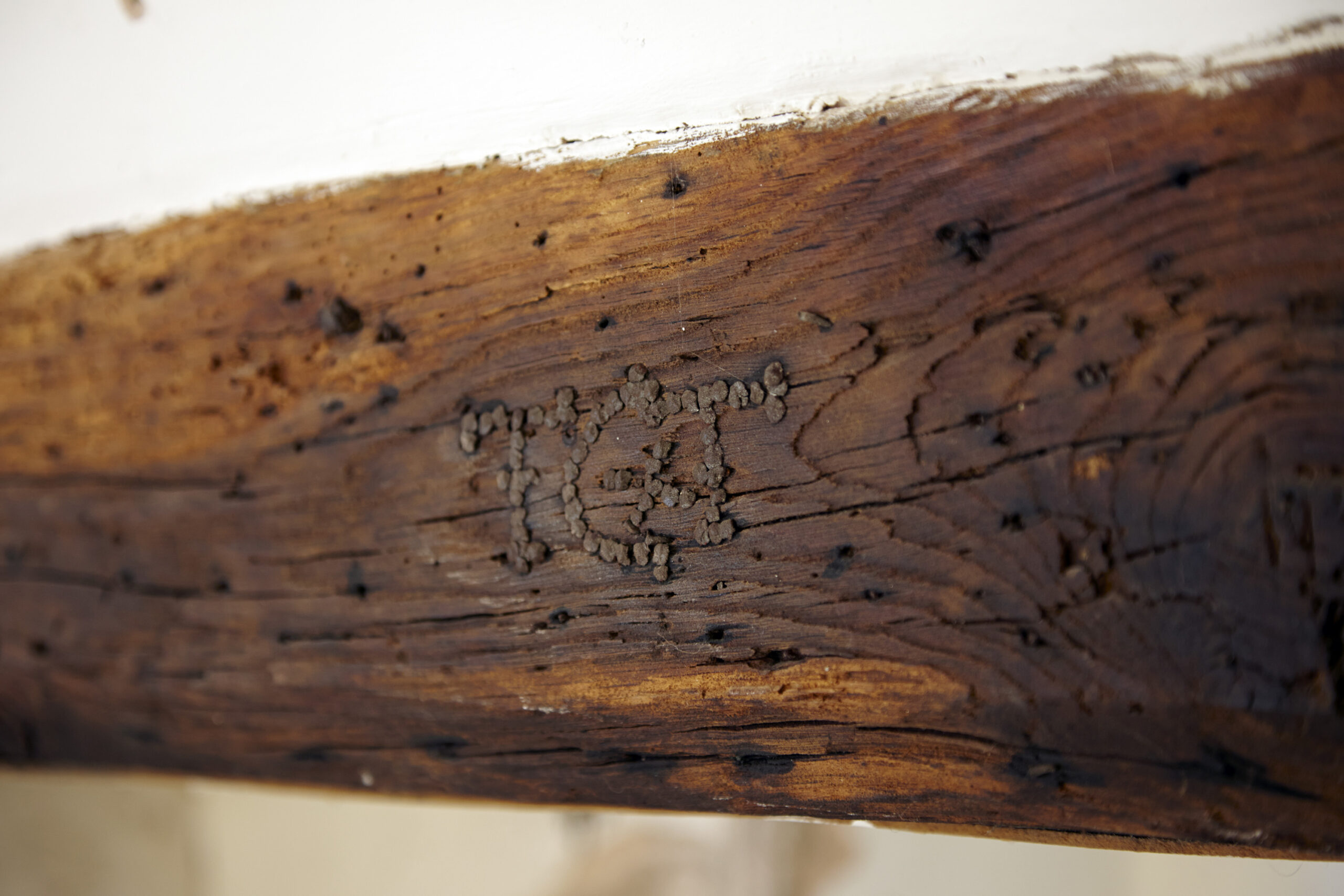 I just wanted to take this opportunity to compliment Hawkins\Brown for their fantastic hard working, collaborative attitude and ethos.
Project name: Epping Forest District Museum
Location: Waltham Abbey, Essex UK
Service: Social research
Clients: Epping Forest District Museum
Status: Complete
Completion date: 2015
Exhibition designers: Outside Studios
Main contractor: Coniston
Structural engineer: Morph Structures
Services engineer: P3r
Project manager: Stace
Cost consultant: Stace
Access consultant: Access and Museum Design
Fire consultant: Menzies Partners Ltd