Corby Cube
A 24-hour community hub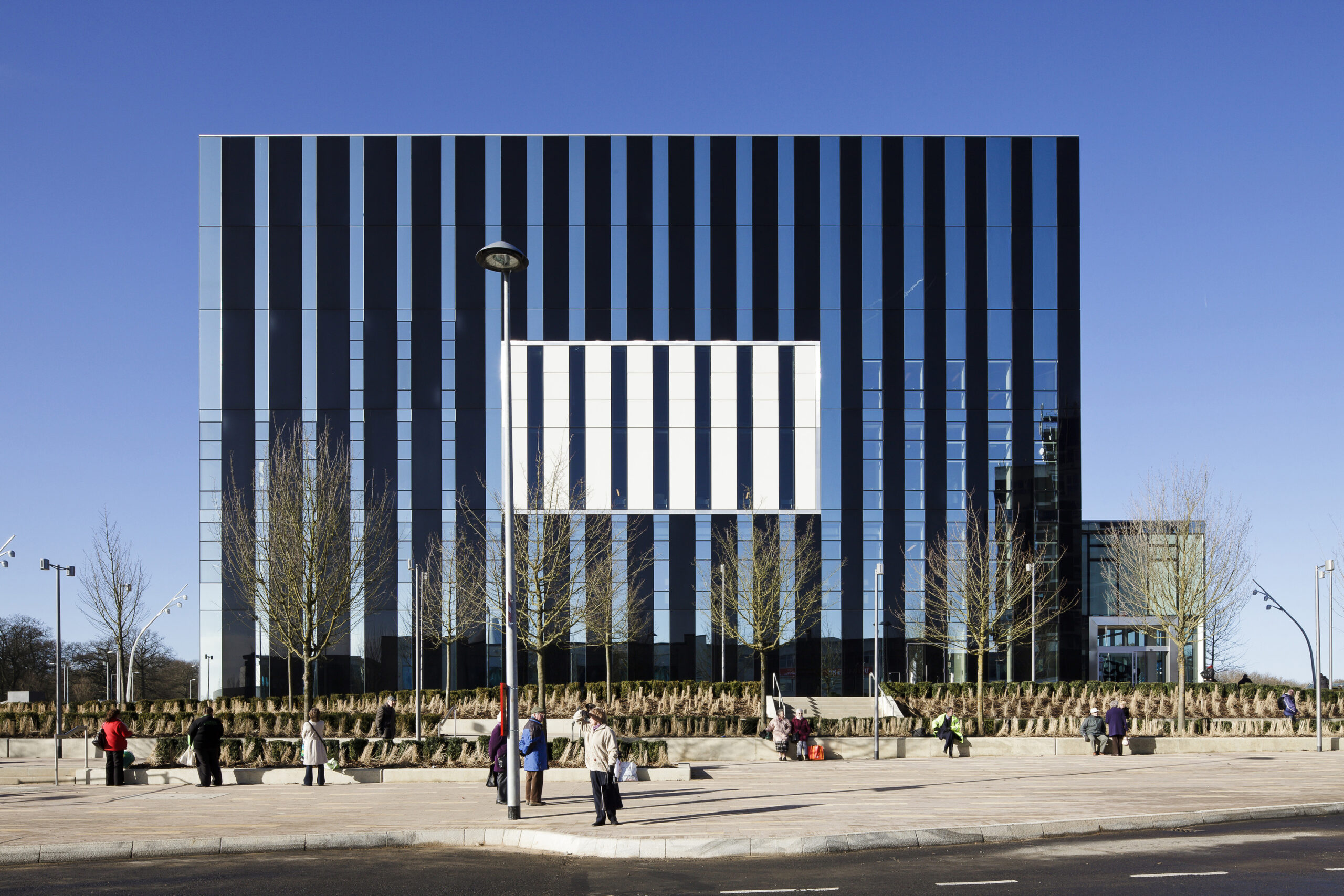 We rationalised the original brief for multiple buildings and developed an innovative hybrid that combined the town hall, council services, the local library, an arts venue, and a start-up office space in one big statement building.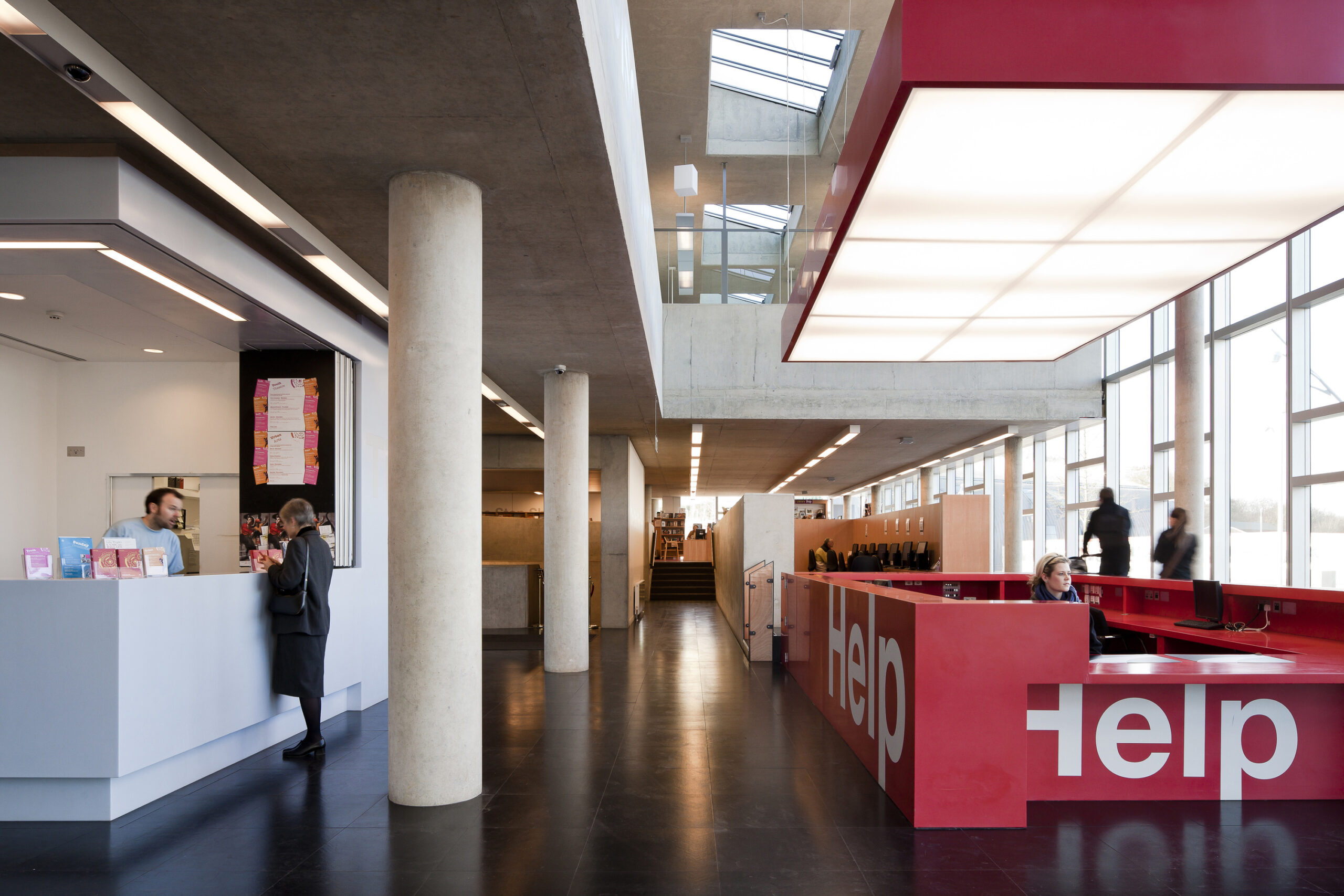 In 2010 Corby Borough Council was tackling decades of decline and determined to dramatically regenerate the town. At the same time, the Comprehensive Spending Review announced cuts of some 26% to local government funding, forcing councils to rationalise their estates and deliver services more efficiently and effectively.
We chose the simple bold form of a cube to create a new civic identity in the heart of Corby, giving the ongoing regeneration efforts a visual expression. Beyond its symbolic impact, the cube supports the local economy with real jobs and attracts high numbers of visitors who come to enjoy the cultural offer and spend money in the town centre. Its multi-functional nature also facilitated the opening of a start-up incubator on the top floor, which supports 25 FTE start-up jobs contributing £2m p.a. in GVA.
Besides obvious operational savings, the co-location of civic institutions substantially boosted the social impact of the building by increasing the reach of each of its tenants. The highly integrated mixed-use concept also promotes close collaboration between cultural organisations and public administration.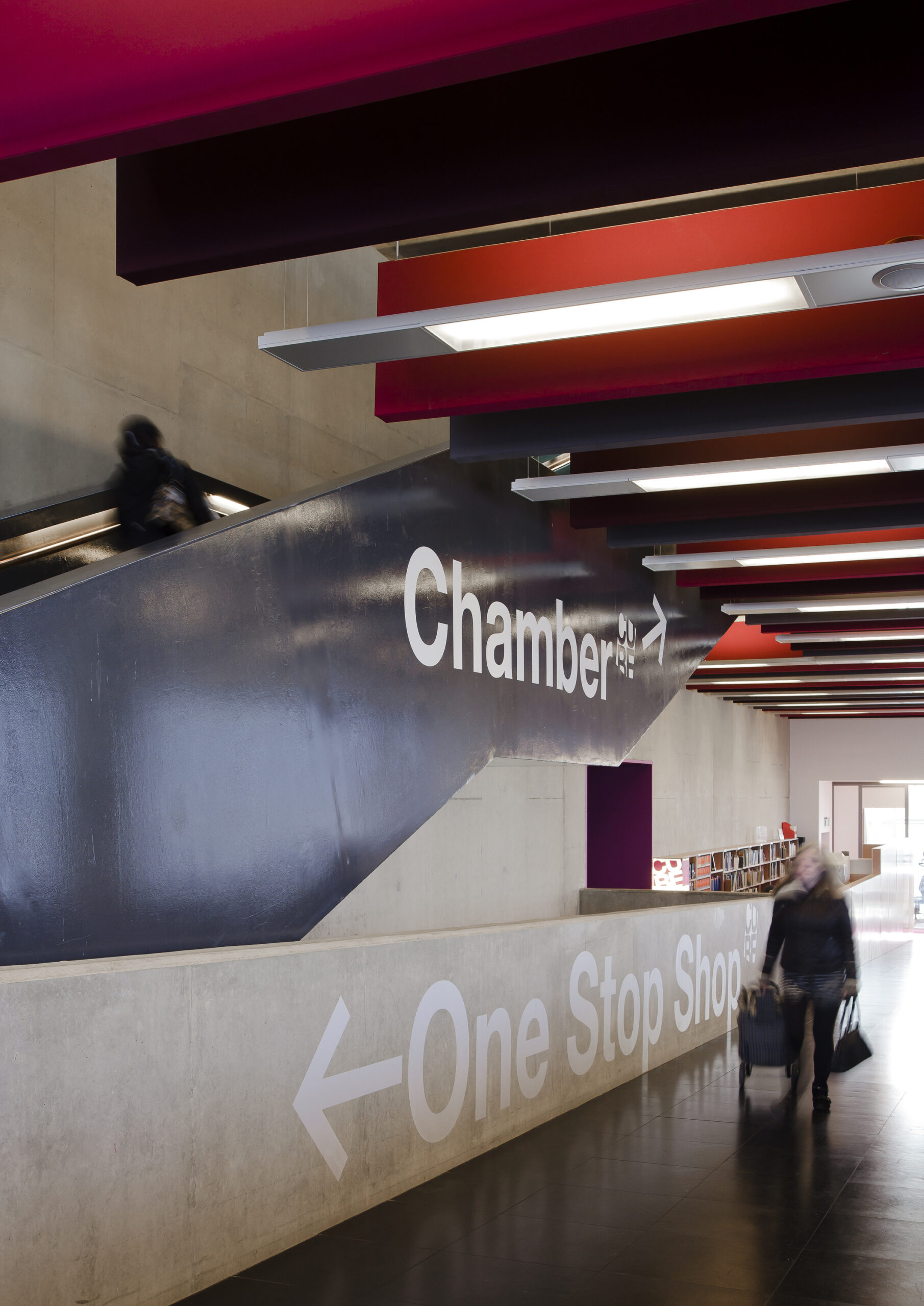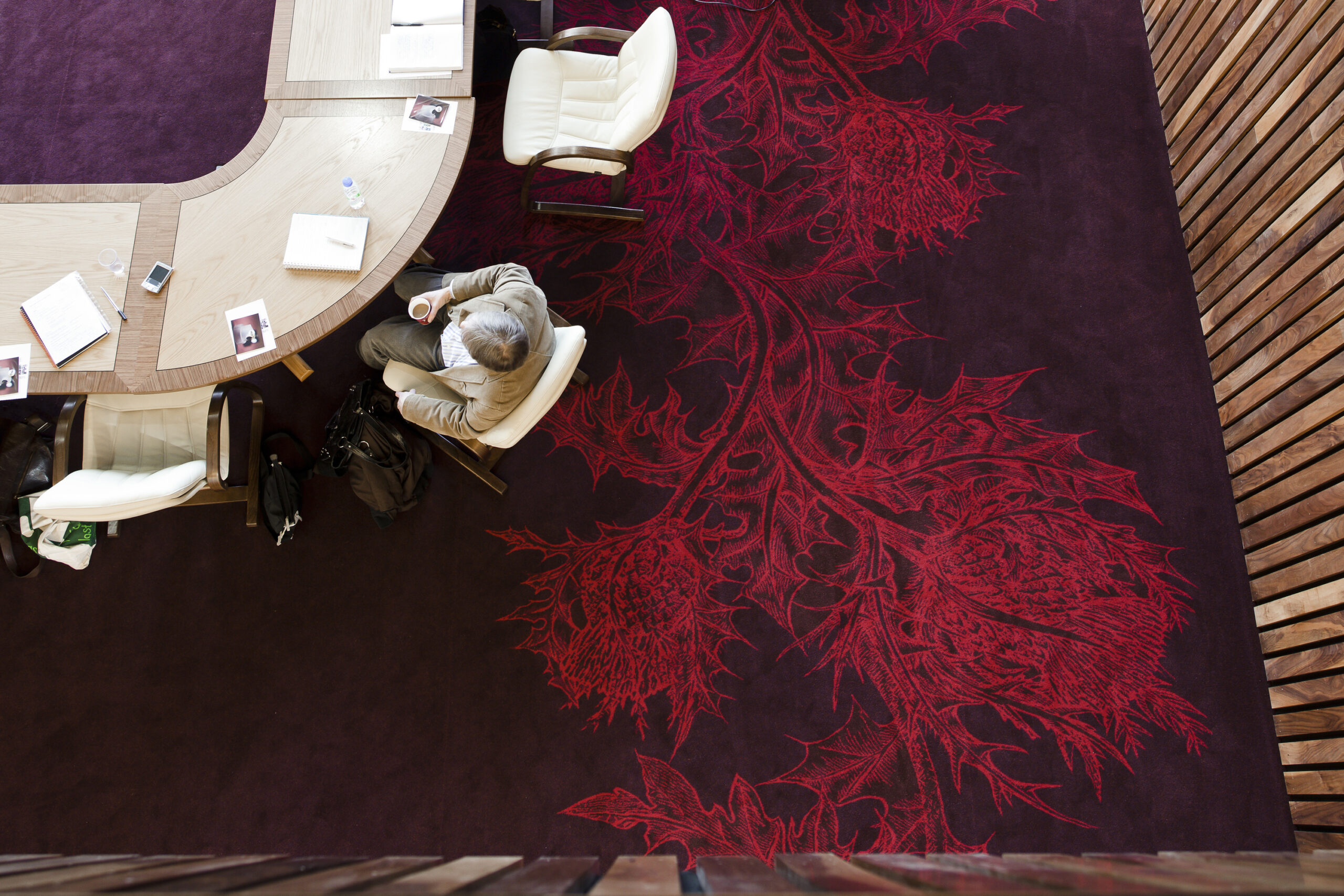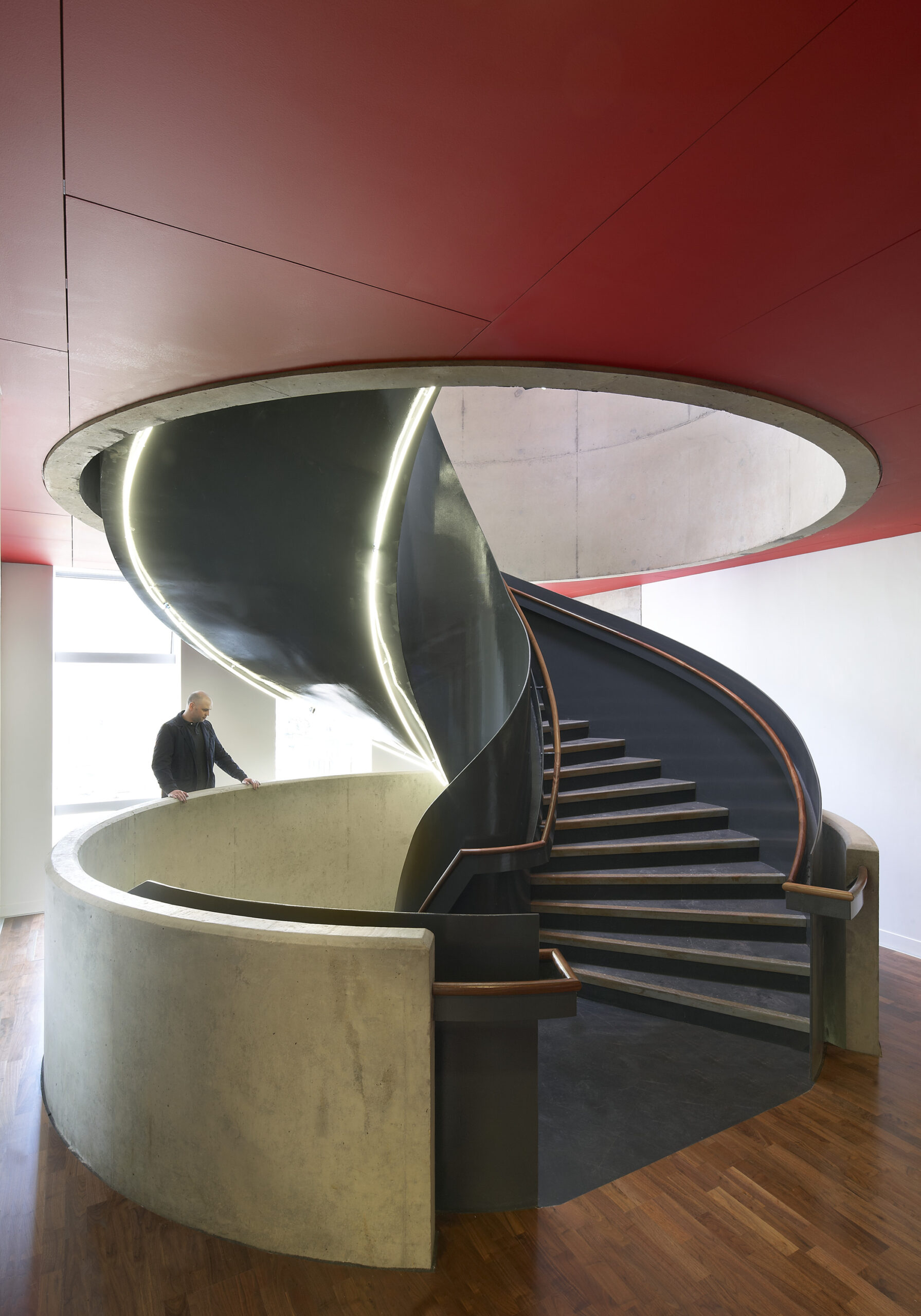 This is the most astonishing building. It is a 21st century town hall… I can say this is the most dynamic civic centre not just in this region but across the country.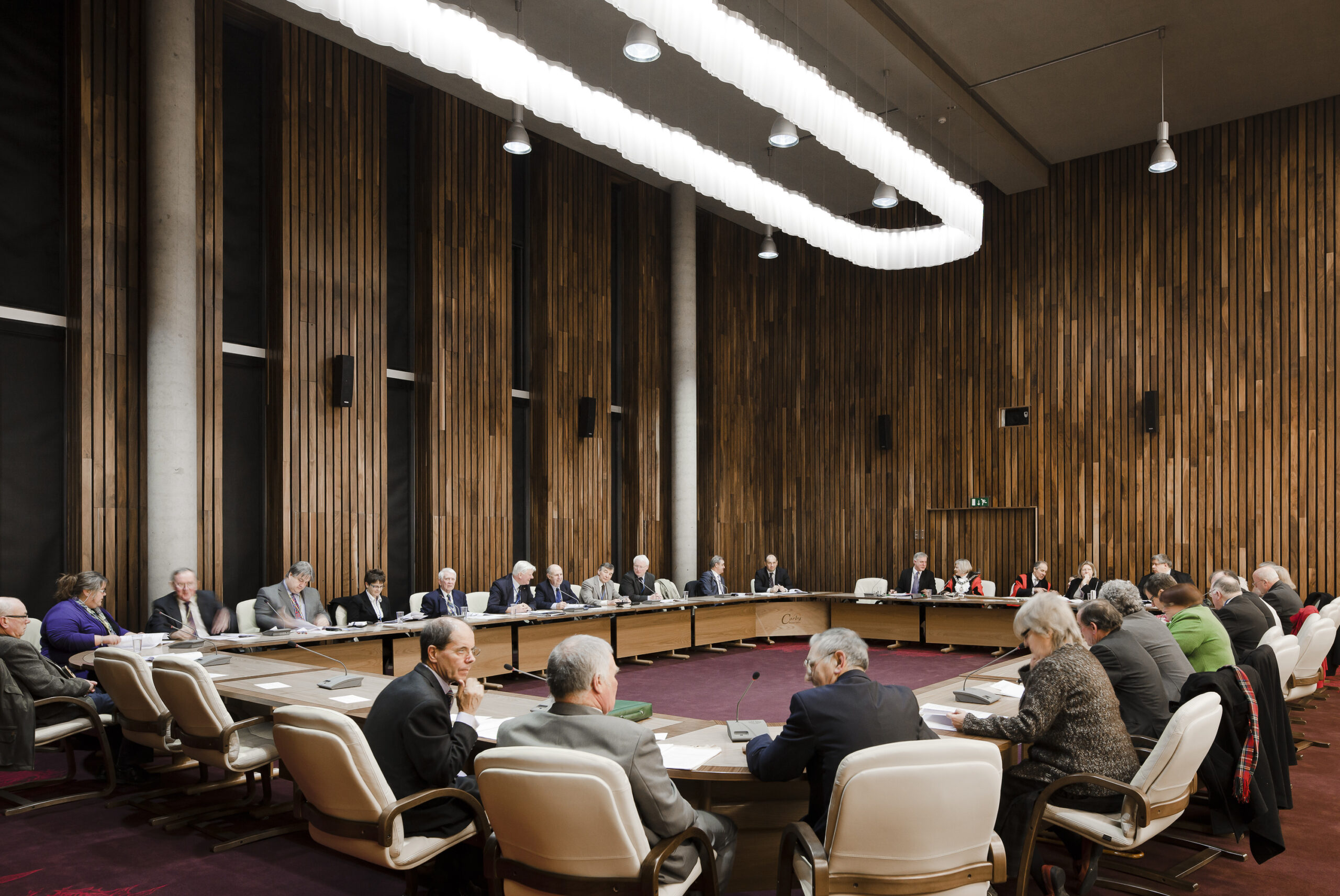 The reach of the library has been greatly extended by its co-location; the number of visits increasing by 36% between 2012 and 2018. Corby is now one of the most popular libraries in Northamptonshire defying the regional trend of declining users.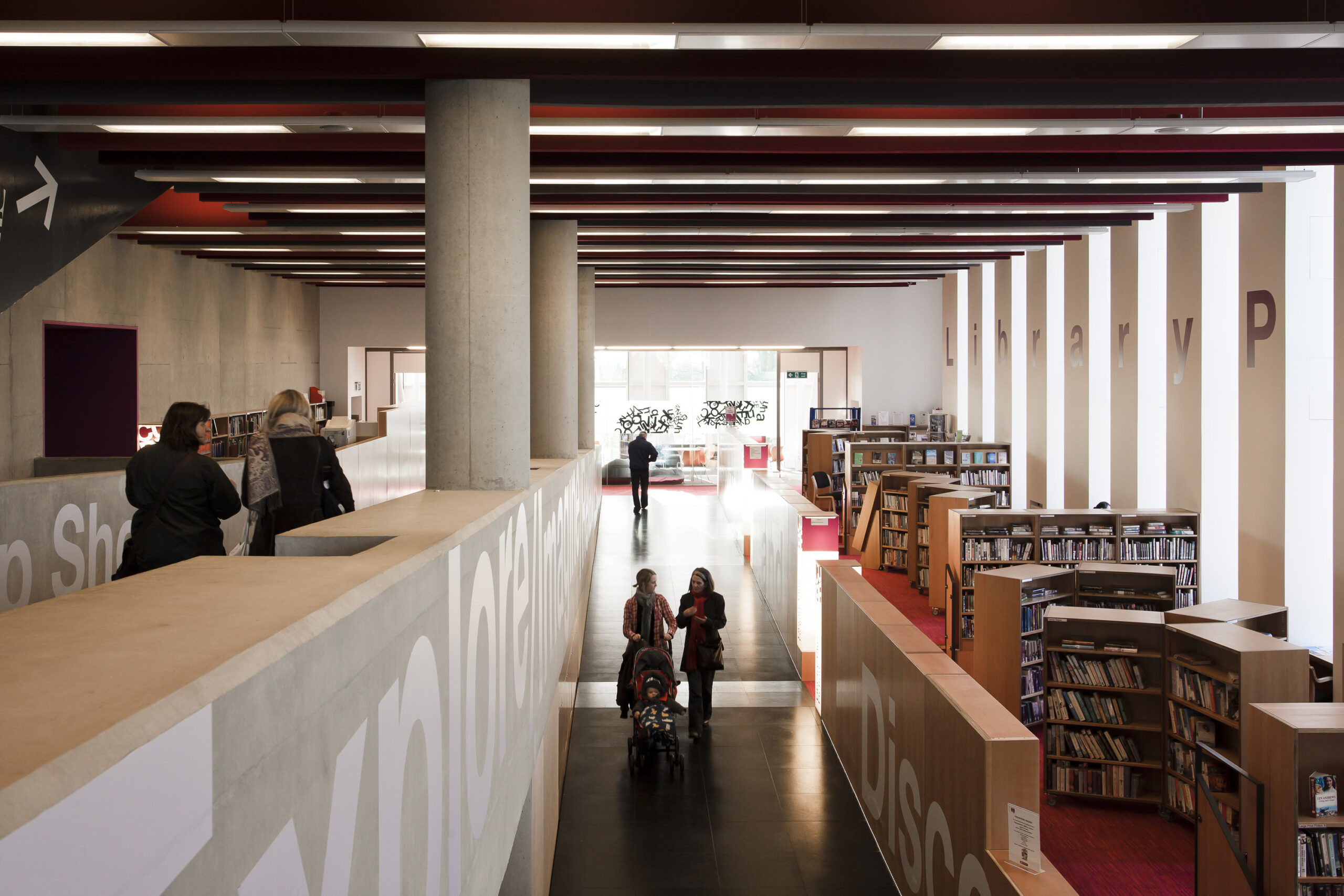 Key to the environmental performance of the building is its façade, controlled by an independent environmental management system and providing natural ventilation. The library, council chamber and offices are arranged around the building perimeter to take advantage of natural light, ventilation and night-time passive cooling.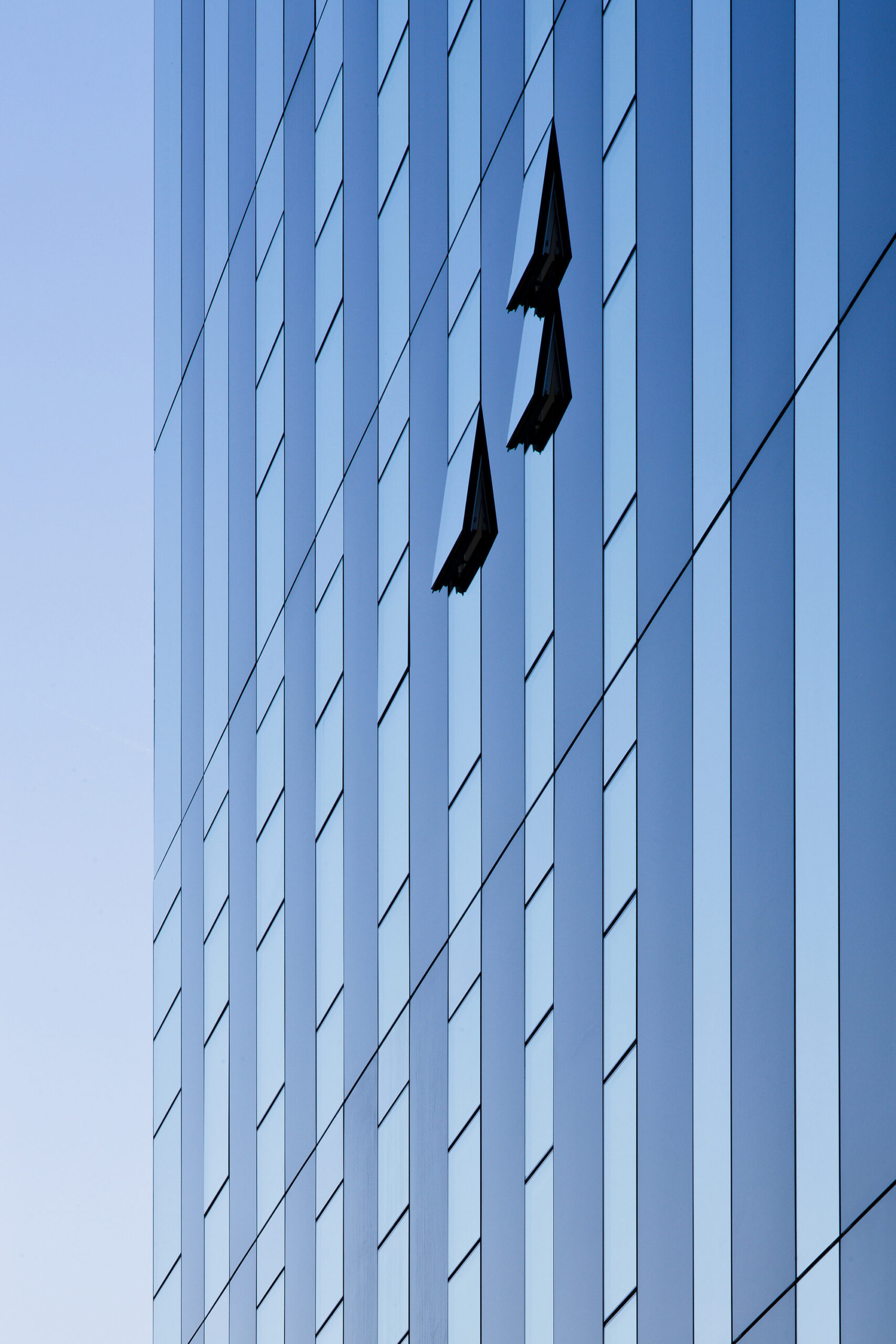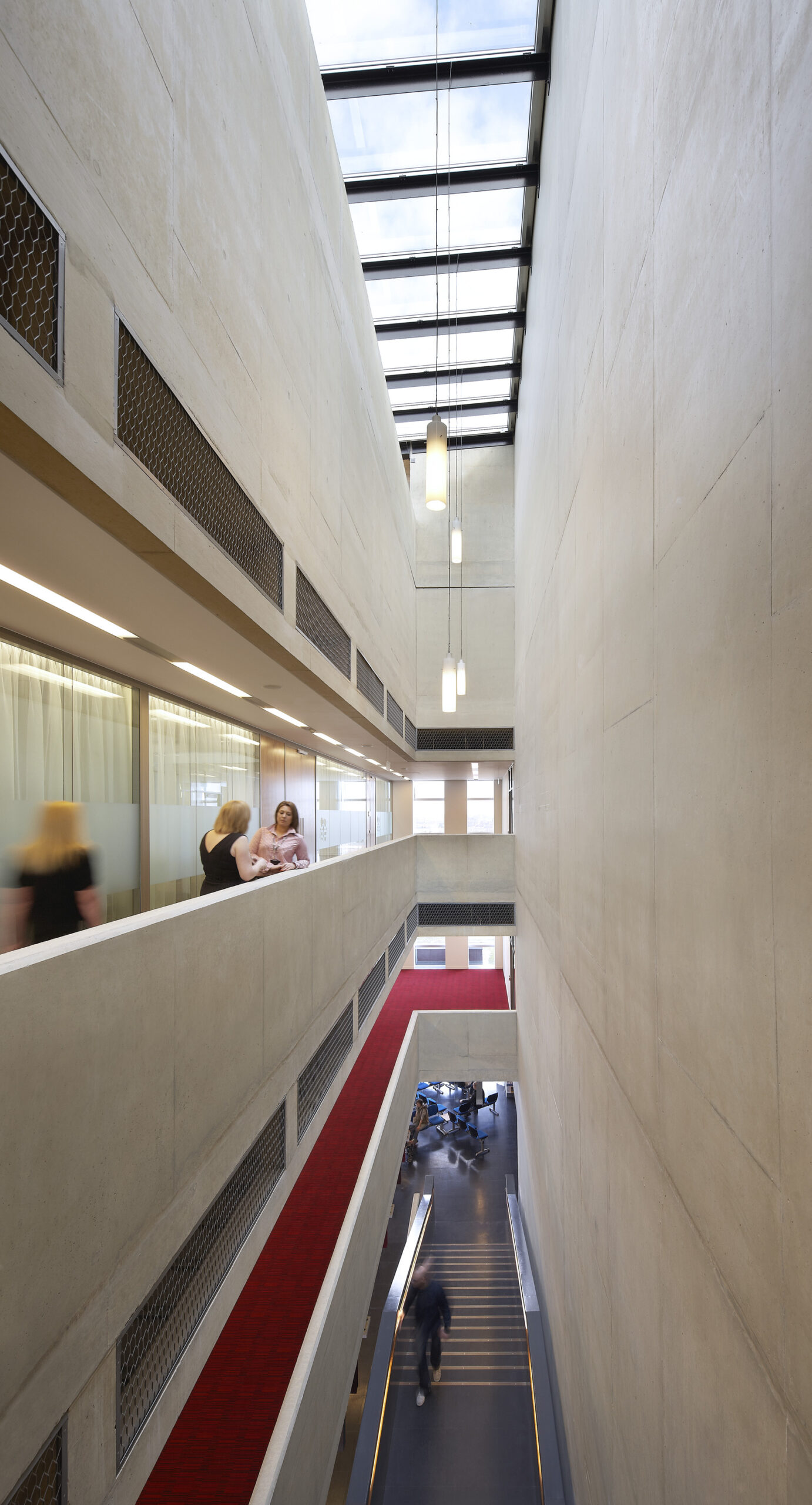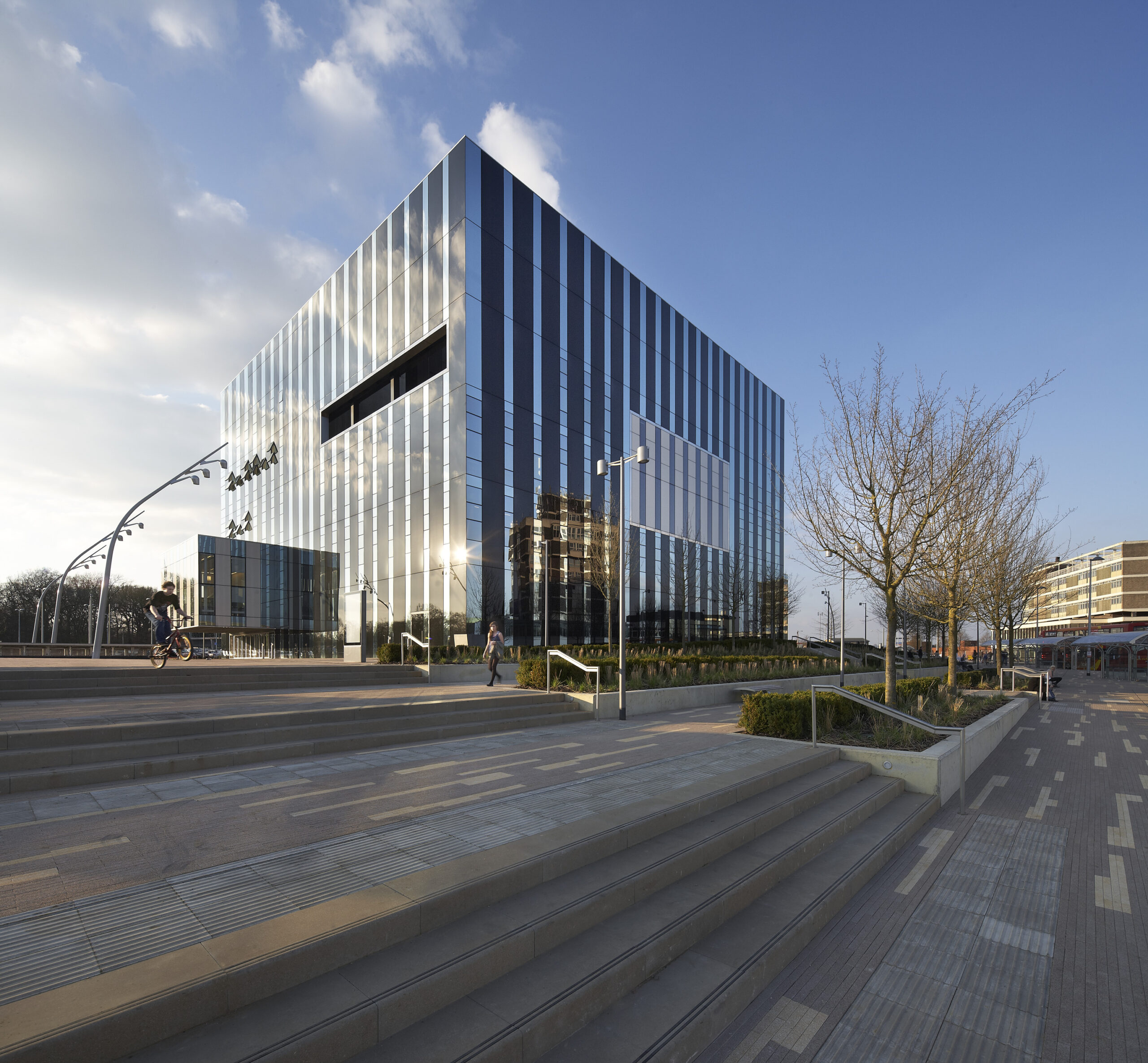 At the heart of the building is The Core, a contemporary take on the traditional playhouse theatre, the first theatre in the country to be awarded a BREEAM Excellent rating.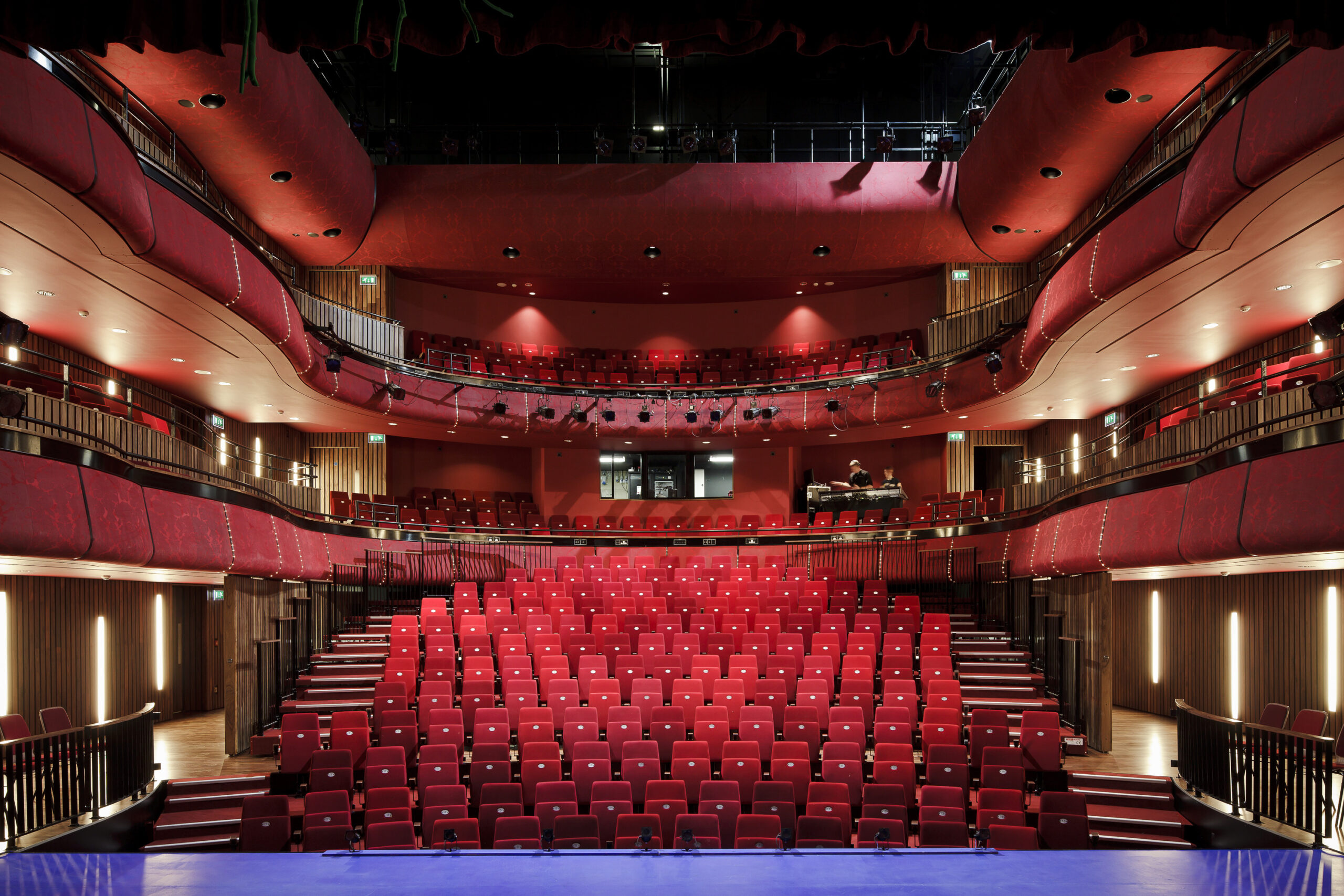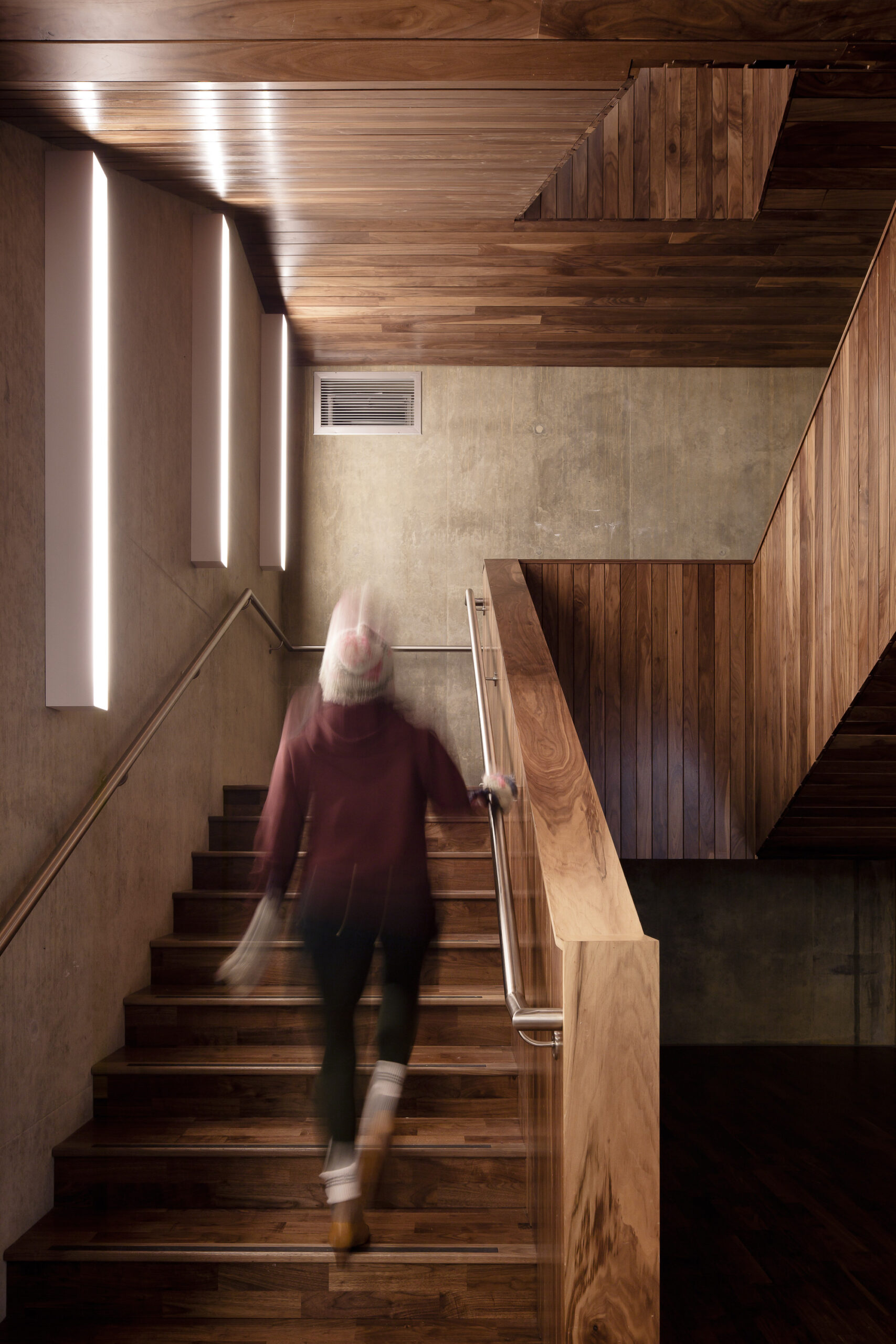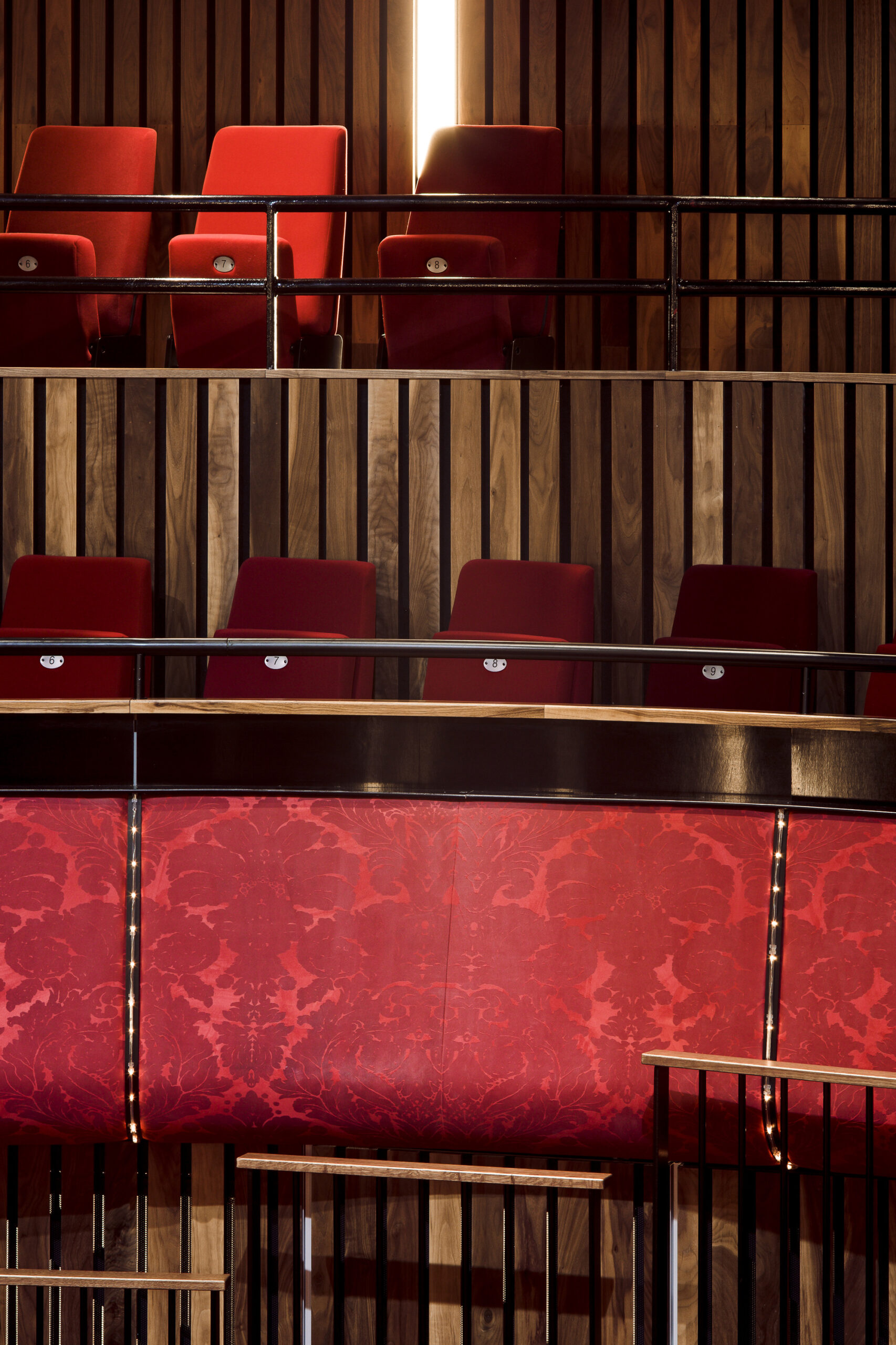 There is so much sound thinking behind The Core in architectural, theatrical and social terms. Just ask anyone who lives in Corby.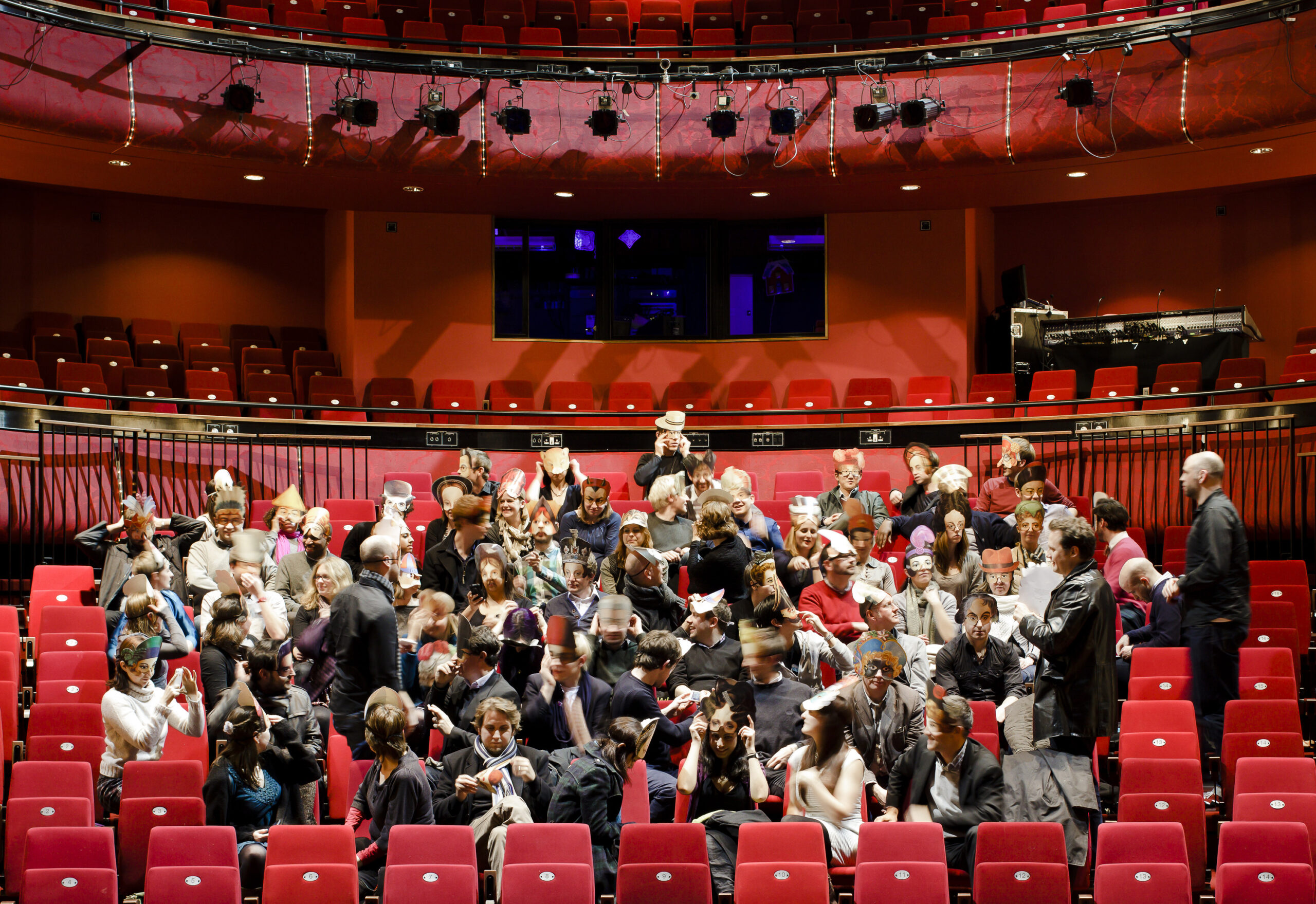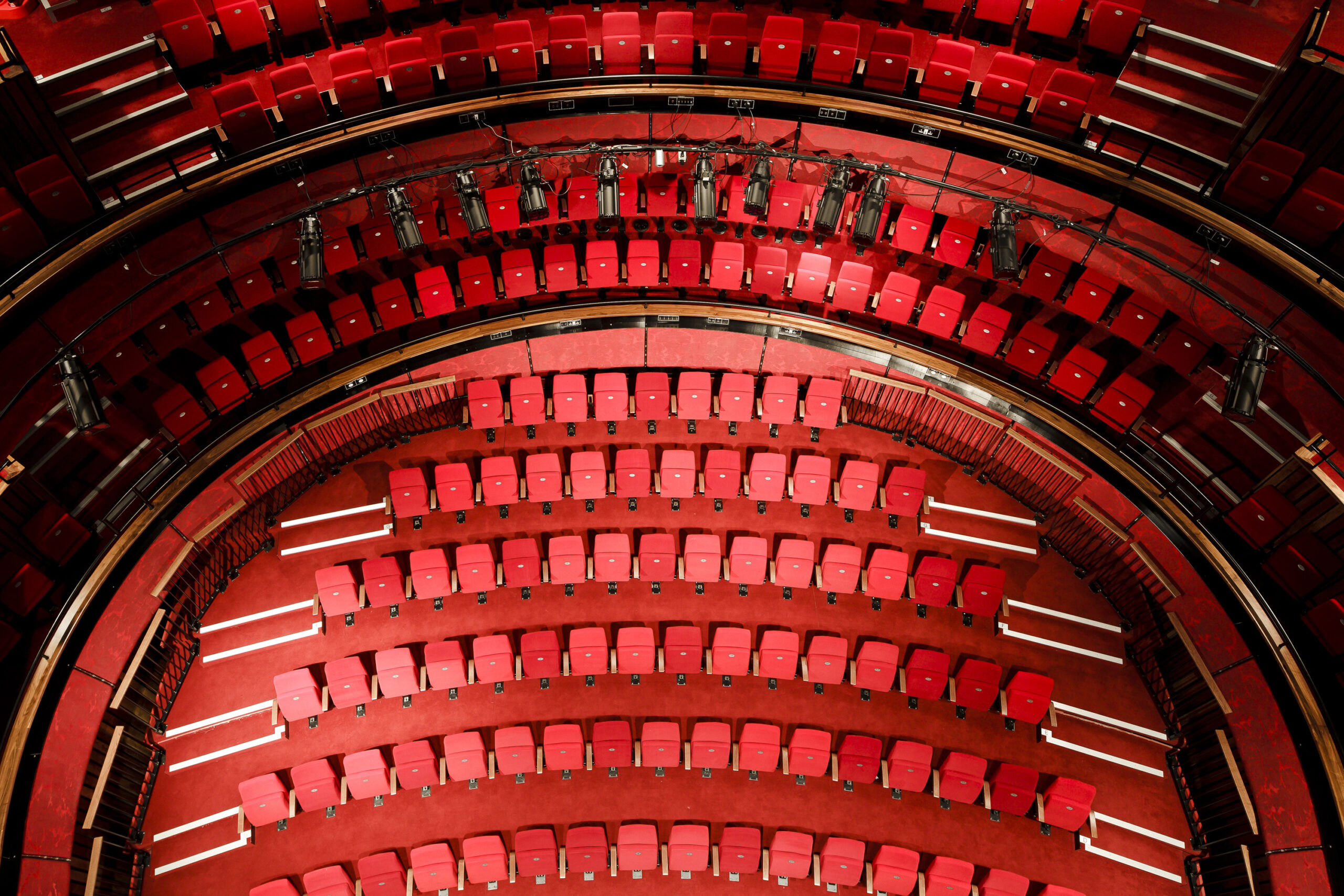 By working closely with adjacent sites and consultants we ensured a joined-up approach to creating a diverse new urban quarter. The new town square on which The Cube sits has become the social and civic heart of Corby, accessed from the new tree-lined Corby Walk, and linking historic woodland to the west with the town centre and the new station to the east.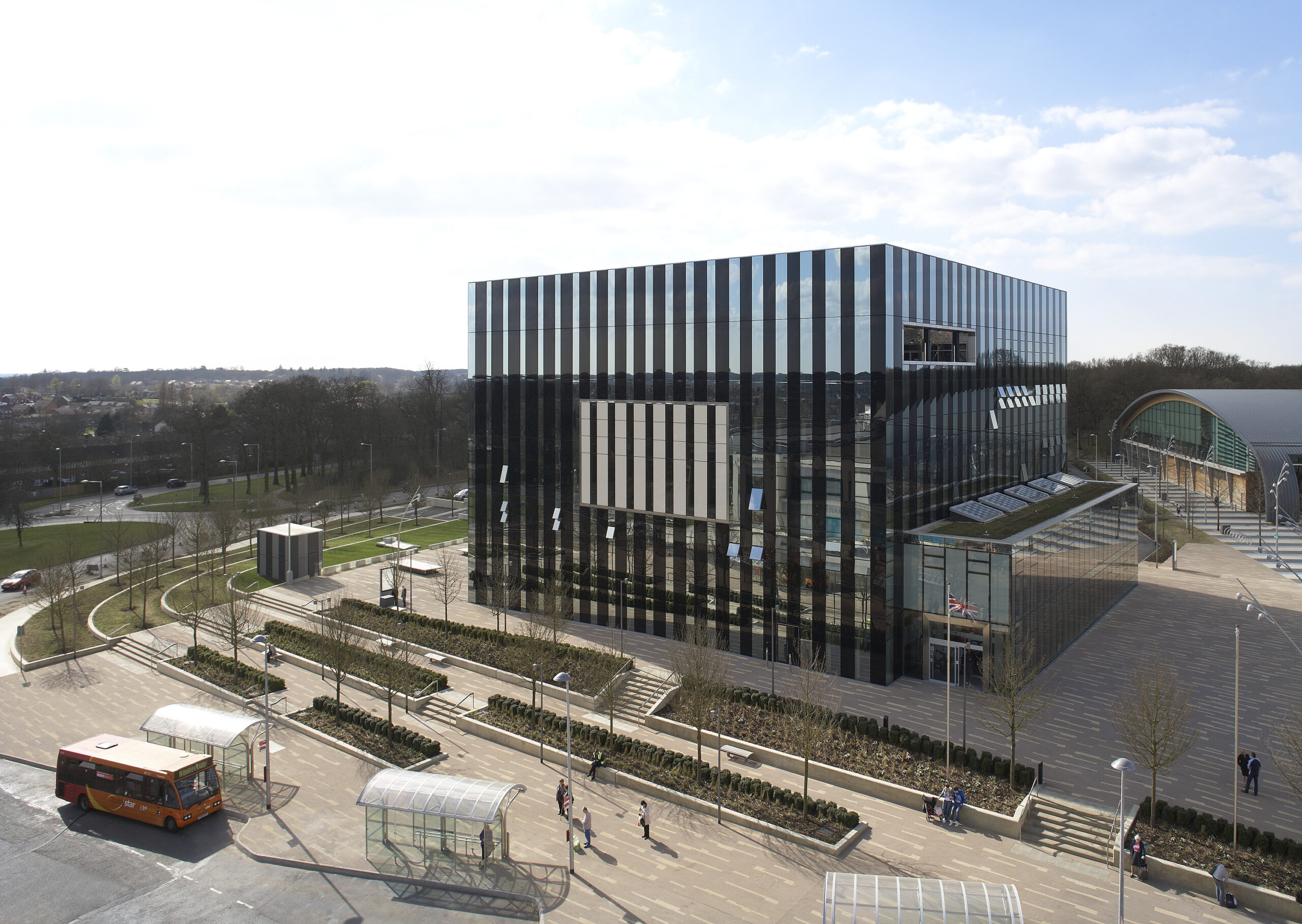 Project name: Corby Cube
Location: Corby, UK
Service: Social research, Briefing and estates optimisation
Value: £20M – £50M
Scope: Architecture, Interior design, Urban design
Clients: Corby Borough Council, NDC (formerly Catalyst Corby)
Status: Complete
Completion date: 2010
Accreditation: BREEAM Excellent
FX International Interior Design Awards 2011 Best Public Building - Winner
International Property Awards in Association with Bloomberg Television 2011 Best Mixed Use Architecture, UK - Winner
International Property Awards in Association with Bloomberg Television 2011 Best Public Service Architecture, UK - Winner