Central Surgery
Positive healthcare design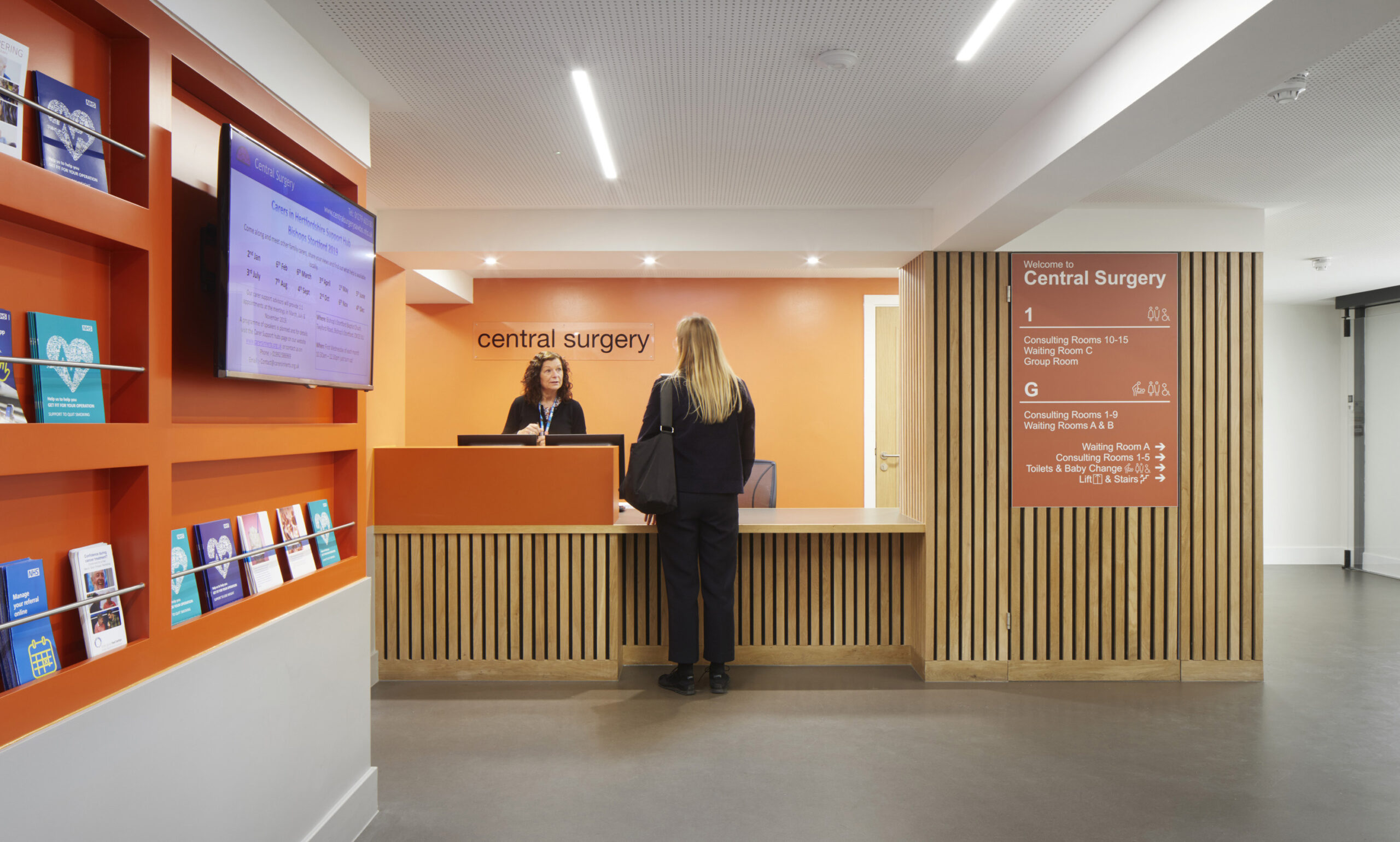 Our sensitive refurbishment and extension delivers a fully compliant, comprehensive primary care facility for Sawbridgeworth.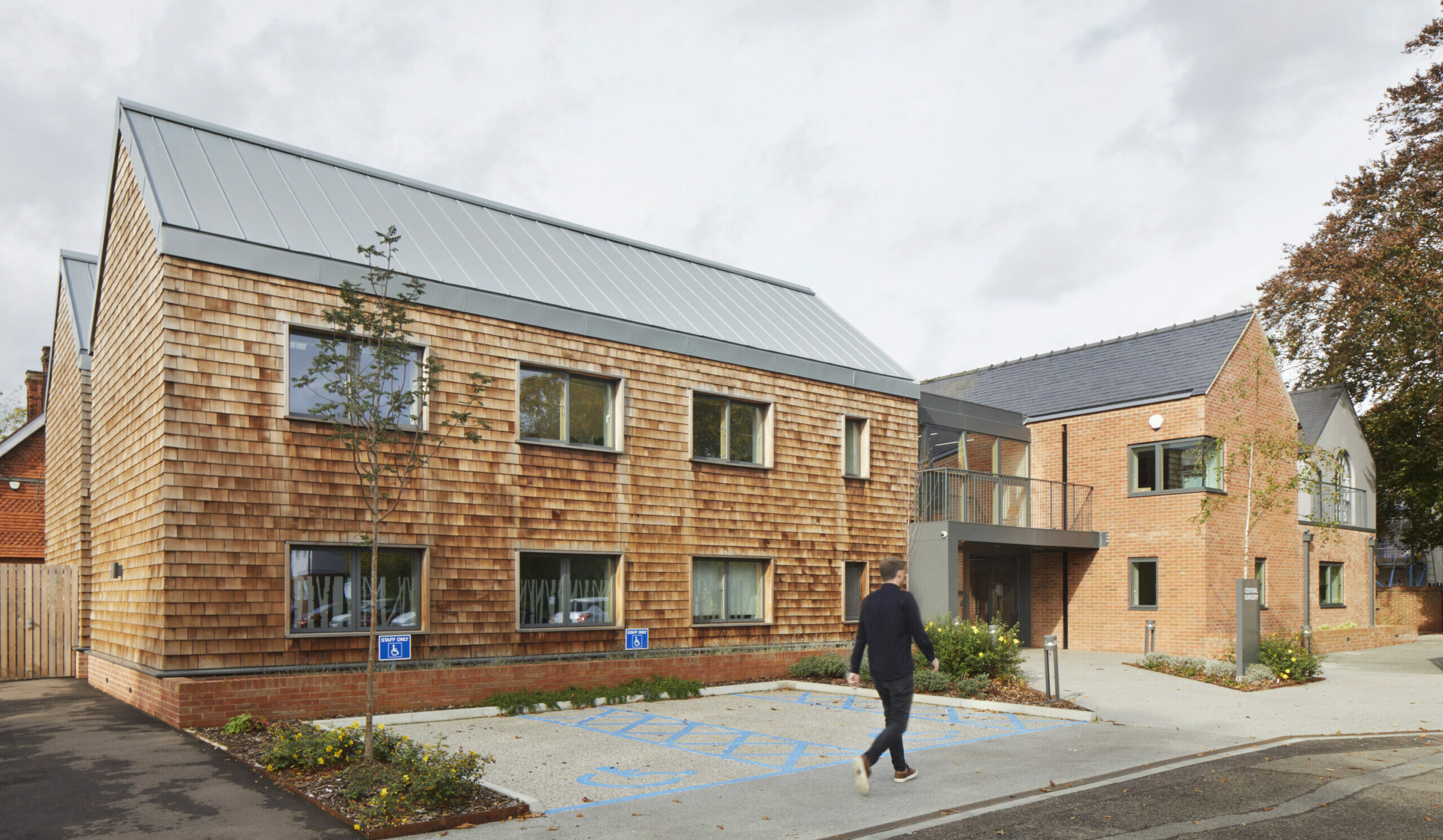 By doubling the size of the building, the team can comfortably accommodate their existing 12,500 patients with room to grow; there are 400 new homes currently being built in the town and more in neighbouring areas.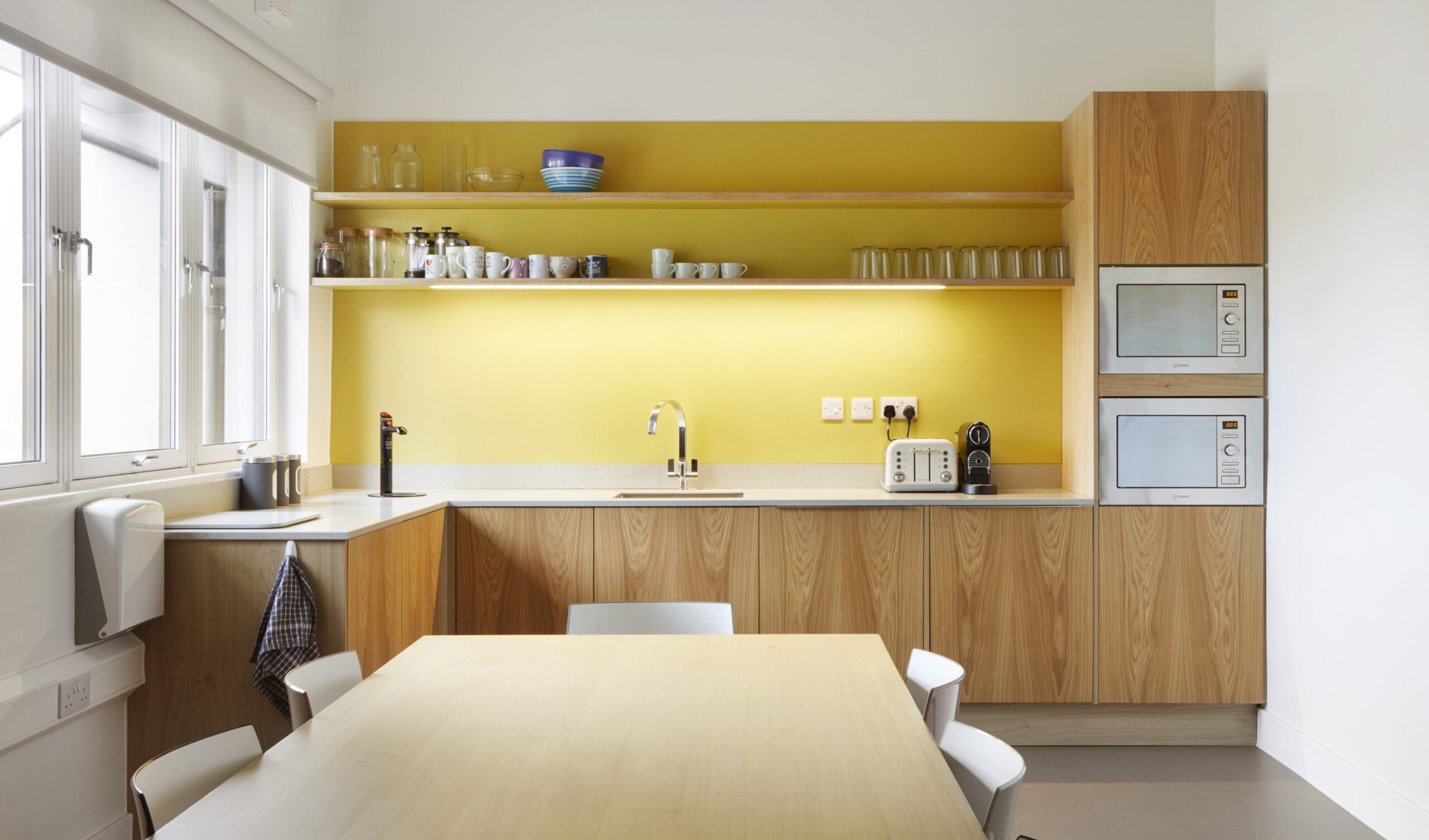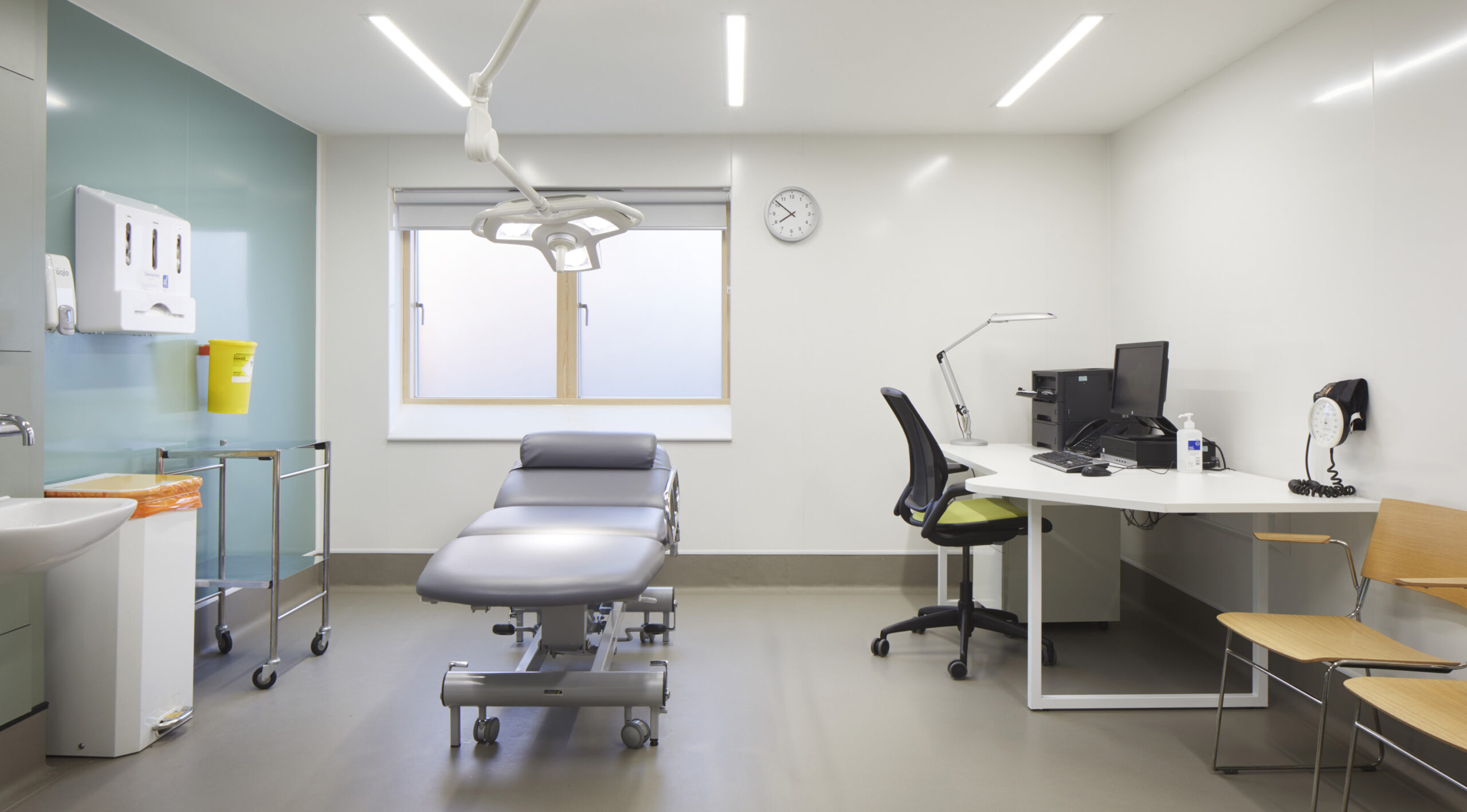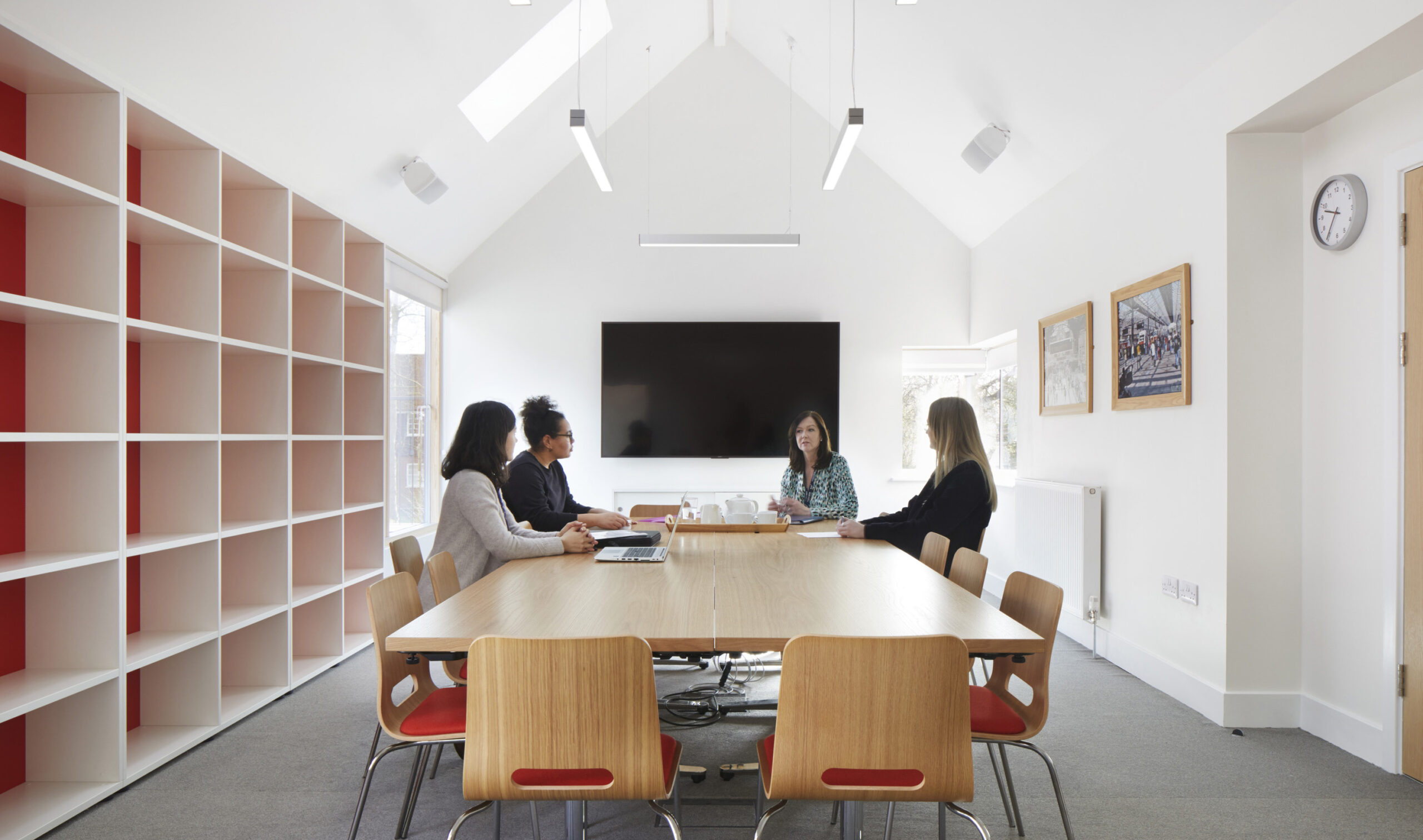 The new facilities provide additional consulting, treatment, minor operations, training, and meeting rooms that support an integrated care system. Future healthcare developments have been anticipated with the inclusion of telephony suites, expanding the surgery's capacity for patient outreach.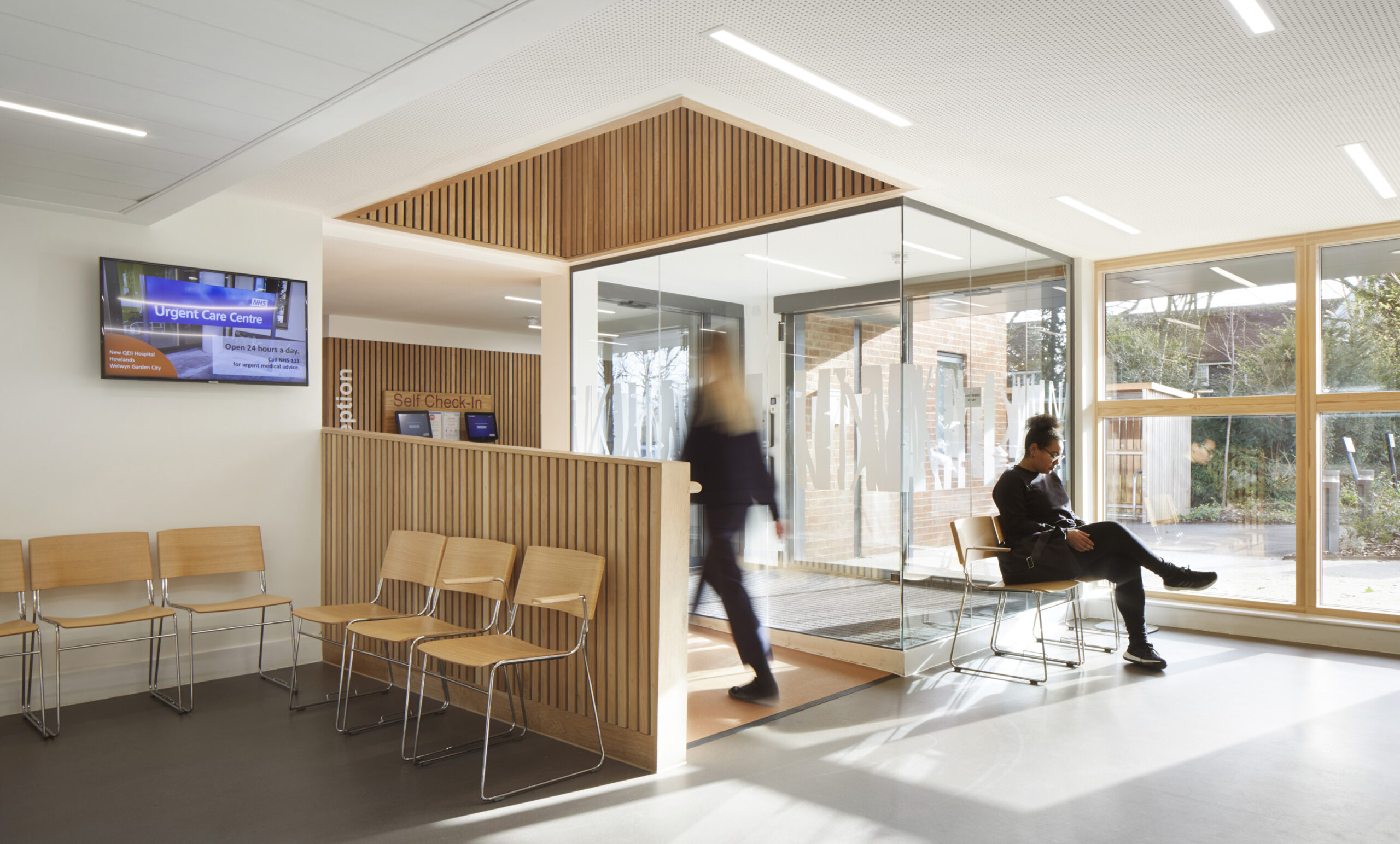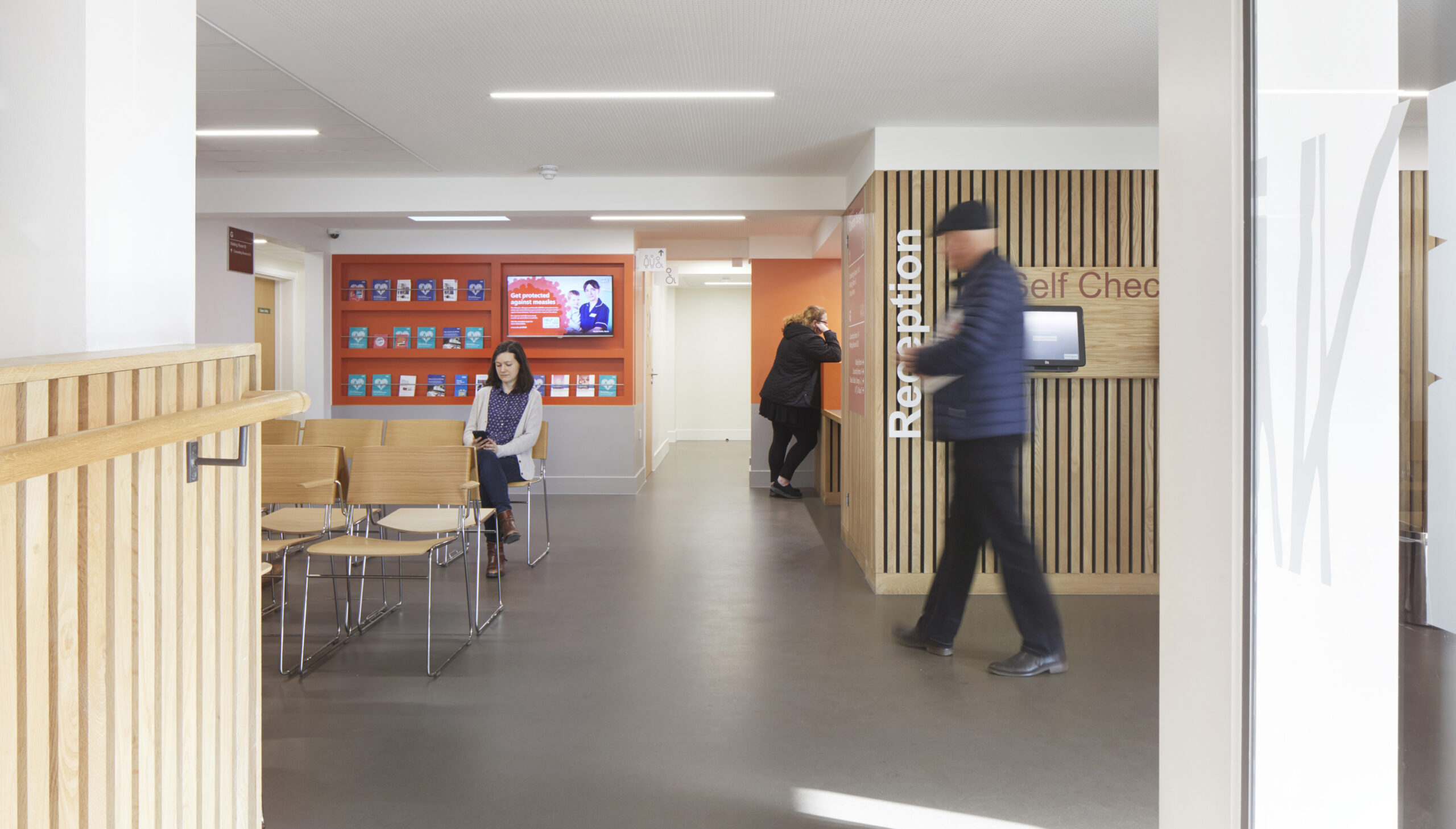 The building design embodies health and well-being, inspired by the local architecture and creating a welcoming experience for all users. There's a sense of openness, enhanced by framed views out to nature, balanced with secure spaces for consultation in privacy. Calming natural materials are used throughout.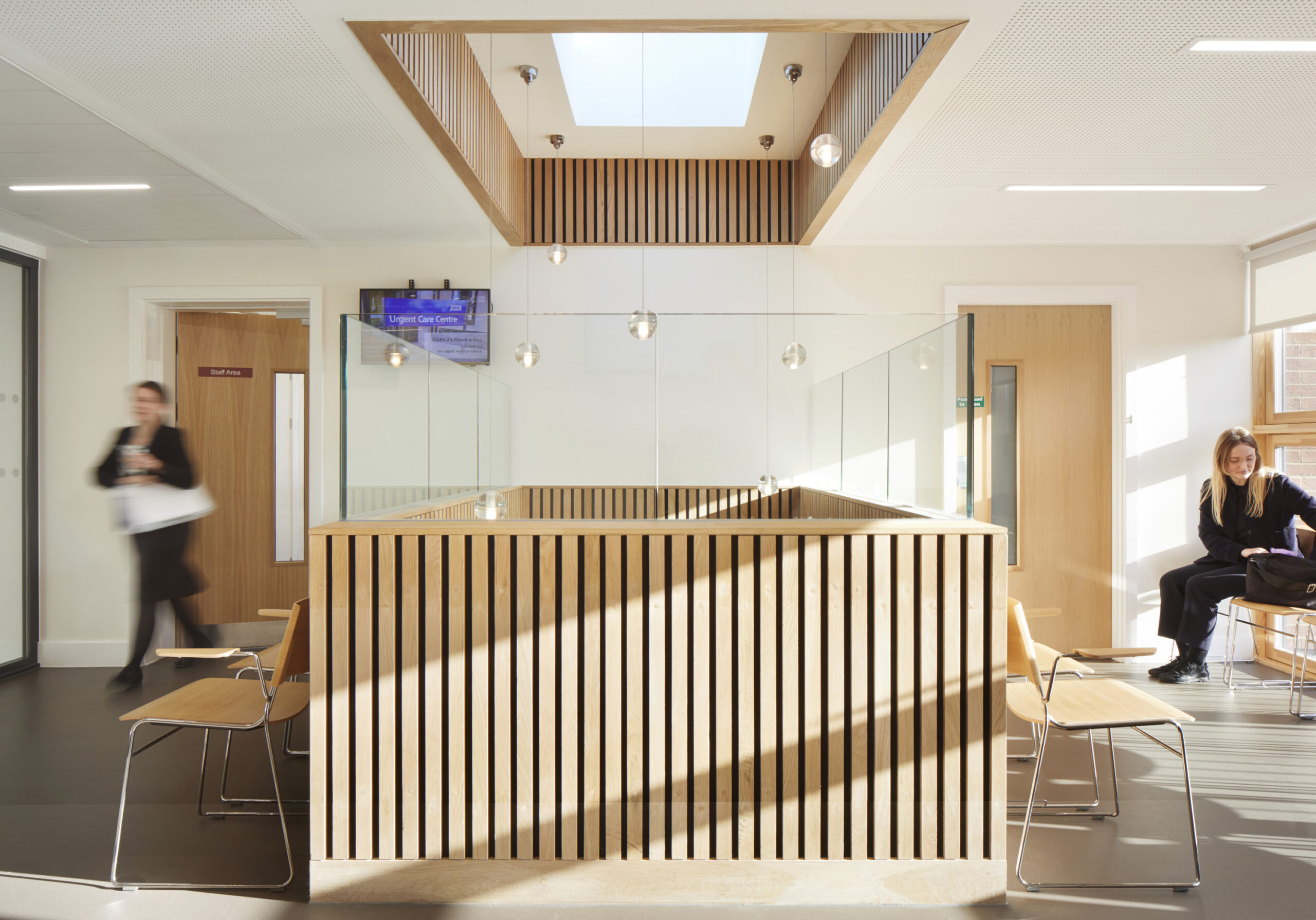 New services close to home are better for patients and reduce pressure on hospitals. The facilities have allowed the practice to achieve a long- term ambition of becoming a training practice; medical students, GP registrars, paramedics, and physician's associates all undertake placements before joining local primary care teams.
The interior layout and design create a positive atmosphere for visitors and staff alike and the practice is thriving. Improved facilities have raised staff morale, boosted recruitment and local employment. The surgery is now at the heart of the community; drawing visitors to the town and footfall to the high street.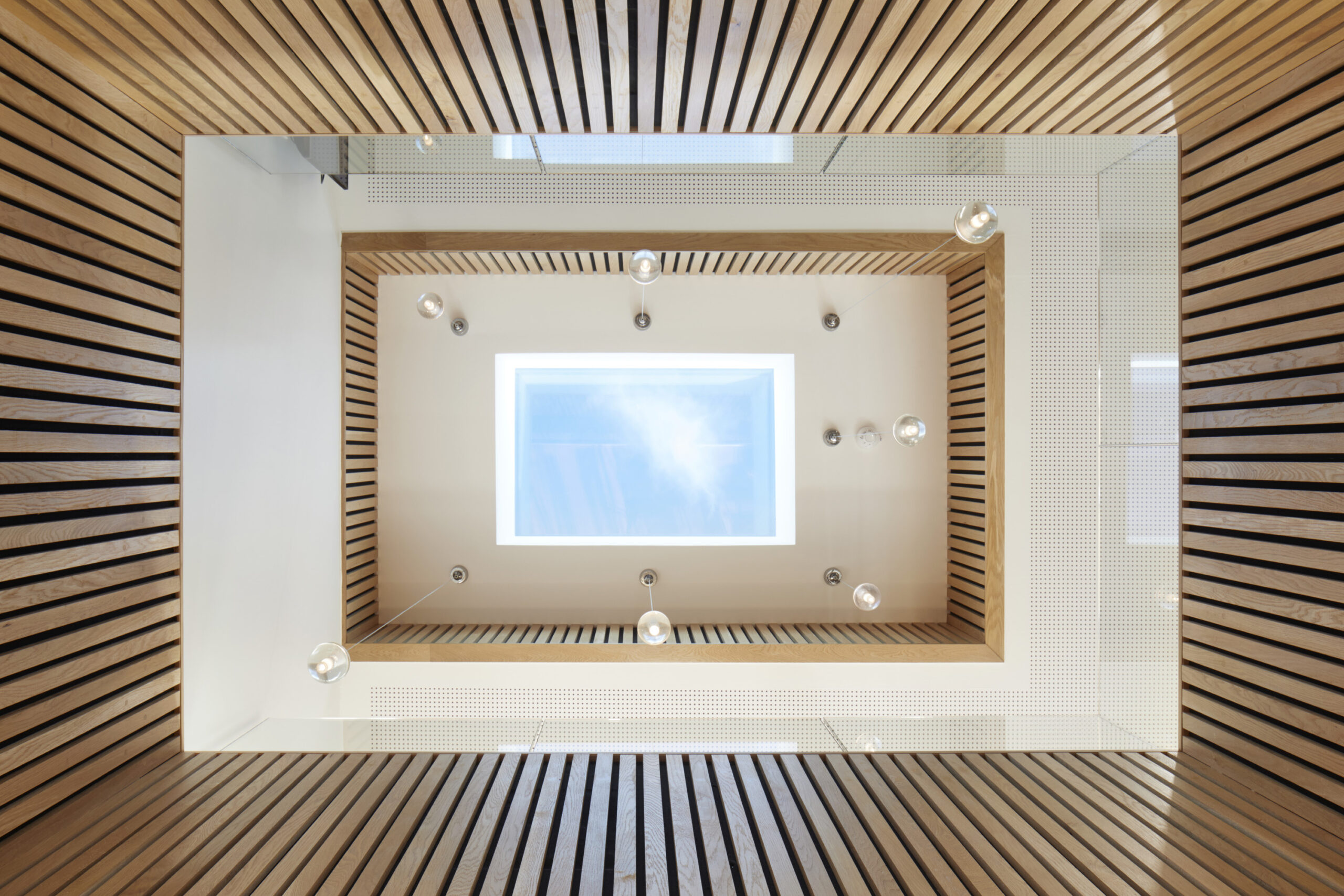 Central Surgery has worked with Hawkins\Brown for over 10 years, initially carrying out a feasibility study into various site options before preparing lovely design drawings to gain support for our extension refurbishment project from the local community, the NHS business case and the planning authority. It was very reassuring to have the support of such an experienced and professional team and our completed surgery is better than we had hoped it would be.
Project name: Central Surgery
Location: Sawbridgeworth, UK
Service: Sustainable design, Social research
Value: < £20M
Scope: Architecture
Clients: National Health Service, NHS
Status: Complete
Completion date: 2019
Project manager & QS: Synergy
Services engineer: Method Consulting
Structural engineer: EHRW
Medical planner: Fleet Architects
Acoustic consultant: Adrian James acoustics
RIBA East Award 2022 Winner