Bond Street (Elizabeth Line)
A new interchange in the heart of London's West End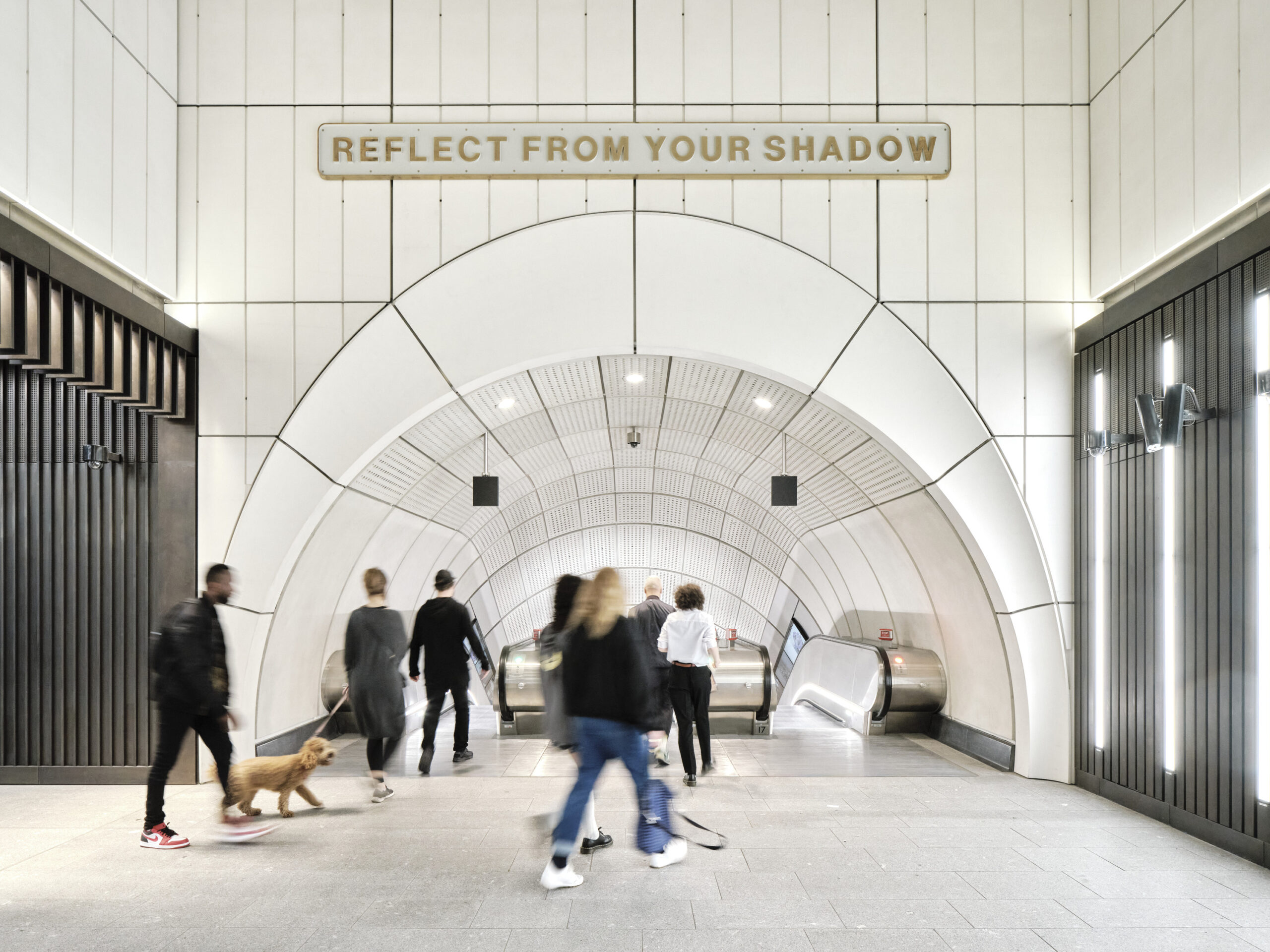 Part of the new Elizabeth Line, this new interchange improves accessibility and increases capacity for over 225,000 daily passengers.
Working as part of the Costain Skanska joint venture-led team with Arup, we developed and delivered a concept design by John McAslan + Partners for Bond Street station's ticket halls and public realm.
We worked closely with everyone involved – Crossrail, City of Westminster, Transport for London, local communities, development partners and the wider project team – to deliver the complex design requirements and ensure that users' experience comes first.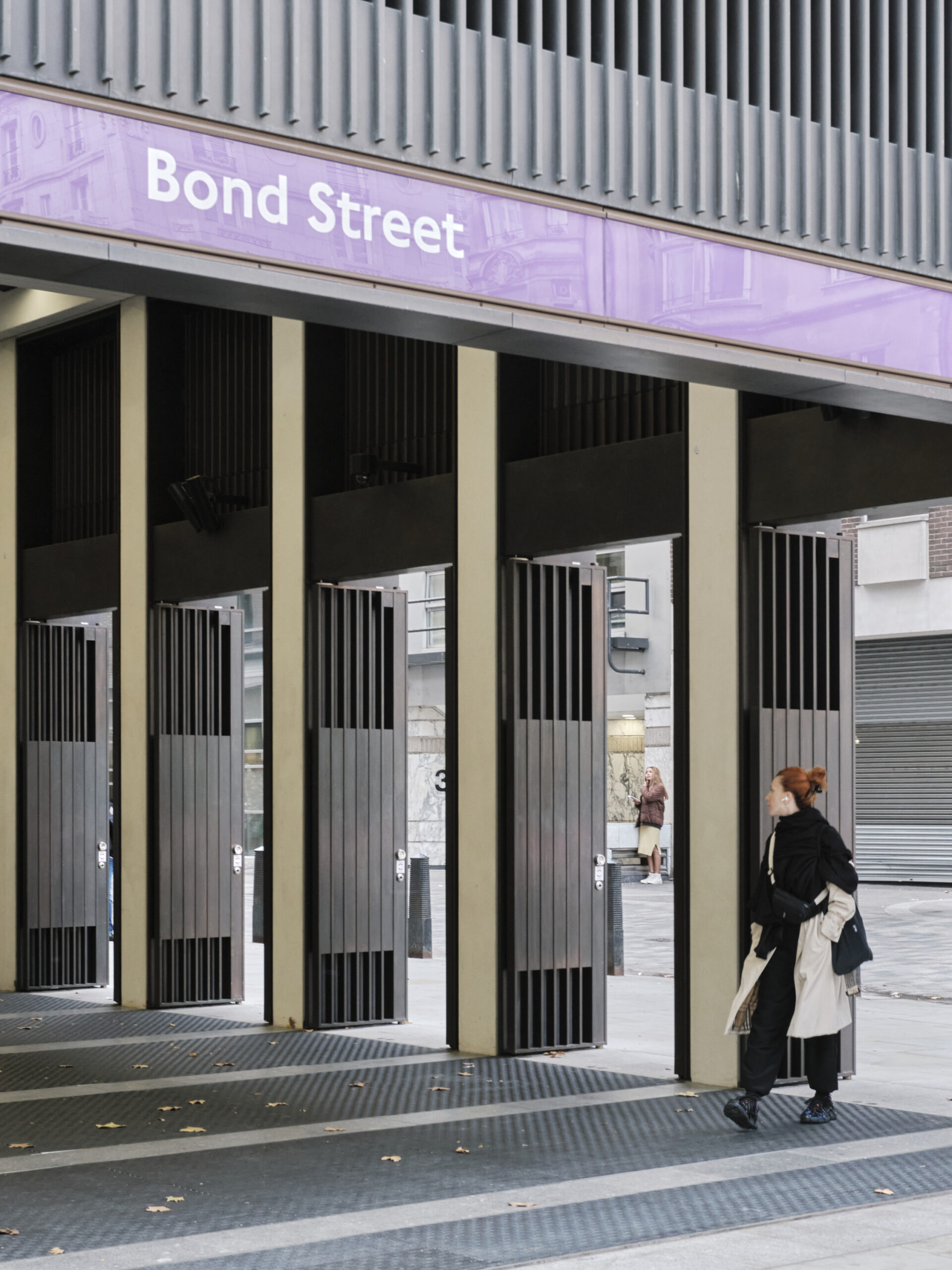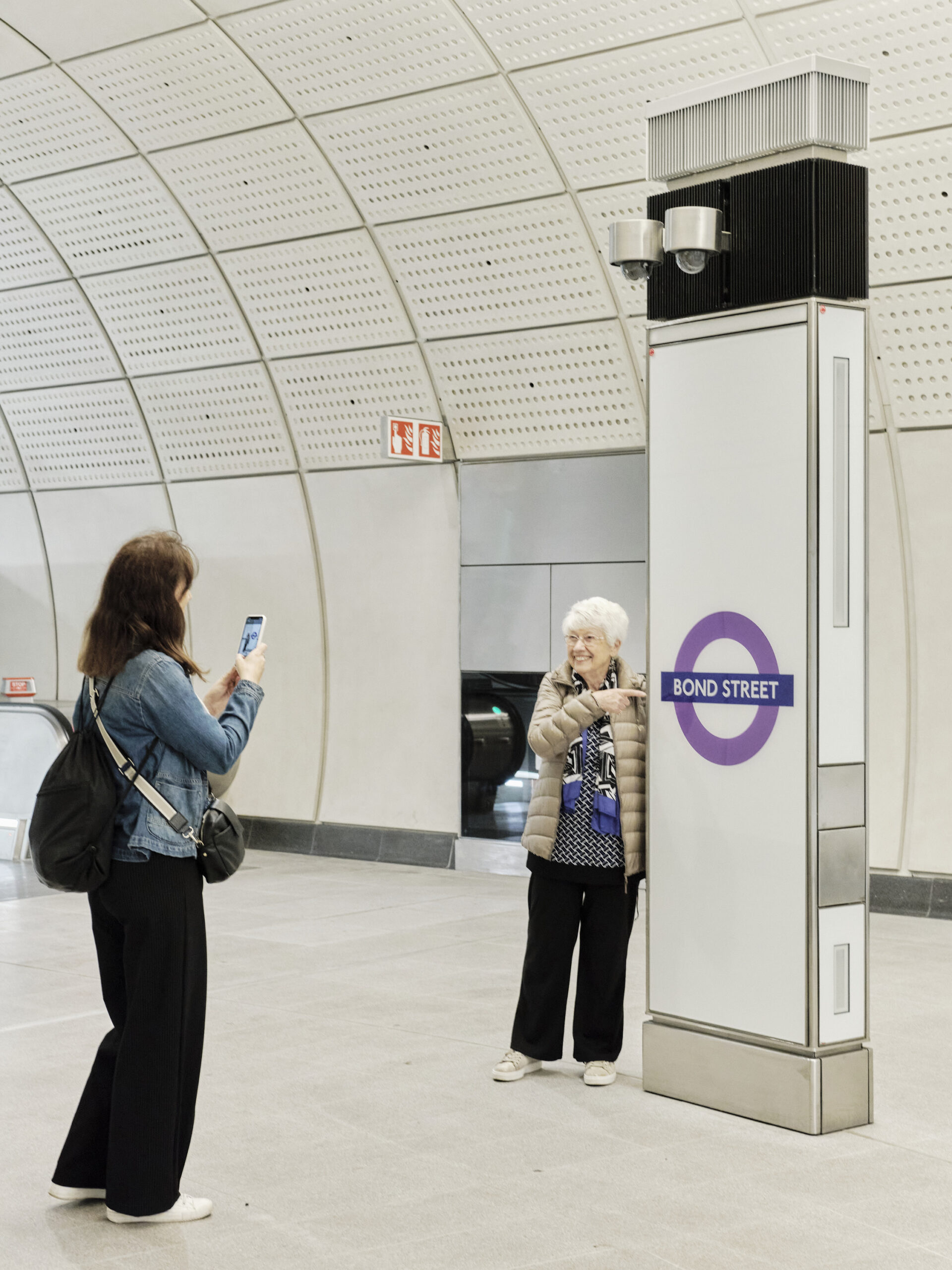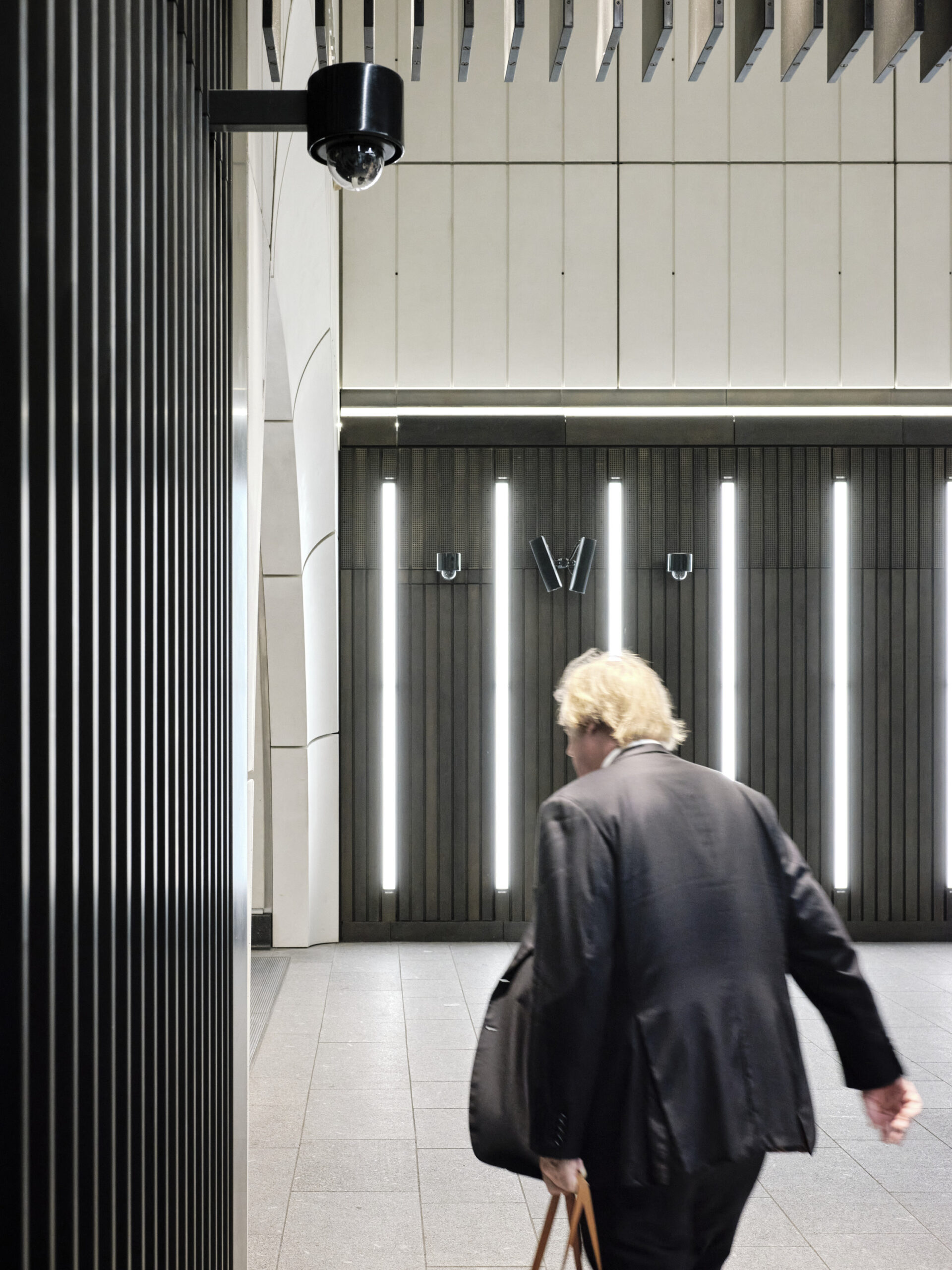 Entrances to the station have been carefully inserted into the existing streetscape with two brand new ticket halls at street level – one on Davies Street, the other at Hanover Square.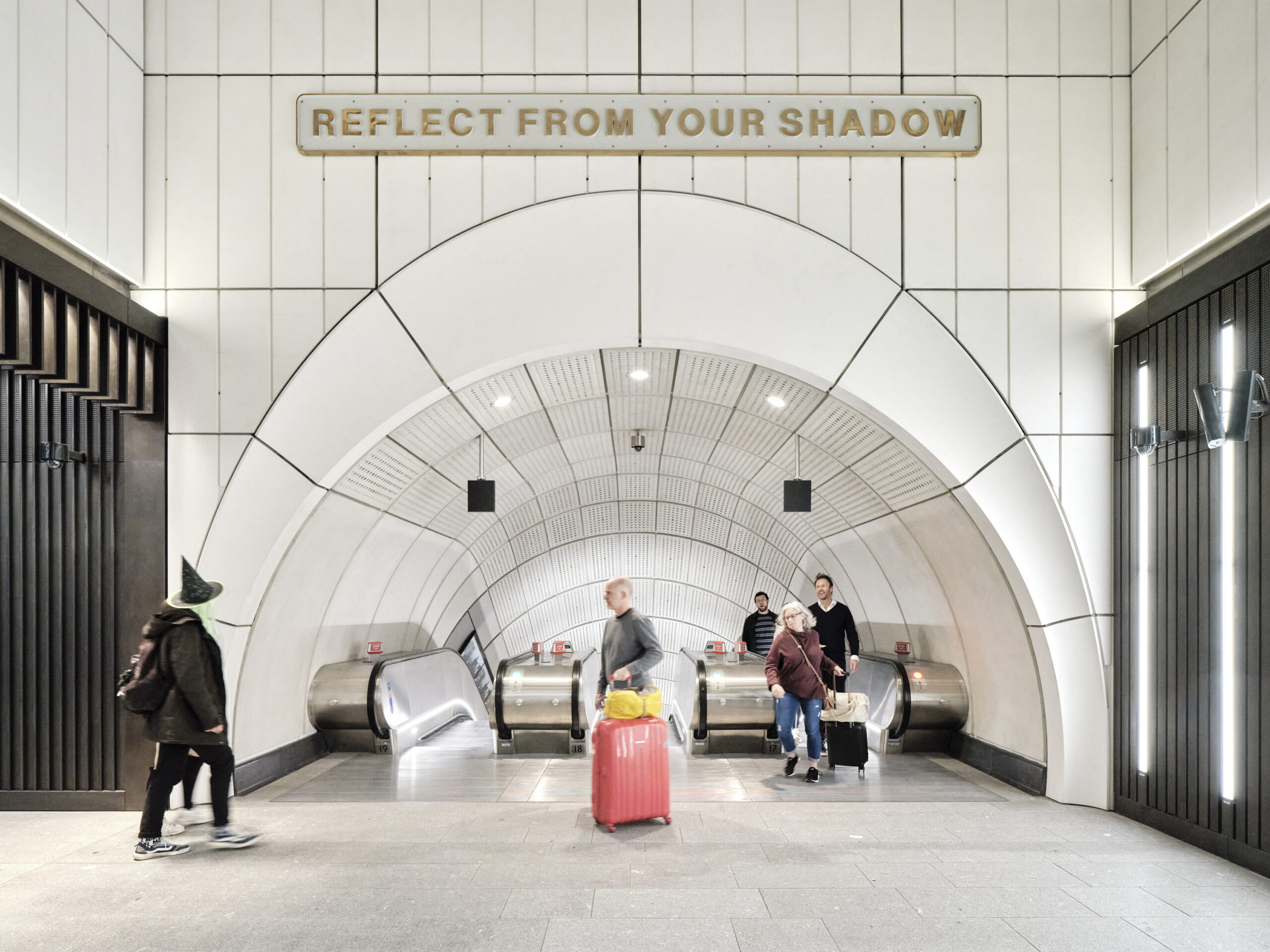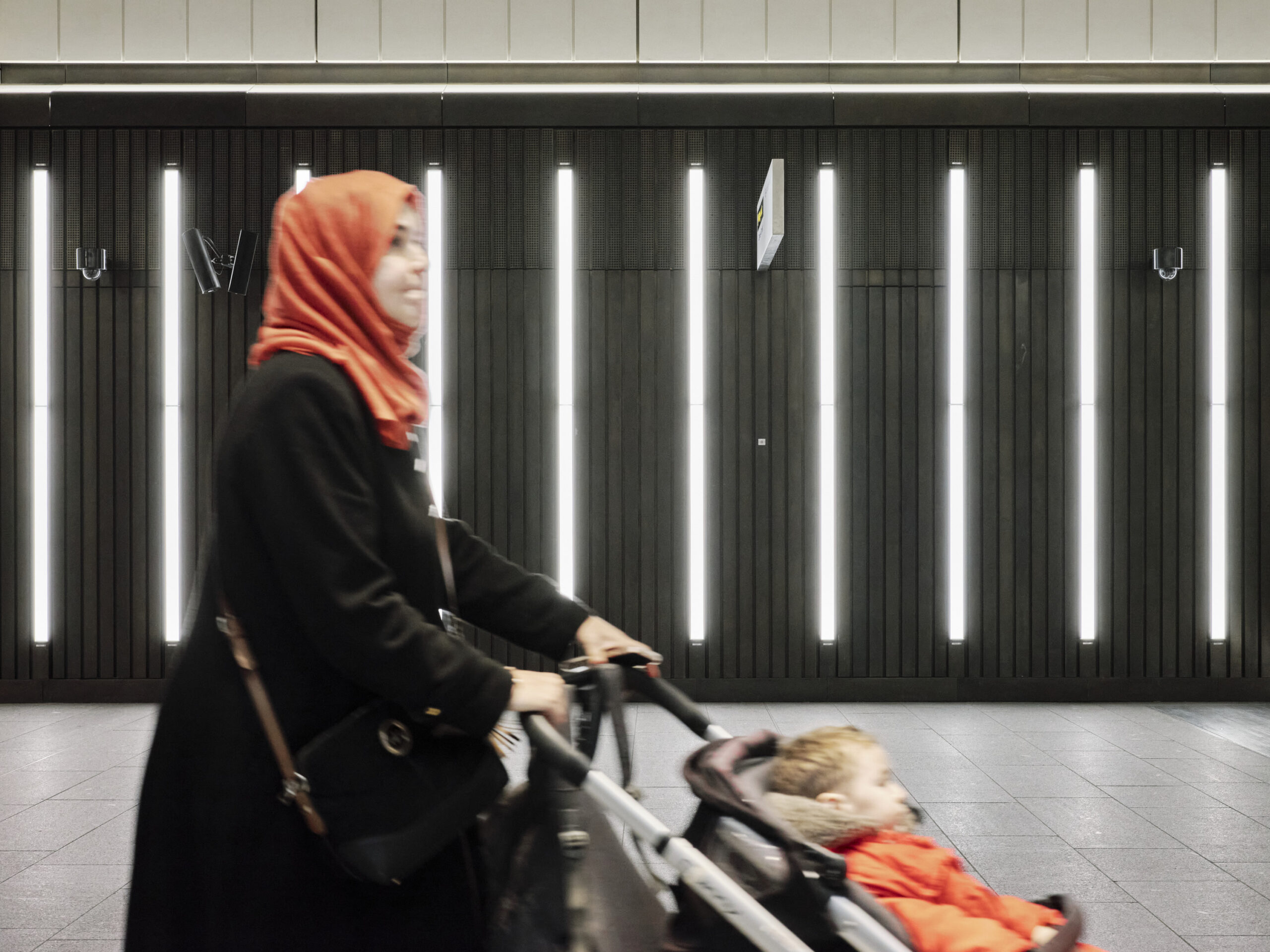 The Davies Street entrance features a conceptual artwork by leading British artist Darren Almond, inspired by the UK's transport heritage. The piece integrates into the spaces above and around the escalators, encouraging passengers to think about their journey and the passage of time as they move through the station.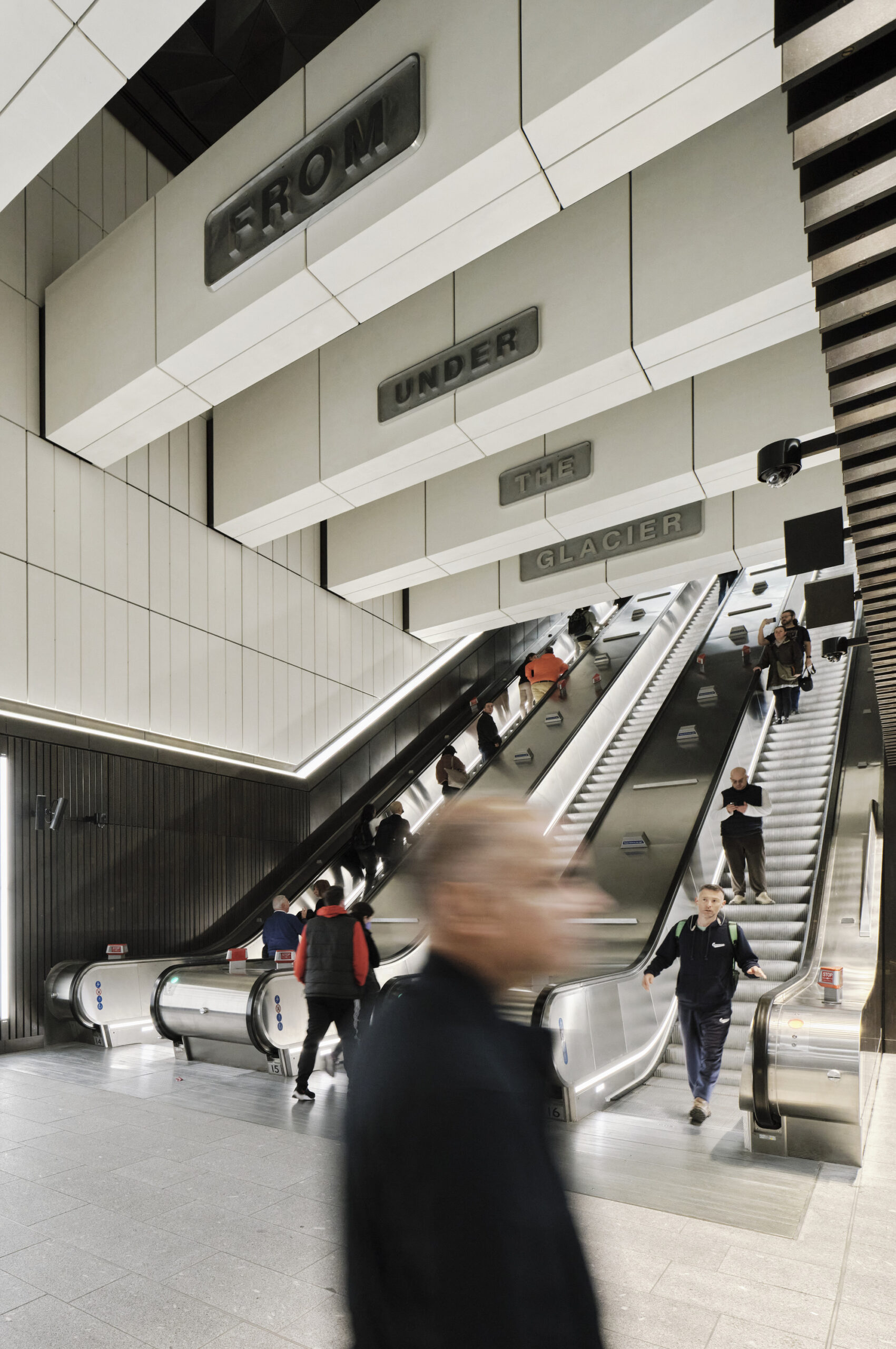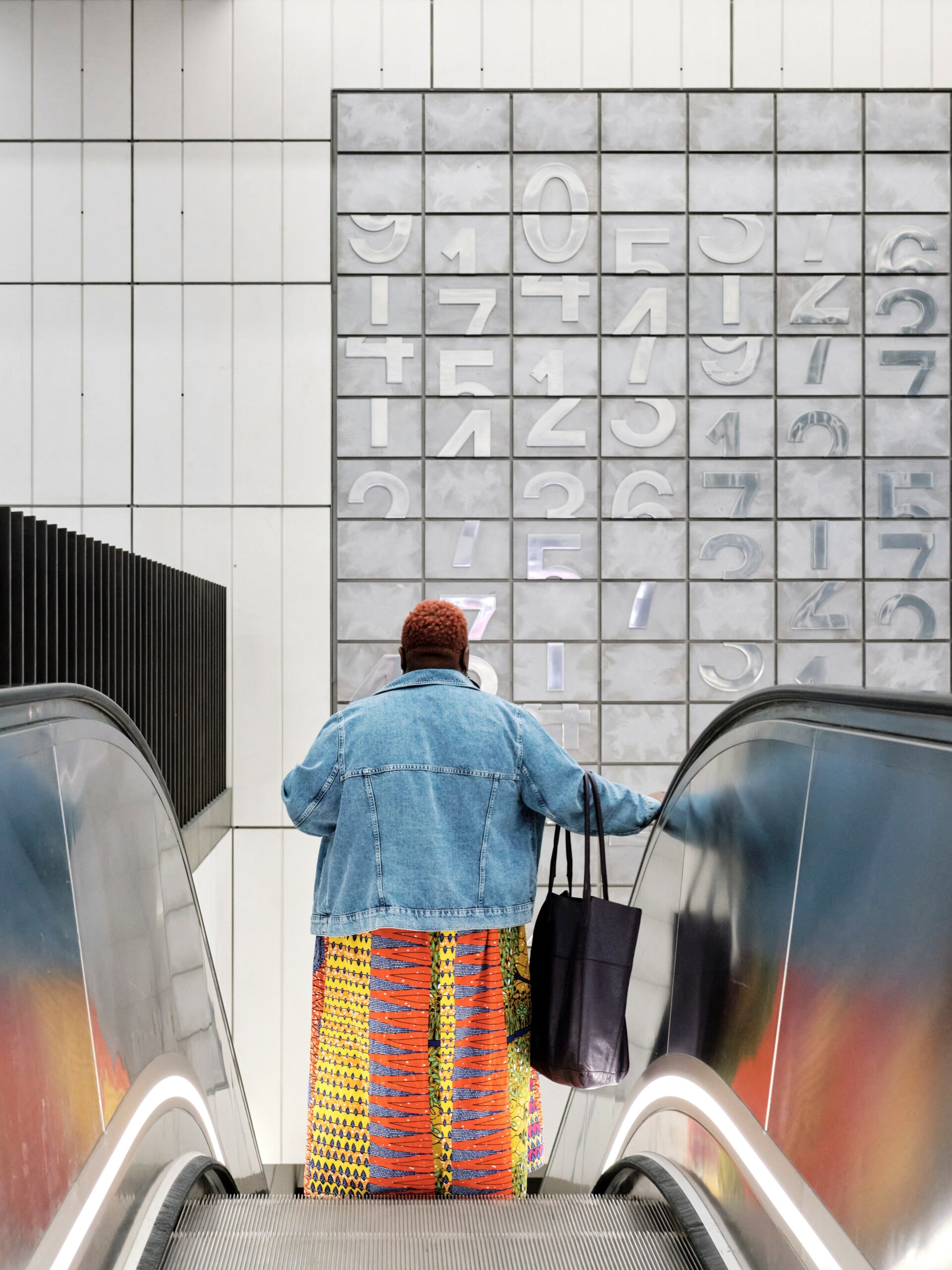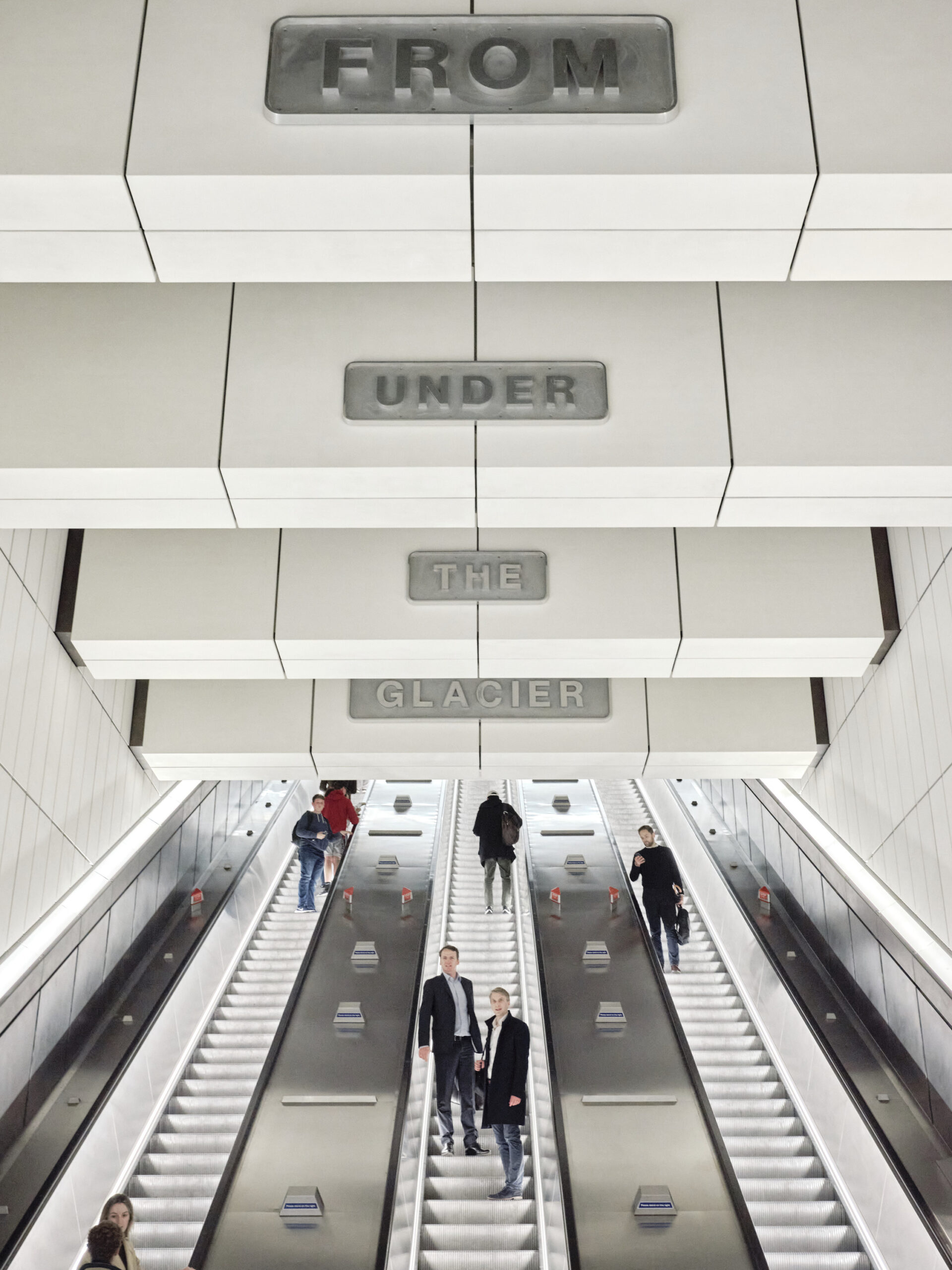 The detail design has been coordinated using Building Information Modelling (BIM) software, allowing us to work closely with specialist contractors to pre-empt and respond quickly to any design or delivery issues. Precast concrete elements have also been used to speed up construction and minimise disruption.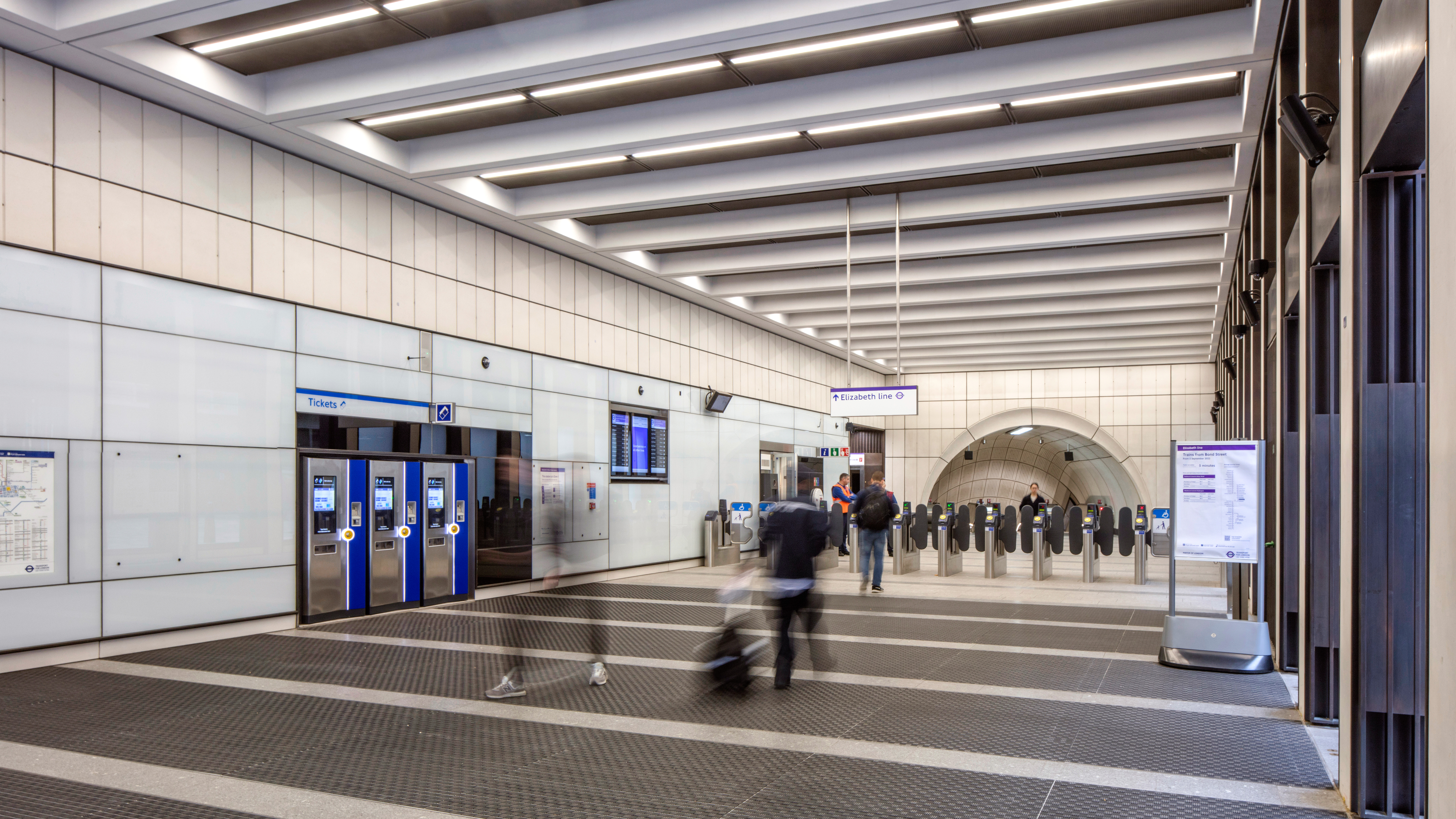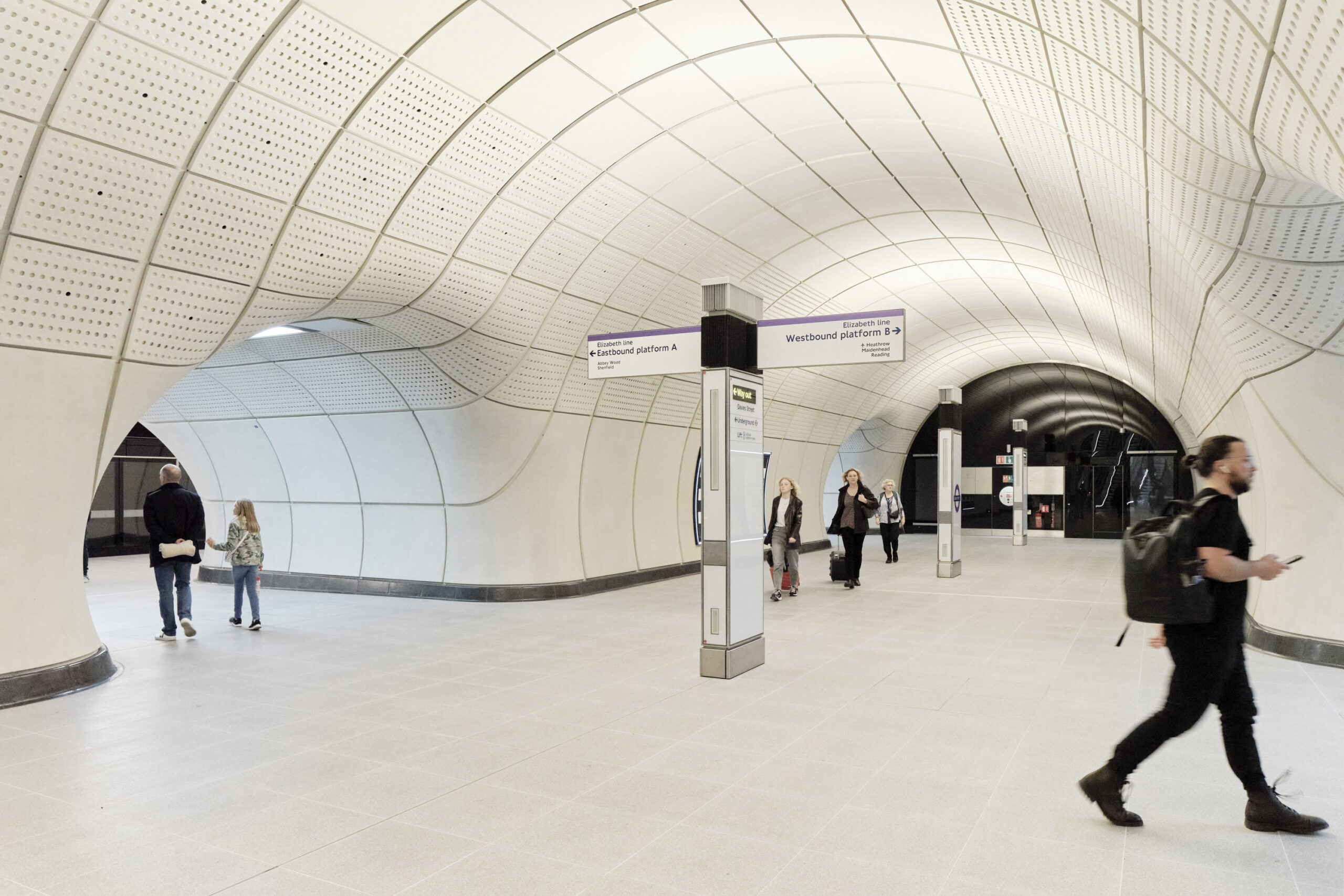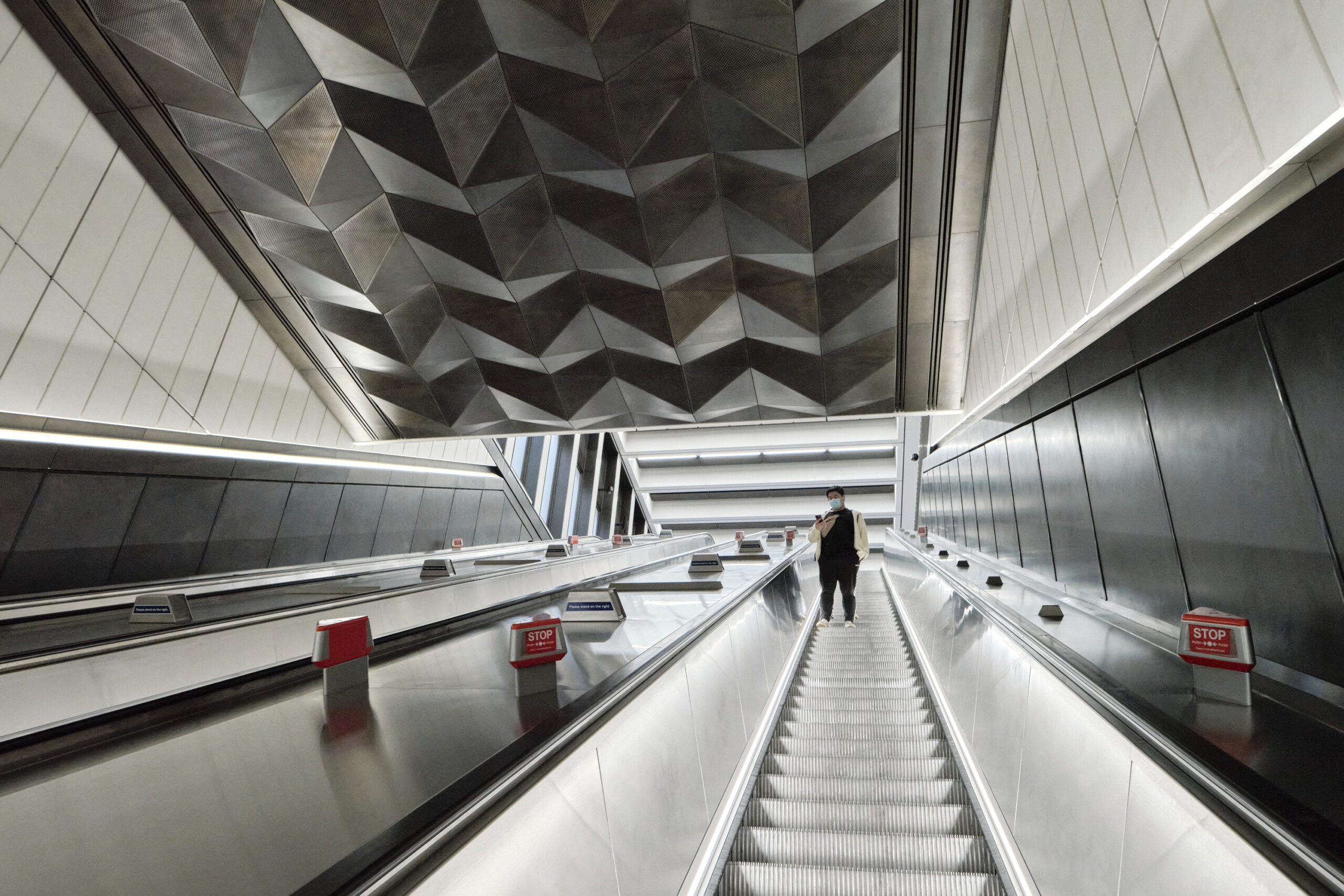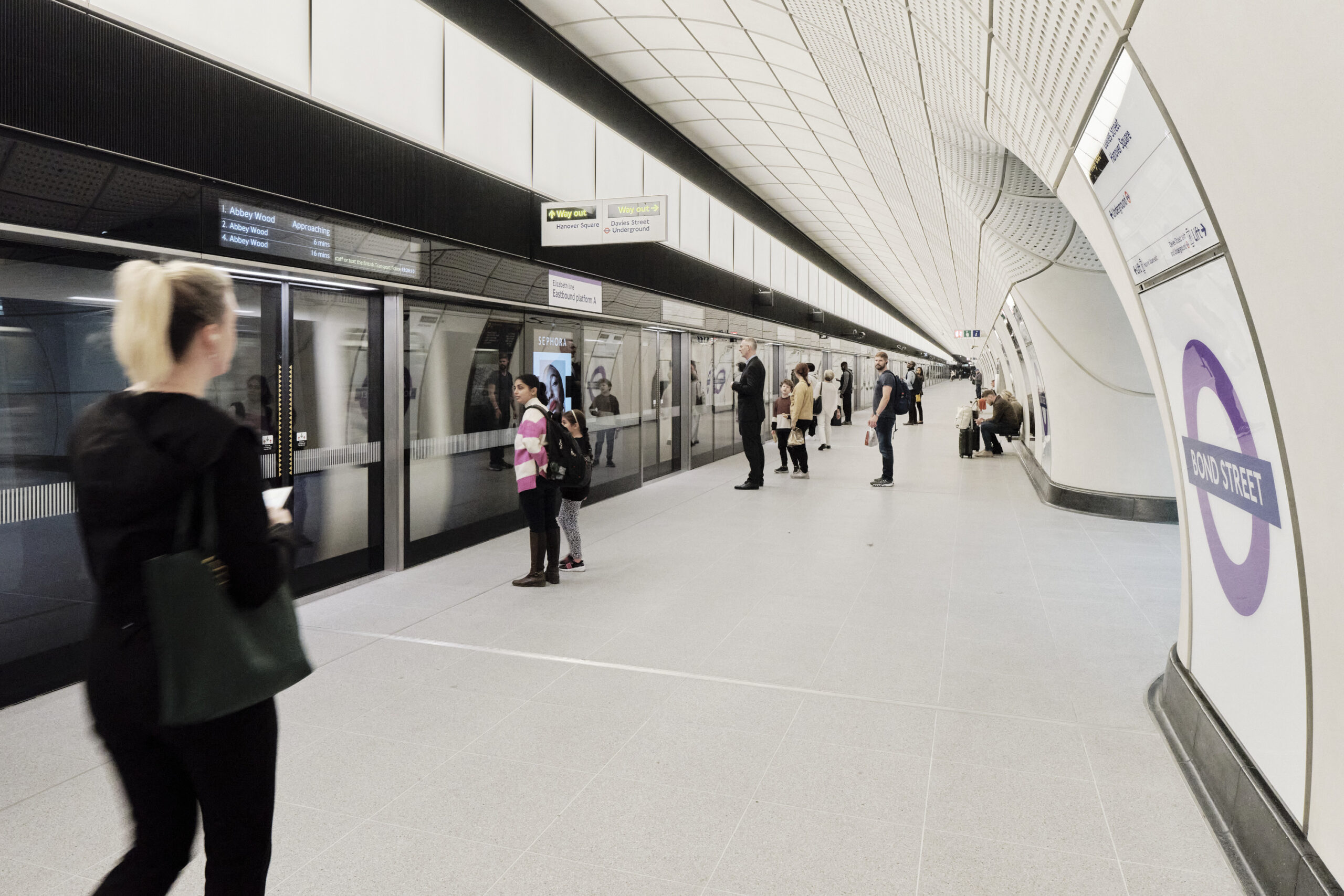 Project name: Bond Street (Elizabeth Line)
Location: London, UK
Value: > £100M
Scope: Architecture
Clients: Crossrail, TfL
Status: Complete
Completion date: 2022
Design: John McAslan+Partners
Structural Design: WSP
Lead Consultant: Arup
Contractor: Skanska, Costain, Engie
Photography: Francesco Montaguti, Morley von Sternberg