Begbroke Innovation District
Innovation in the countryside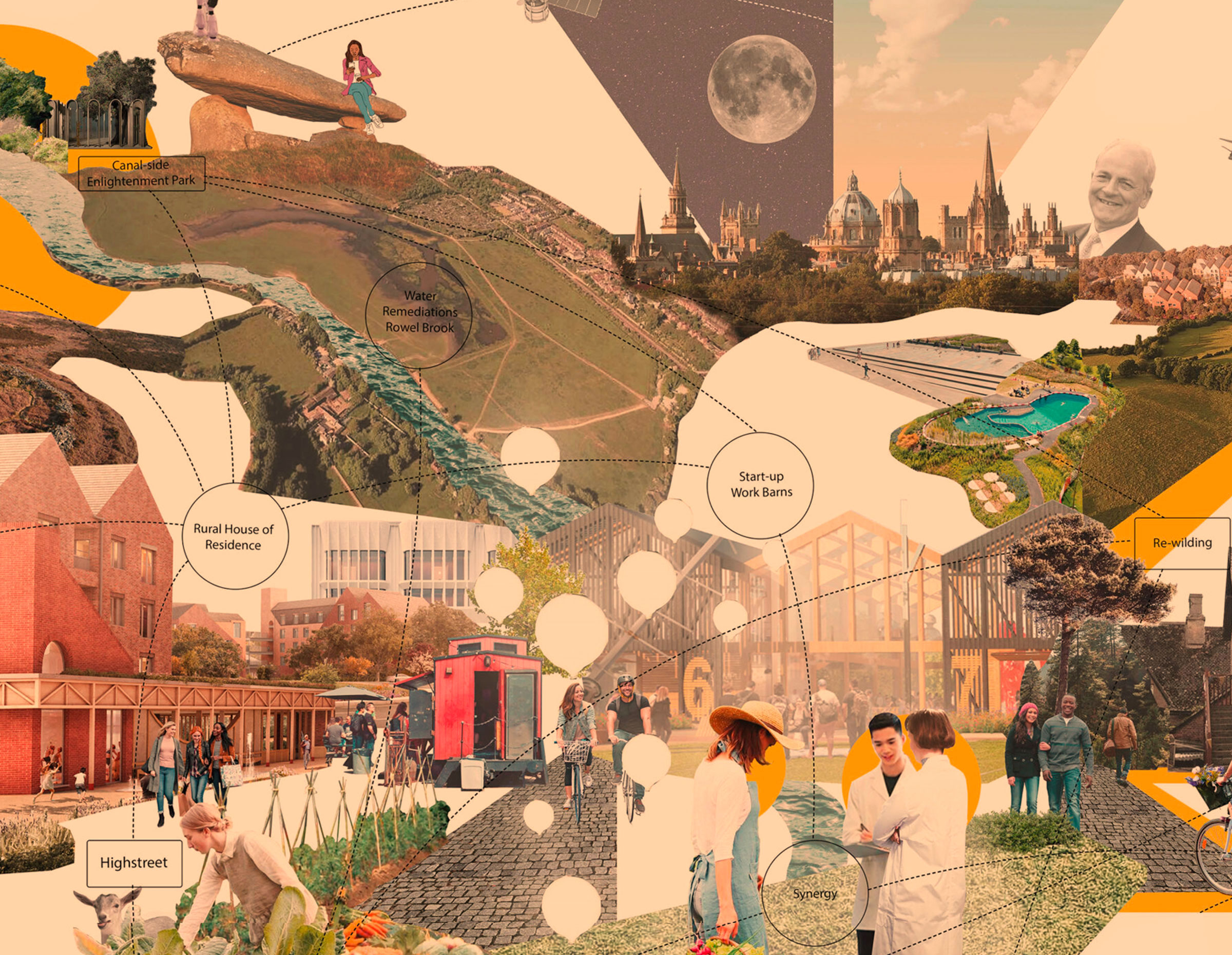 Oxford University's world-class Begbroke Science Park is set to expand, not just to accommodate more scientists and researchers, but to create a whole new community, complete with 2,000 homes, new schools, a public park and a nature reserve.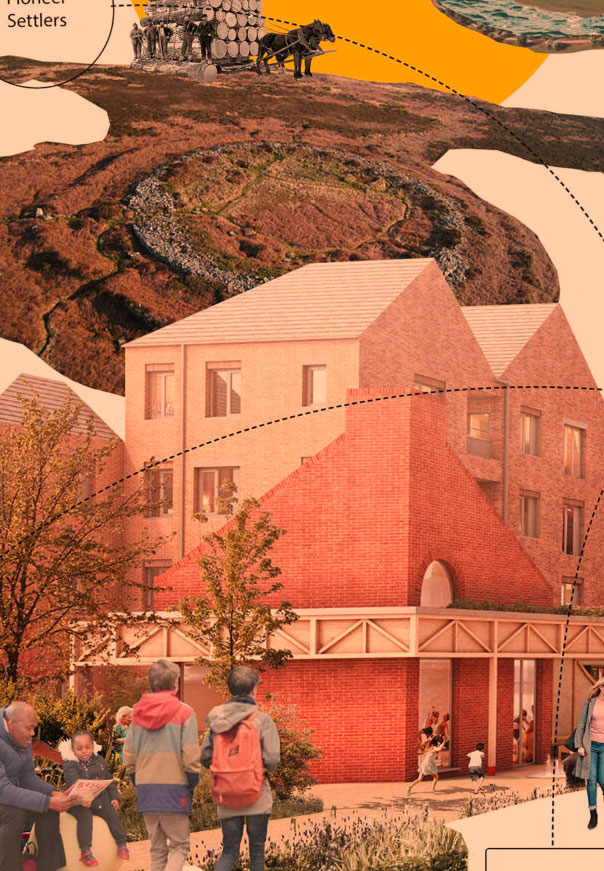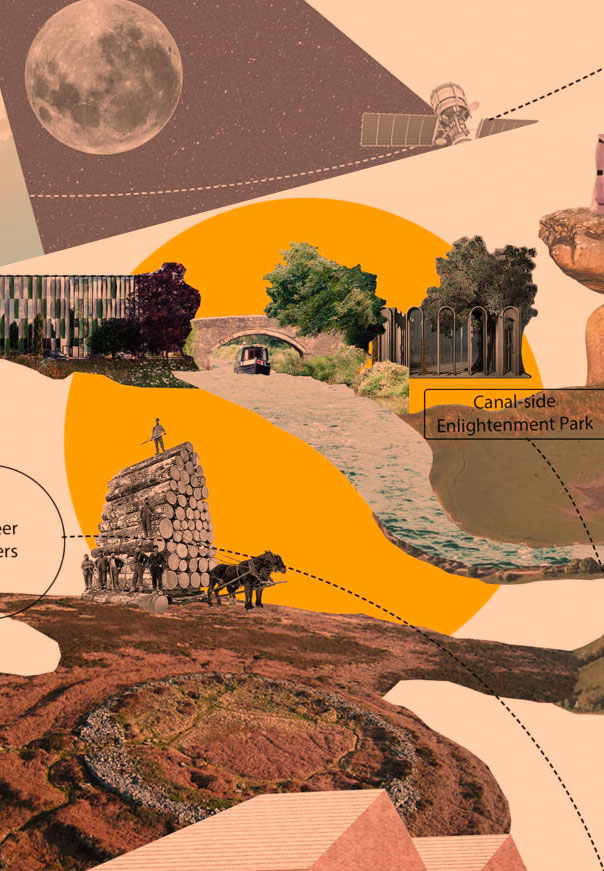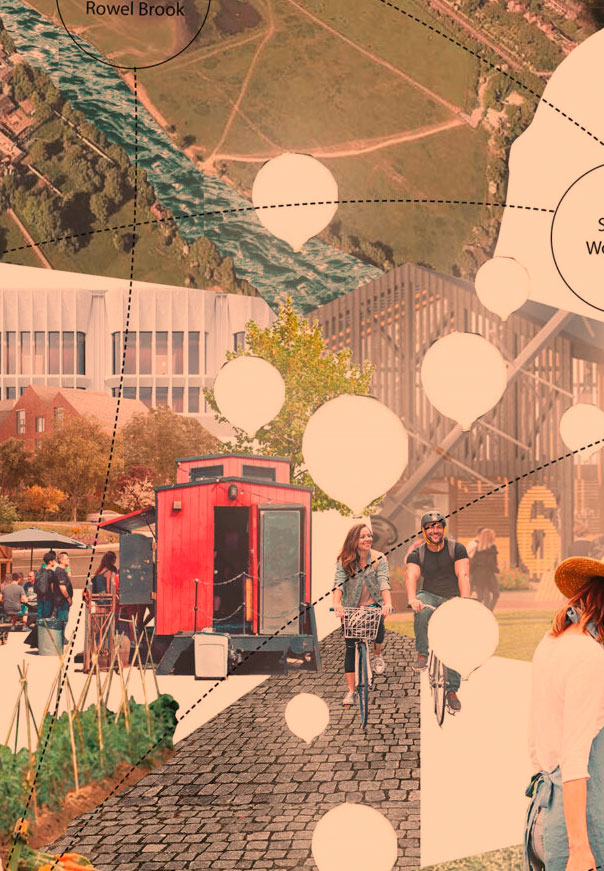 We're thrilled to have found a stellar team that will work with us to design a masterplan that responds to Oxford's housing needs and propels the economic attraction of the new centre as an exemplary place to live, work, and foster innovation and enterprise.
Begbroke Science Park is a fully integrated research and development facility, where world-class university scientists work with industry decision-makers and entrepreneurs to turn cutting-edge research into commercial opportunities. It is already home to more than 20 research groups in engineering, materials and life sciences as well as around 30 high-tech companies. It hosts innovation and enterprise initiatives and provides a space where academic theory is converted into business practice by nurturing up-and-coming science-based industries.
The aim is to deliver a range of research and development facilities, new homes and associated social and physical infrastructure, including schools, community centres, space for leisure and recreation, and excellent sustainable transport links to Oxford.
This proposed wider development will create a new and cohesive community that responds to both Oxford's housing needs and the economic attraction of the Science Park as a place to live, work, and foster innovation and enterprise.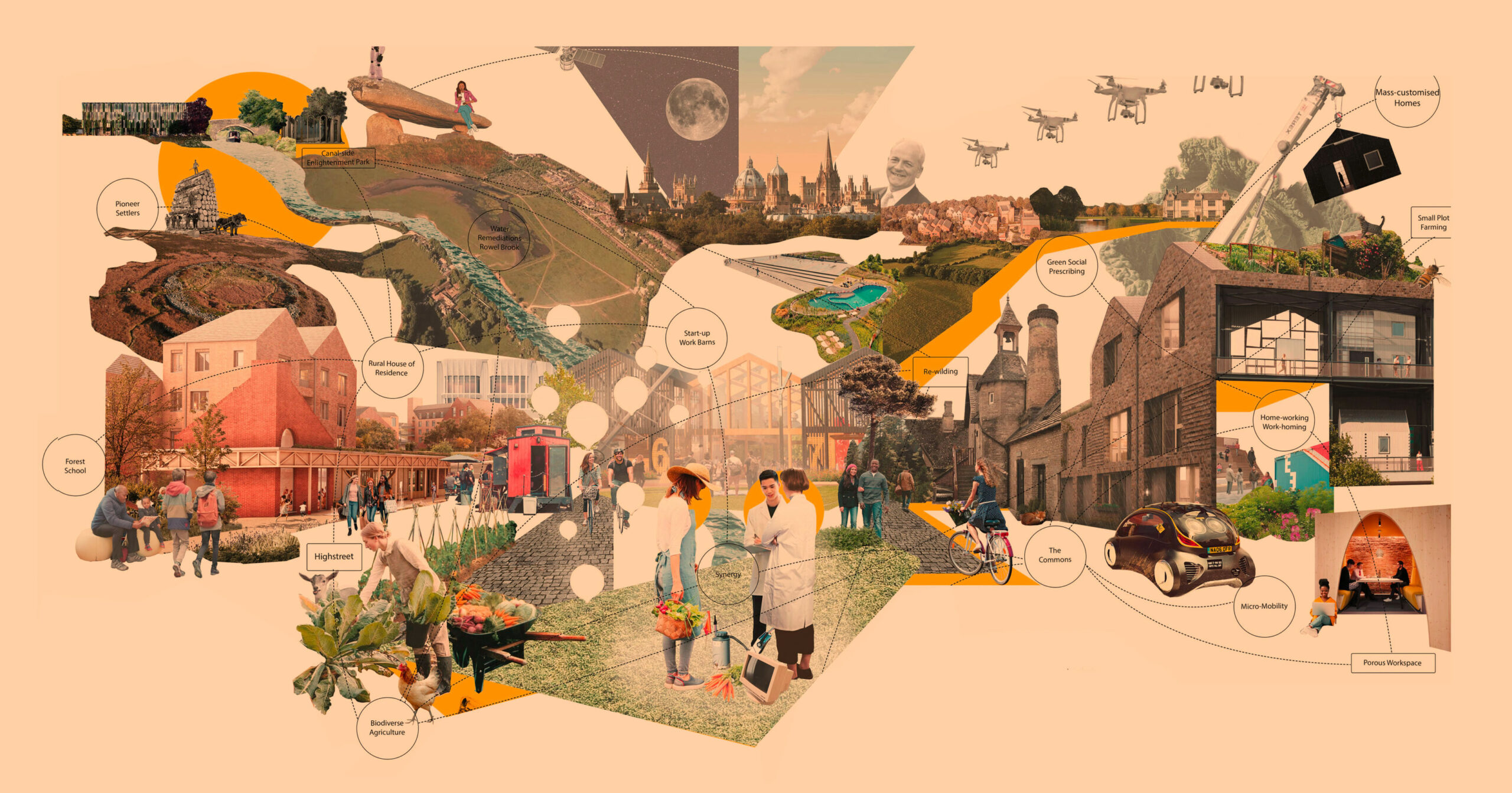 This is one of those rare opportunities to set an agenda for a type of place that doesn't quite yet exist. Begbroke will see new homes and space for science set within a semi-rural location driven by clients with a long-term outlook. We're super-happy that Oxford University Development have selected our team of spicy talents to work with them. We're going to give it our all!
Project name: Begbroke Innovation District
Location: Oxford, UK
Scope: Masterplanning
Clients: Oxford University Development (OUD)
Status: Live
Number of homes: > 1000
Landscape architect: OKRA (Netherlands)
Sustainability, transport, civils, utilities: Buro Happold
Collaborating architect: RCKa
Collaborating designer: Ooze (Netherlands)
Place vision: Murray Twohig