Agar Grove
The largest Passivhaus development in the UK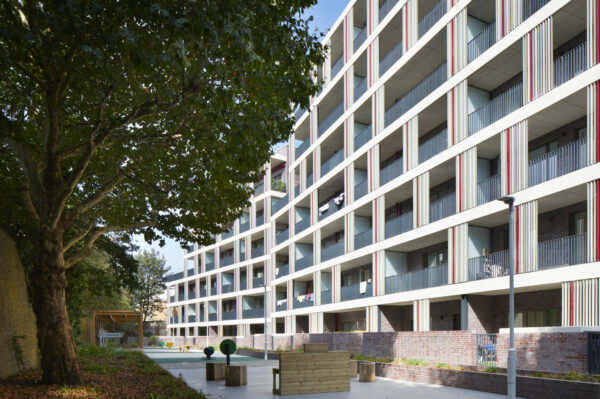 The masterplan provides affordable homes for new and existing tenants in the London Borough of Camden that put energy performance and fuel poverty top of the agenda.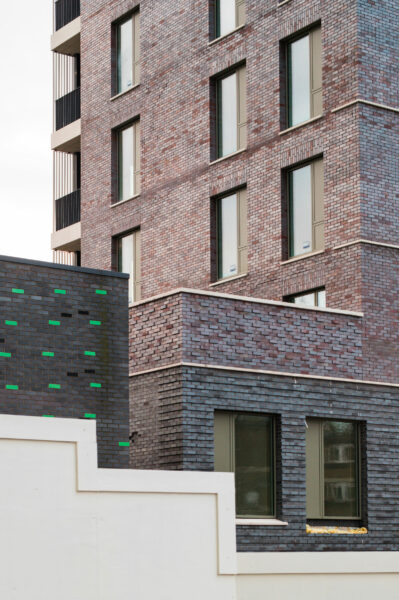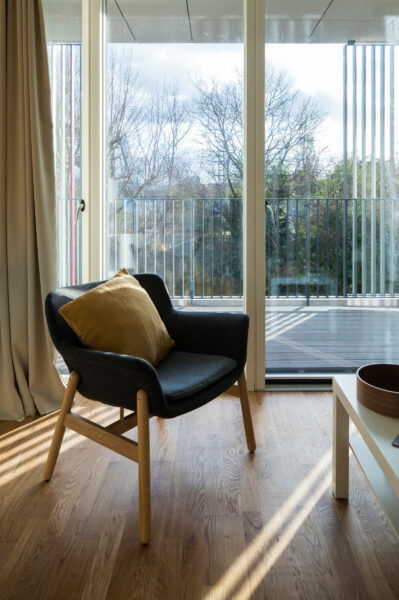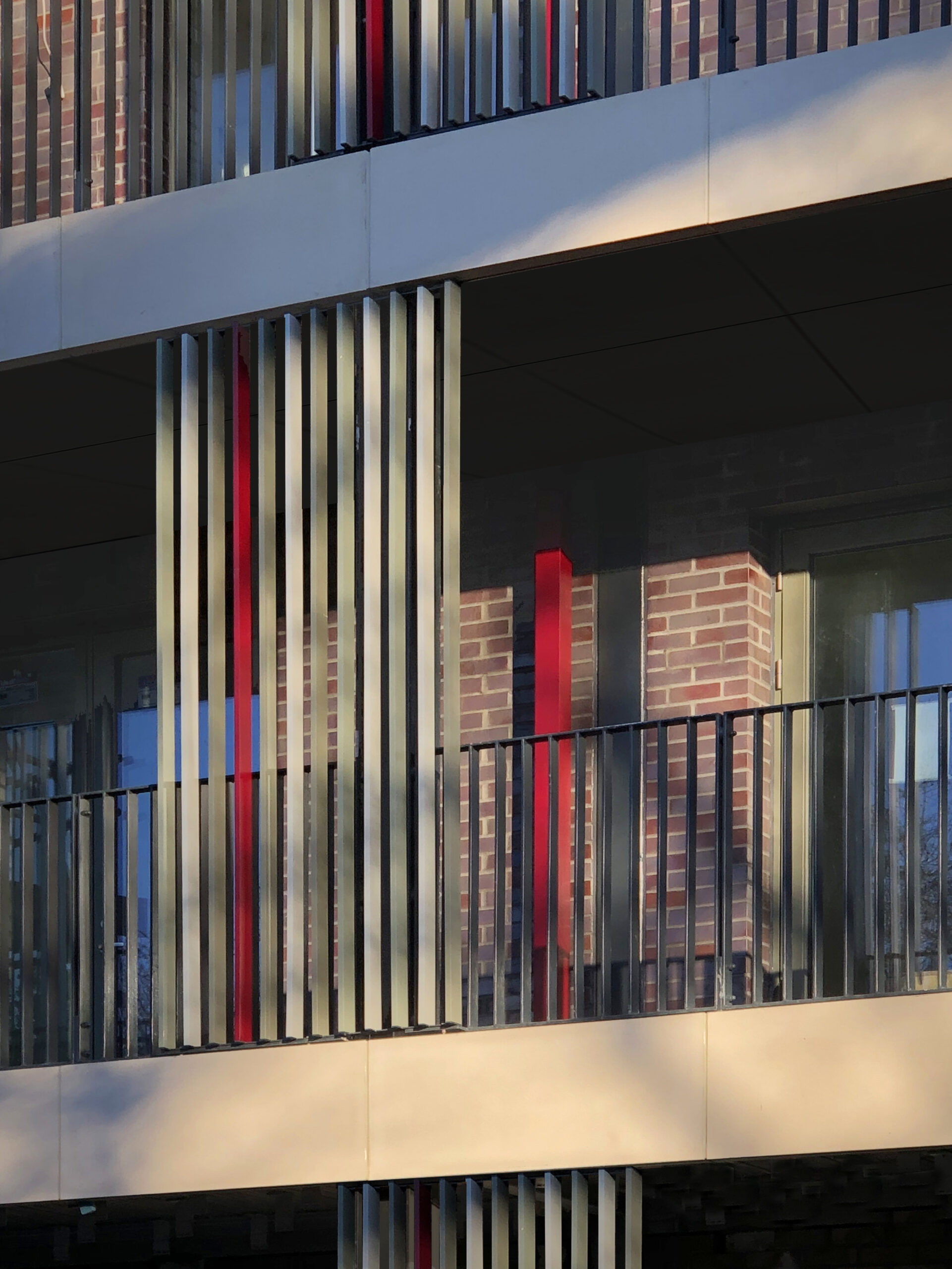 Agar Grove is Camden Council's largest community investment project comprising 496 homes, 348 of which will be built to Passivhaus standard, using a 'fabric first' approach for superior energy performance, human comfort and up to a 70 per cent reduction in residents' heating bills.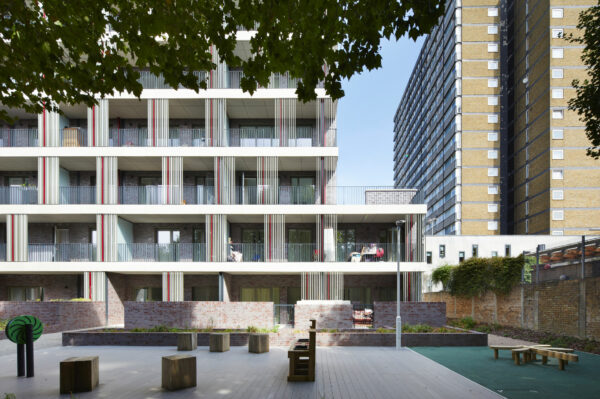 Following intensive consultation with existing residents, the masterplan design is based on the traditional concept of 'streets and squares' with an emphasis on buildings which have doors at street level, creating liveable spaces between them and allowing people to move across, through and within the estate.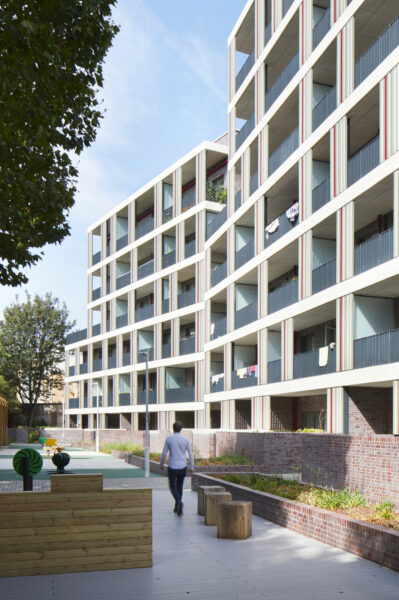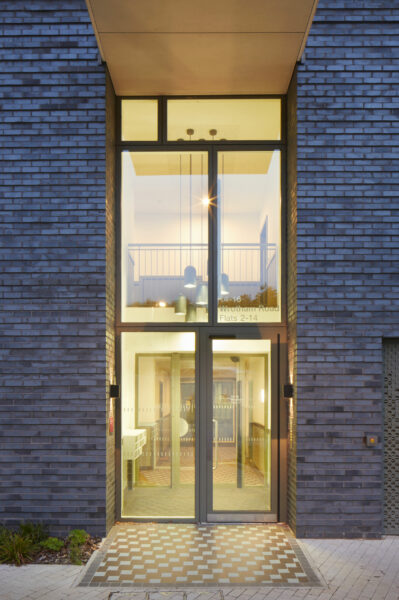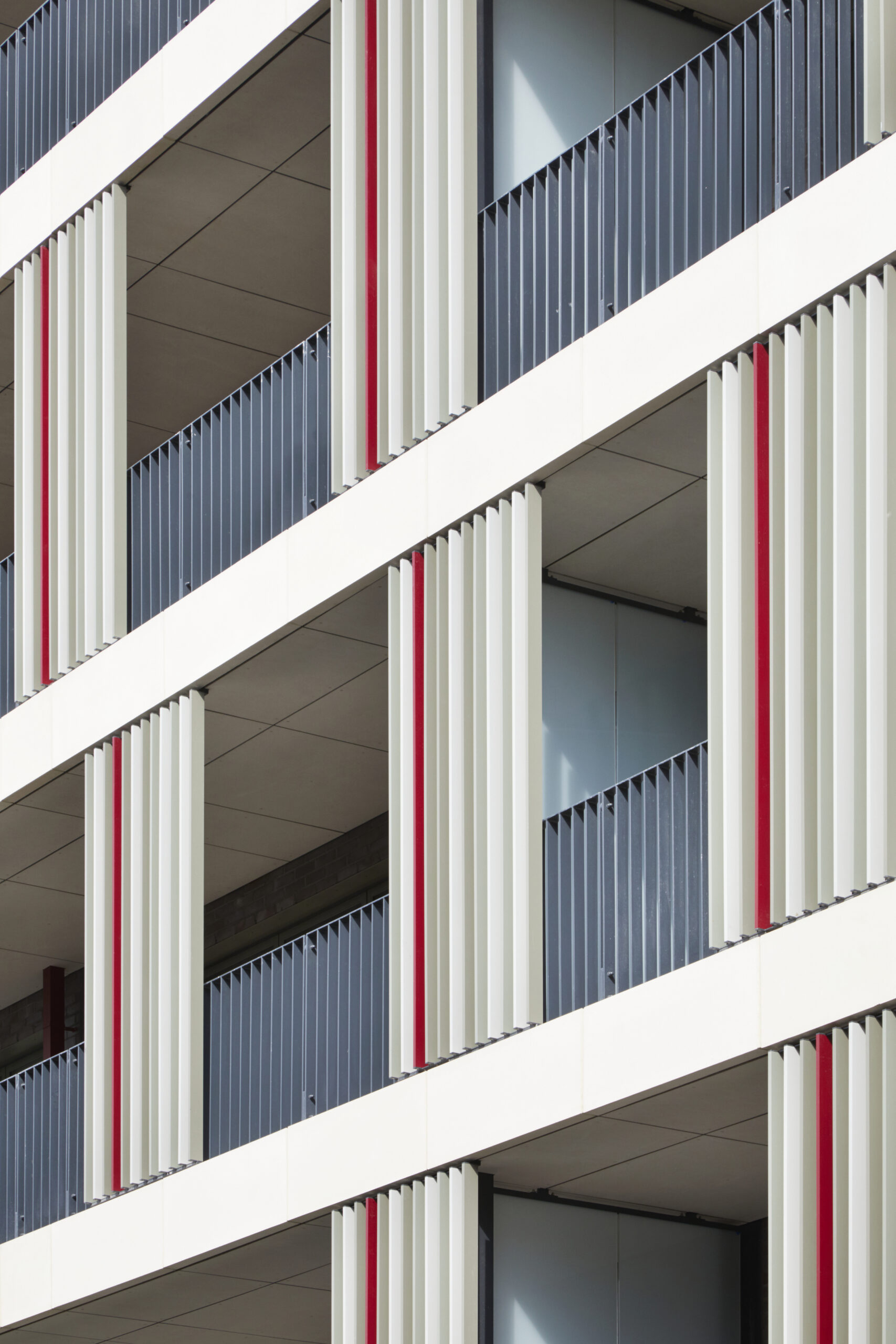 The streets provide pedestrian, cycle and vehicle access to and from Agar Grove. At the heart of the scheme is a new Garden Square Lulworth – the estate's original 19 storey tower – is being retained, stripped back and intensively refurbished: the original concrete structure represents a significant amount of embodied carbon and retrofitting it is a large part of the project's sustainability strategy.
Around 50 per cent of the homes will be for market sale, helping the Council fund further investment in council homes and community facilities. Agar Grove is tenure blind, with no distinction between the build quality of the market sale, affordable and social housing. All communal play facilities are integrated and shared between the blocks.
The Agar Grove Estate is a great example of how estate regeneration should be done: helping existing residents play an active role in shaping the future of their neighbourhood and ensuring the development works both for them and for future residents.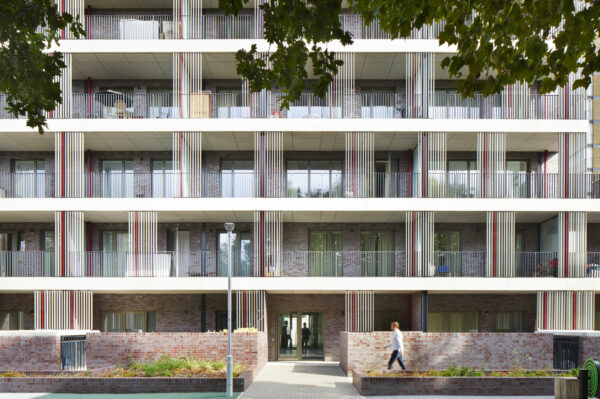 Project name: Agar Grove
Location: London UK
Service: Sustainable design
Value: > £100M
Scope: Architecture, Interior design, Urban design, Masterplanning
Clients: London Borough of Camden, The Residents of the Agar Grove Estate
Status: Live
Accreditation: Passivhaus Certified
Number of homes: 100 - 500
Architects: Hawkins\Brown (lead) with Mae
Landscape architect: Grant Associates
Planning consultant: CMA Planning
Structural engineer: Peter Brett Associates
Services engineer: Max Fordham
Passivhaus assessor: Max Fordham
Passivhaus consultant: WARM
Project manager: EC Harris
Financial viability & quantity surveyor: EC Harris
Photography: Jack Hobhouse, Tim Crocker
Video: James Briefel
CIBSE Awards 2020 Project of the Year Residential - Winner
NLA Awards 2019 Sustainability Prize and Overall Winner
London Planning Awards 2019 The Mayor's Award for Sustainable and Environmental Planning, and Good Growth - Winner
Housing Design Awards 2015 Project Schemes - Winner