We are AJ100 Practice of the Year!
Hawkins\Brown is the 2021 Practice of the Year, following previous wins in 2016 and 2017 (and nominations in 2018 and 2019) – as well as picking up Building of the Year for the Plumstead Centre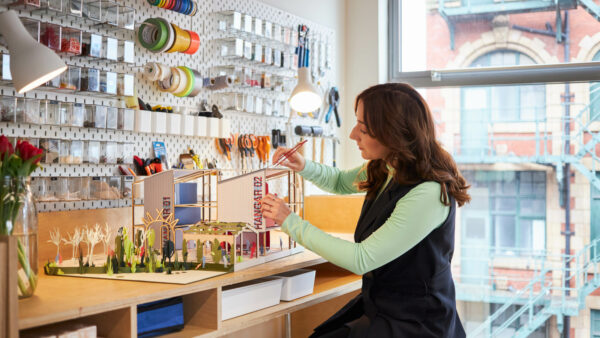 "The practice expanded in Scotland and the north of England, in harmony with the increasing desire of some employees to achieve a better work/life balance outside the capital."
"'I really like that the way they are growing is based on the life choices of some of their staff,' said one judge. 'It seems like a great way to expand and keep hold of talented staff.'"
You can read Will Hurst's full article here.