RIBA publishes latest DfMA Overlay to their Plan of Work
The new overlay aligns with the 2020 Plan of Work and details the relevant tasks that must be actioned at each project stage to successfully deploy the DfMA approach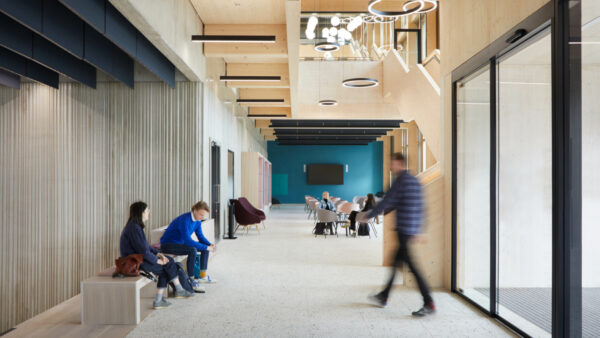 Led by Nigel Ostime, the overlay has been produced by a group of industry experts and reflects the huge technological advances that have been made to popularise the design approach.
The overlay also uses case studies to demonstrate the potential of the evolving method – including the recently completed IBRB Warwick.
You can read the report here.