Planning application submitted for new Family Welcome Centre by Havering Council
A new Family Welcome Centre, providing high-quality emergency accommodation to homeless families in Havering borough, has been submitted for a planning application by Havering Council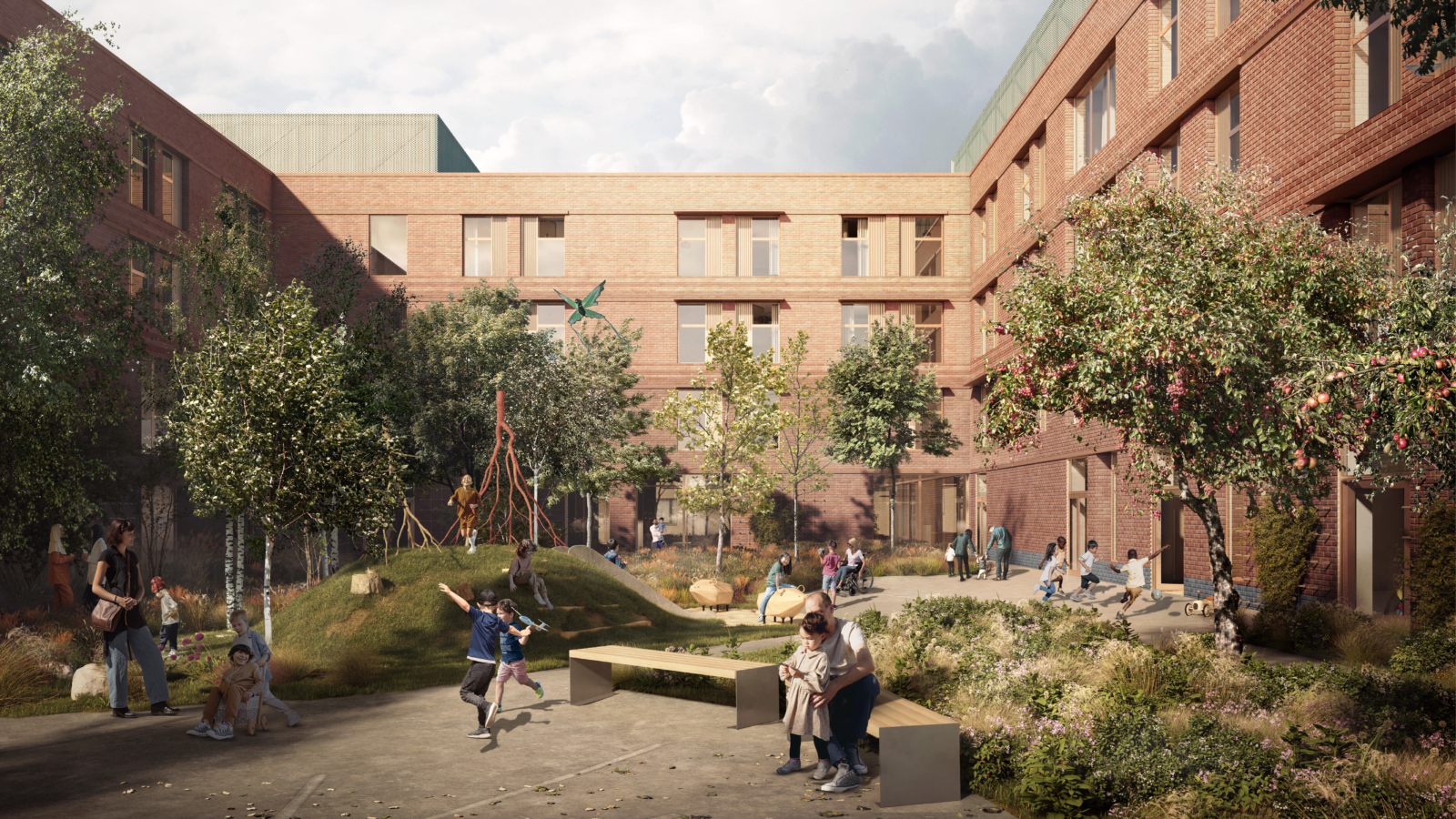 Forming the first phase of the Harold Hill Town Centre Regeneration Masterplan, our vision offers 74 rooms in various sizes, with the largest size accommodating for a family of eight. Designed as a U-shaped building, an attractive and secure courtyard sits at the heart of the centre for families – including a play area for children.
Inside, the centre features several shared spaces, such as recreational and support facilities, as well as private areas. Aiming to deliver accessible health services to the wider local community, the Health Centre is on the ground and first floors, positioned along Hilldene Avenue.
Our new Family Welcome Centre will be the first of its kind in Havering. Not only will it serve as a bold first step in our regeneration plans for Harold Hill, but it will help us to expand our support for Havering's most vulnerable, as set out in our homelessness and rough sleeping strategy. The new centre will ensure we are able to look after families that find themselves in dire situations, providing them with a safe, high-quality, and comfortable place to stay while we find them permanent homes.