One of Europe's largest life science clusters gets planning green light
Elevate Quarter will be located alongside the GSK research site in Stevenage, creating an estimated 1.6 million sq ft of laboratory and workspace.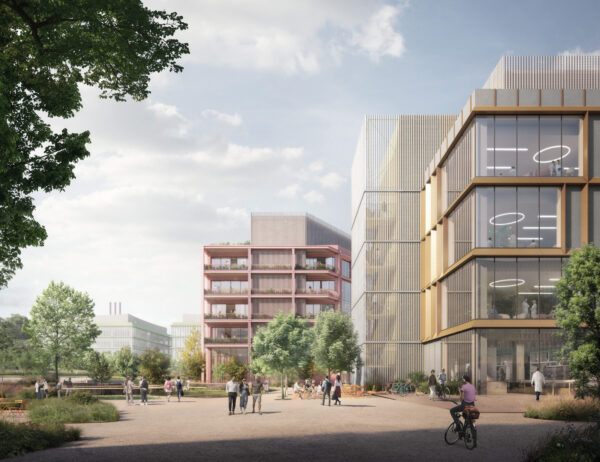 A world-class, sustainable and connected life sciences campus has been granted planning approval.
Stevenage is already home to a world-leading life science cluster that includes over 40 life science companies employing more than 3,500 people. In a joint venture between UBS Asset Management and Reef Group, up to £900 million will be invested into a new campus that provides research and development facilities with innovation at its core.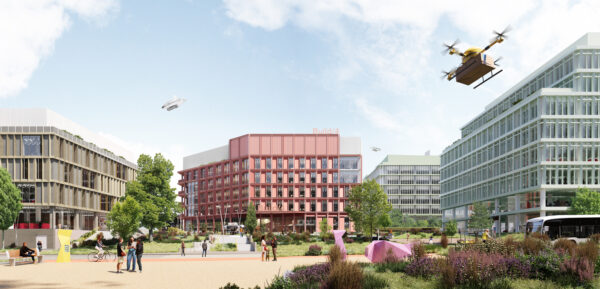 We benefited from the fabulously organised team at Stevenage Borough Council to secure consent for a project that will truly elevate Stevenage as a world-leading cell and gene therapy cluster. We can't wait to see the buildings come forward and see the vision come to reality.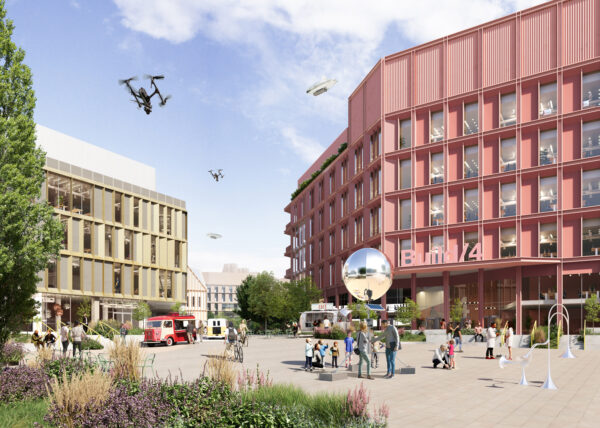 The masterplan vision is to re-connect science and nature, making science more open and accessible. The campus is intended to help meet the growing demand for state-of-the-art commercial and laboratory space from both emerging and established life science firms.
Employees and visitors alike will be able to enjoy restaurants, cafes, and leisure facilities. Three Green Transport Hubs will provide multi-storey car parking, bike parking and potential scooter/e-bike hire spaces.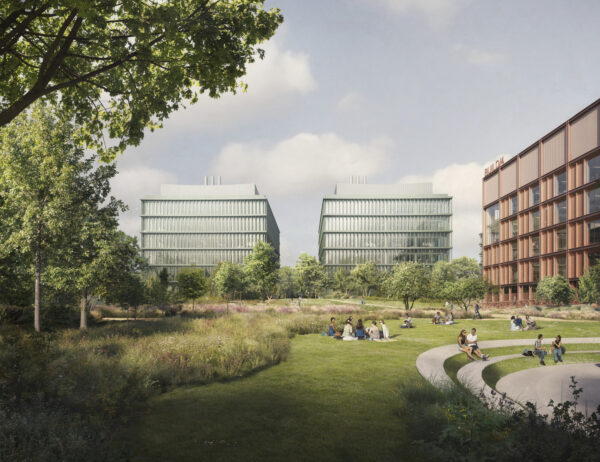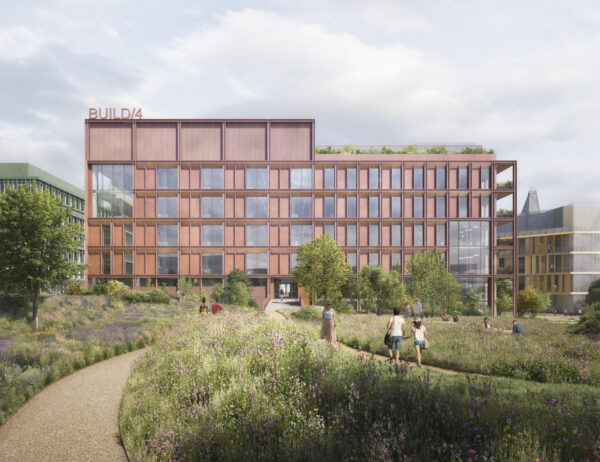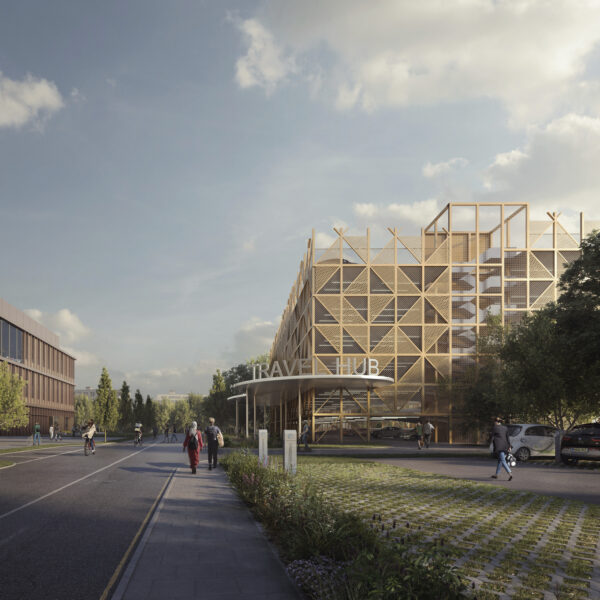 Construction is expected to start in late 2023, with phase one anticipated to complete in Q4 2025.