Louisa Bowles named AJ100 Sustainability Champion of the Year 2022
The judges, who voted unanimously for Bowles, recognised her interpersonal skills as critical to her success in 'pulling along a design-led practice'.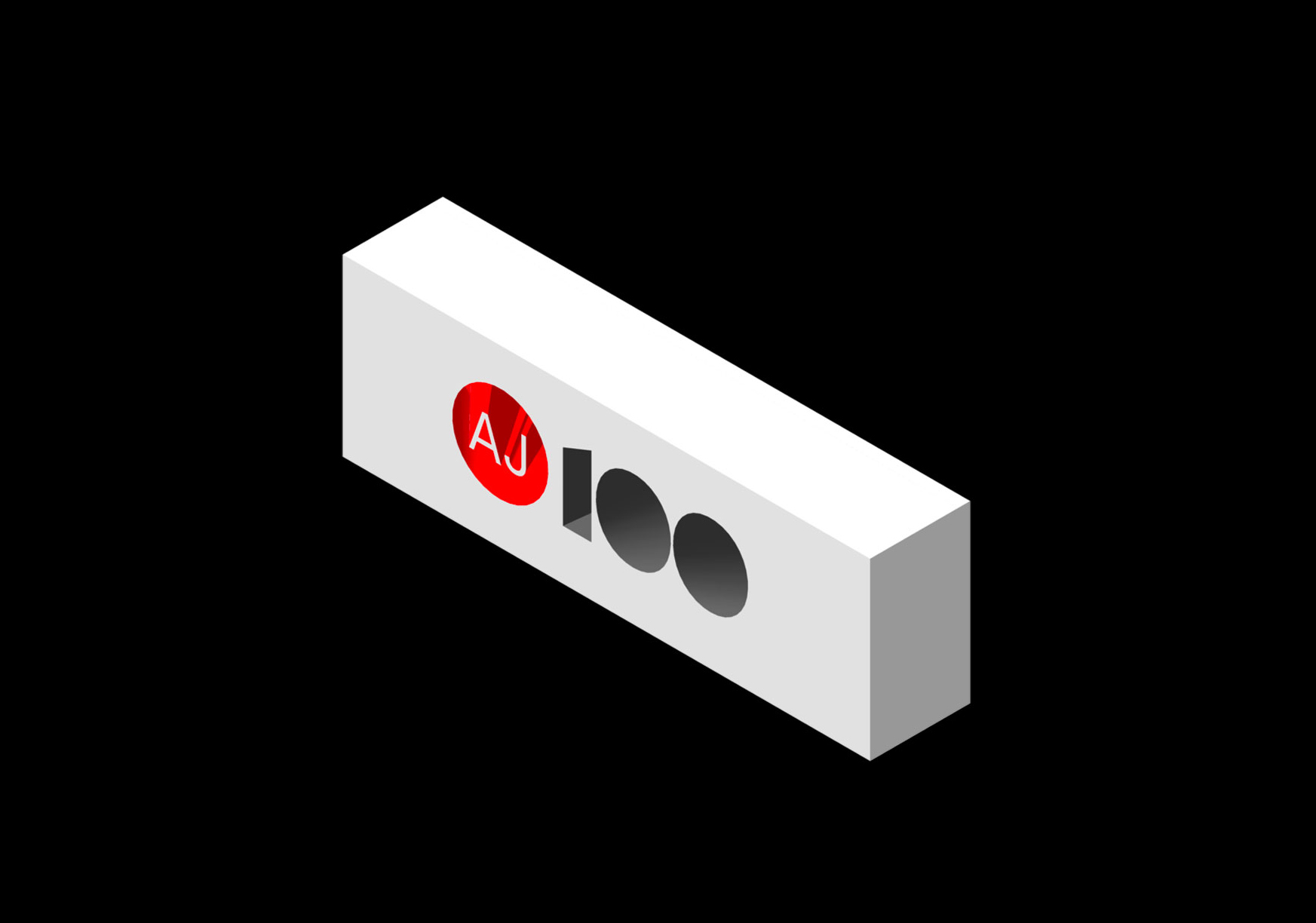 A decade later from presenting to the AJ100 Sustainability judges with Roger Hawkins back in 2013, when we were named Sustainable Practice of the Year, Louisa Bowles wins the Sustainable Champion of the Year 2022 Award.
Within Hawkins\Brown, Louisa specialises in environmental design and heads the Sustainability Group's expanding team of dedicated specialists. She has championed the necessity and benefits of sustainable design across the office. She structured our Whole Life Carbon strategy to ensure all projects are measuring and monitoring the balance between embodied carbon and operational energy using our in-house tools including H\B:ERT. Her ambition is to ensure each project performs the best it can based on the site, context, brief and client.
Architects' Journal name Louisa Bowles as the 2022 Sustainability Champion of the Year in their latest article.