Landmark building for Nottingham Trent University School of Art and Design approved
Designed as a whole-life net zero carbon university building, 40 and 42 Shakespeare Street will foster collaboration across the city's creative industries and enhance the link between the university campus and the wider city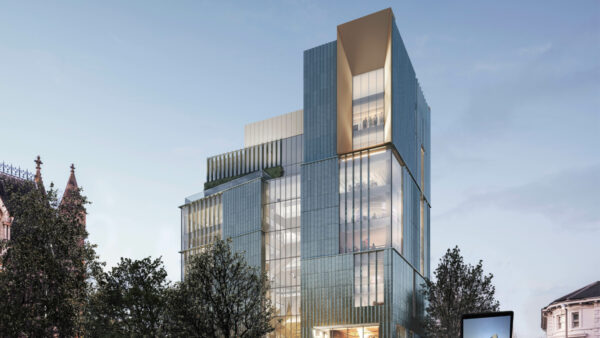 Nottingham City Council has granted planning for a new 5,300 sq m (GIA) Art and Design building for Nottingham Trent University.
Designed by Hawkins\Brown, the building at 40 and 42 Shakespeare Street will provide a variety of creative workspaces for designing, making, collaborating, specialist studios and labs, teaching rooms and public exhibition and café space, for one of the UK's leading art and design schools. It will feature a glazed ground floor entrance which will be used as an exhibition space as well as an inviting social learning spaces that offers opportunities for collaboration within the university, industry and the local community.
The building sits to the north of Nottingham city centre and will create a link to the campus on a prominent corner site, extending a new welcome from the Nottingham Trent University Campus to the city.
This new building pushes the boundaries, not only through the architecture and technologies used to create it, but through the courses on offer, the opportunity for collaboration, and the graduates it will produce.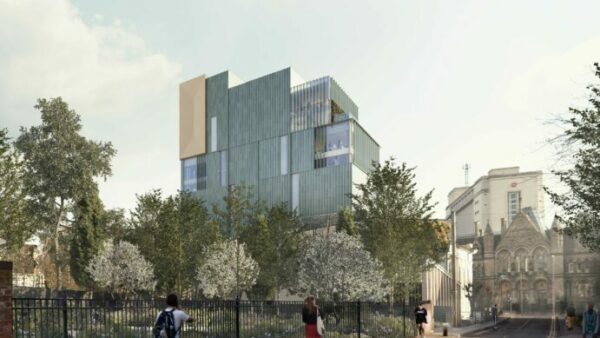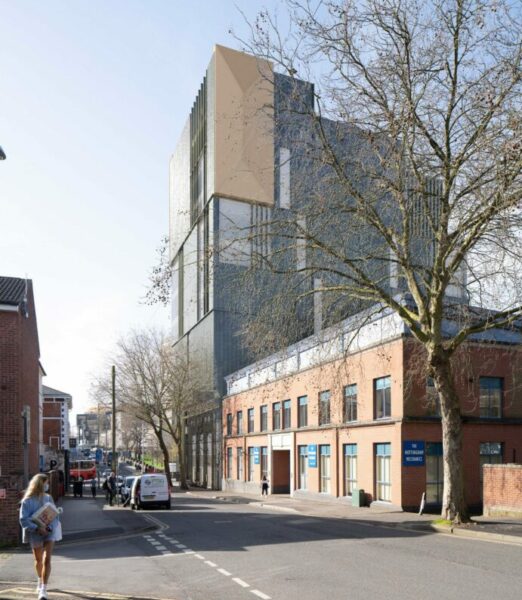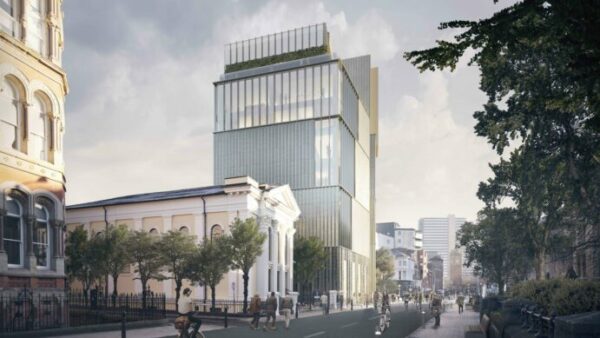 Using our in-house carbon assessment tool, H\B:ERT, we have been able to evaluate the carbon impact of our choices throughout the design process. This new building for Nottingham Trent University reaches a high standard for sustainability and the university has committed to make it a whole-life net zero carbon university building.