Hawkins\Brown supports #EndGasNow
We are supporting the #EndGasNow campaign, which is calling for built environment organisations to stop new buildings being equipped with energy systems reliant on fossil fuel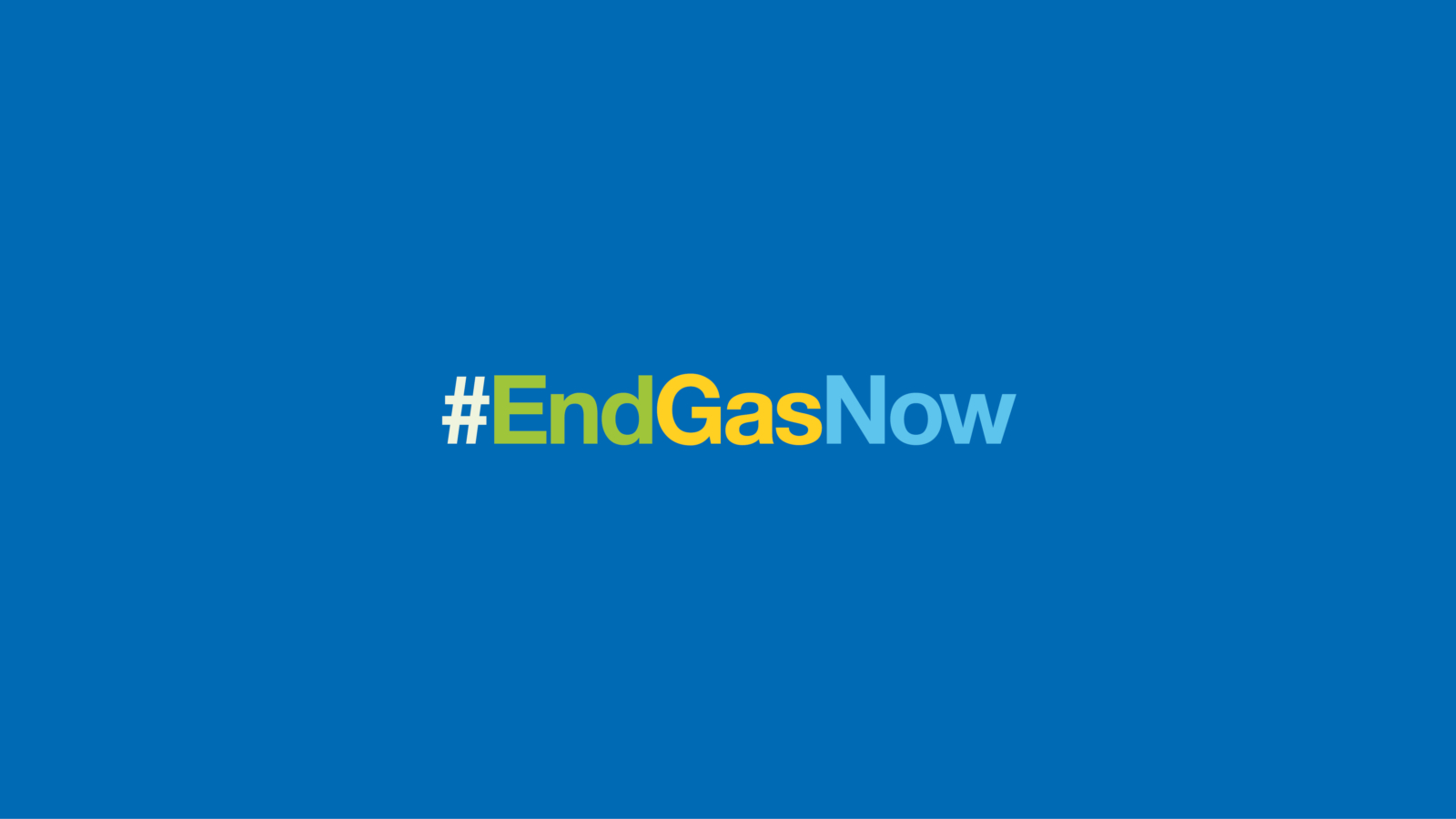 There is an urgent need to reduce carbon emissions if we are to mitigate the effects of the climate emergency and keep within the 1.7degree temperature rise. The built environment is a huge contributor to these emissions and if we can't cut our carbon spend, we will use up our CO2 budget by 2028.
One of the most effective ways of reducing emissions is to take advantage of the decarbonising electricity grid and eliminate fossil-fuel-powered energy systems for our new buildings. This has the added benefit of reducing the flow of funding to the fossil fuel industry, redirecting it to those we need for a Net Zero Carbon future, including heat pump manufacturers, renewables and installers.
As architects, we commit to only work on new projects that do not propose new gas or fossil fuel heating systems. #EndGasNow
Supporting #EndGasNow means that Hawkins\Brown now has a policy to promote all-electric solutions and to eliminate fossil fuel energy sources for our new-build projects and major refurbishments where possible. This can be more difficult on some projects than others – with constraints placed upon them outside of the design team's control – depending on the scale of the building or its reliance on existing centralised systems. However, this will not stop us supporting the #EndGasNow pledge to put steps in place towards all-electric solutions, and to raise awareness of the fact that we cannot create Net Zero Carbon buildings or a Net Zero future without this happening.
We commit to ensure this imperative is recognised on all our projects in an informed manner, building knowledge and skills via our engagement with clients and collaborators. We will continue to engage with the wider industry to help reduce the built environment's carbon emissions.