The Glasgow Academy secures planning permission for sports and wellness facility
A vision for a modern sports, music and wellbeing centre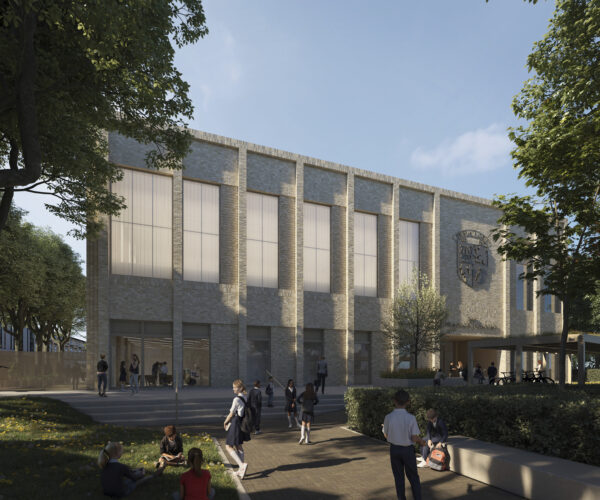 This project strengthens The Academy's relationship with its community as well as its natural environment. The way the new building has been designed means we're creating a new welcoming entrance on Great Western Road to improve community access.
The Glasgow Academy –  the oldest continuously independent school in the city – holds a proud sporting tradition, and this new facility aims to empower children to stay physically and mentally healthy through a wide range of activities and support mechanisms.
This new building will also offer local community groups free access on a regular basis, ensuring the local community enjoys long-term benefits as well as pupils.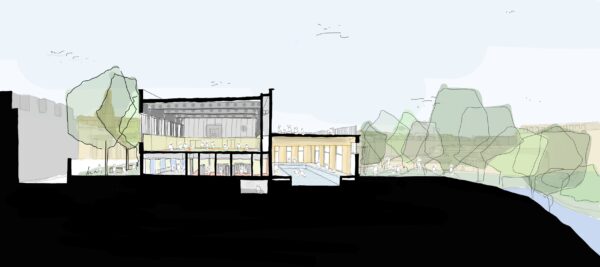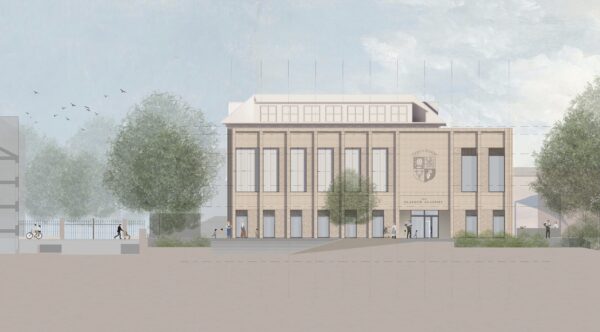 The development will provide 3,200m2 of space, including a swimming pool, a flexible indoor sports hall and outdoor multi-use games area. Creative and wellbeing-enhancing facilities will also be provided, such as music rehearsal rooms, flexible learning spaces, and a nurture garden.
Accessible and inclusive design has been considered throughout, ensuring that wheelchair users will be able to use all the sports facilities. This includes gender-neutral bathrooms and changing rooms. The project promotes active travel, with 150 cycle storage spaces installed to encourage cycling as a preferred transport method.
We have worked hard to create a vision for a modern sports, music and wellbeing centre which is accessible, inclusive and actively promotes health and wellbeing.