'Fantasy Land' activity book, in collaboration with Pitzhanger
Get creative this bank holiday weekend! Hawkins\Brown has collaborated with Pitzhanger Manor & Gallery on this special lock-down activity book for families.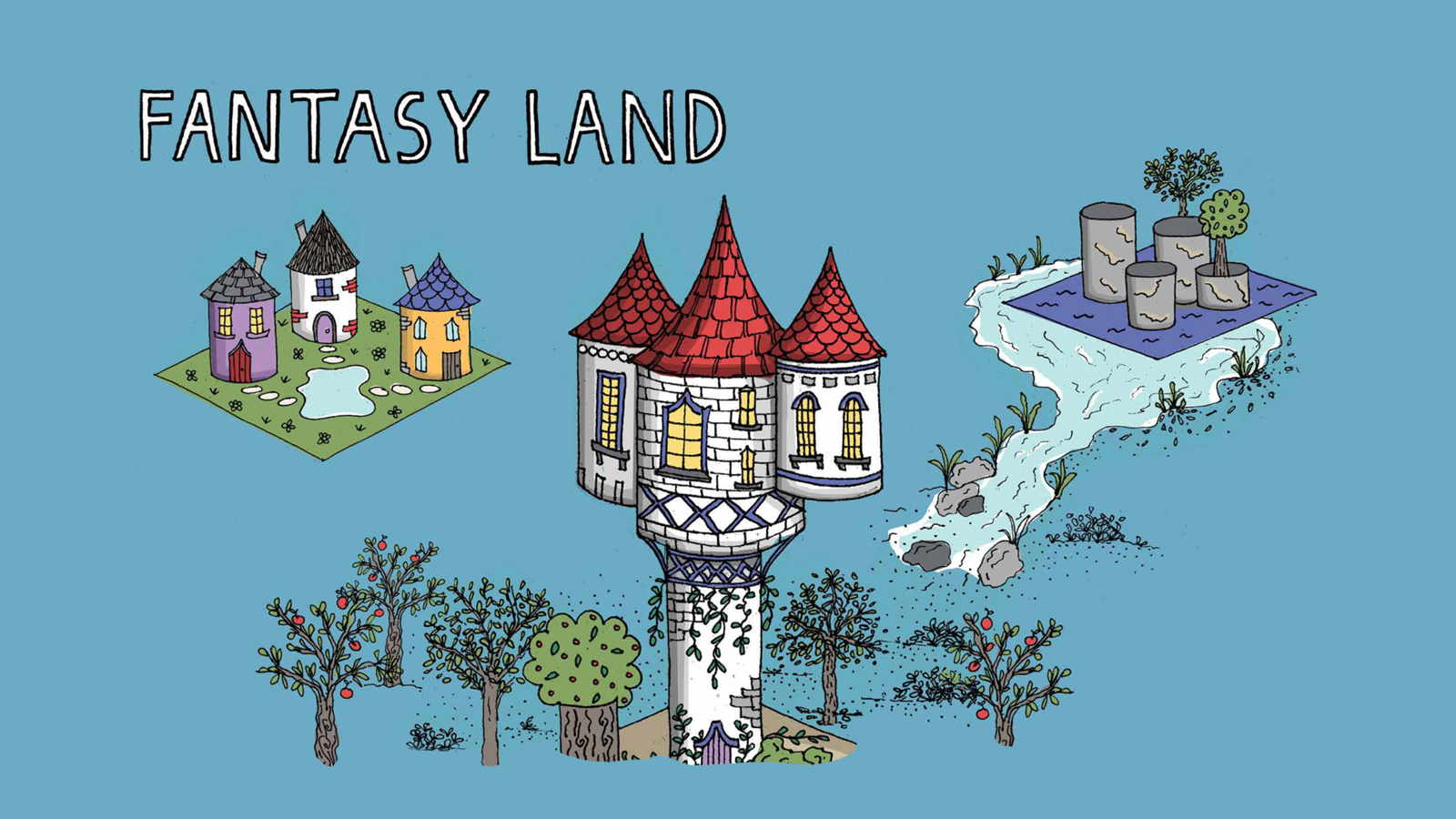 We have been working with the Pitzhanger Manor & Gallery in Ealing before the lockdown to design an architecture-inspired activity pack for families as part of their 'Be Architects' series. The Gallery matched five school classes with five different architectural practices to encourage children to explore the variety of skills you need in the profession.
While the project had to be paused for the time being, we are excited to share with you the online version of the activity pack that the Gallery is launching ahead of the Bank Holiday weekend!
Fantasy Land
The first of these activities is our creation 'Fantasy Land', an activity book produced by the team here at Hawkins\Brown!
What kind of fantasy land can you make using materials you can find at home? Try building your own Hogwarts Castle, Rapunzel's Tower or something entirely new – let's get creative!
Download the activity booklet here!
Pitzhanger Manor & Hawkins\Brown Architecture Activity Book
Share with us
We would love to see your creative designs! For a chance to show off your work, share them with us online by using the tags @Hawkins_Brown @Pitzhanger and the hashtag #BeArchitects
Check to see if you are featured!
Twitter
Instagram
LinkedIn